Chilli Chatka Gift Box
(HAMPER WITH 3 CONDIMENTS + 1 NOODLE CUP)
Rs. 799.00 Rs. 999.00
20%OFF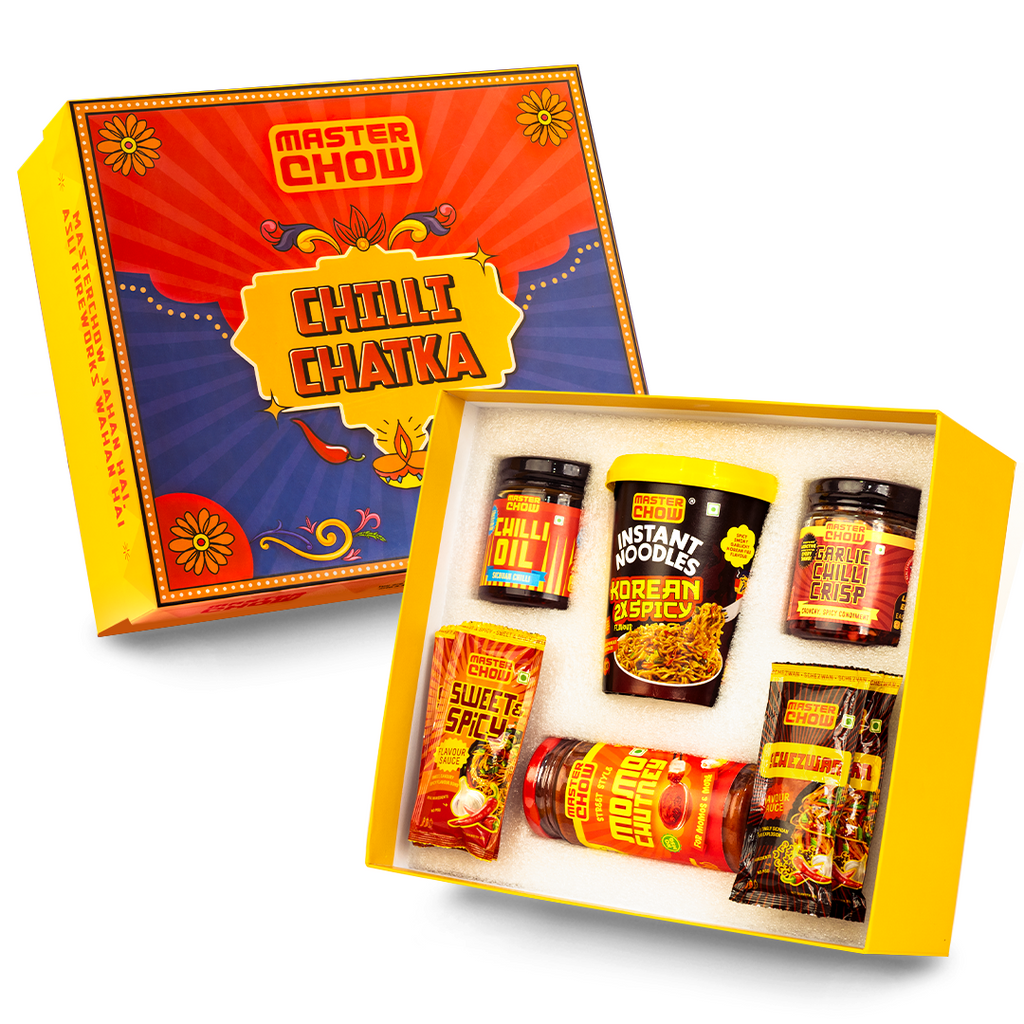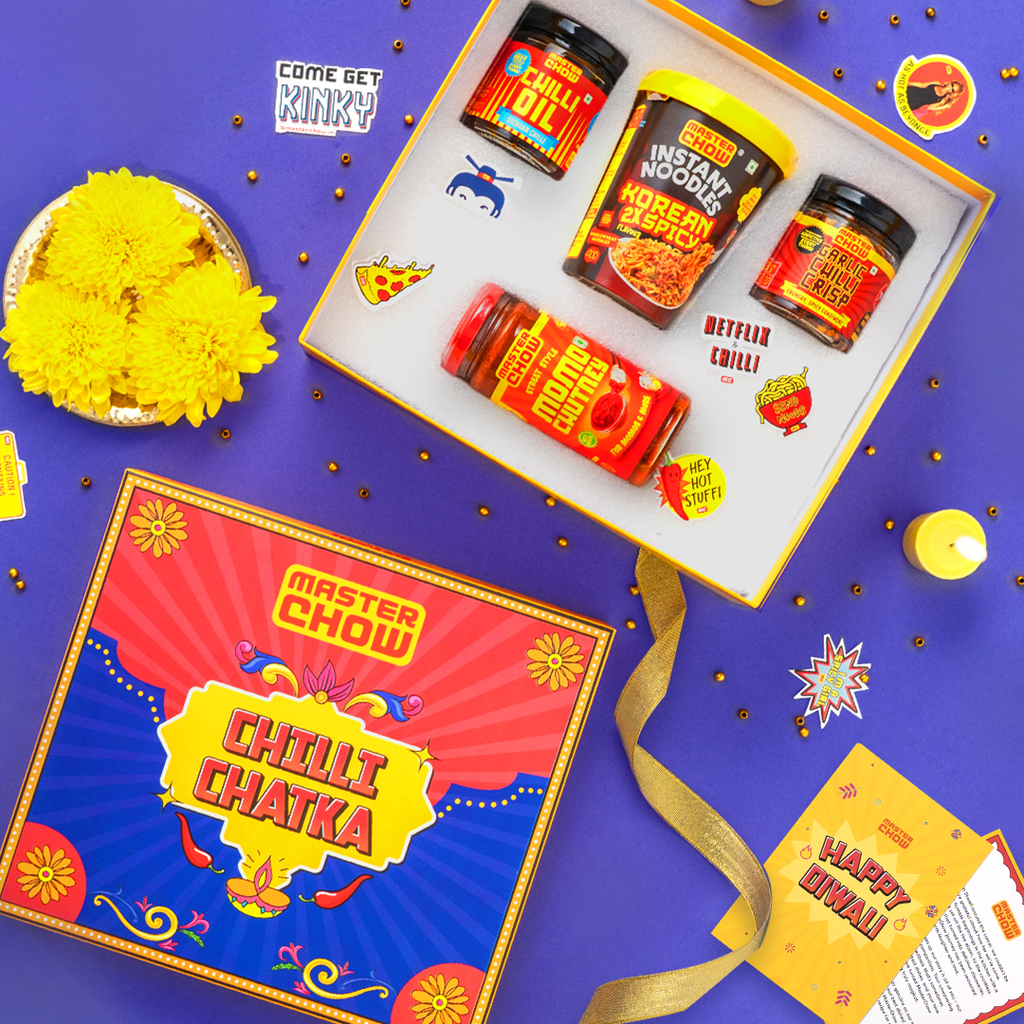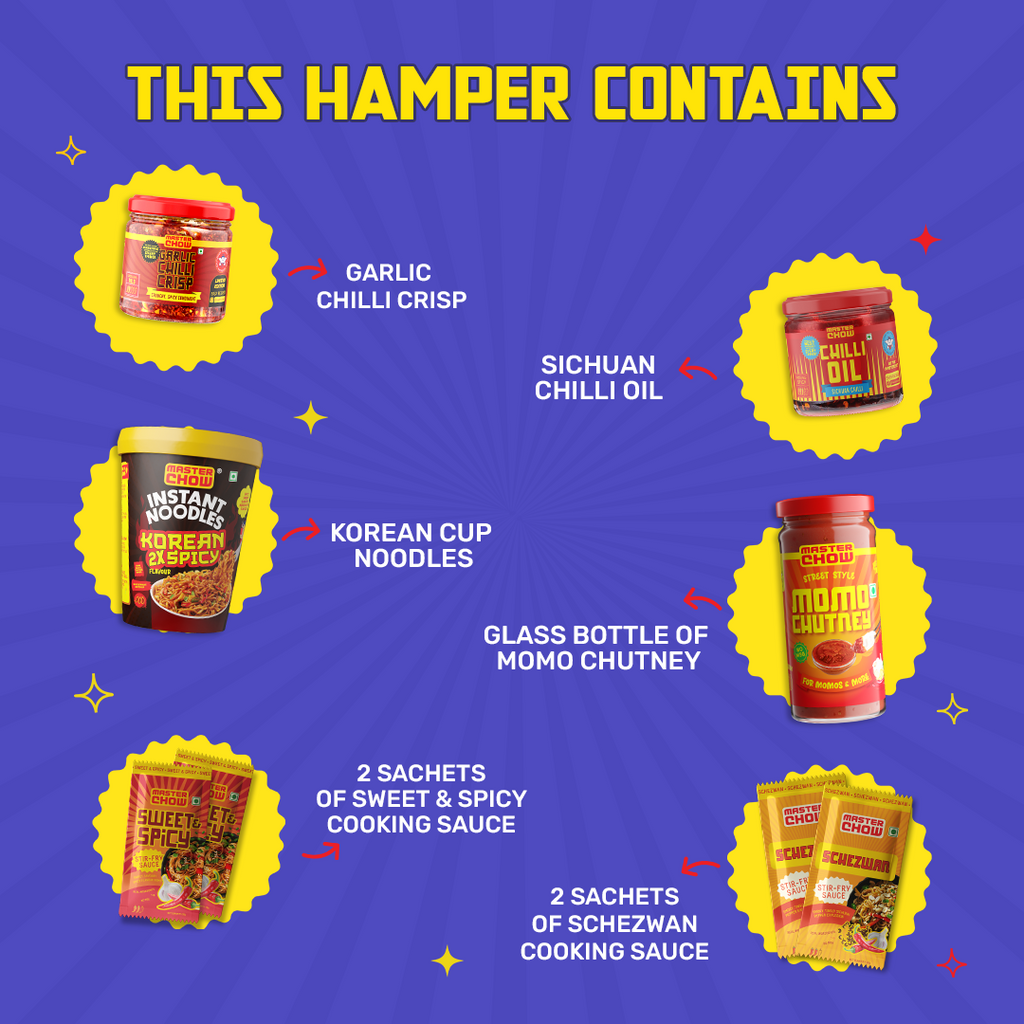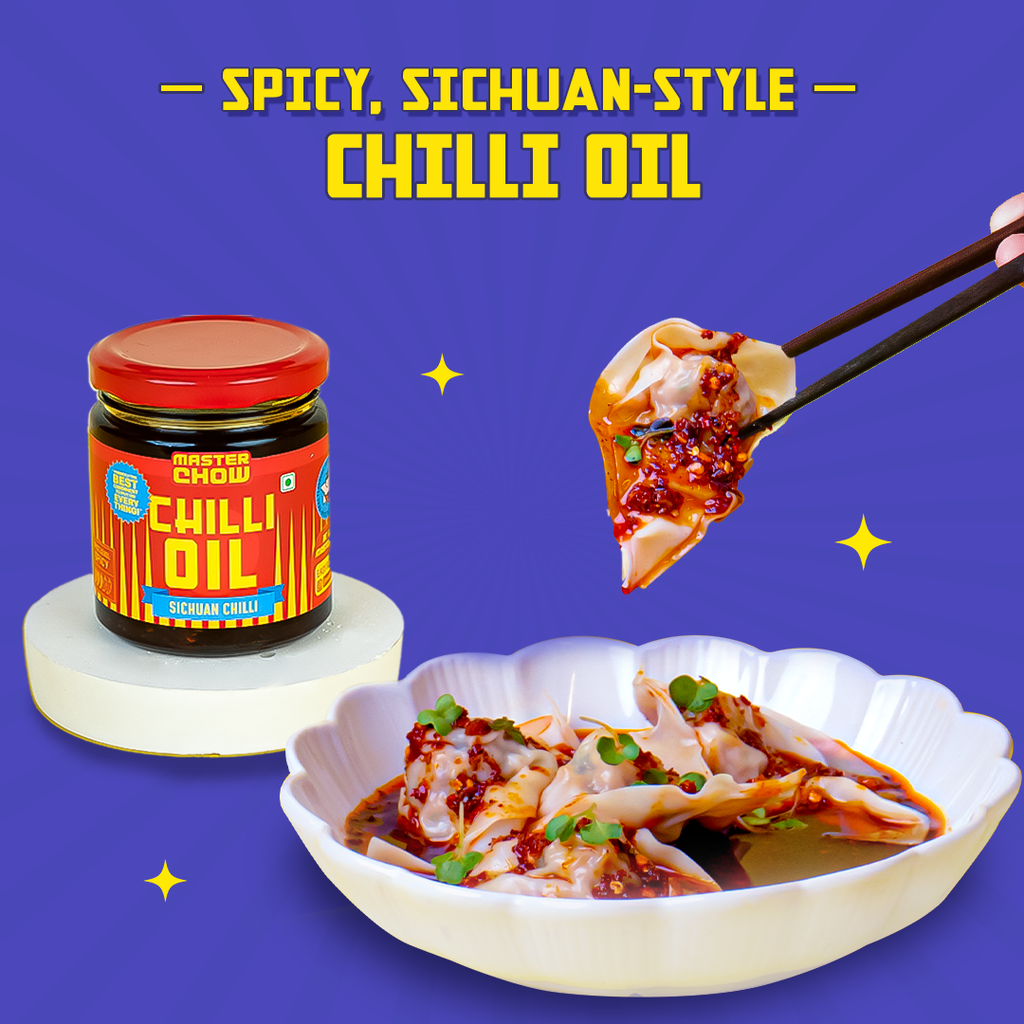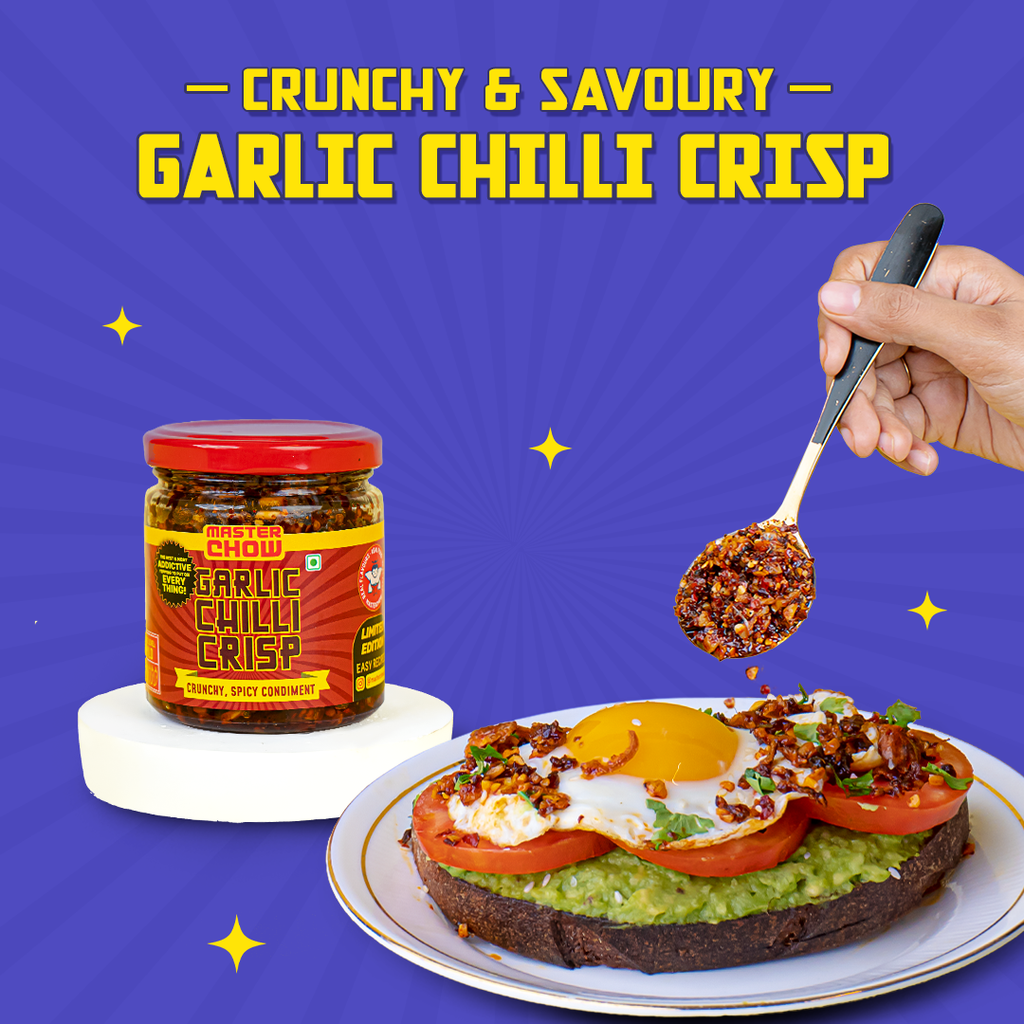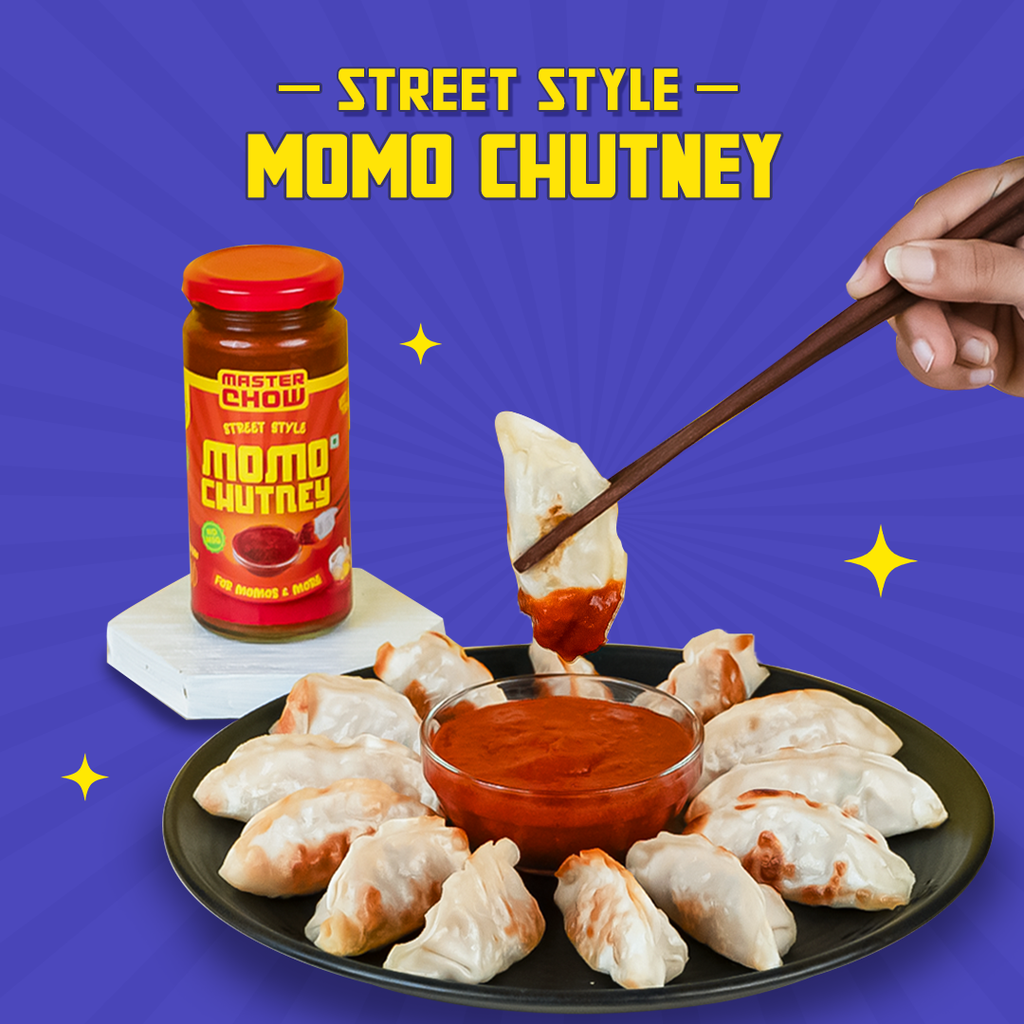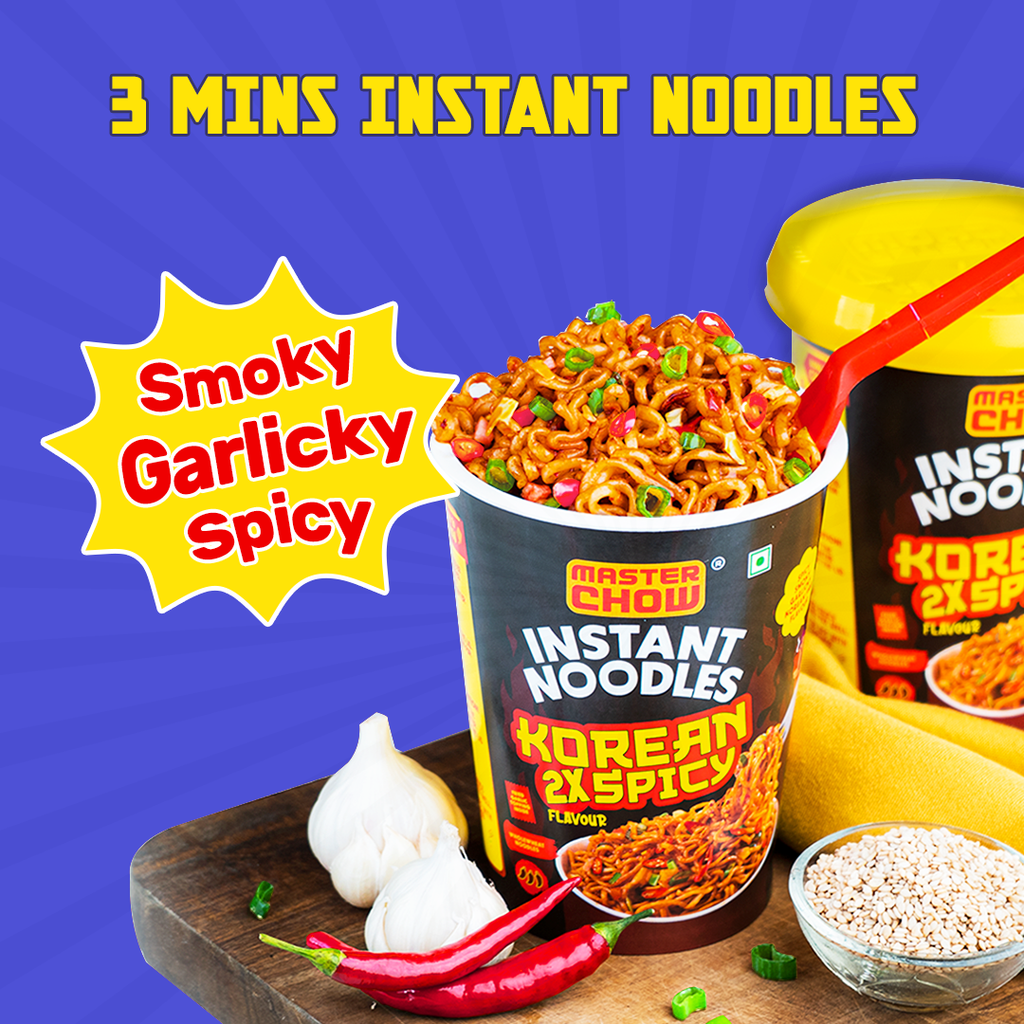 Chilli Chatka Gift Box
(HAMPER WITH 3 CONDIMENTS + 1 NOODLE CUP)
Rs. 799.00 Rs. 999.00
20%OFF
This one's the perfect gift for spice lovers!
Our Chilli Chatka Gift Hamper comes with 1 jar each of our Crunchy Garlic Crisp, Sichuan Chilli Oil, a bottle of our street-style Momo Chutney and our Korean 2X Spicy Noodle Cup.
Add some spice and crunch to your party platters with these condiments or grab an easy noodle cup for those late night card parties! Either way, this one's the most happening gift hamper to carry to the next card party or grab one for yourself.
FREQUENTLY BOUGHT TOGETHER
Rs. 1,344.00 Rs. 1,680.00
Rs. 1,200.00 Rs. 1,500.00
USE THIS PRODUCT IN
TOTAL TIME

PREP TIME

COOK TIME
EASIEST RESTAURANT-STYLE
ASIAN FOOD, EVER!
FIRE IT UP
ADD SAUCE
ENJOY