Gluten Free Noodle Meal Pack
(1 stir-fry sauce, 1 noodle)
Rs. 490.00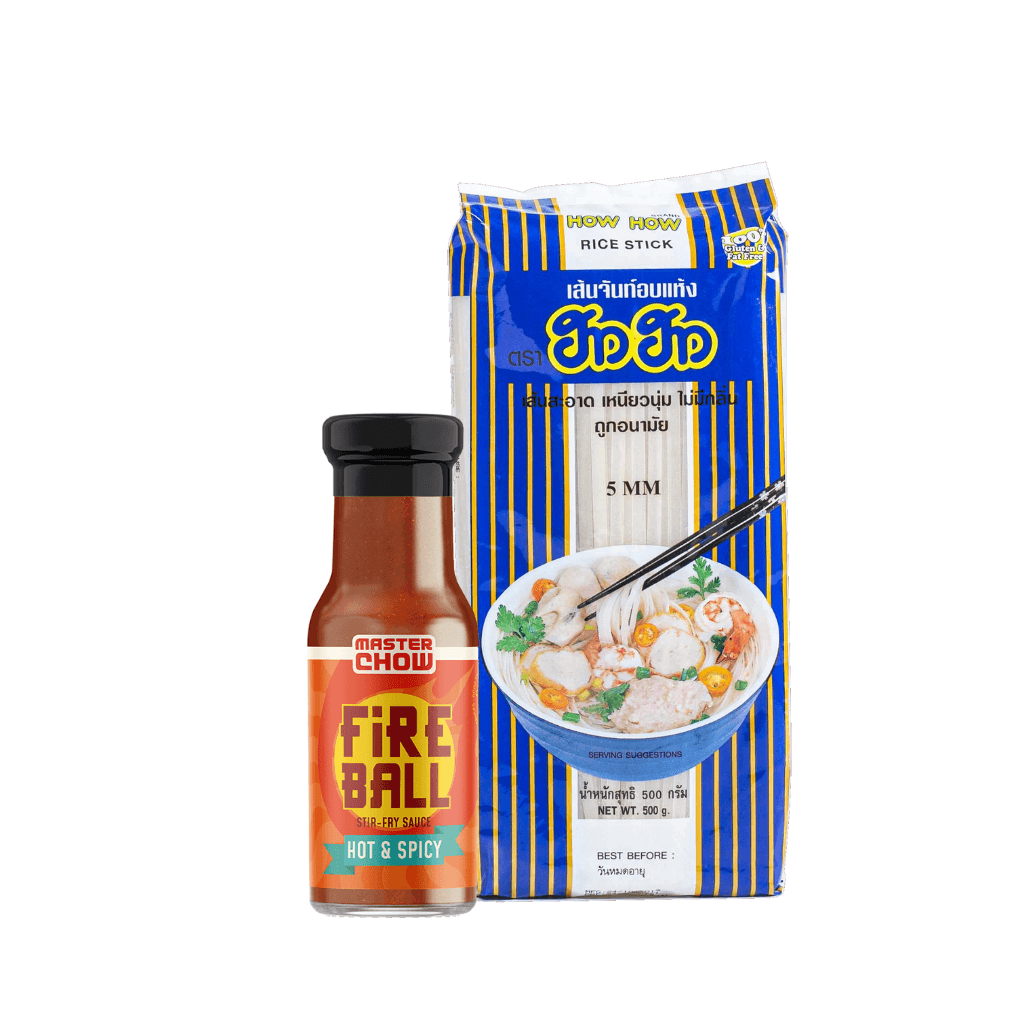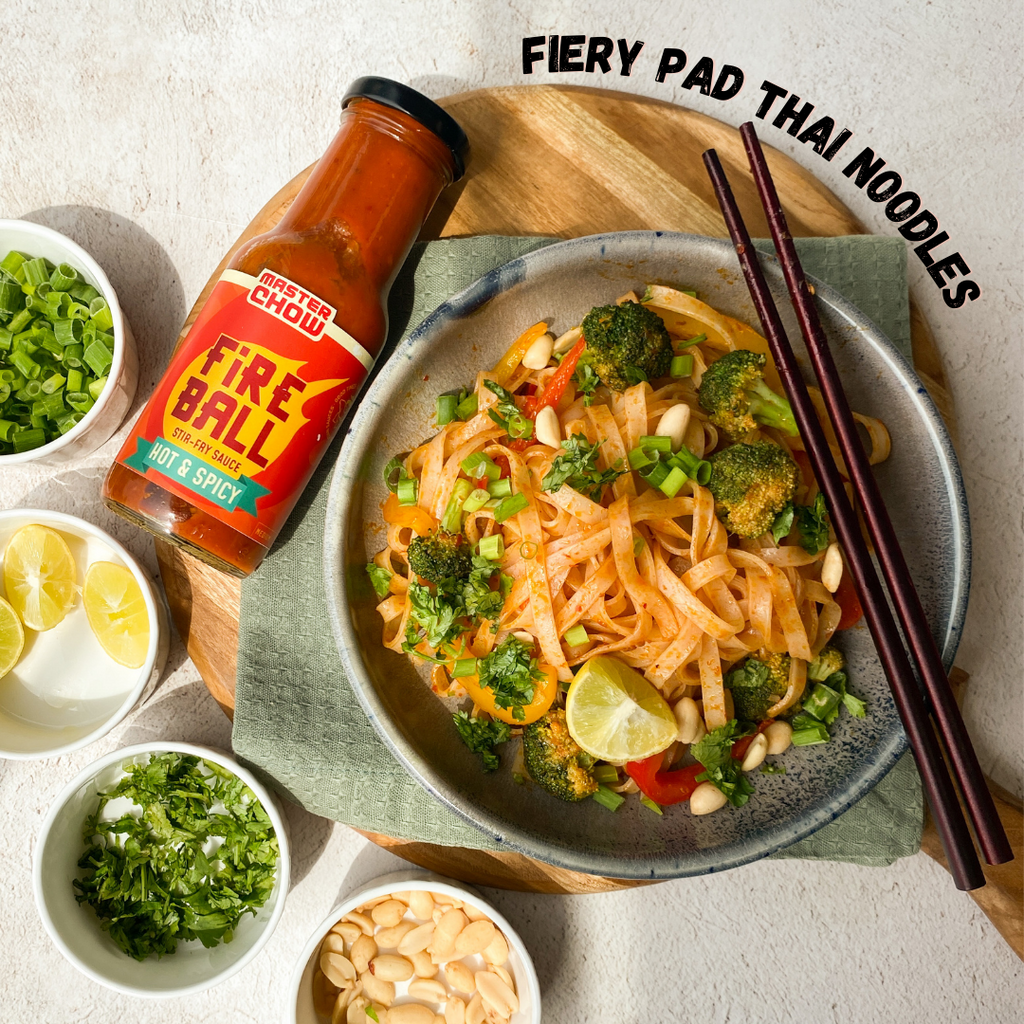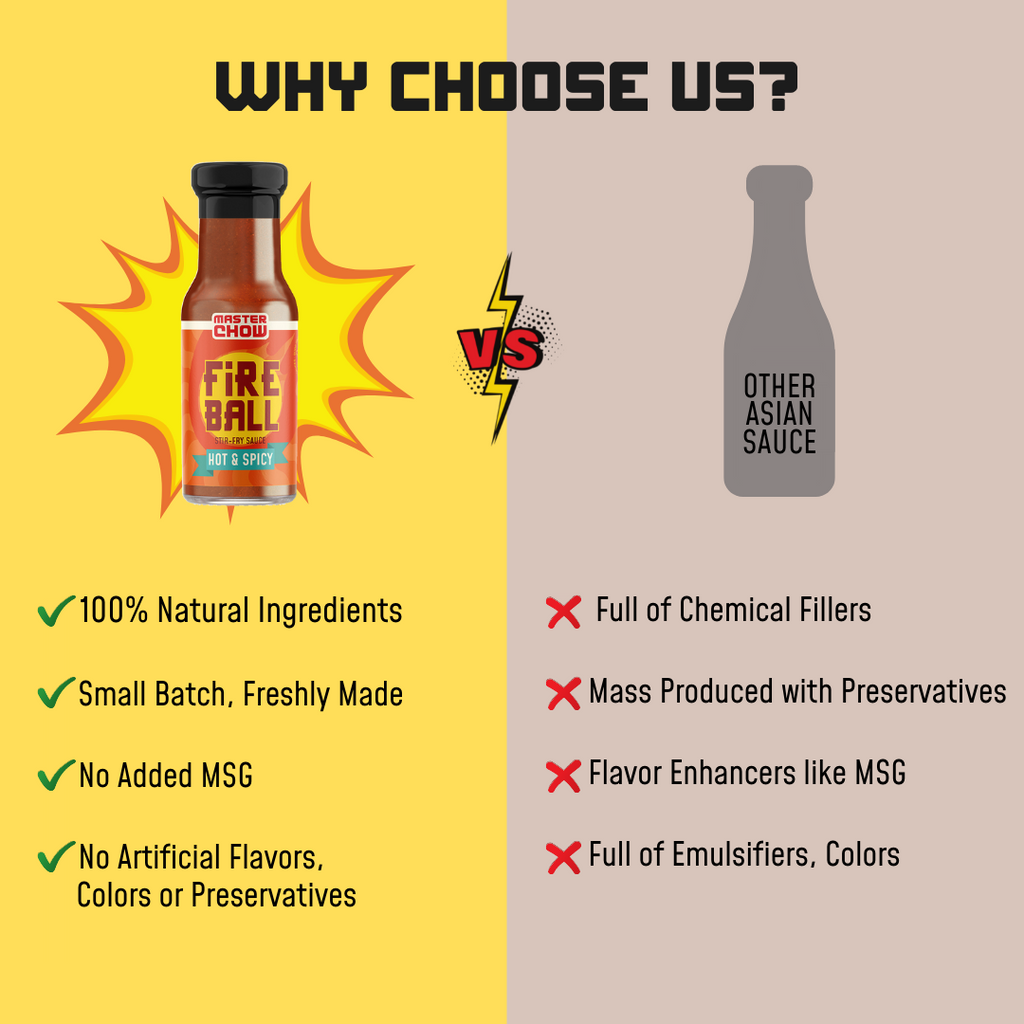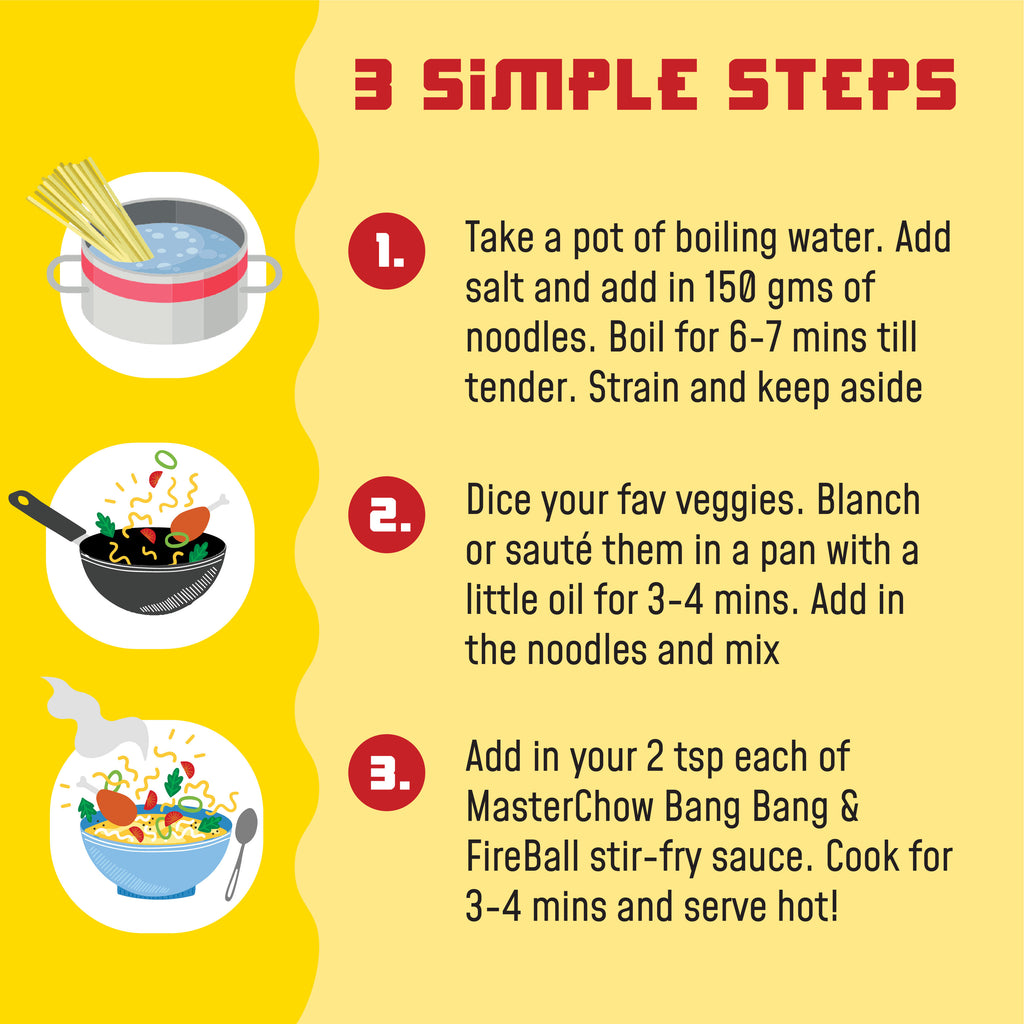 Gluten Free Noodle Meal Pack
(1 stir-fry sauce, 1 noodle)
Rs. 490.00
Craving Asian food and looking for a gluten-free option? Meet our chef's special duo - our chewy, versatile rice noodles paired with our spicy, tangy Fireball stir-fry sauce. Toss in the cooked noodles with your fav veggies and our stir-fry sauce for a delicious, flavor-packed weeknight meal in 15 mins!
This box contains -
- 1 stir-fry sauce
- 1 noodle pack
100% Natural | Freshly Crafted | No MSG
FREQUENTLY BOUGHT TOGETHER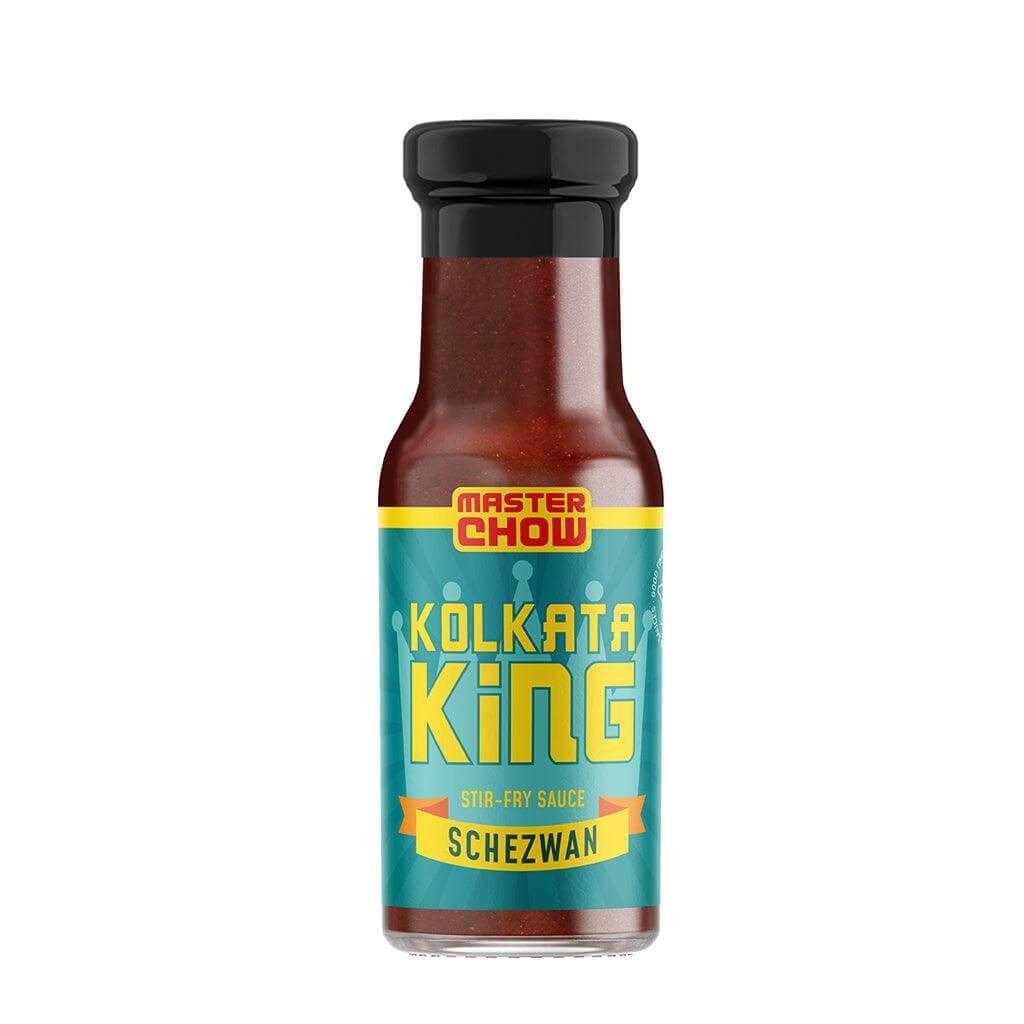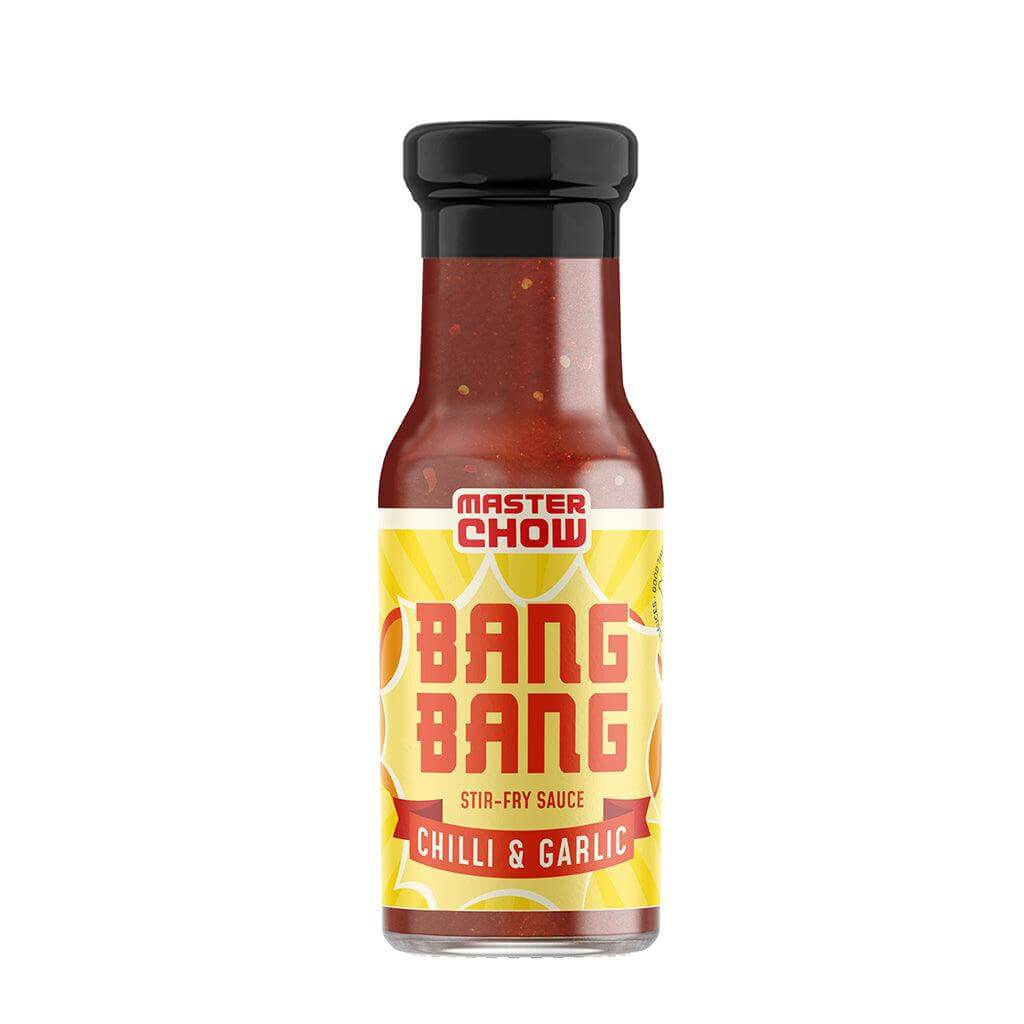 USE THIS PRODUCT IN
TOTAL TIME

PREP TIME

COOK TIME
EASIEST RESTAURANT-STYLE
ASIAN FOOD, EVER!
FIRE IT UP
ADD SAUCE
ENJOY
FAQs
MasterChow sauces are our original recipes made in-house, the idea behind these were to make Pan Asian cooking easy at home – These sauces are packed with flavours and don't require you to add any other ingredient (not even salt!). The sauces by themselves are the only ingredient you need.
None of our products contain MSG.
All our sauces are vegetarian and vegan (NO-GMO), the Fireball Sauce and the Rice Flat Noodles are gluten free.
The shelf life of the All-in-one Sauces is 3 months. We recommend you refrigerate to make them last longer. The noodles have a shelf life of 6 months and do not require refrigeration.
We use glass bottles for a reason, we want the packaging to be sustainable and recyclable – one of our core values is to create sustainable products and packaging; and we are constantly working on improving our packaging (GO GREEN!).