Low Cal Basil Noodle Kit (Pack of 2)
(2 NOODLE KITS X 210 GMS EACH)
Rs. 330.00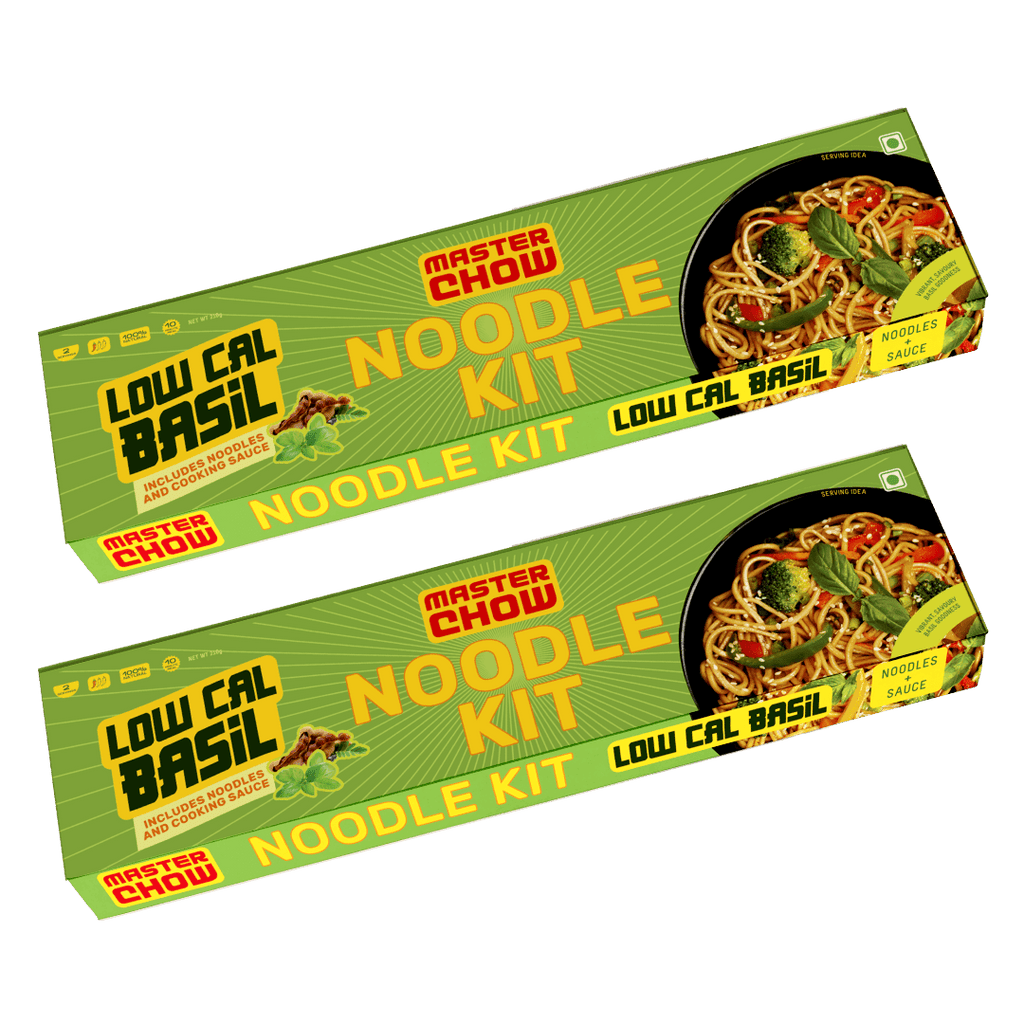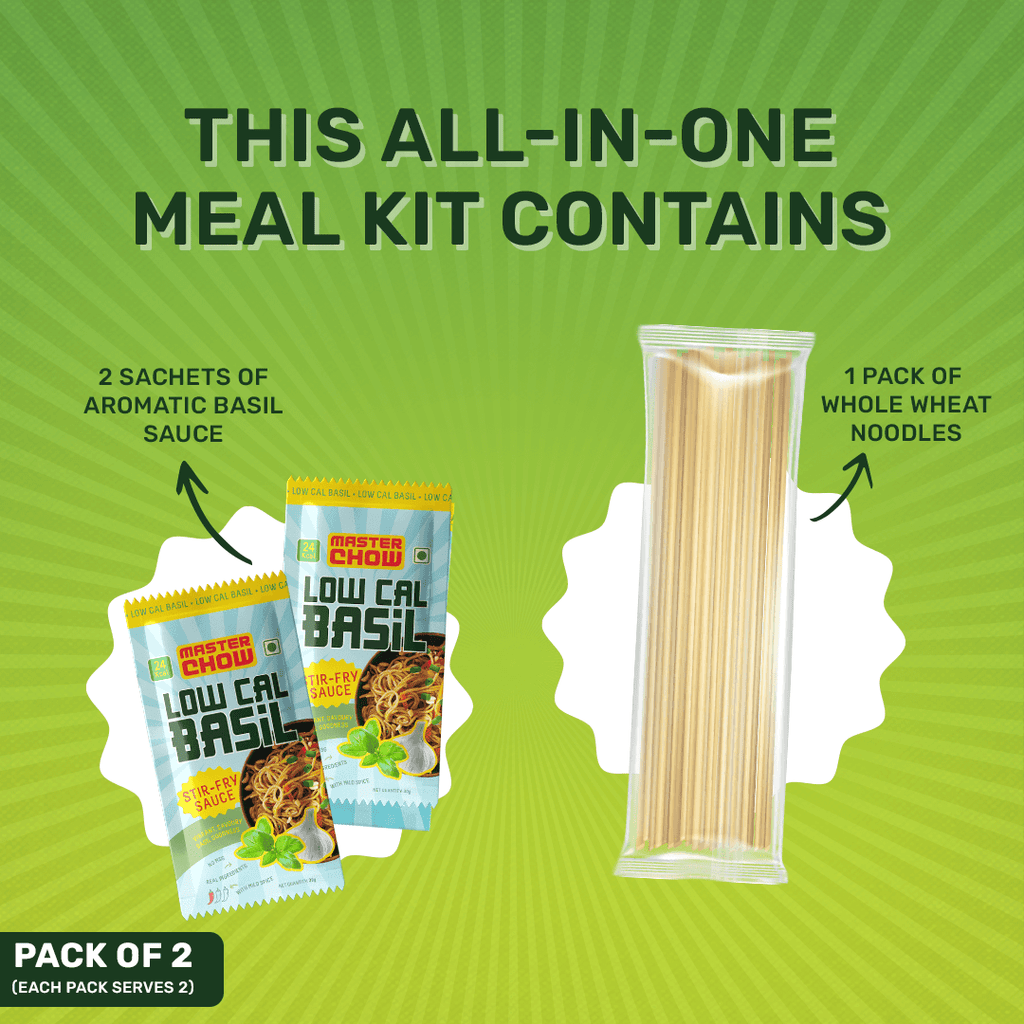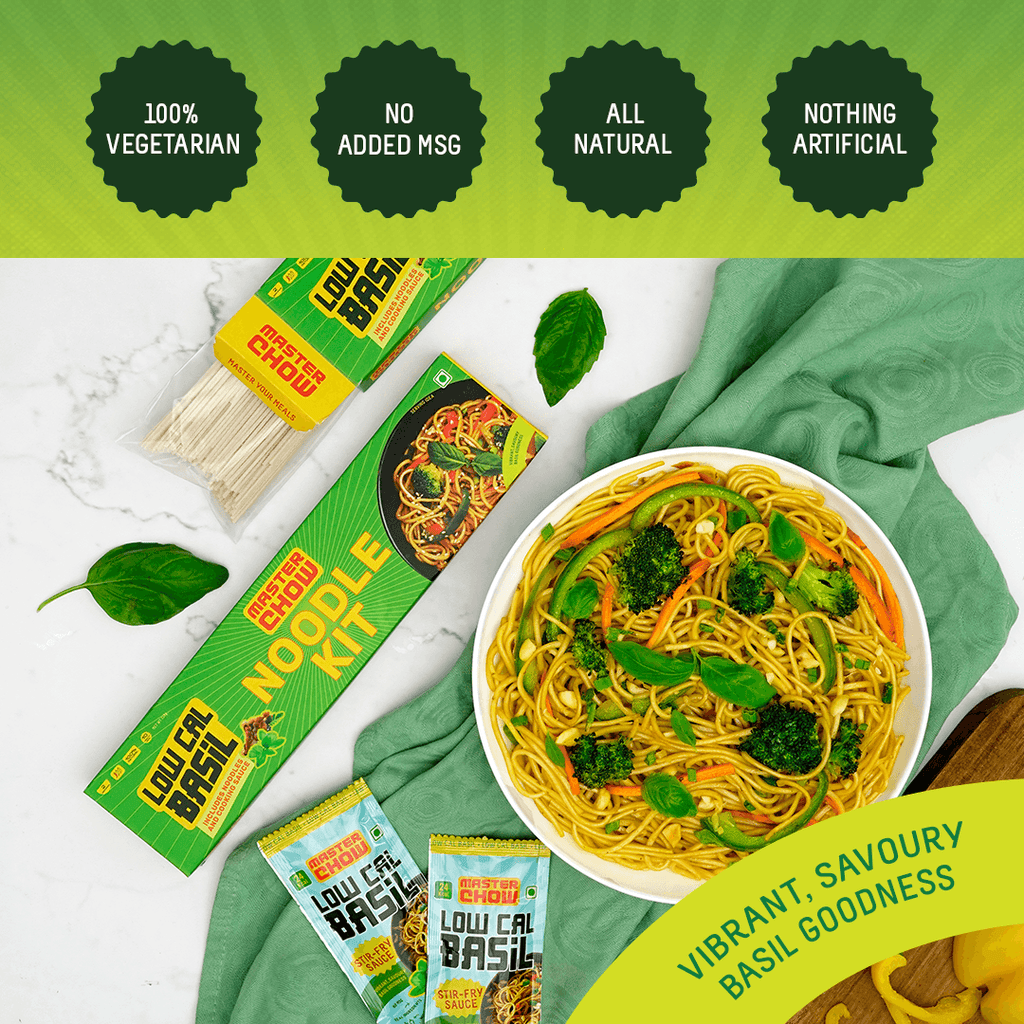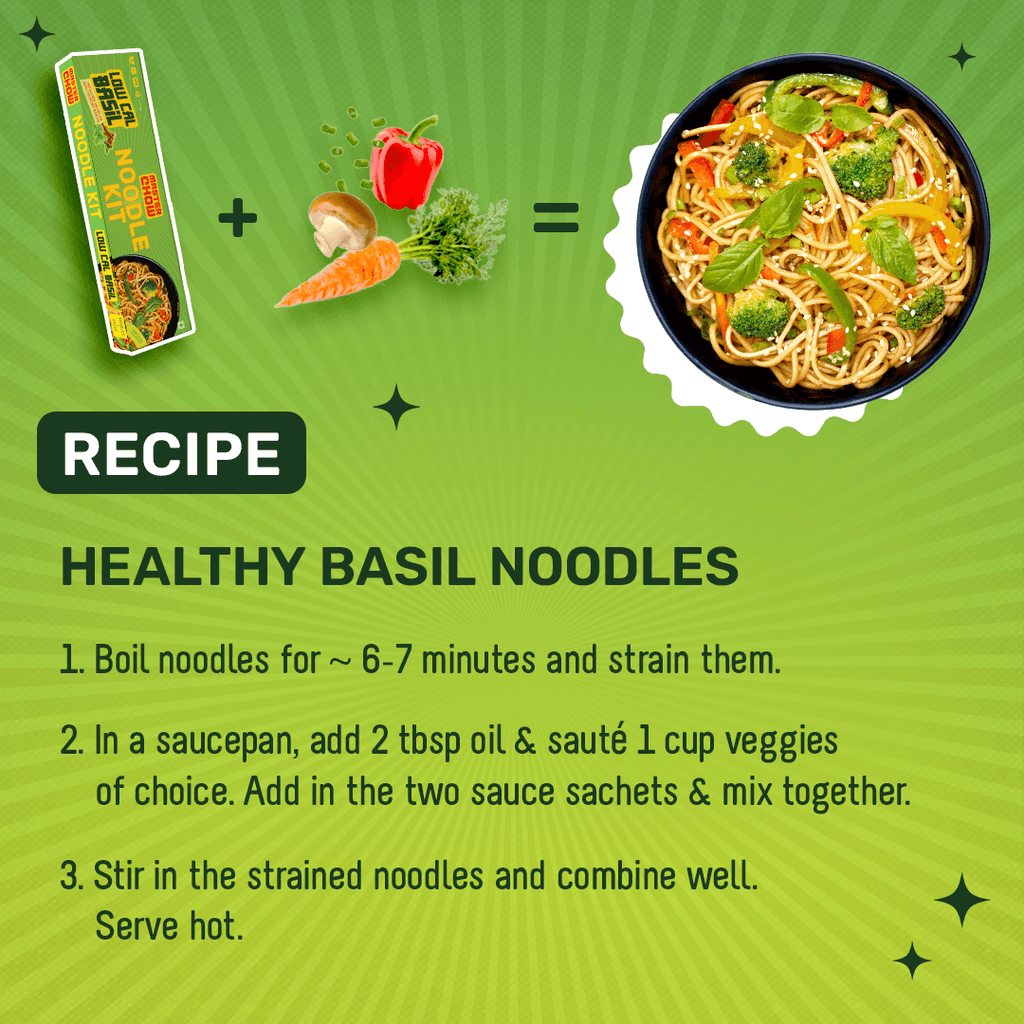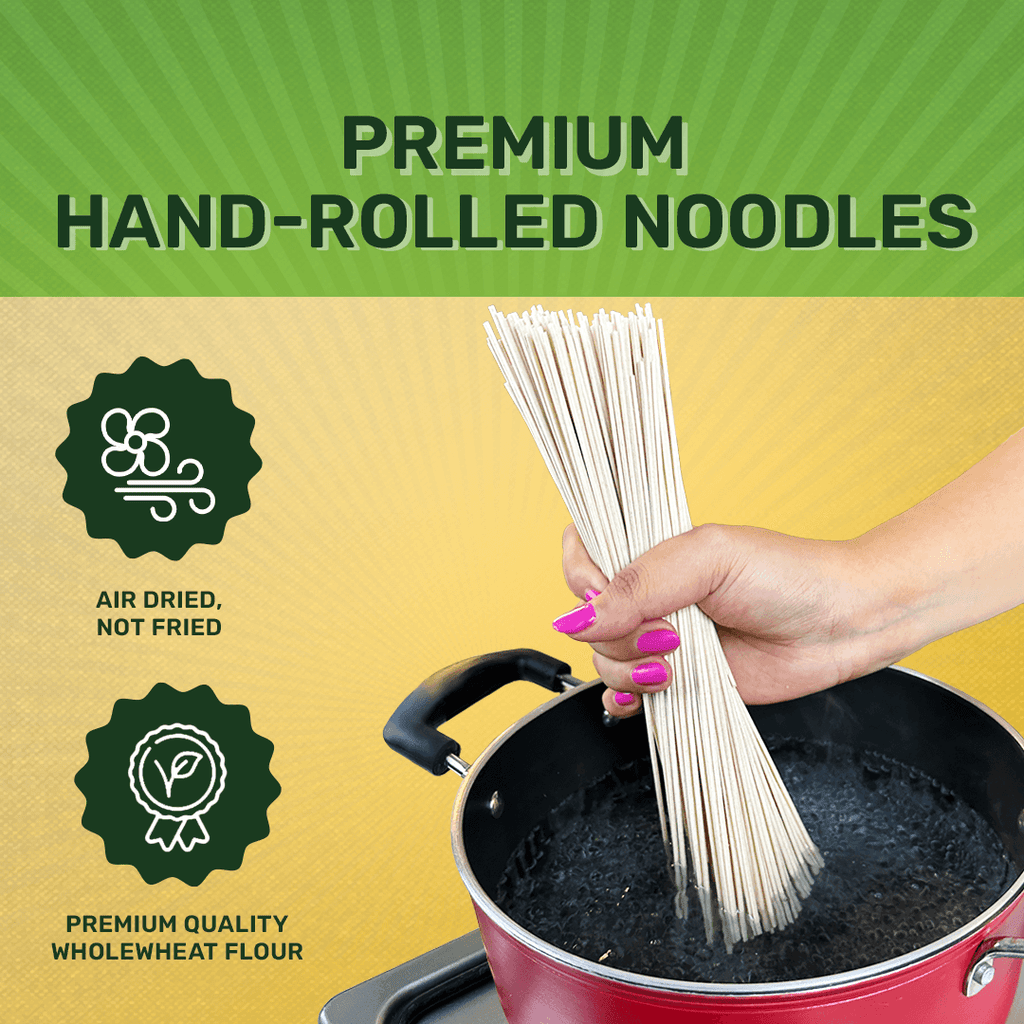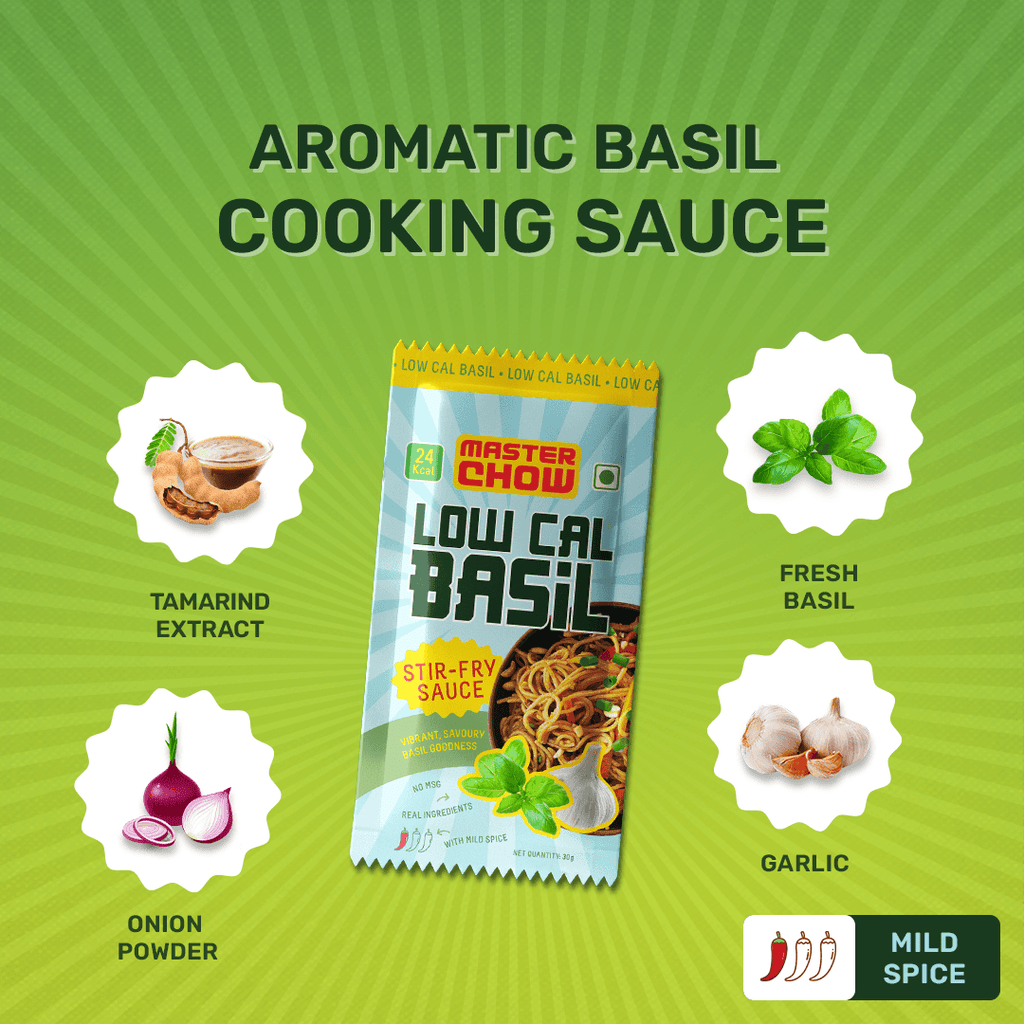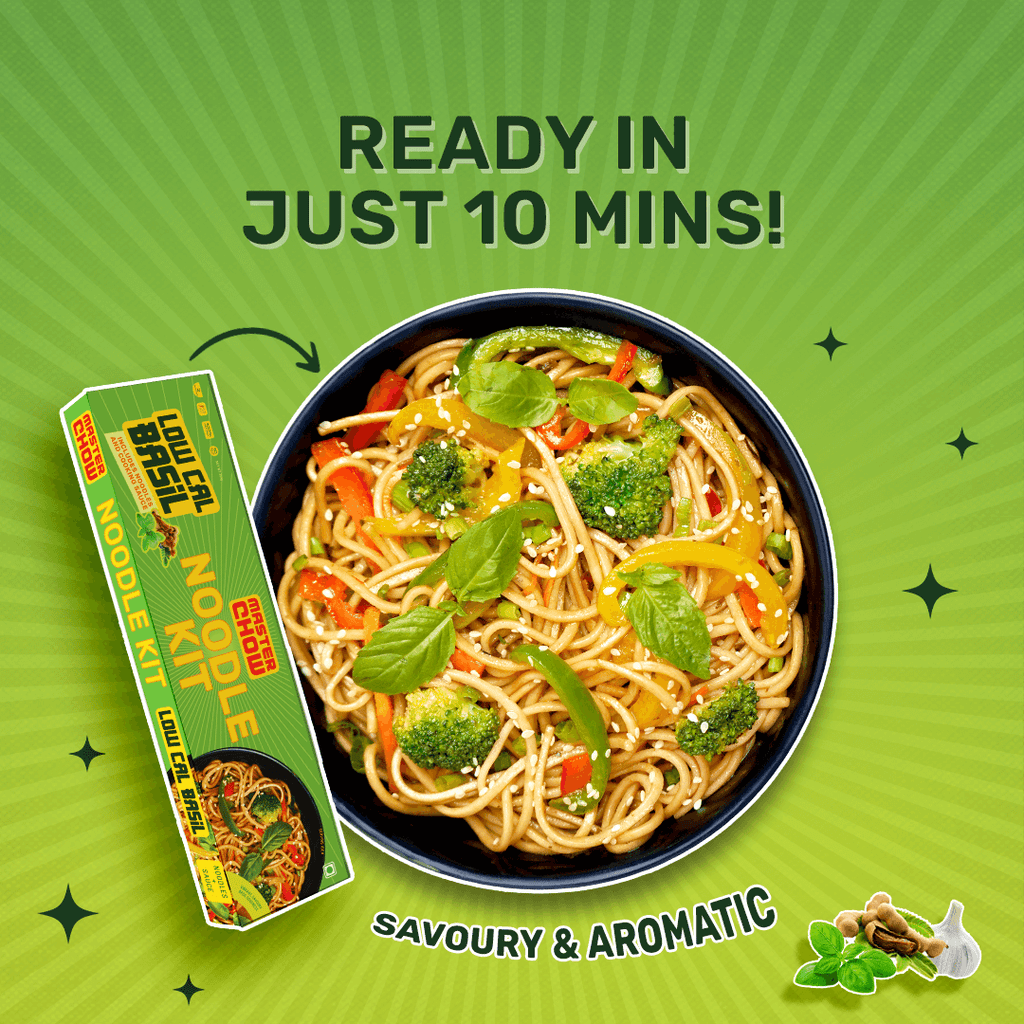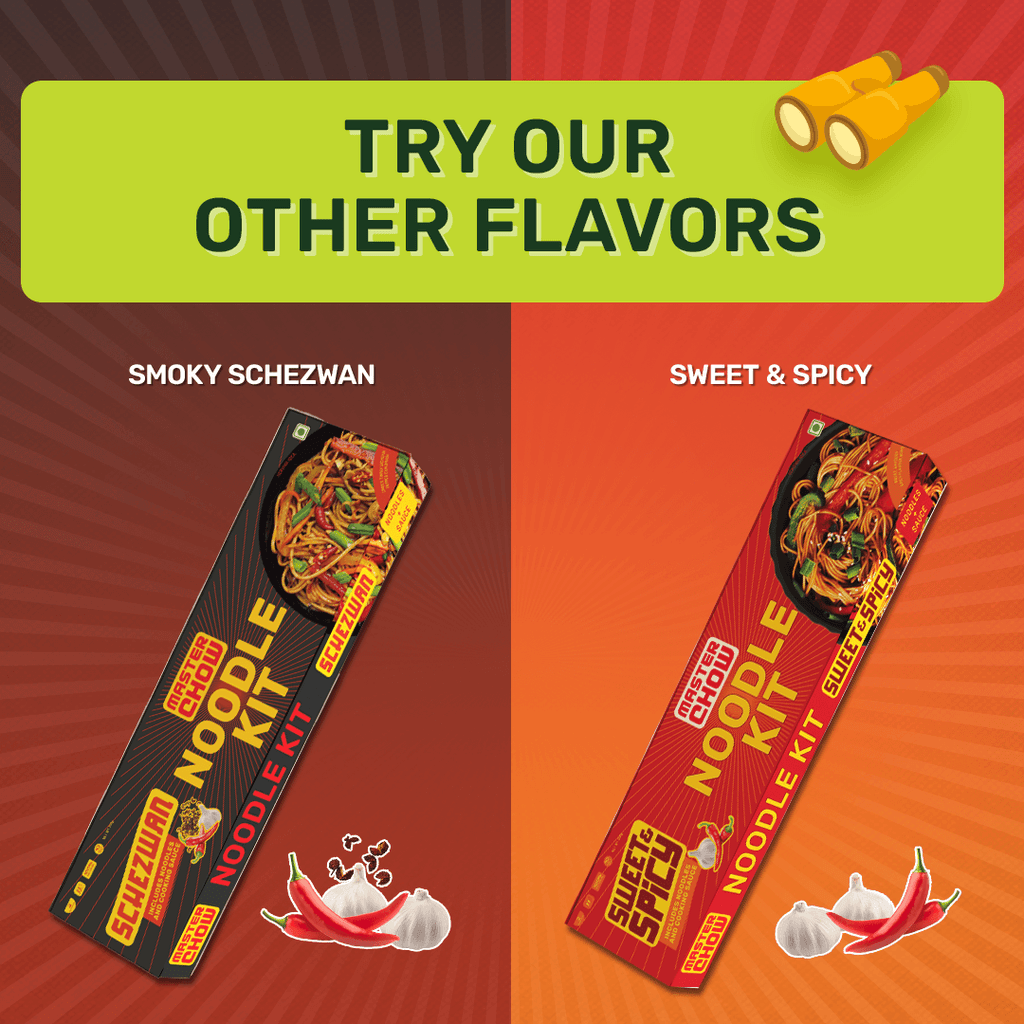 Low Cal Basil Noodle Kit (Pack of 2)
(2 NOODLE KITS X 210 GMS EACH)
Rs. 330.00
Our all-new Noodle Kits are perfect for those late night hunger pangs and for when you need a quick, delicious meal.
Make a complete meal in just 3 easy steps - cook noodles, sauté veggies and add the sauce sachets.
Each kit comes with 1 pac of Wholewheat Noodles and 2 sachets of our fresh, vibrant Basil sauce. Get ready for a guilt-free indulgence!
Serves 4 | 100% Veg | All Natural | No Added MSG
FREQUENTLY BOUGHT TOGETHER
USE THIS PRODUCT IN
TOTAL TIME

10

PREP TIME

5

COOK TIME

5
EASIEST RESTAURANT-STYLE
ASIAN FOOD, EVER!
FIRE IT UP
ADD SAUCE
ENJOY