Asian Chow Down Box
(4 STIR-FRY SAUCES, 4 NOODLES)
Rs. 1,340.00 Rs. 1,685.00
20%OFF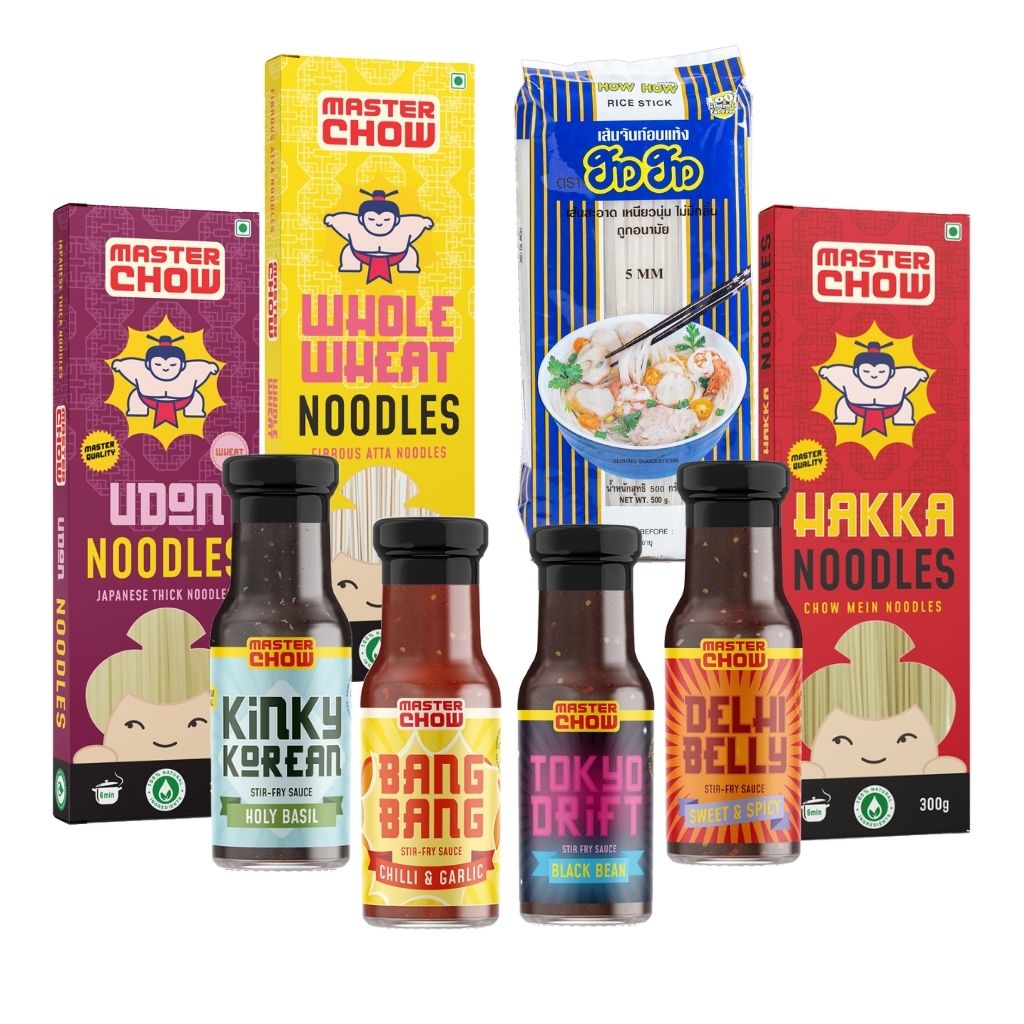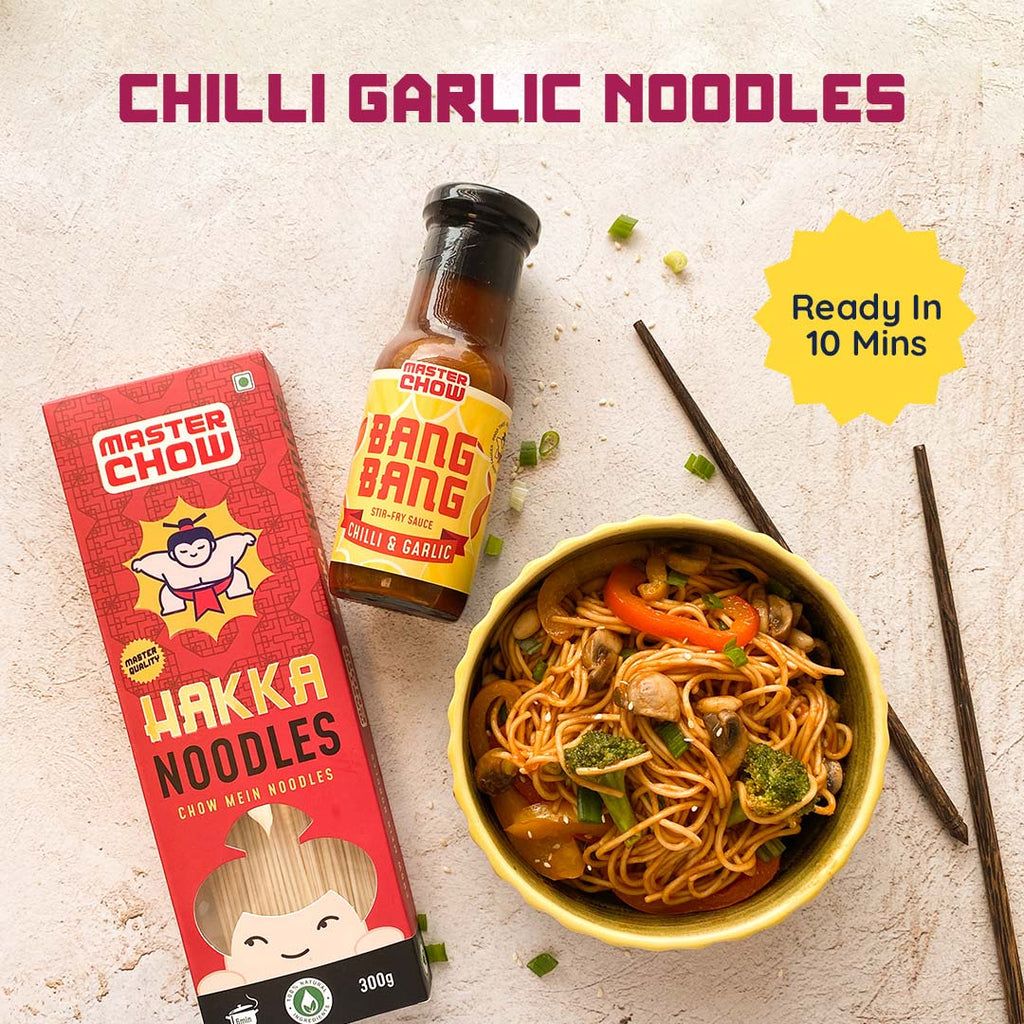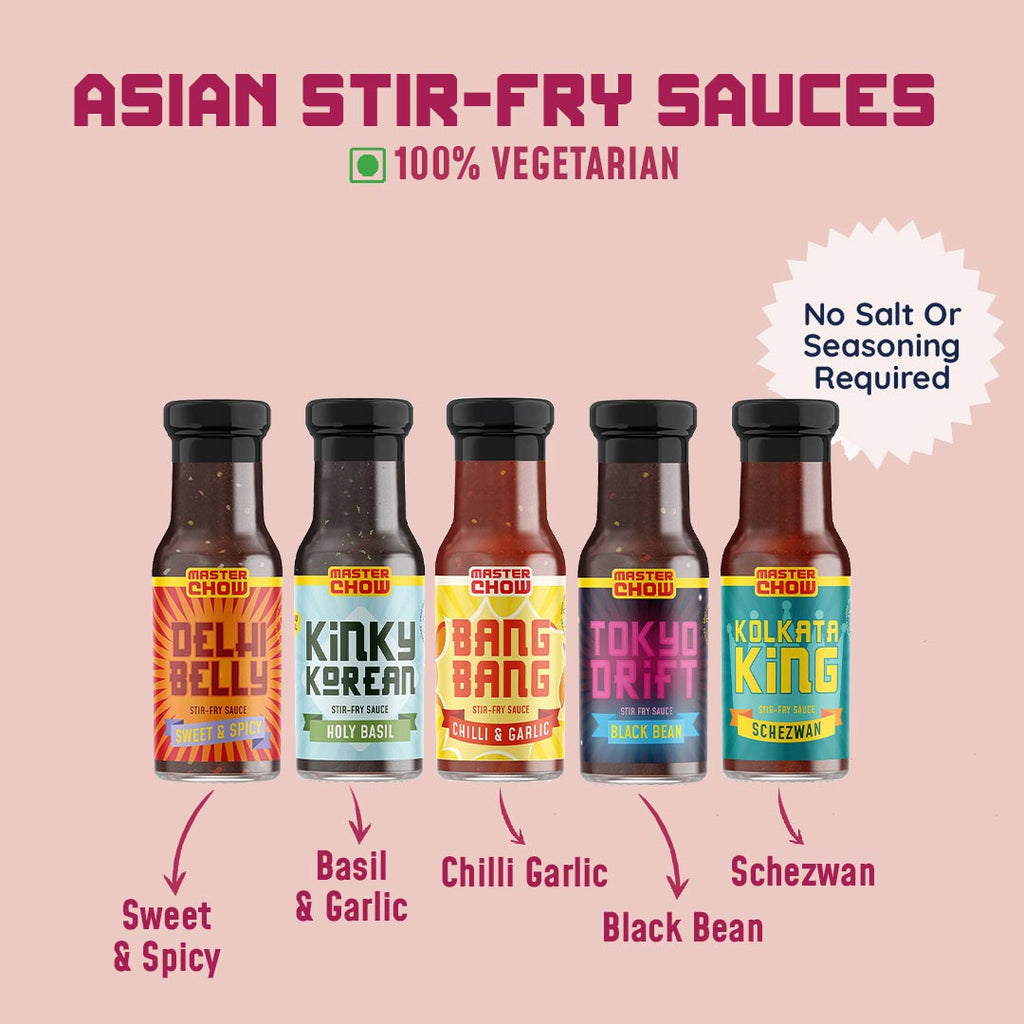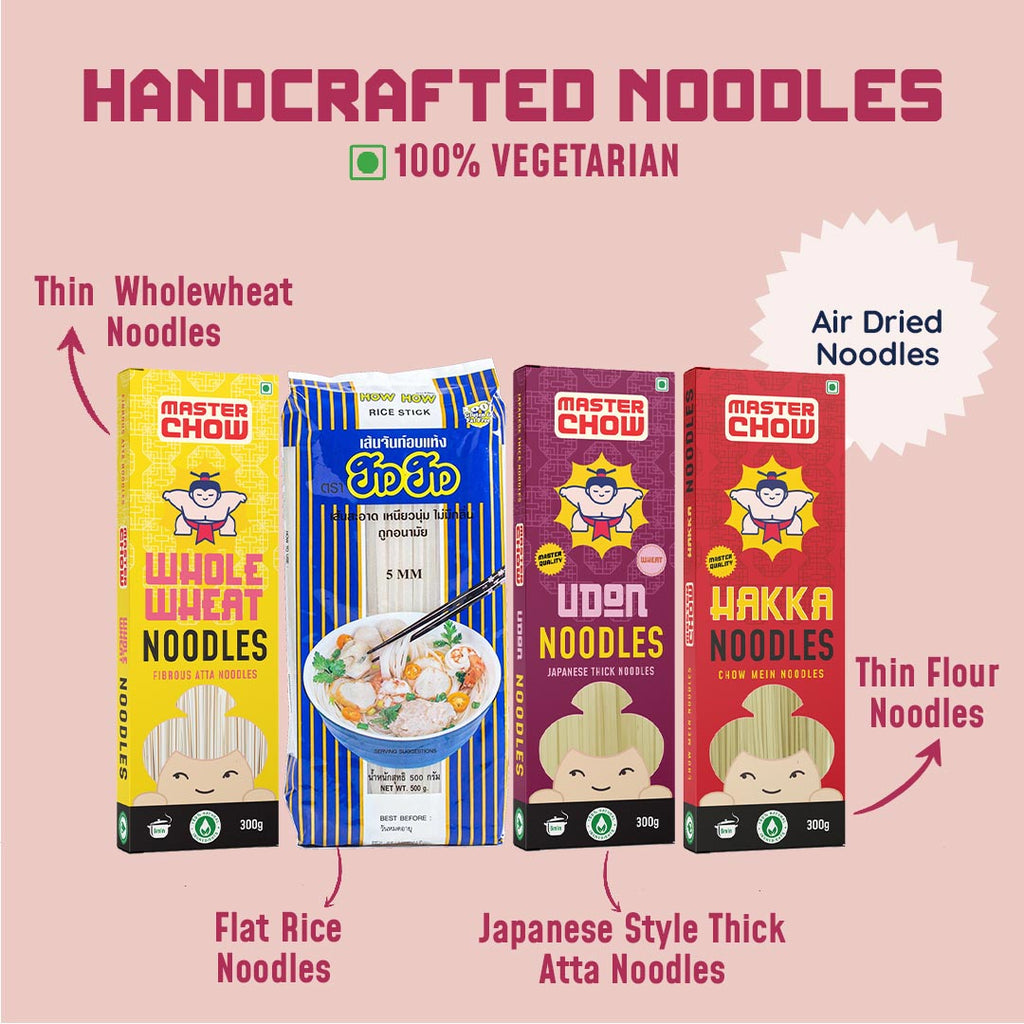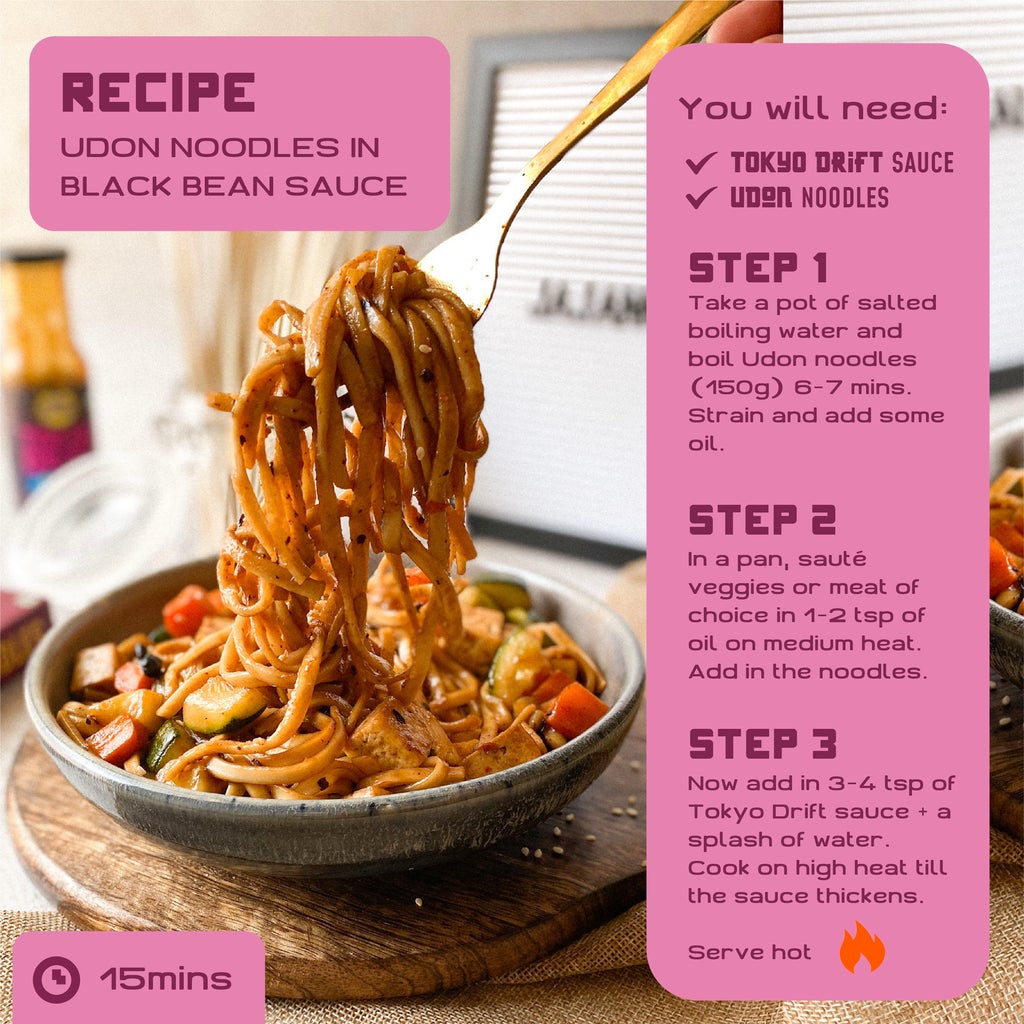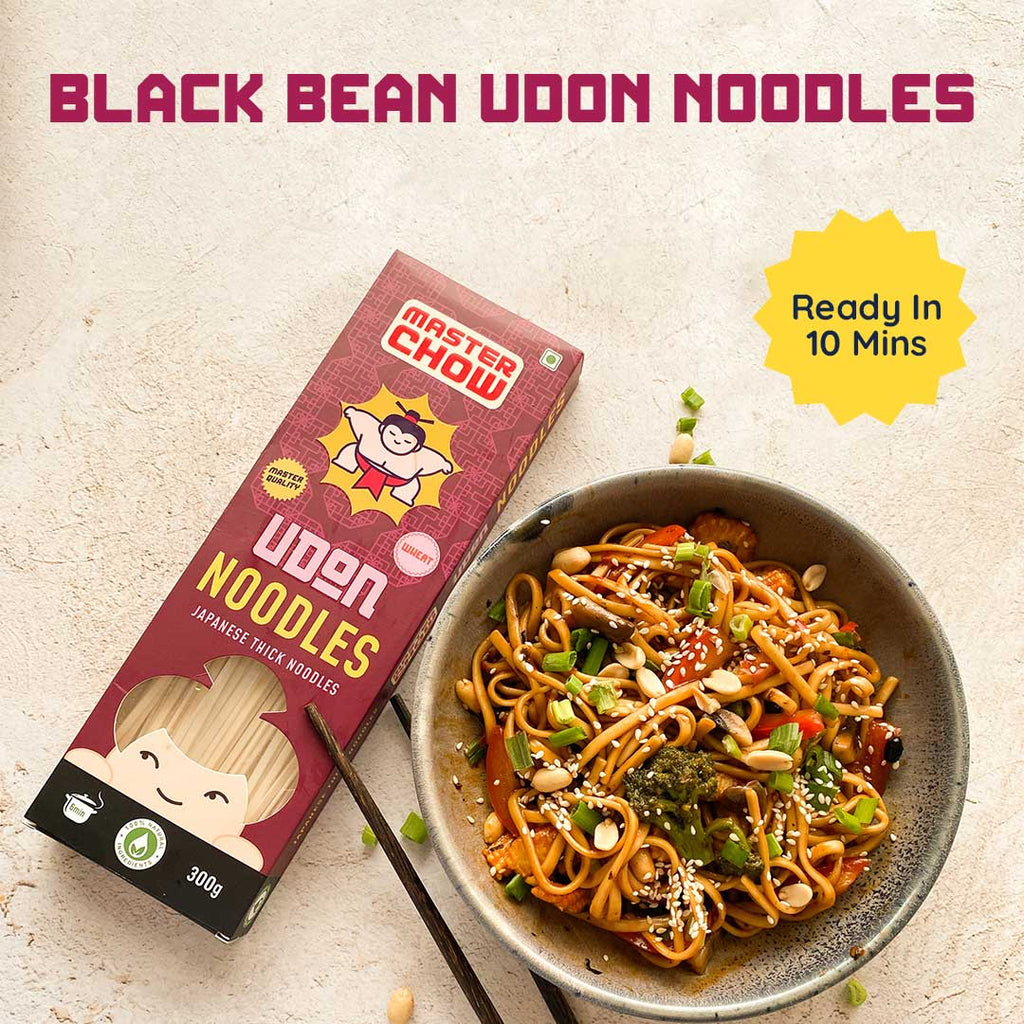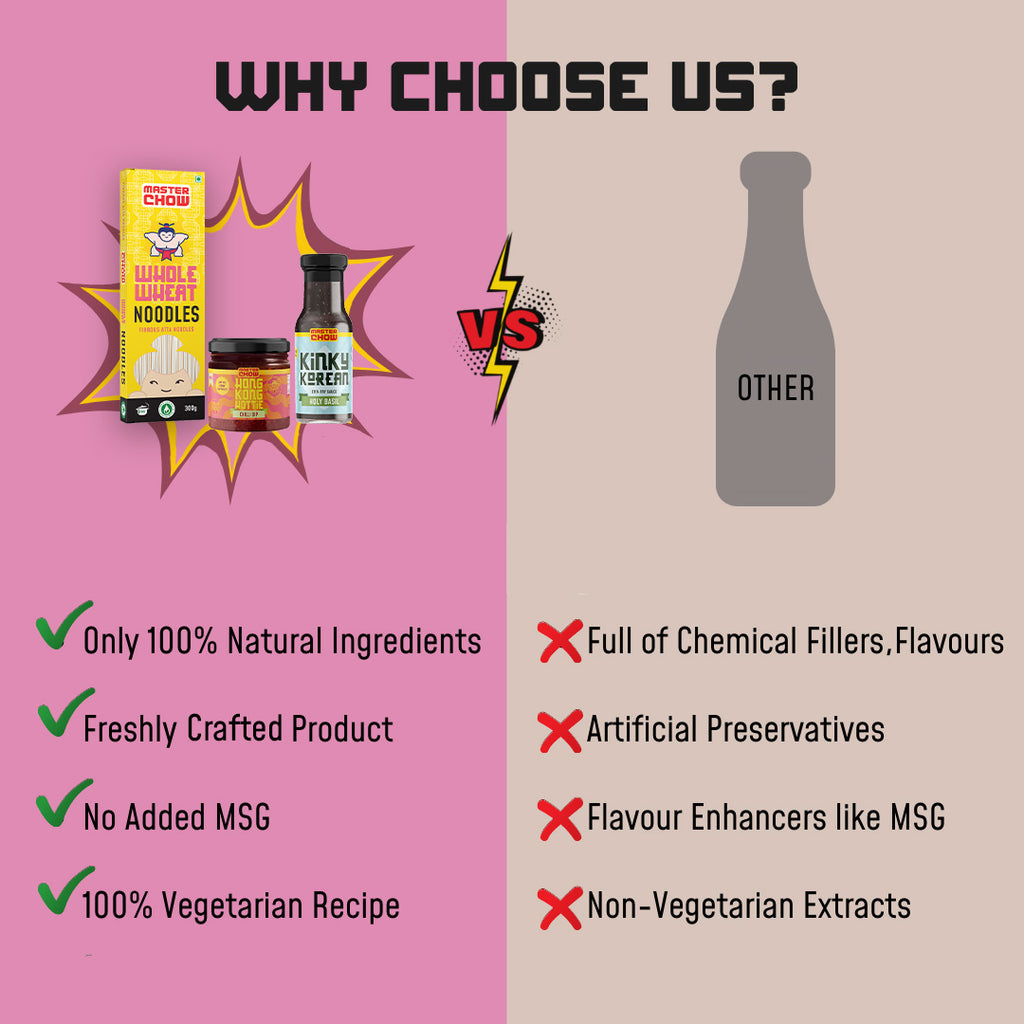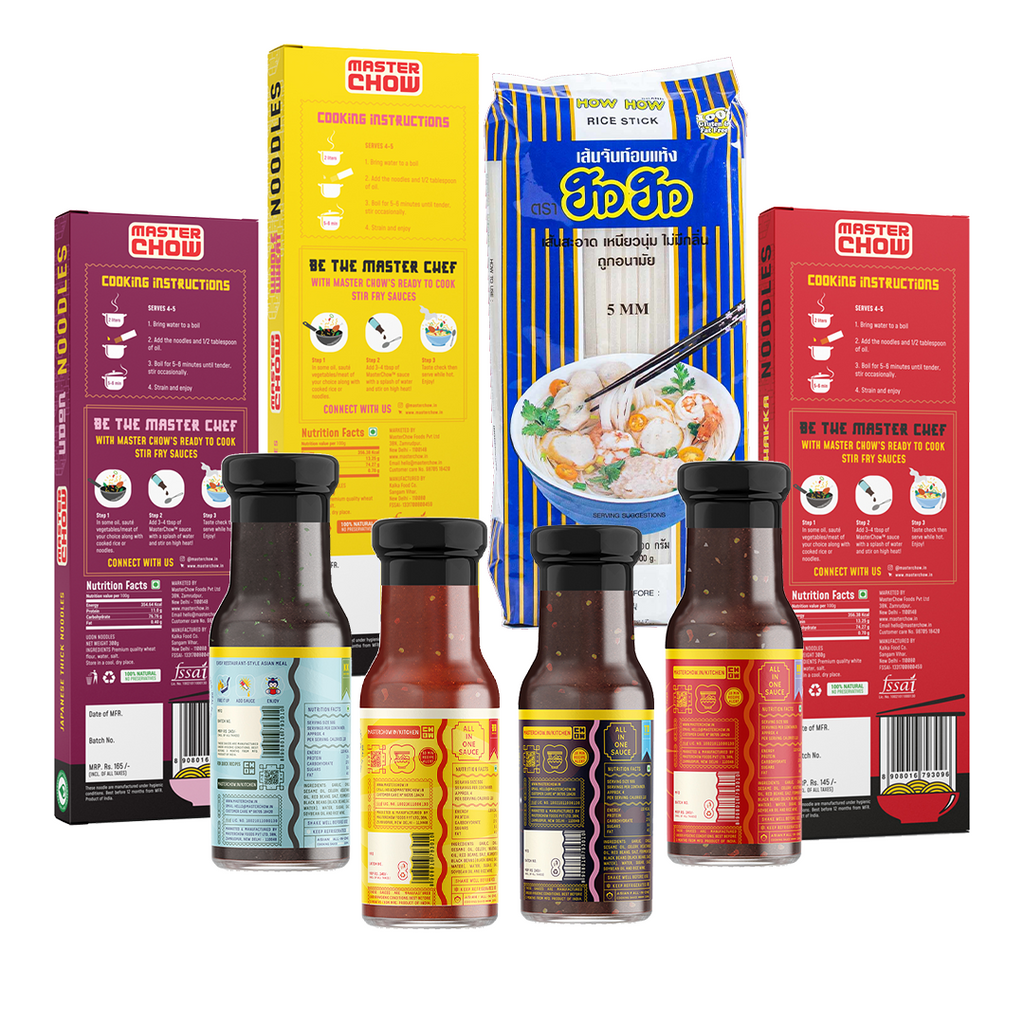 Asian Chow Down Box
(4 STIR-FRY SAUCES, 4 NOODLES)
Rs. 1,340.00 Rs. 1,685.00
20%OFF
Discover our range of customer-loved favorites - from the punchy chilli-garlic to the umami black bean. This is your secret to relishing restaurant style Asian food at home, every single time!
This box contains
- 4 stir-fry sauces
- 4 noodle packs
100% Natural | Freshly Crafted | No MSG
FREQUENTLY BOUGHT TOGETHER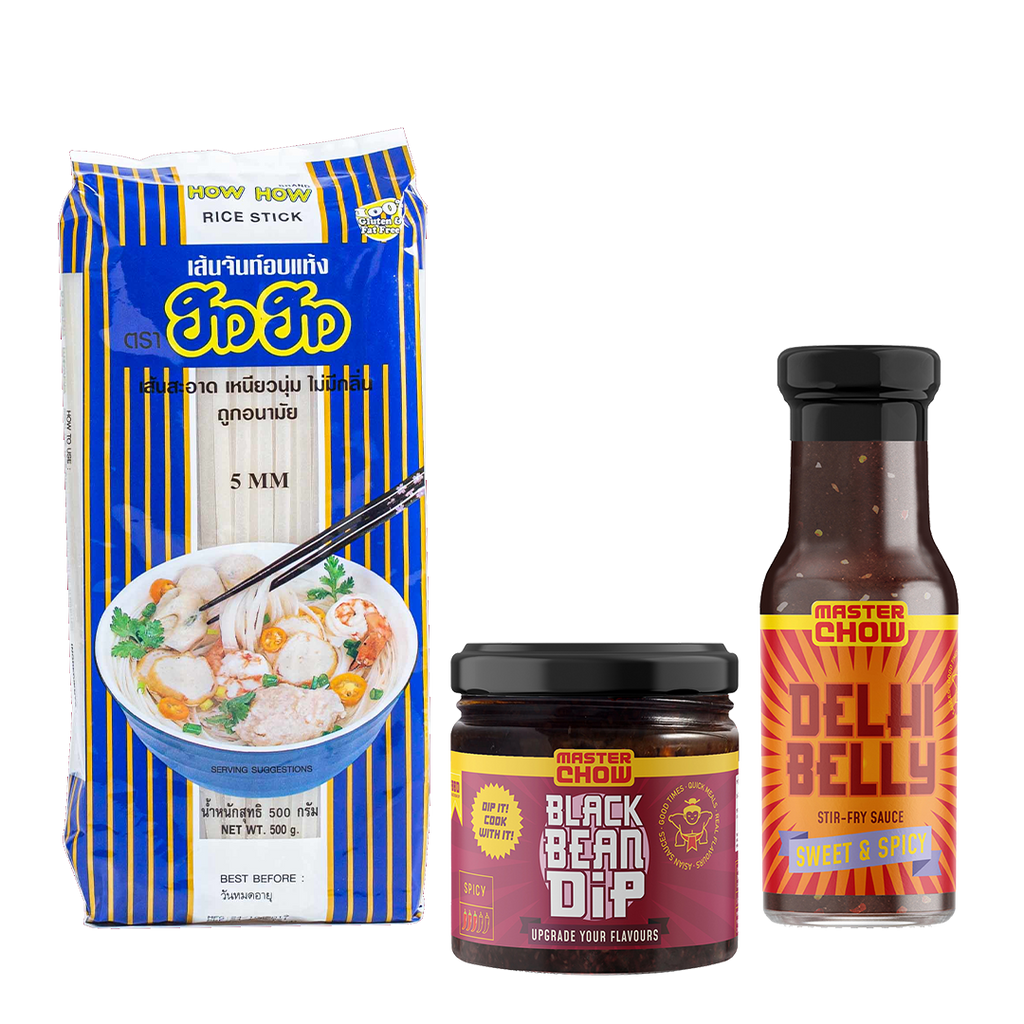 USE THIS PRODUCT IN
TOTAL TIME

PREP TIME

COOK TIME
EASIEST RESTAURANT-STYLE
ASIAN FOOD, EVER!
FIRE IT UP
ADD SAUCE
ENJOY