LIMITED EDITION CONDIMENTS
REVIEWS ARE DROPPIN' IN!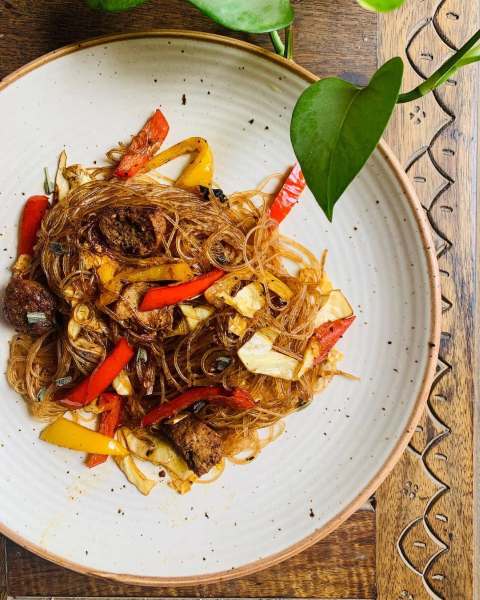 "Masterchow has made my life so simple!! Yummy goodnes!!"
Deepshika Jaagi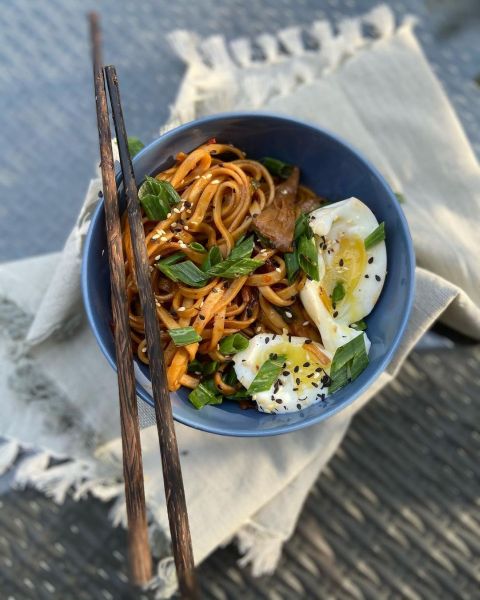 "I cant believe I made this, Udon Noodles with some Delhi Belly!!"
Abhimanyu Rana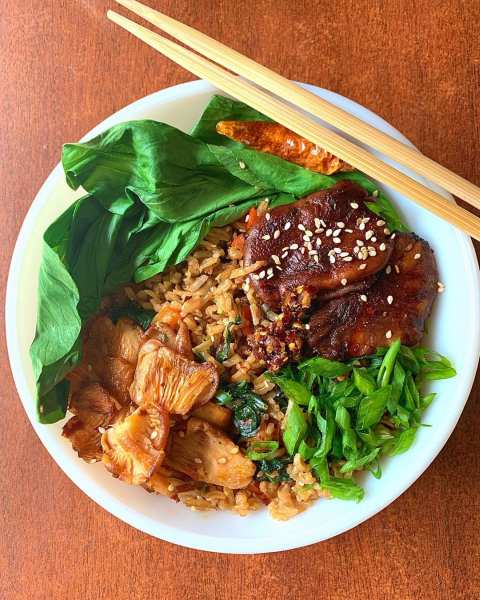 "This is by far the best asian sauce that I have ever cooked with. The flavour is powerful, fragrant and actually tastes amazing!"
Trisha Khanna
Chow's Recipes
Chowmein Cup Noodles (Pack of 4)
ALL-IN-ONE MEAL PACKS
MASTER CHOW
KITCHEN
Asian Sub
Soupy Noodles
Chilli Basil Noodles
WE GOT YOU ! EASY, STEP BY STEP INSTRUCTIONS HOW TO MAKE SIMPLE, SCRUMPTIOUS FAMILY DINNERS
SEE ALL RECIPES
LET US CHOW YOU OUR STORY
THE CHOW BUZZ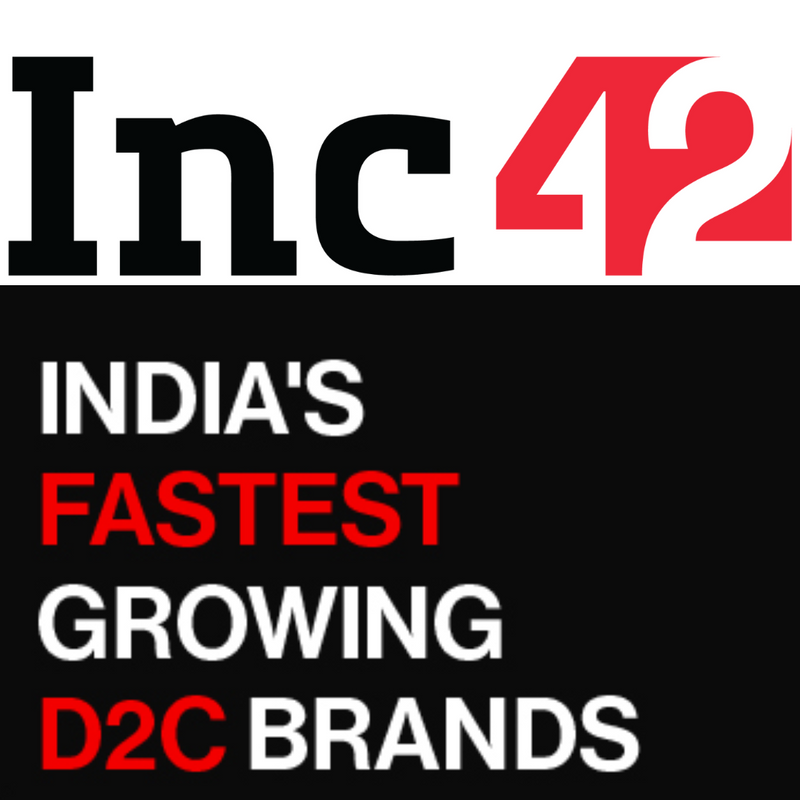 "Featured on Inc 42's list of India's top 42 fastest growing D2C brands"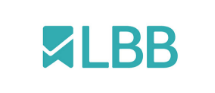 "Masterchow is the silent kitchen revolution you never knew you needed"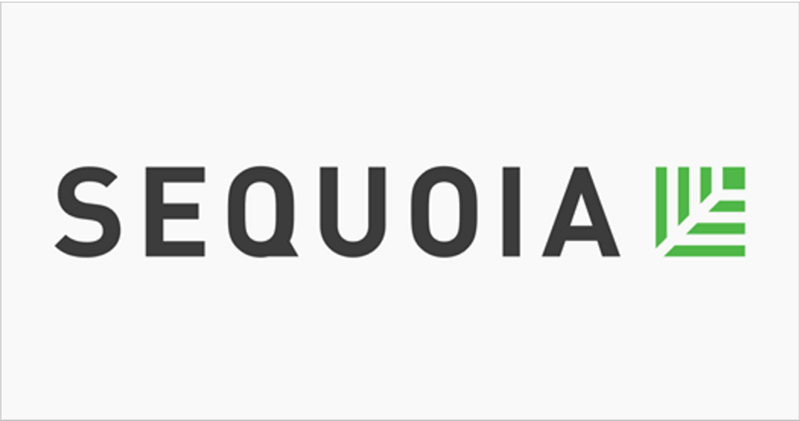 "MasterChow is on a mission to give every Indian consumer the confidence to prepare delicious Asian meals at home."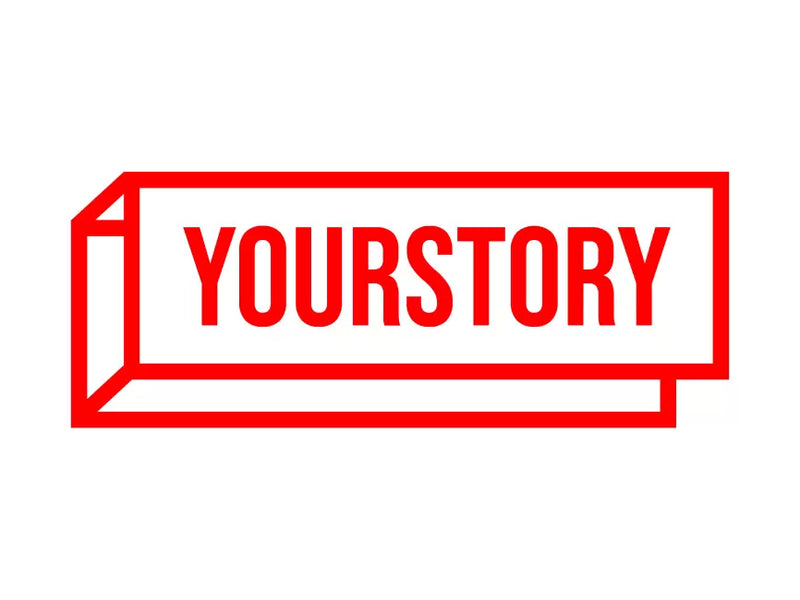 "New Delhi based MasterChow is a digitally native, premium Asian food brand in the ready-to-cook segment."