Healthy Wholewheat Noodle Combo
Pack of 2 (2X300G)
Rs. 295.00 Rs. 330.00
11%OFF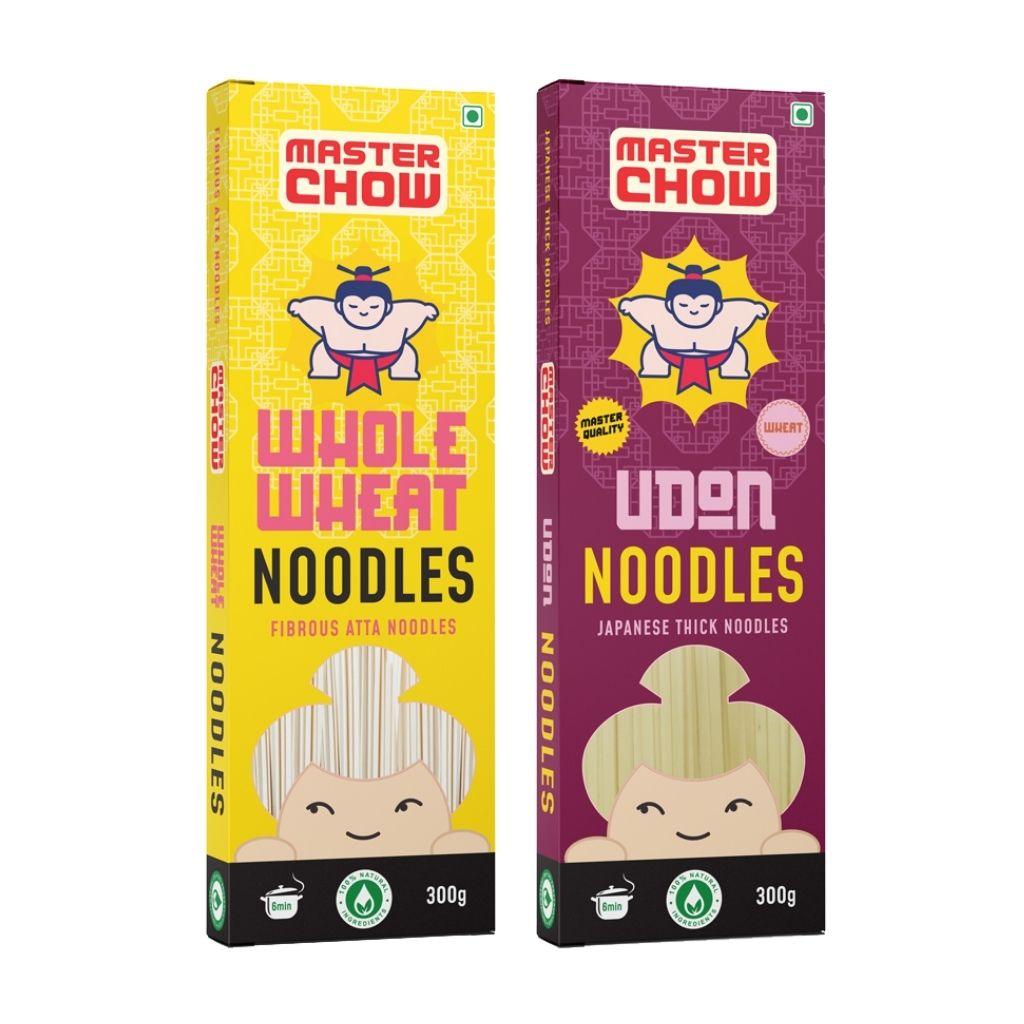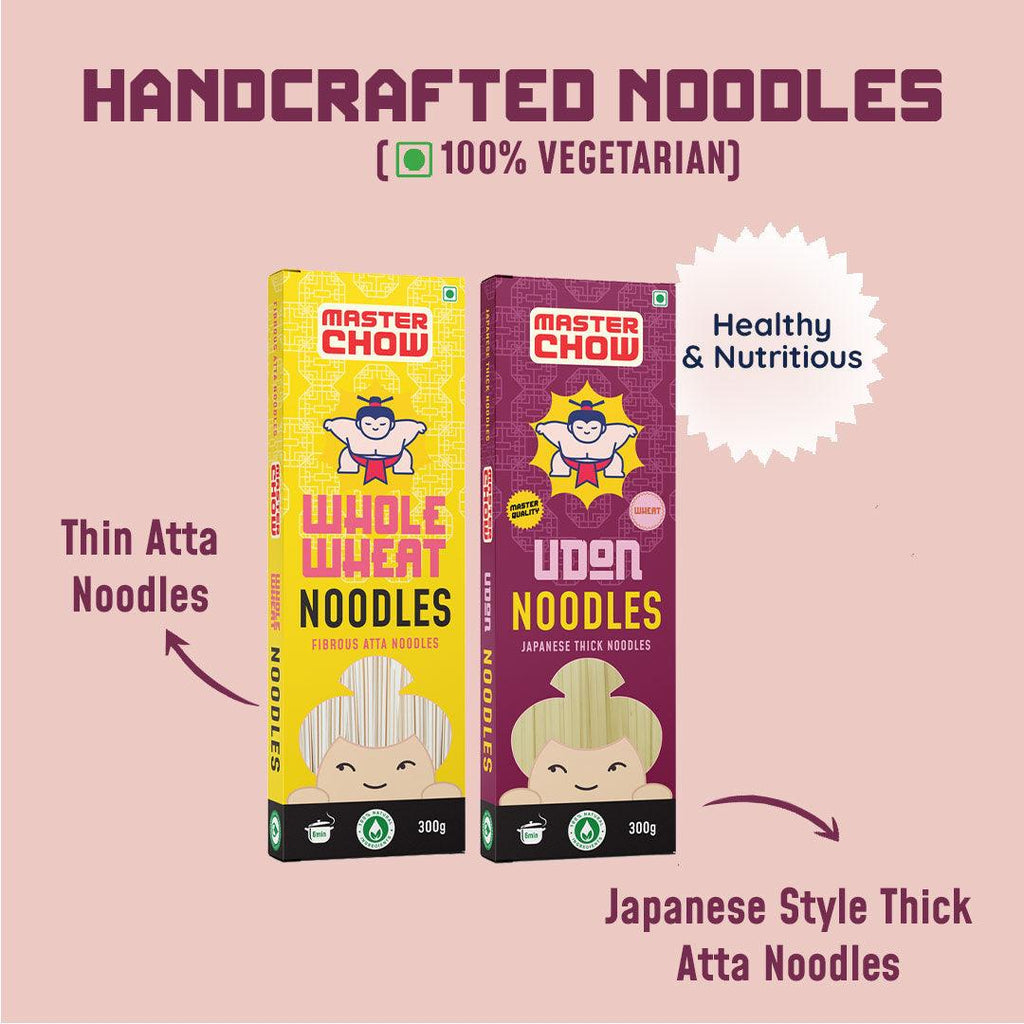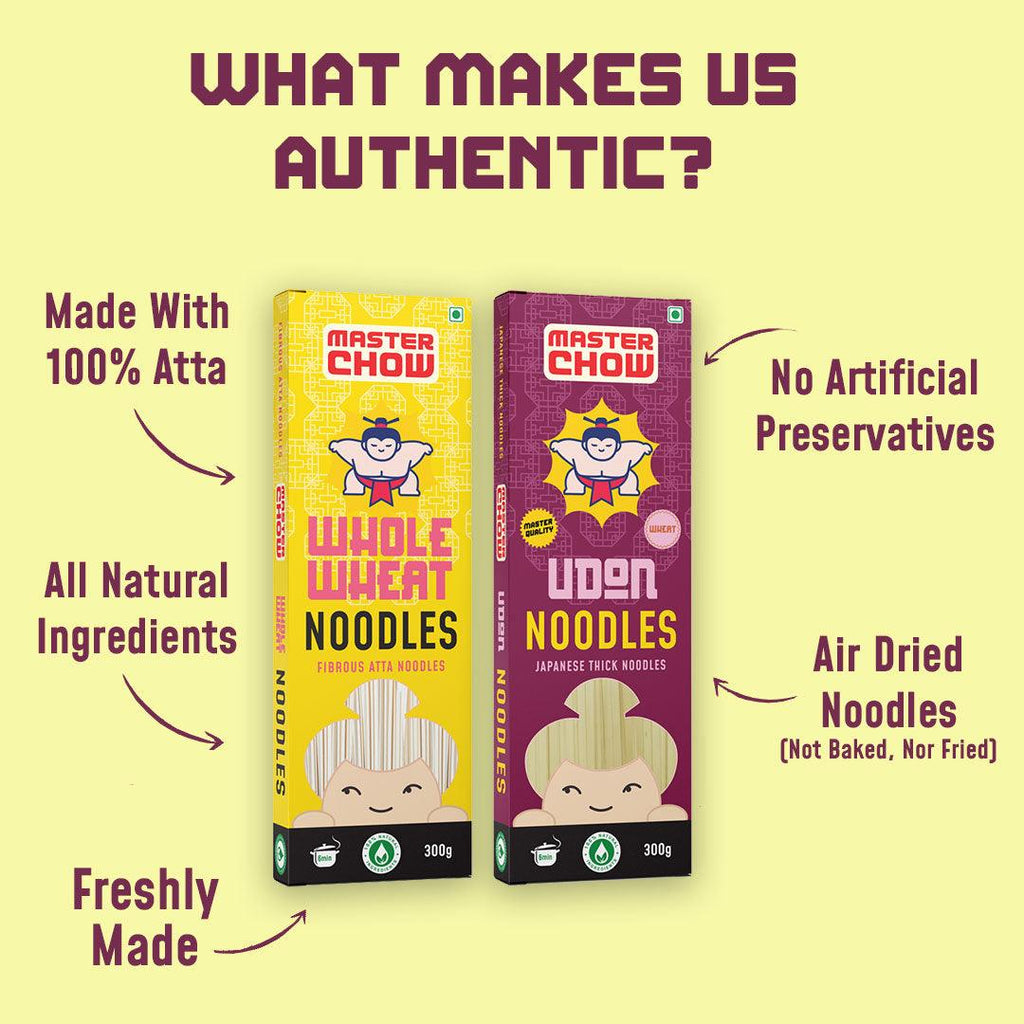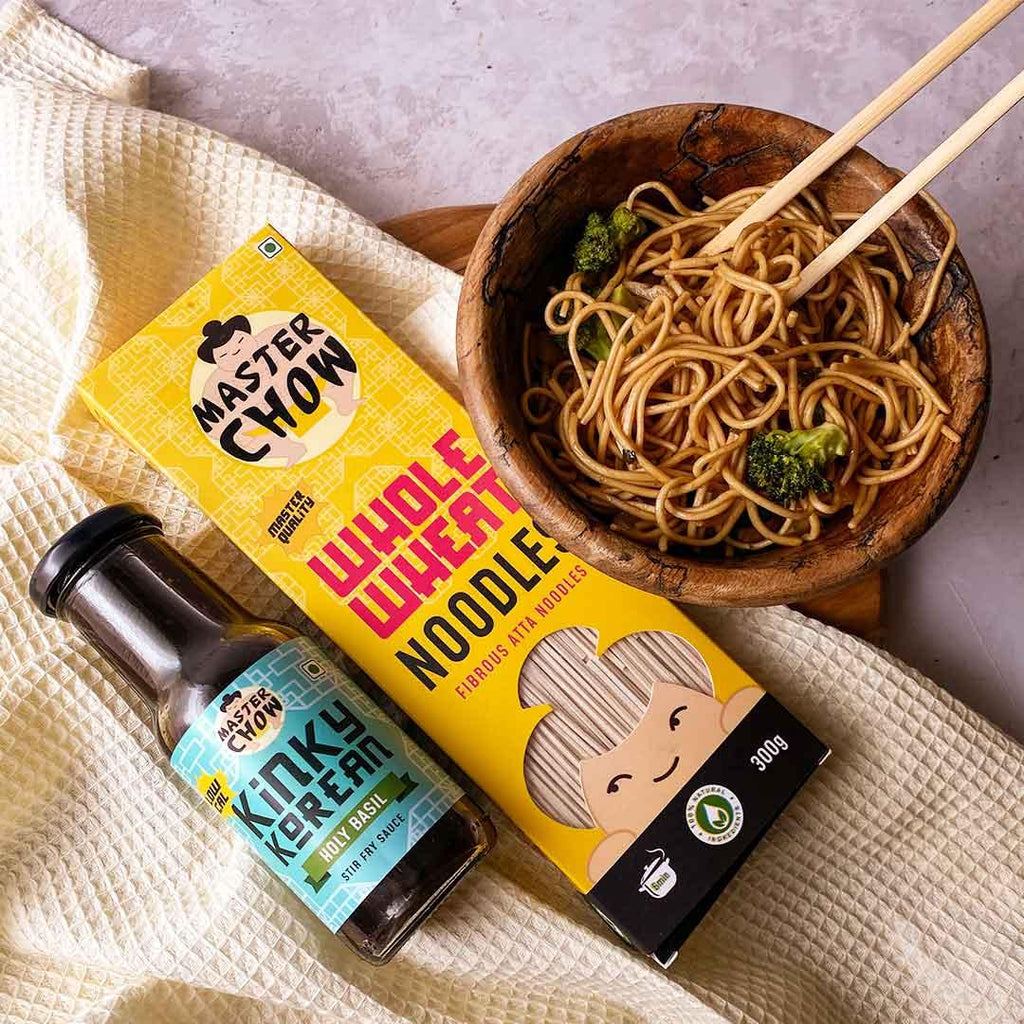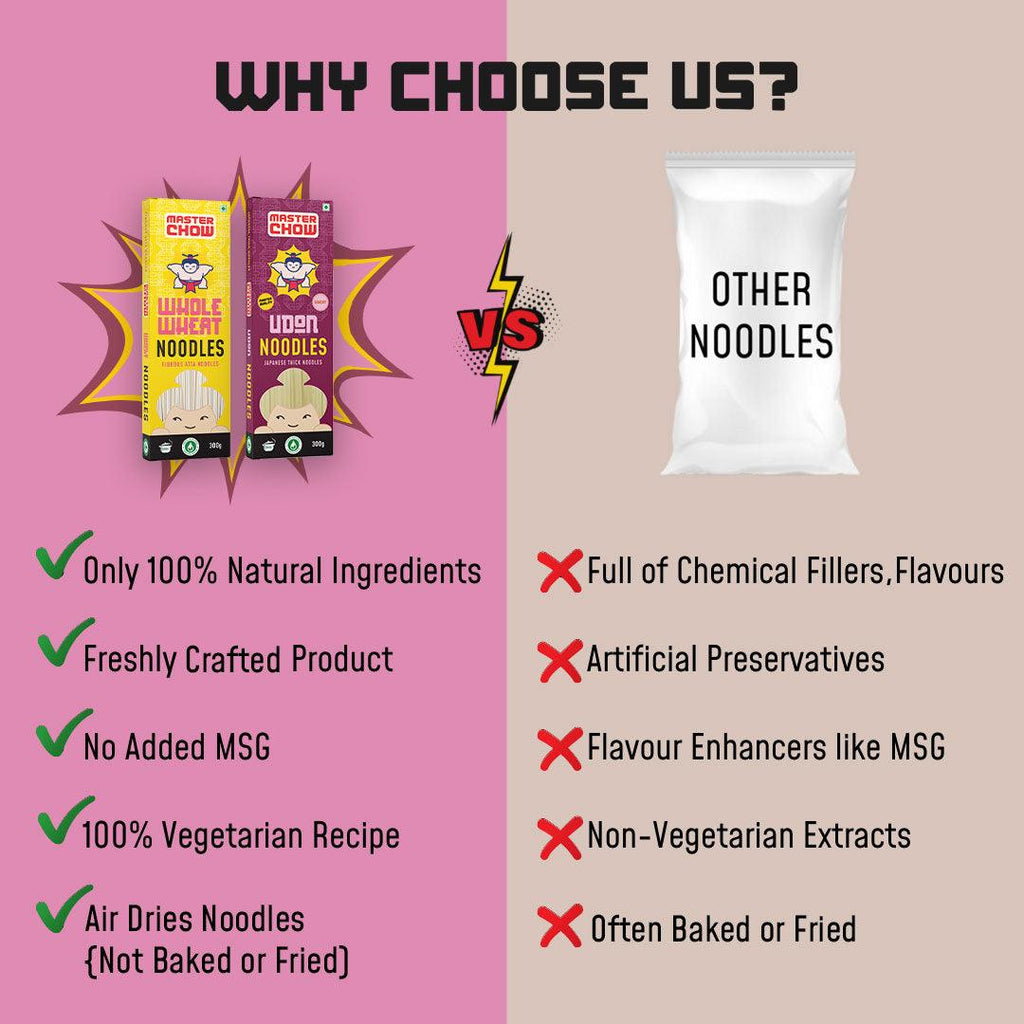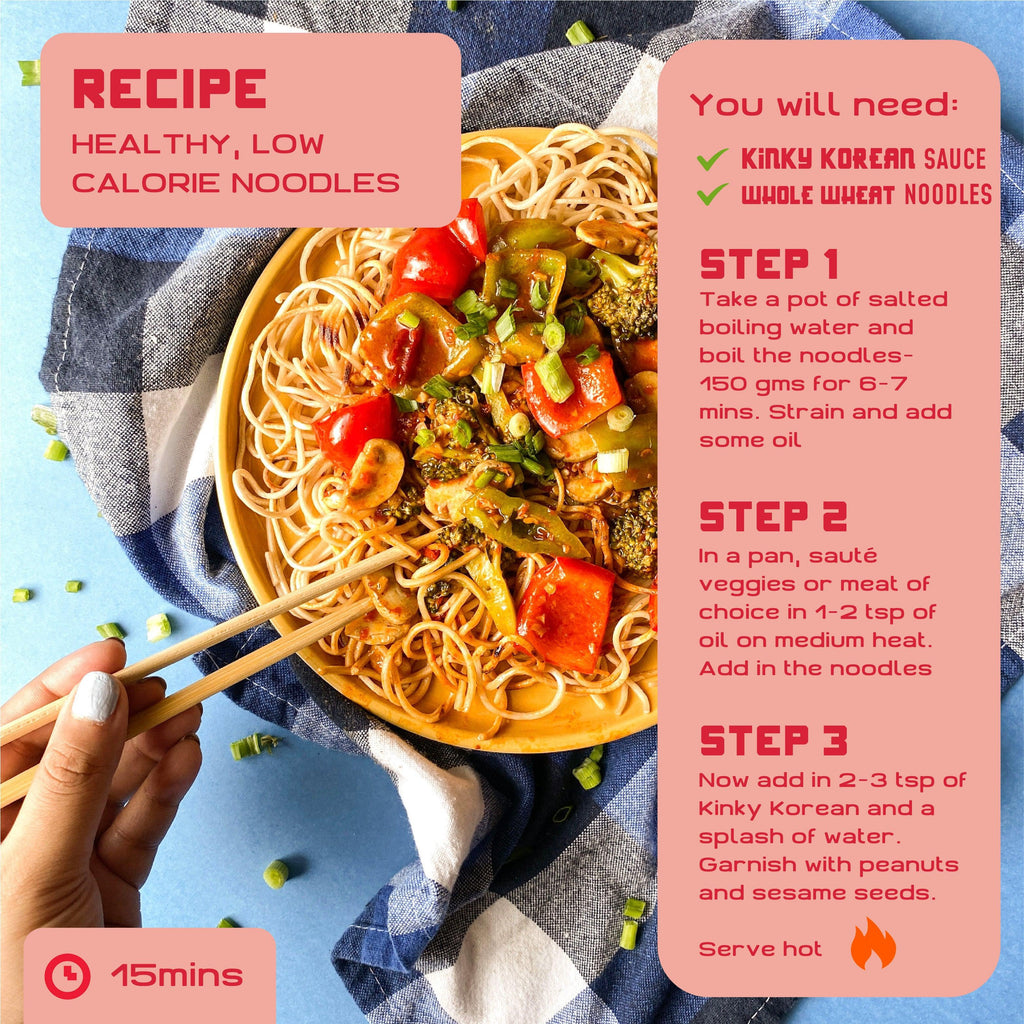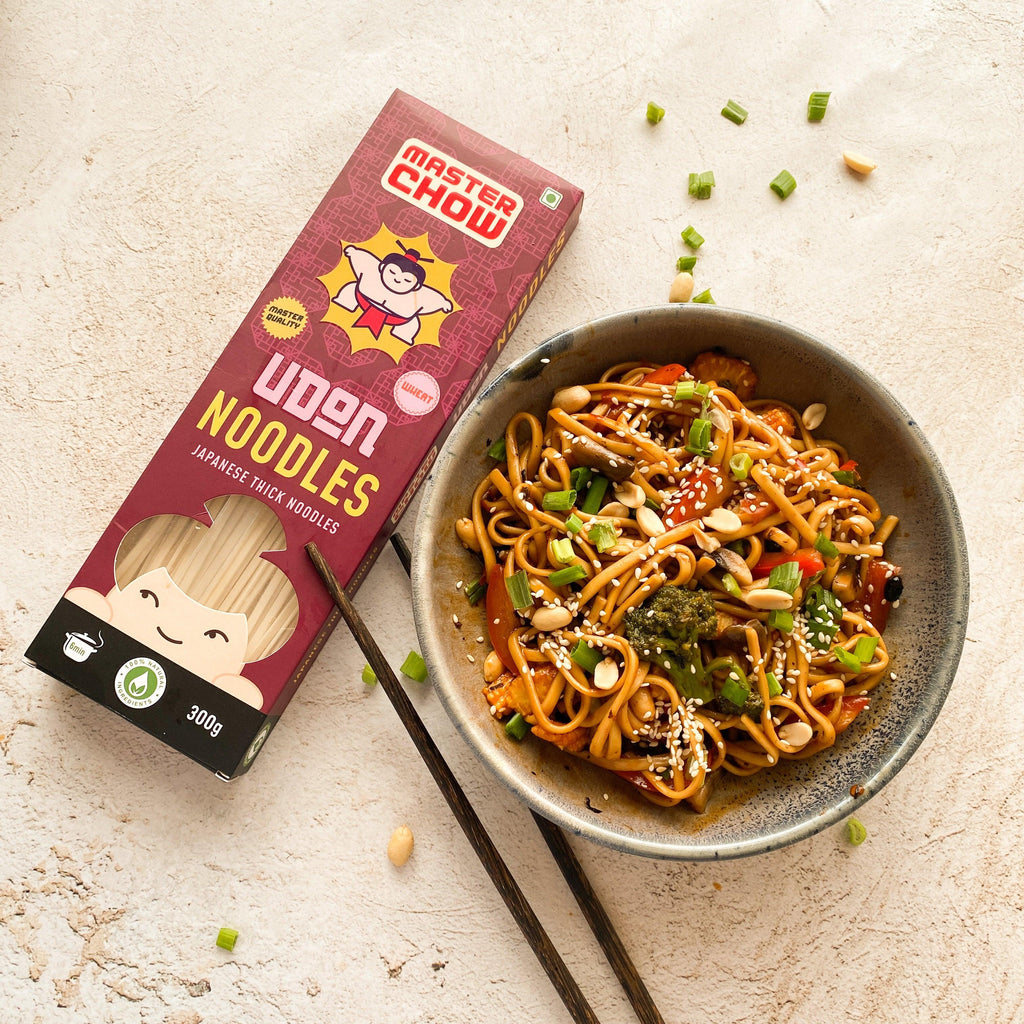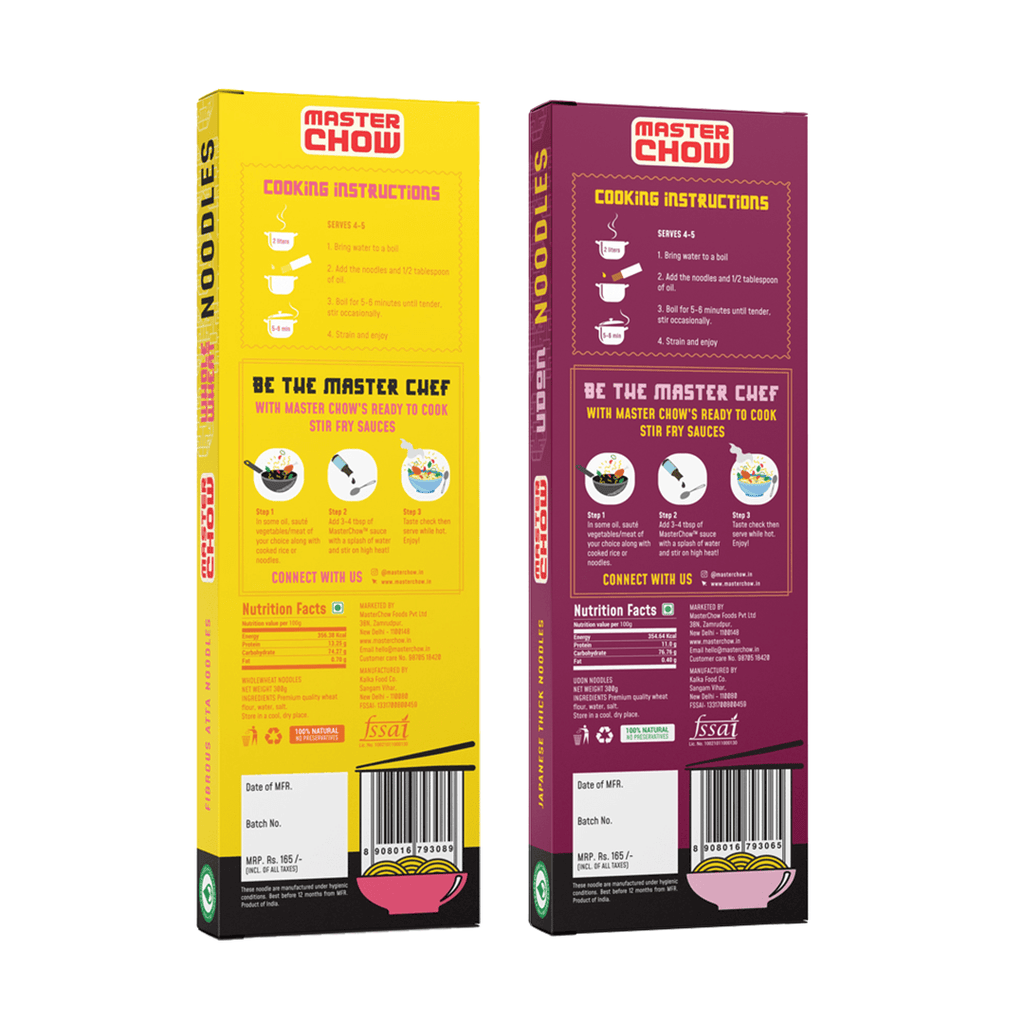 Healthy Wholewheat Noodle Combo
Pack of 2 (2X300G)
Rs. 295.00 Rs. 330.00
11%OFF
Our healthy noodle combo comes with our Wholewheat and Udon noodles, made with 100% atta and no maida! Make a healthier choice for your Asian meals with our wheat noodle options - free of all artificial preservatives, colors and ready in just 10 mins!
Pair them with our punchy stir-fry sauces for a flavor packed meal.
100% Natural | Freshly Crafted | No MSG
FREQUENTLY BOUGHT TOGETHER
USE THIS PRODUCT IN
TOTAL TIME

PREP TIME

COOK TIME
EASIEST RESTAURANT-STYLE
ASIAN FOOD, EVER!
FIRE IT UP
ADD SAUCE
ENJOY