Best Sellers Box
(2 NOODLES, 3 STIR-FRY SAUCES, 2 CHILLI OILS)
Rs. 1,312.00 Rs. 1,640.00
20%OFF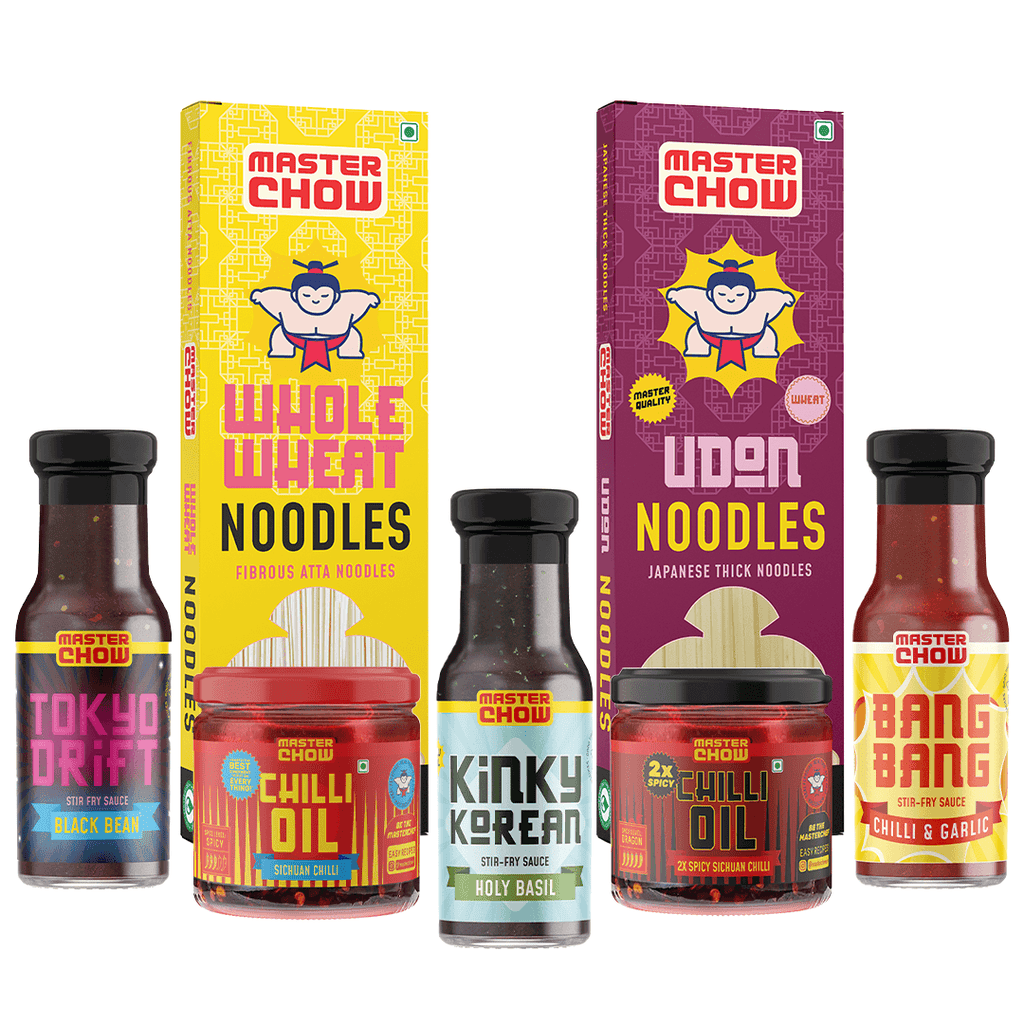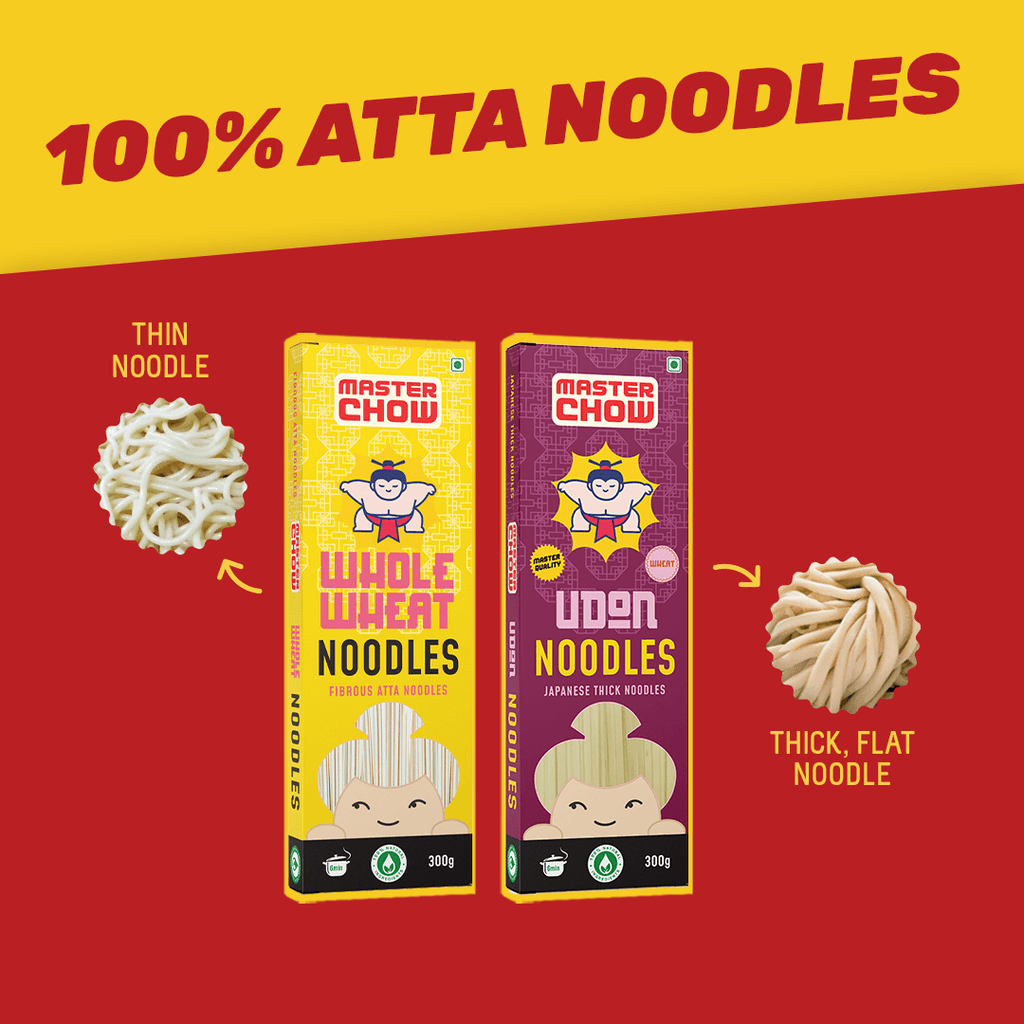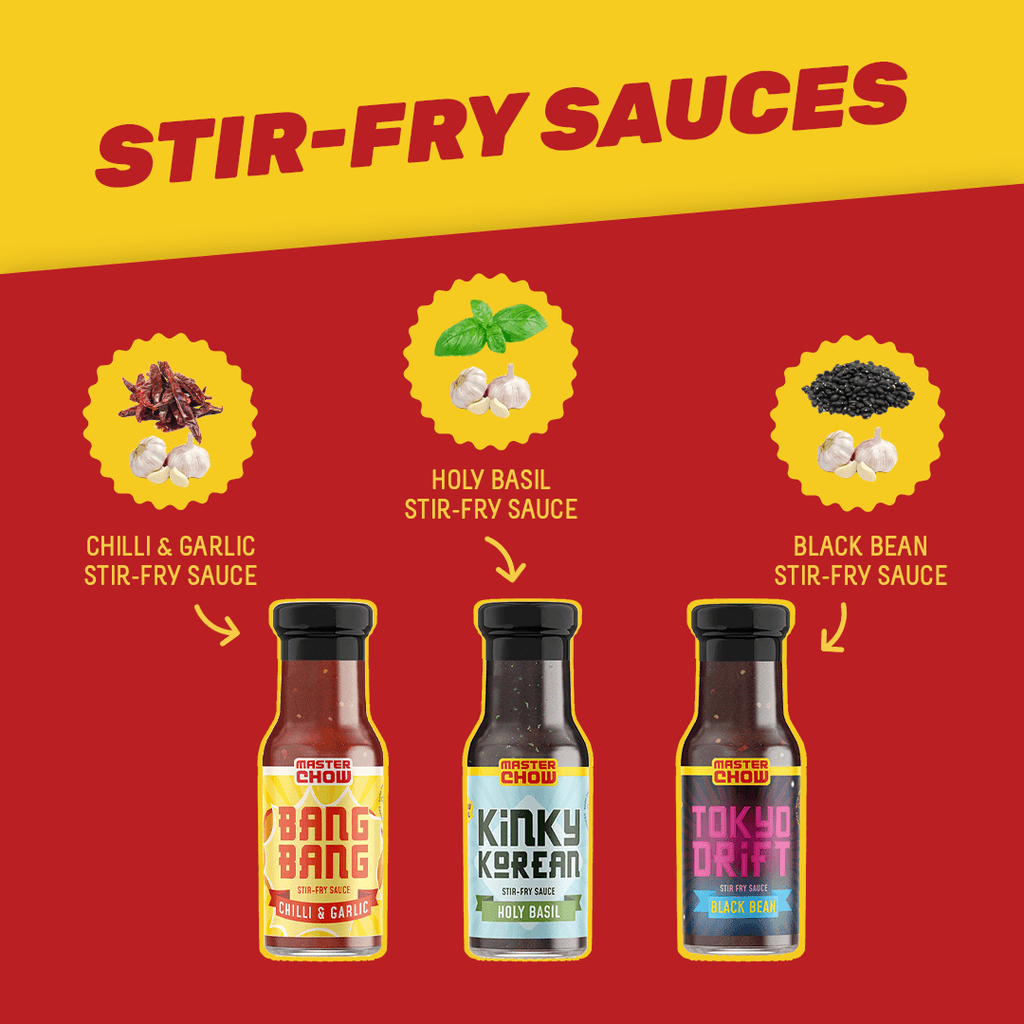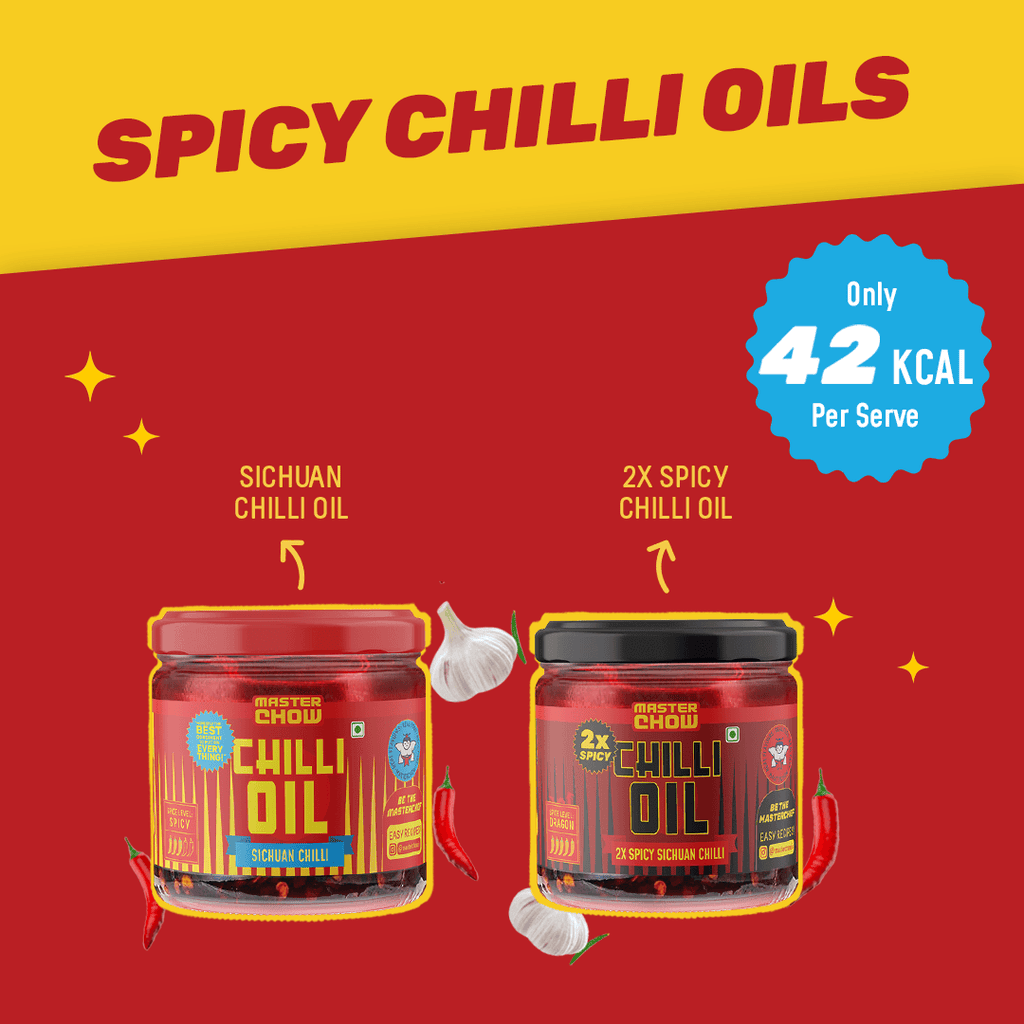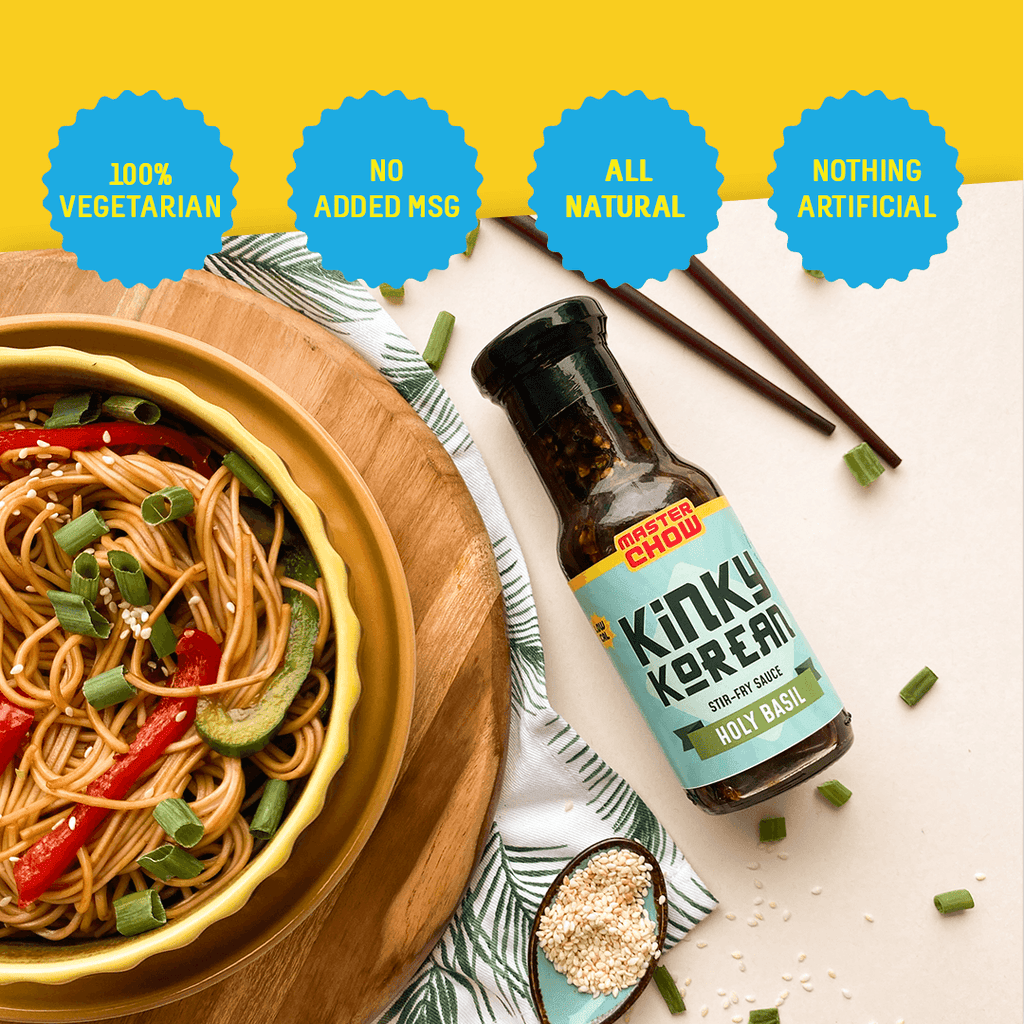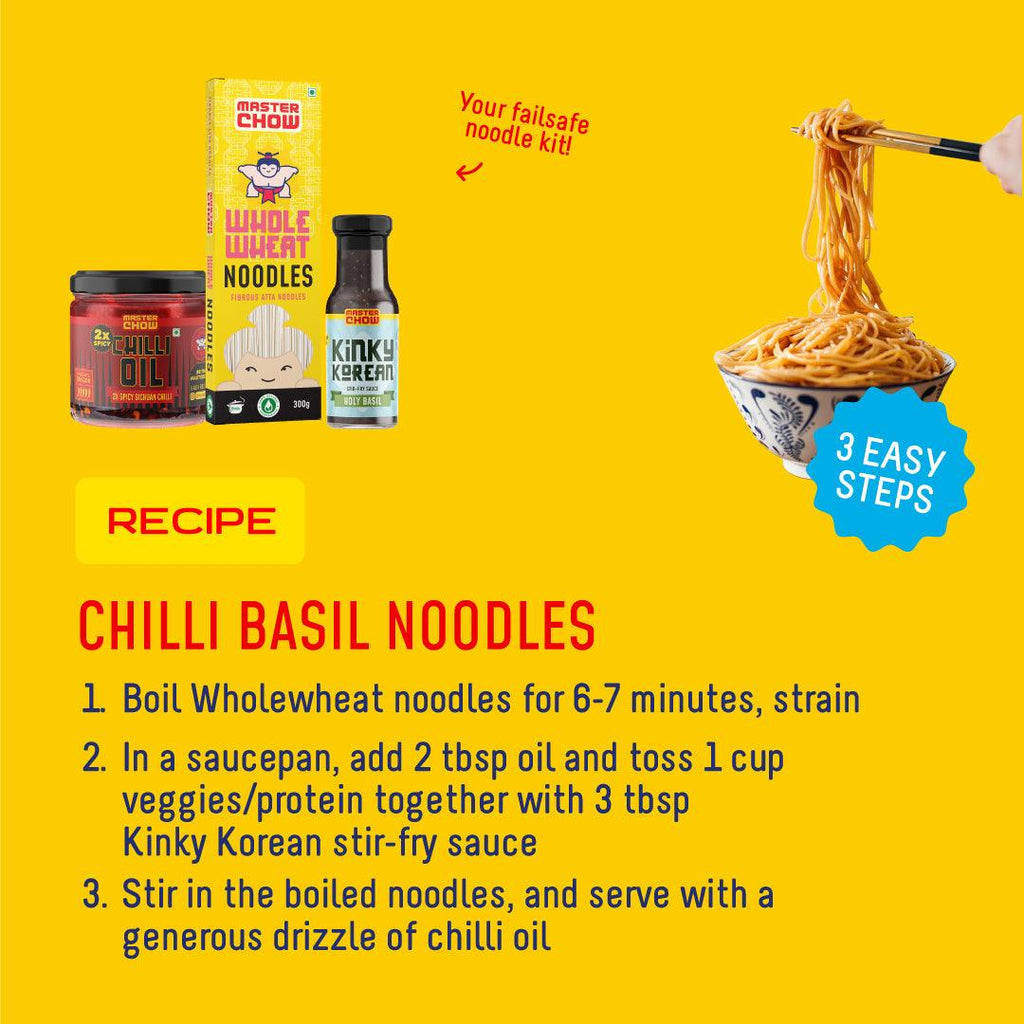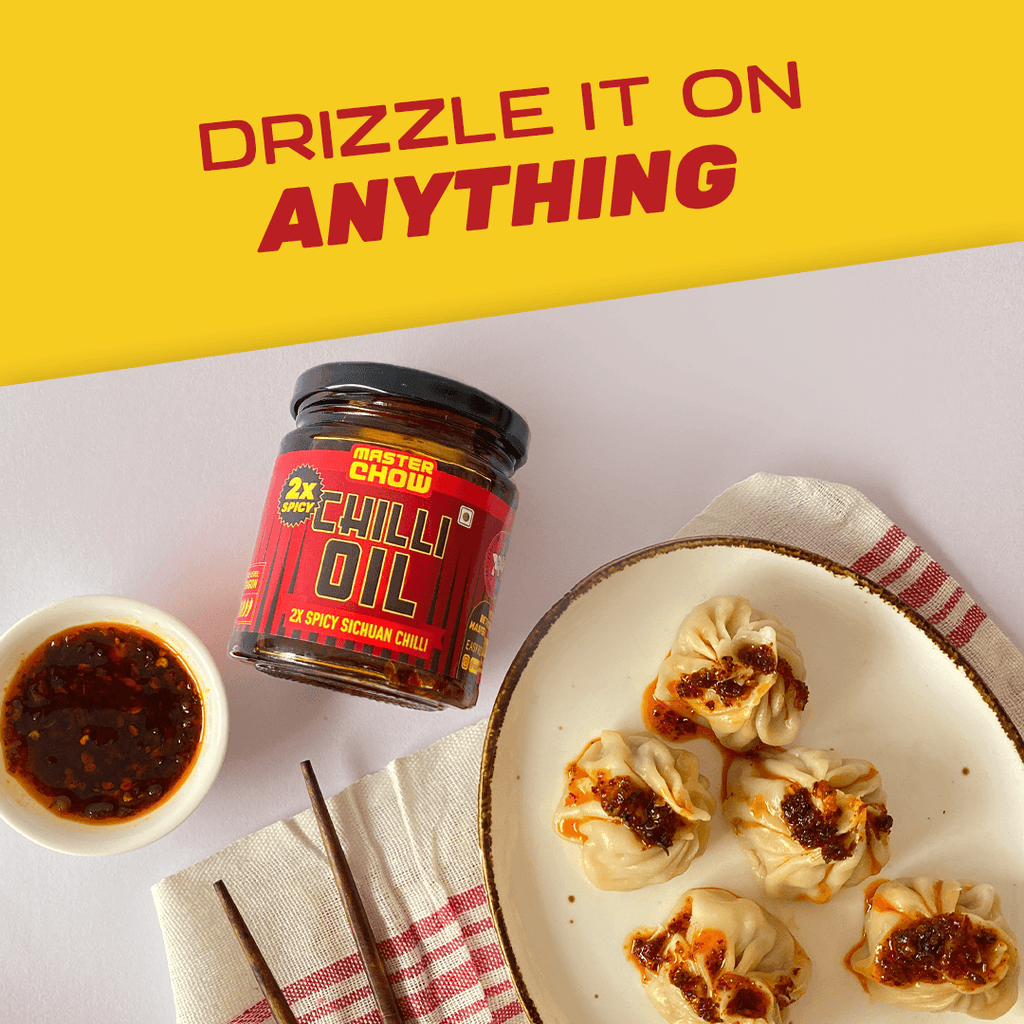 Best Sellers Box
(2 NOODLES, 3 STIR-FRY SAUCES, 2 CHILLI OILS)
Rs. 1,312.00 Rs. 1,640.00
20%OFF
Discover all our best selling flavors in one assortment!
Dish up quick meals with a variety of our stir-fry sauces - umami black bean, mild holy basil or tangy chilli garlic. Try our popular Wholewheat noodles or thick, flat Udon noodles to go with it.
Drizzle our chilli oil on your favorite meals and snacks - they go with everything, even your dal rice!
100% Veg | All Natural | No MSG
FREQUENTLY BOUGHT TOGETHER
USE THIS PRODUCT IN
TOTAL TIME

20

PREP TIME

10

COOK TIME

10
EASIEST RESTAURANT-STYLE
ASIAN FOOD, EVER!
FIRE IT UP
ADD SAUCE
ENJOY