Black Bean Noodle Duo
(1 NOODLE, 1 COOKING SAUCE)
Rs. 366.00 Rs. 385.00
5%OFF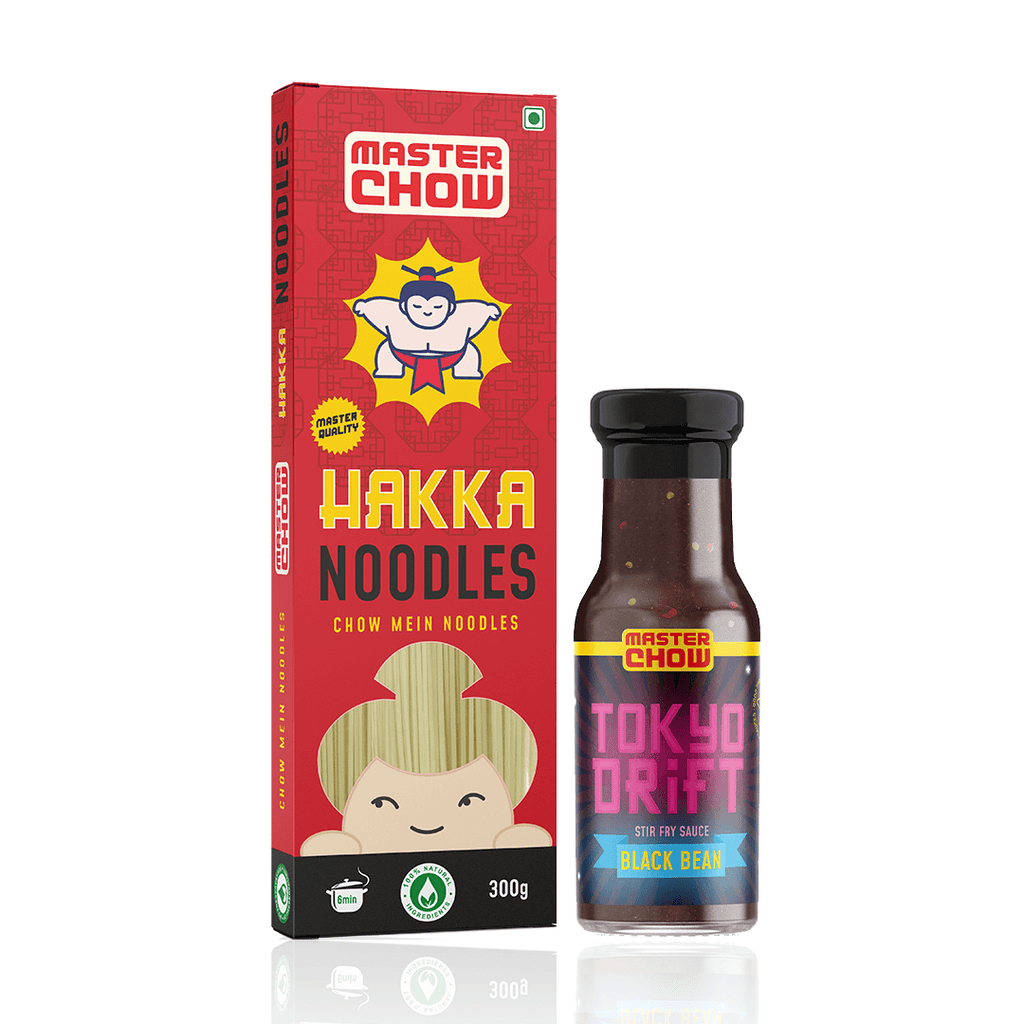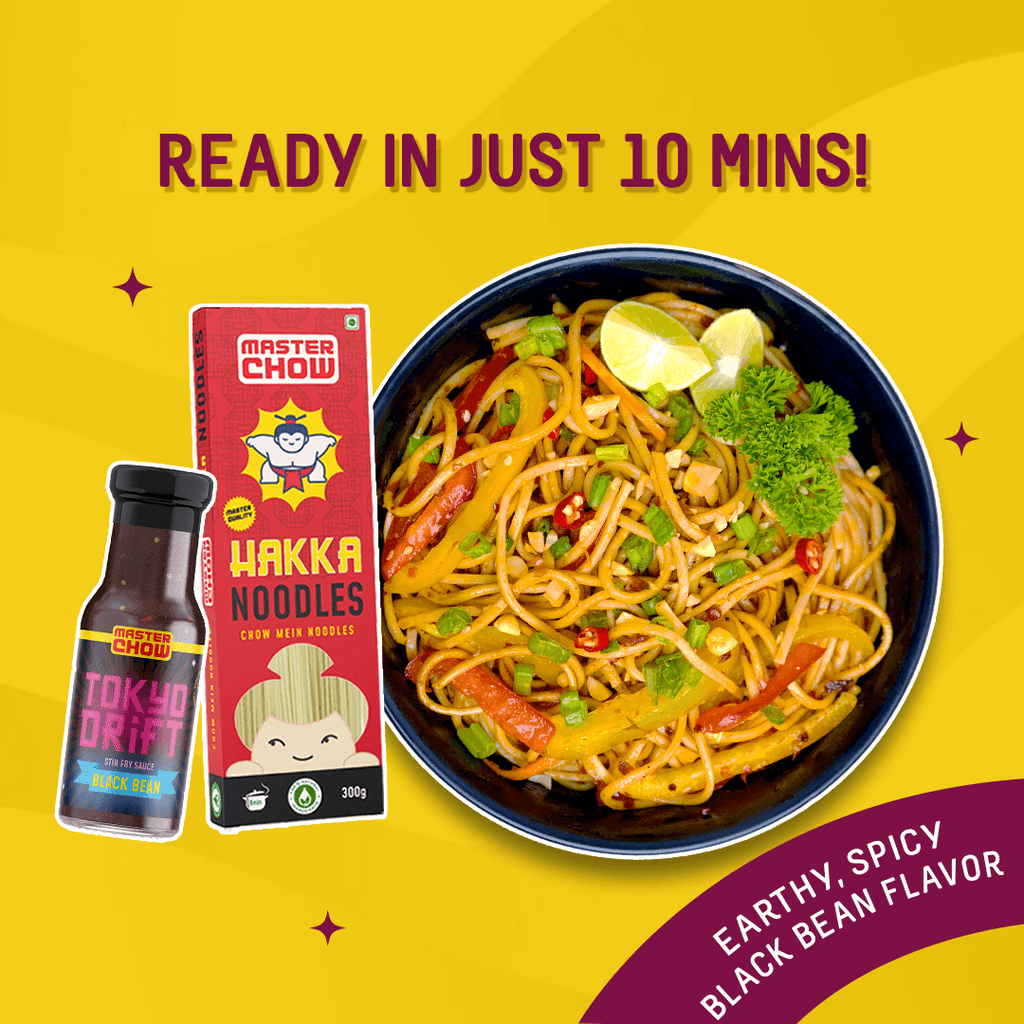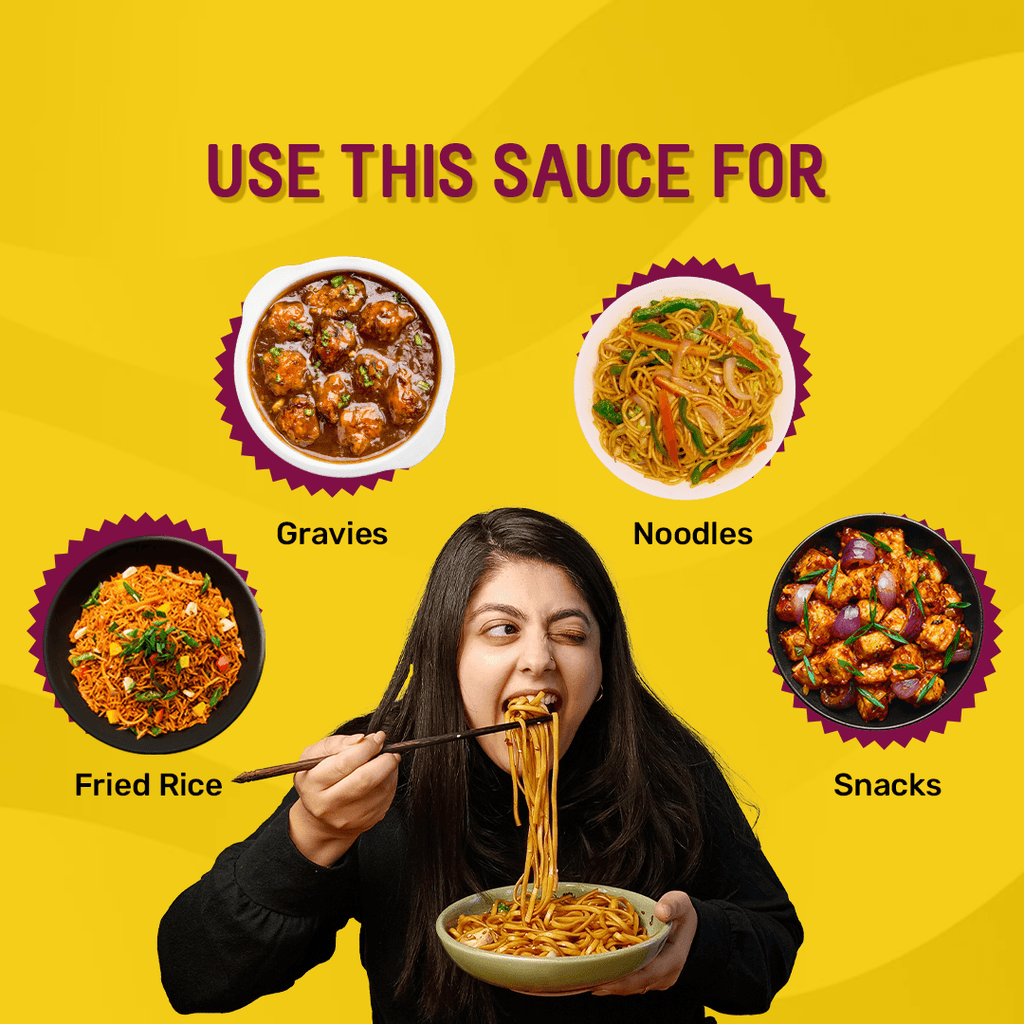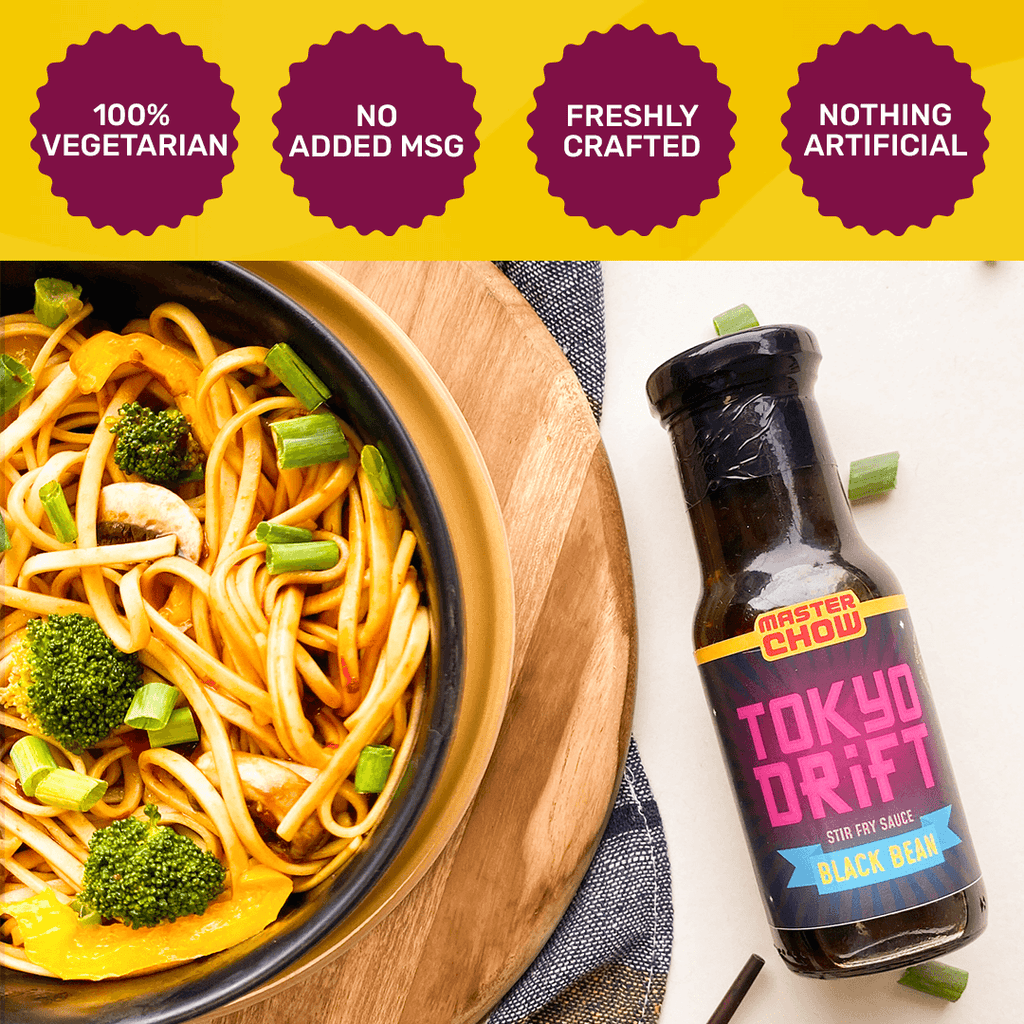 Black Bean Noodle Duo
(1 NOODLE, 1 COOKING SAUCE)
Rs. 366.00 Rs. 385.00
5%OFF
Whip up some delicious, authentic Black Bean noodles in minutes with our noodle combo. Comes with our umami, black bean cooking sauce Tokyo Drift and our classic, thin Hakka Noodles.
Just add protein or veggies of choice and you've a delicious weeknight dinner ready in mins!
FREQUENTLY BOUGHT TOGETHER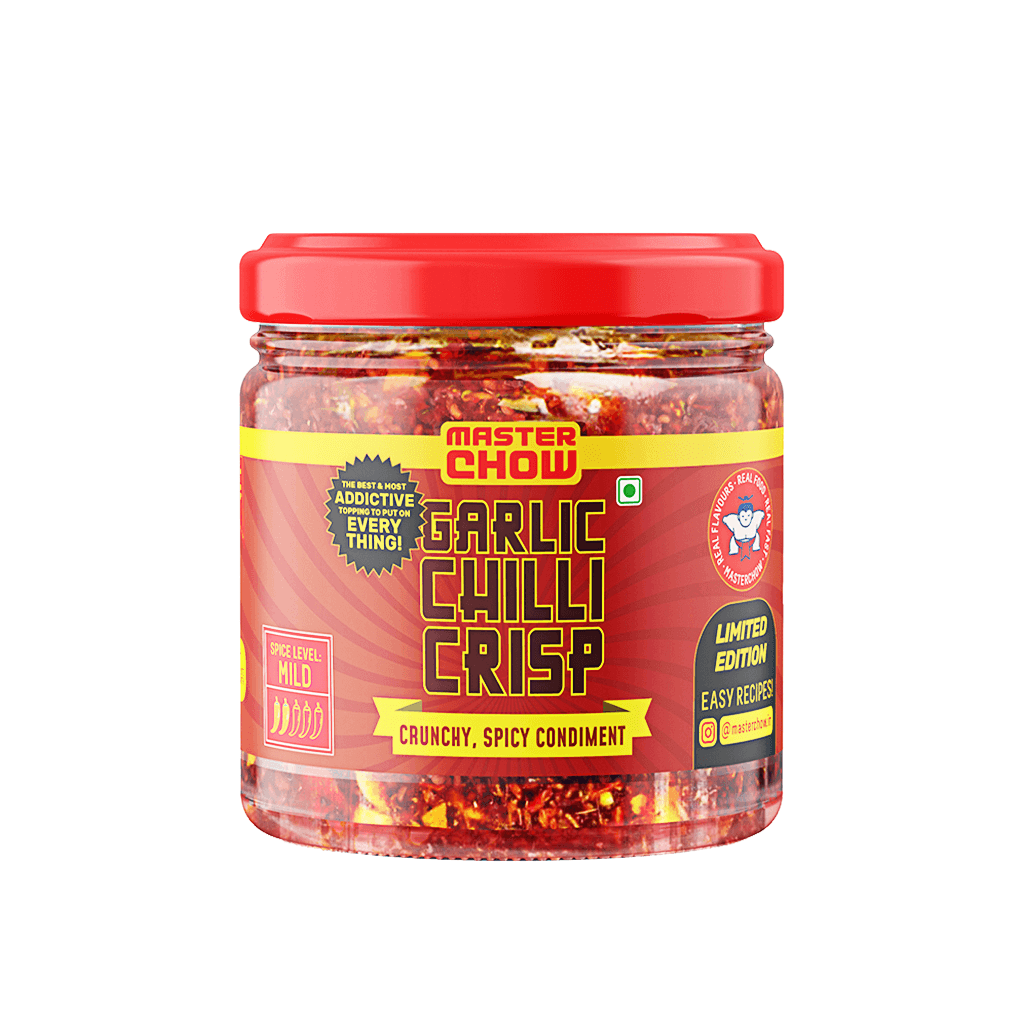 USE THIS PRODUCT IN
TOTAL TIME

20

PREP TIME

10

COOK TIME

10
EASIEST RESTAURANT-STYLE
ASIAN FOOD, EVER!
FIRE IT UP
ADD SAUCE
ENJOY