Chilli Udon Noodle Pack
(1 NOODLE, 1 COOKING SAUCE, 1 CRISP)
Rs. 735.00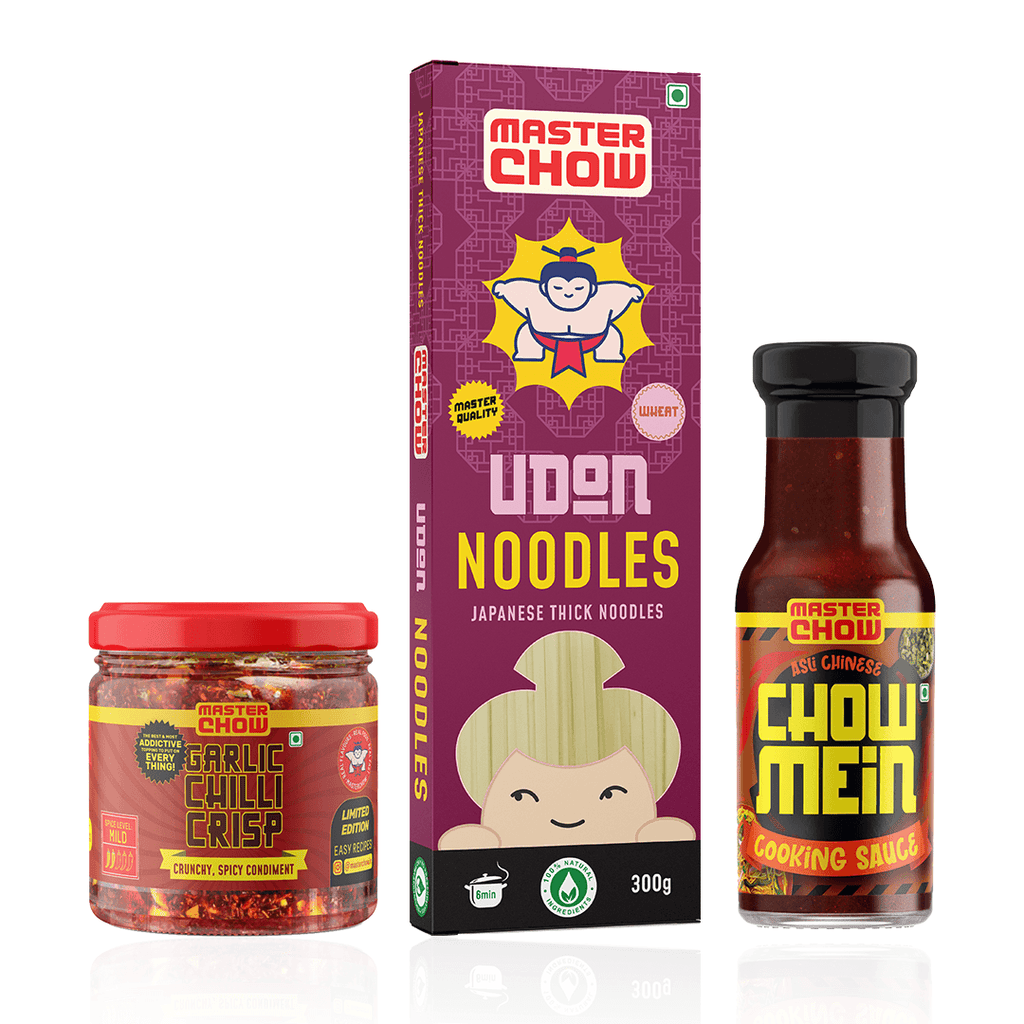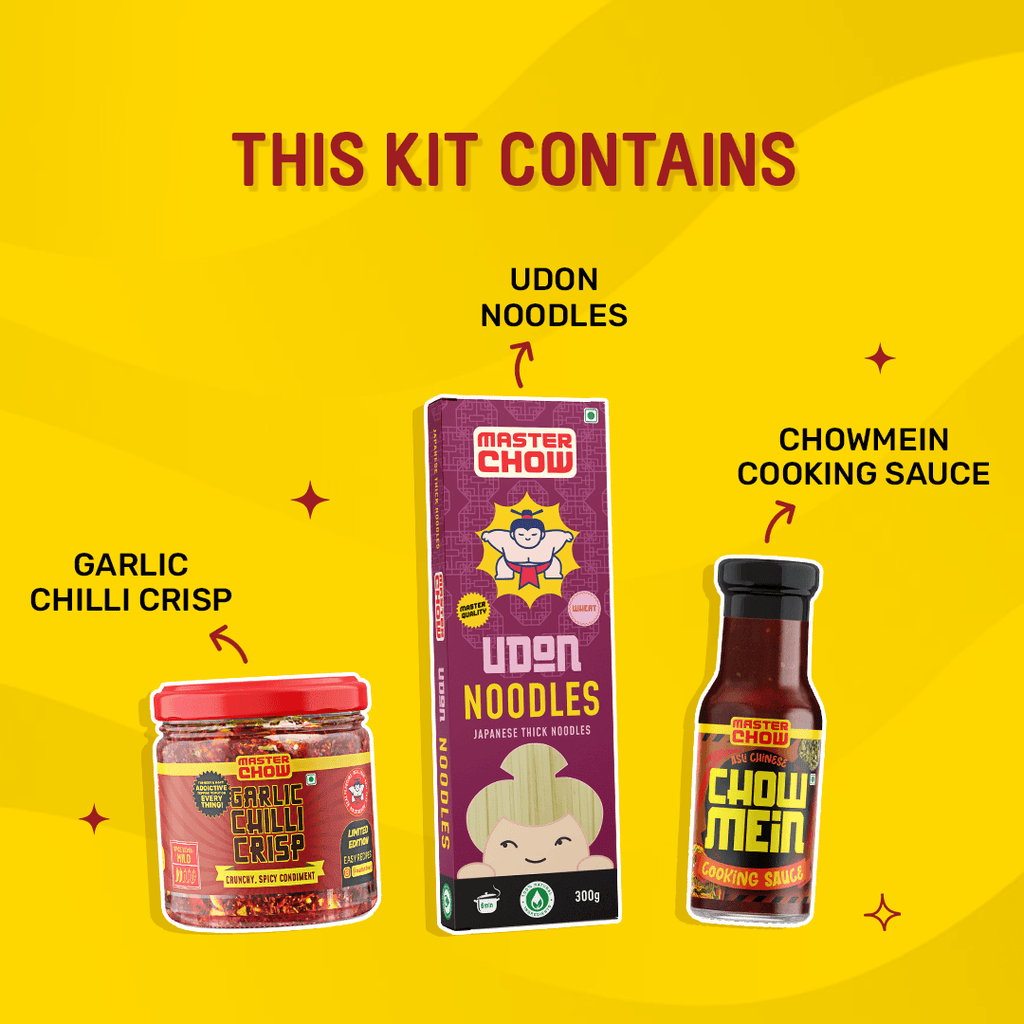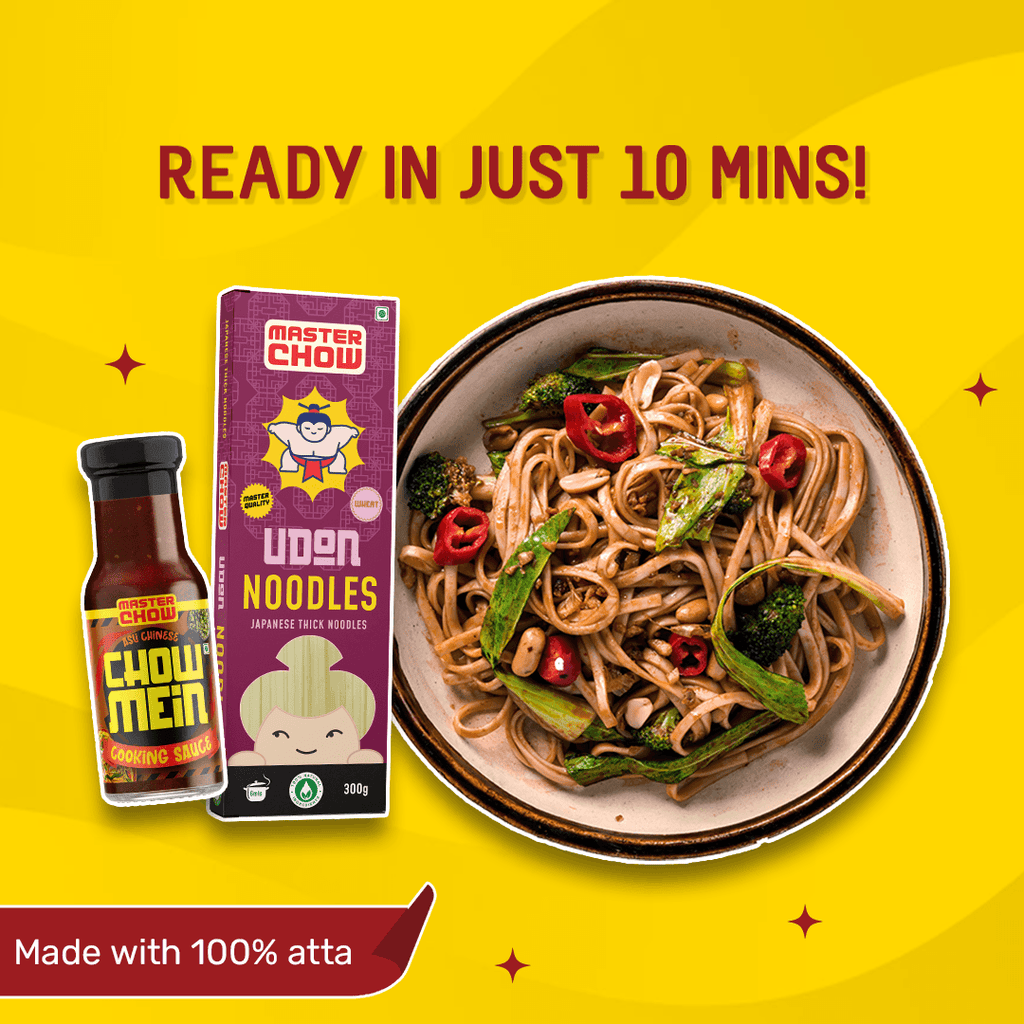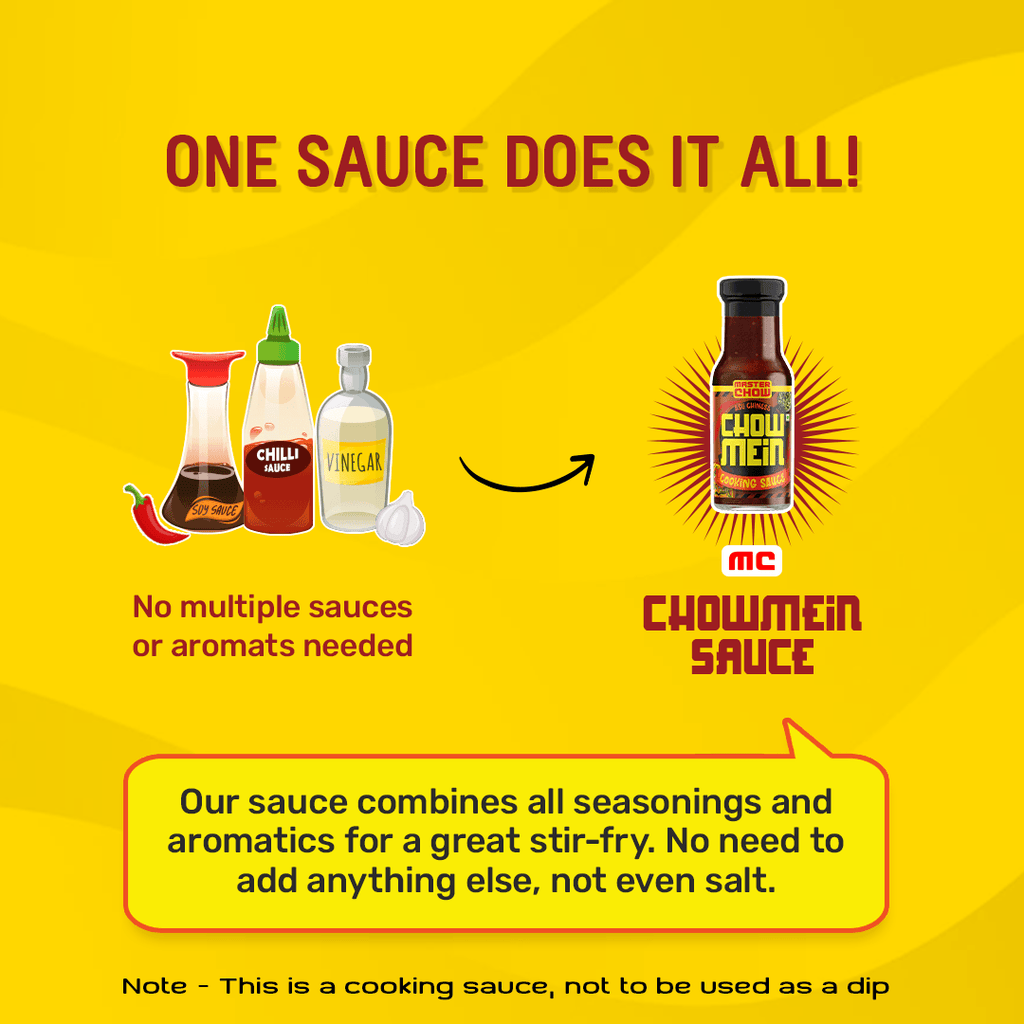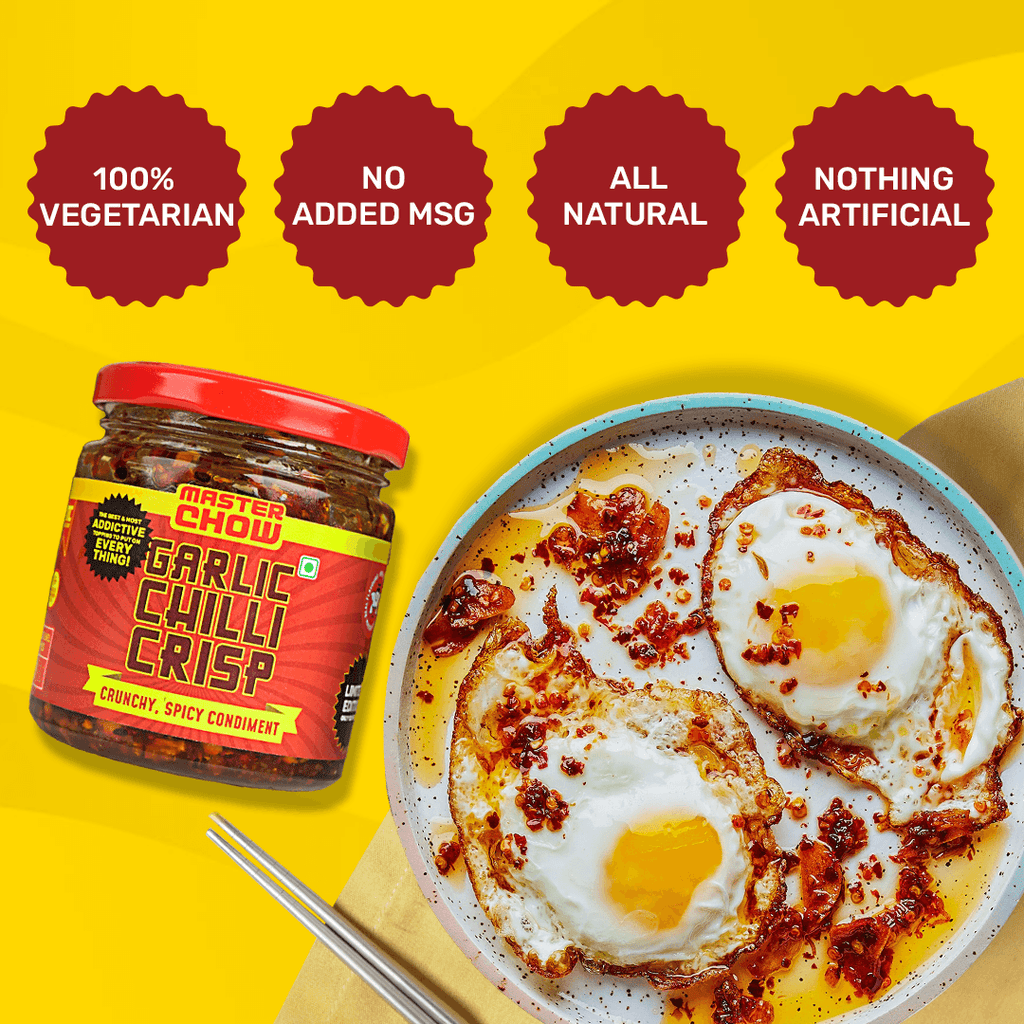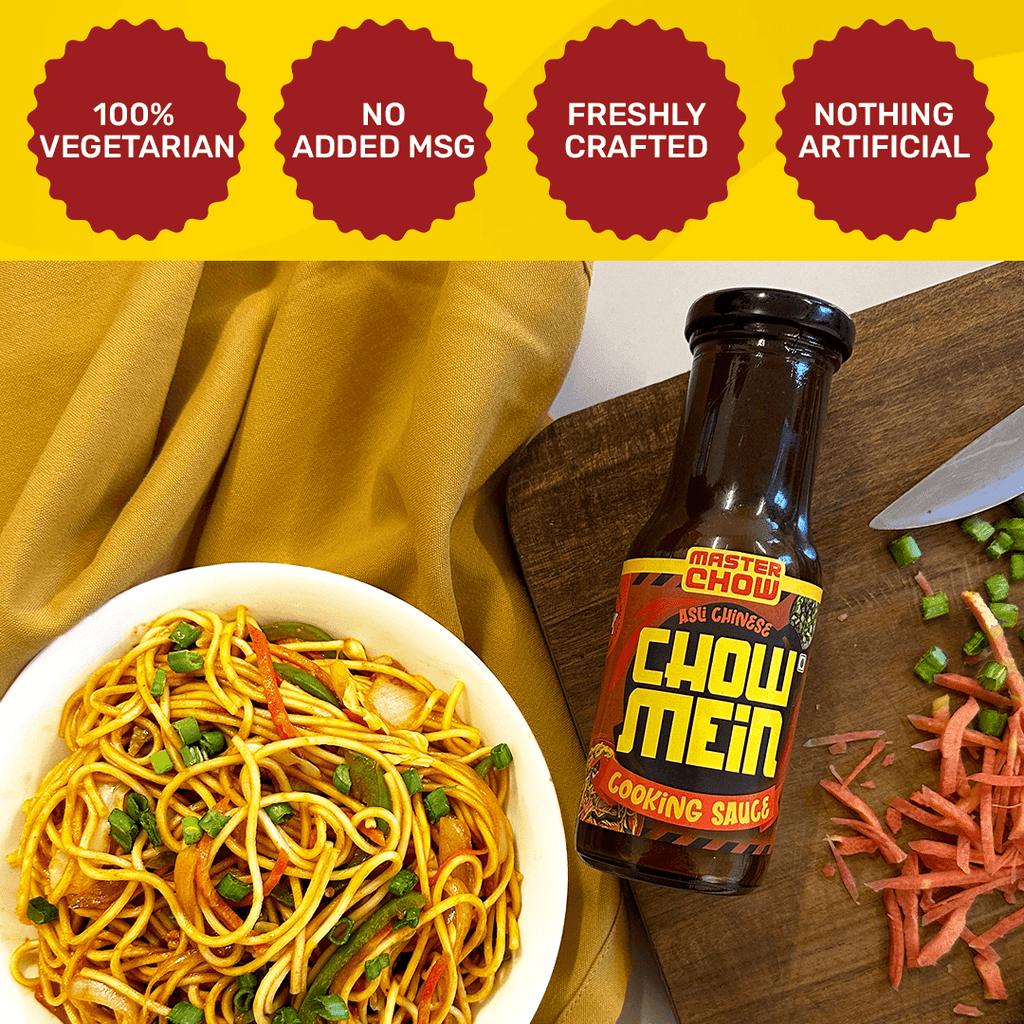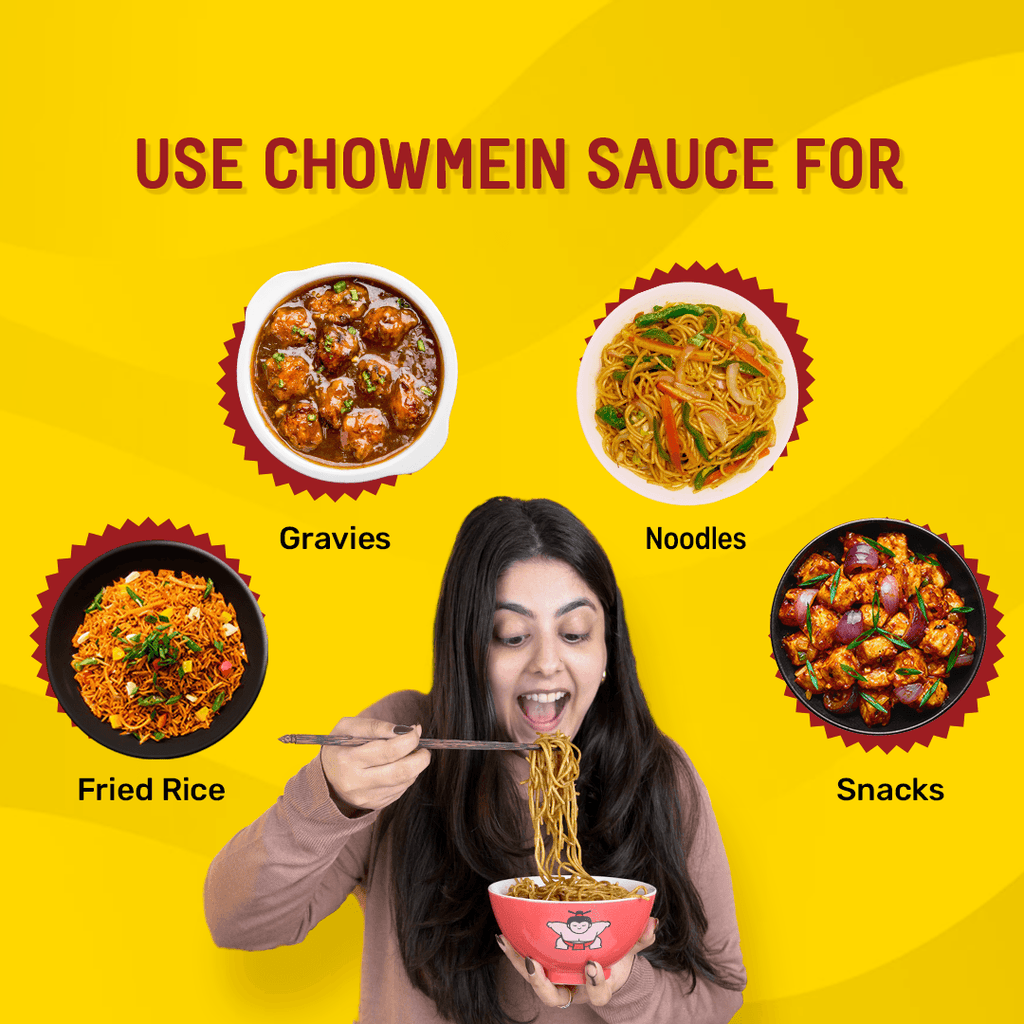 Chilli Udon Noodle Pack
(1 NOODLE, 1 COOKING SAUCE, 1 CRISP)
Rs. 735.00
Make delicious Chilli Udon Noodles with our easy meal pack - comes with 1 Udon Noodles, a bottle of Chowmein Cooking Sauce and a jar of Garlic Chilli Crisp.
Toss healthy wheat Udon in our signature desi chinese flavor - add in your preferred veggies or protein and top it up with the crunchy Garlic Crisp for some extra flavor!
100% Veg | No Added MSG | No Artificial Additives
FREQUENTLY BOUGHT TOGETHER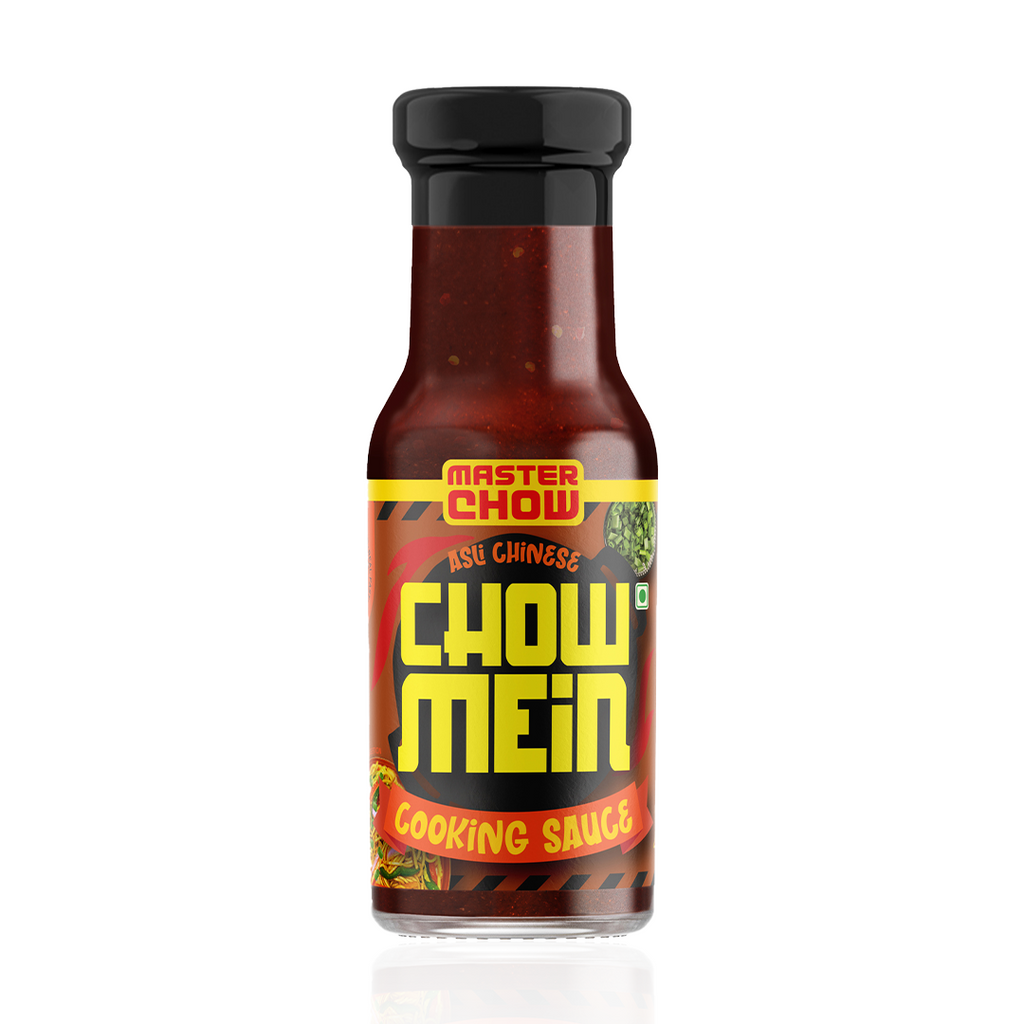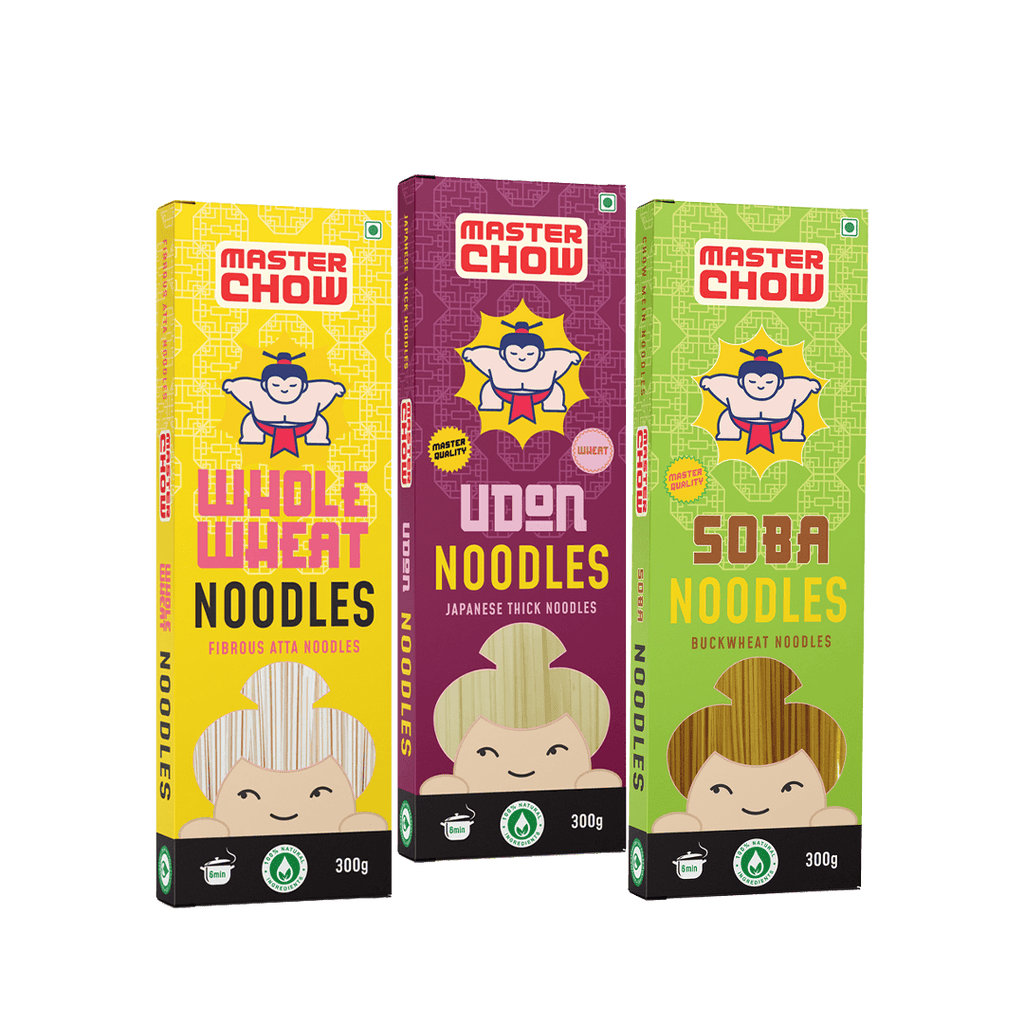 USE THIS PRODUCT IN
TOTAL TIME

20

PREP TIME

10

COOK TIME

10
EASIEST RESTAURANT-STYLE
ASIAN FOOD, EVER!
FIRE IT UP
ADD SAUCE
ENJOY