Chowmein Cooking Sauce
(220G)
Rs. 170.00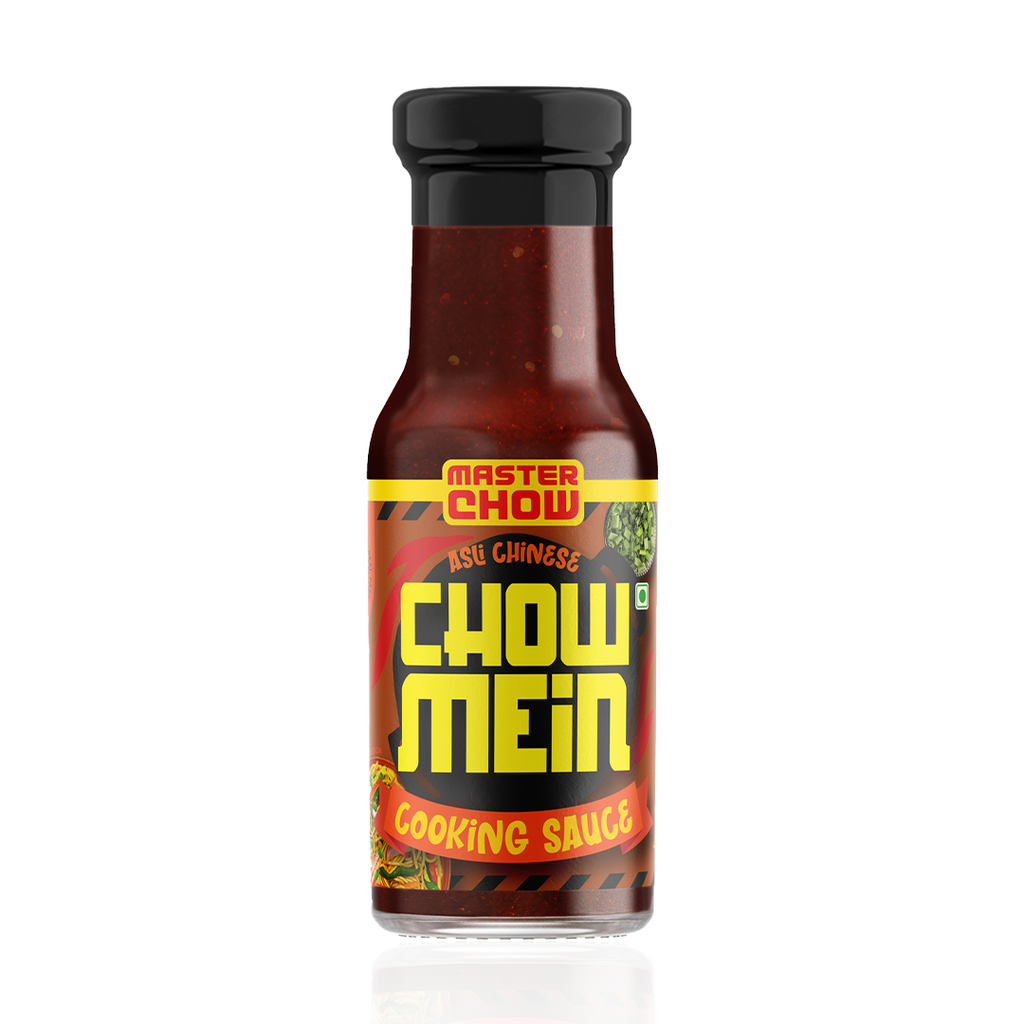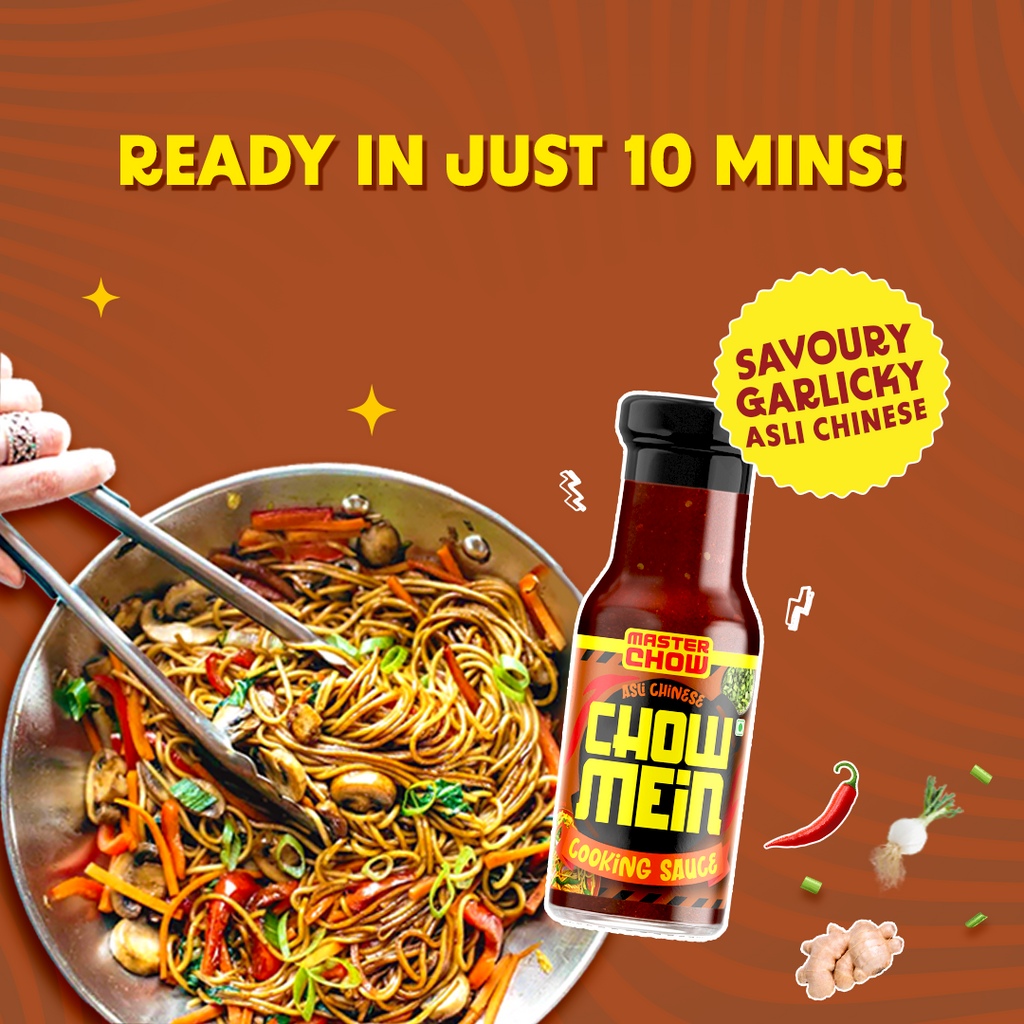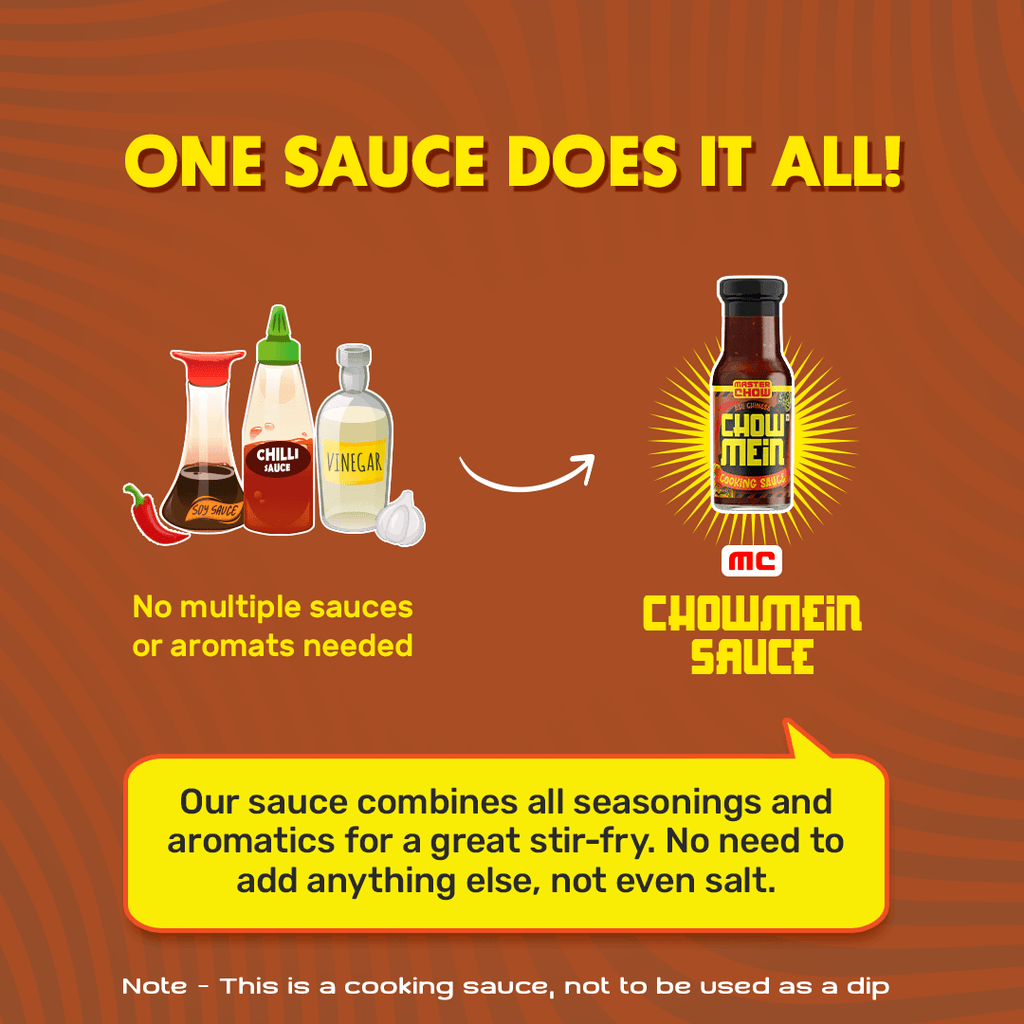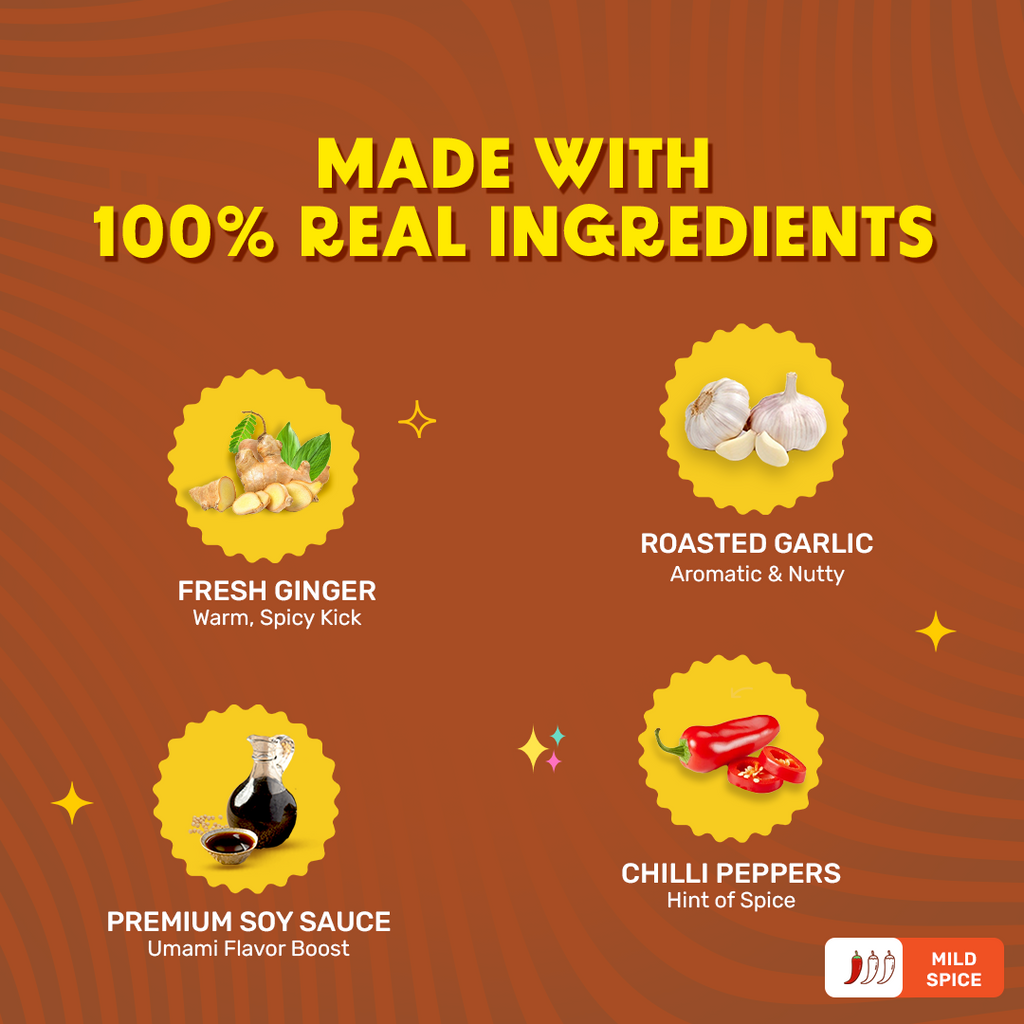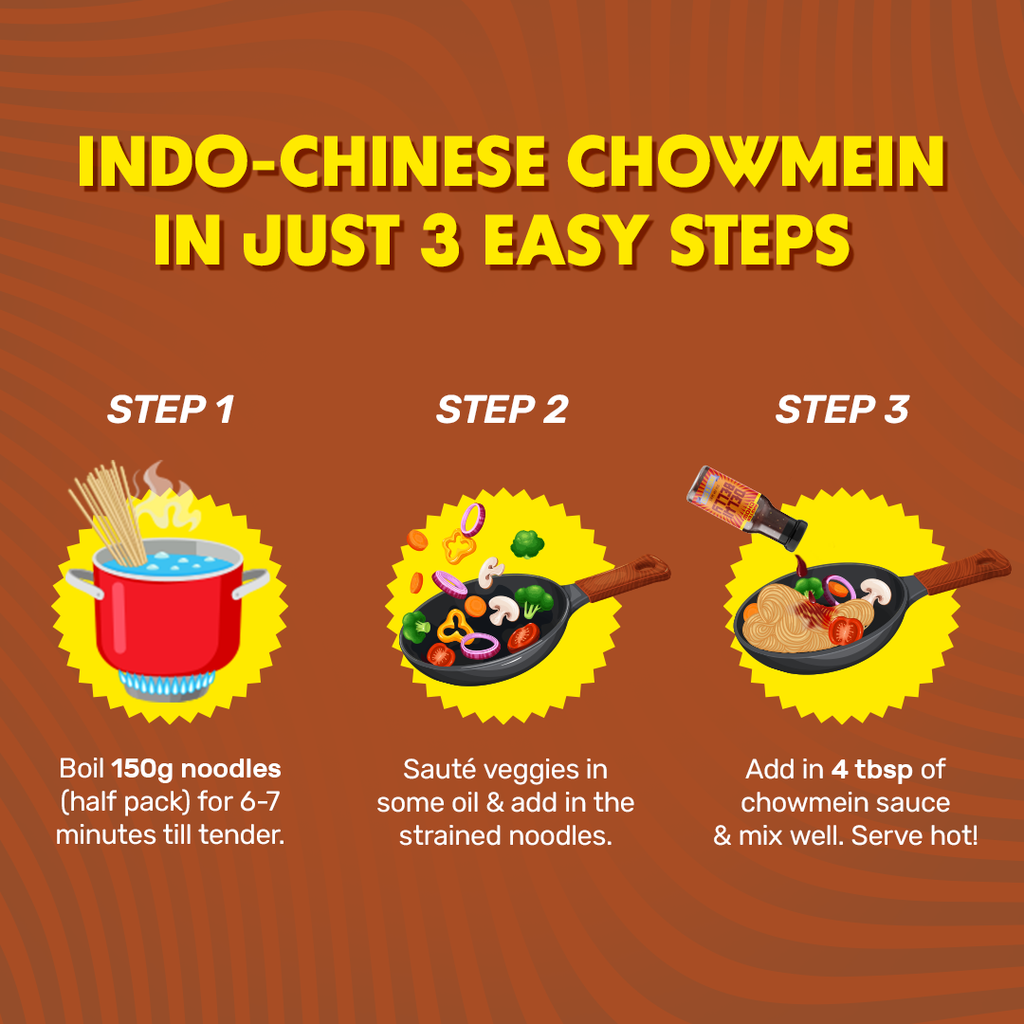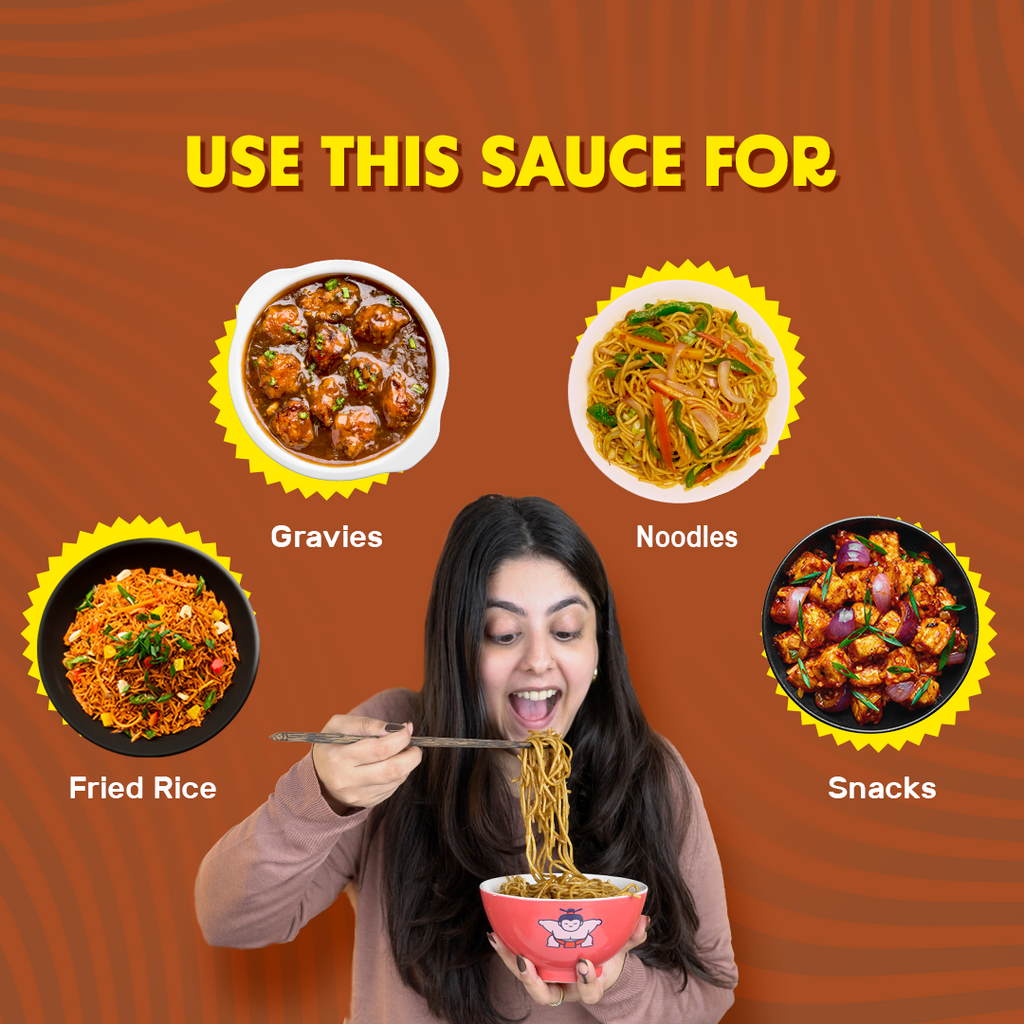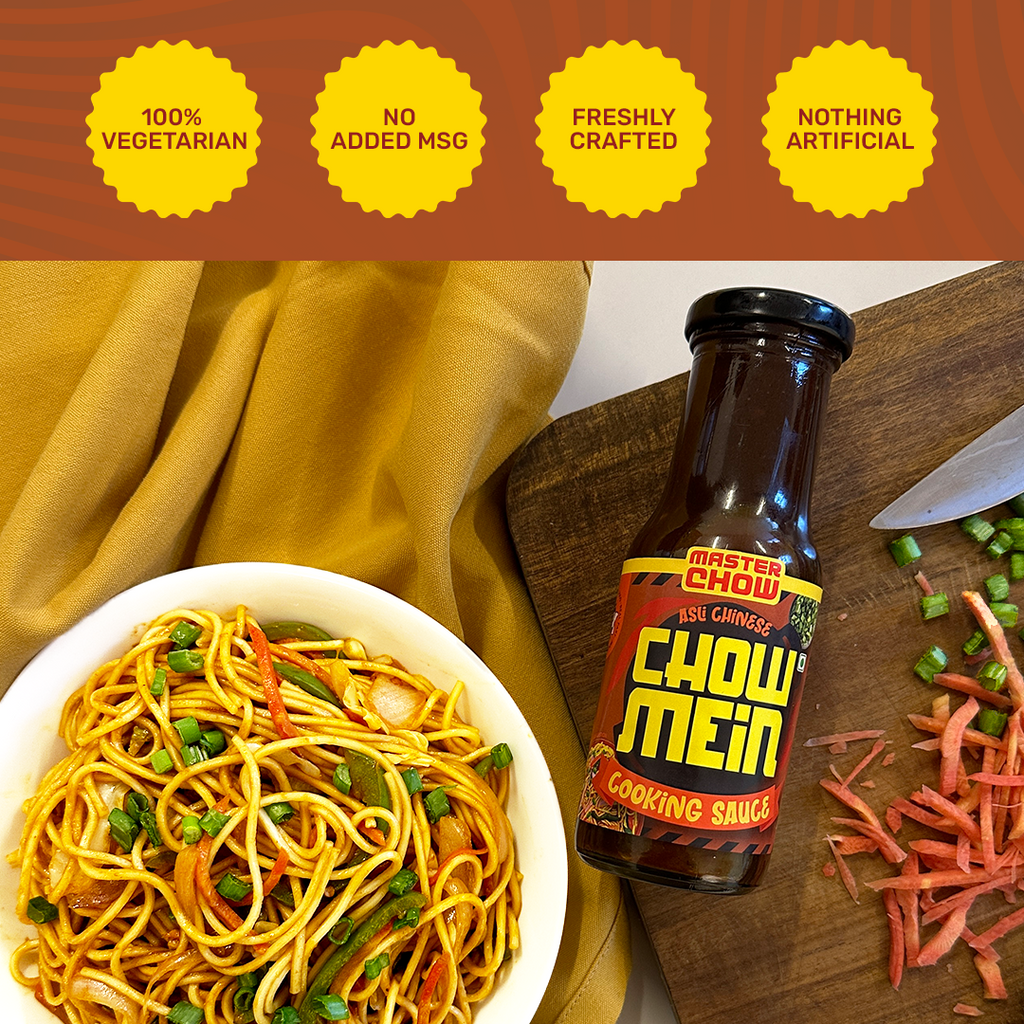 Chowmein Cooking Sauce
(220G)
Rs. 170.00
Our Chowmein sauce is our all-new, Indo-Chinese flavor for your street food cravings!
Made with premium soy sauce, roasted garlic and chilli peppers, it is mild on spice and perfect to cook street-style chinese dishes.
It lends a savoury, garlicky and tangy flavor to your home cooking without the need of any other sauces or aromats.
100% Veg | All Natural | No Added MSG | No Artificial Additives
FREQUENTLY BOUGHT TOGETHER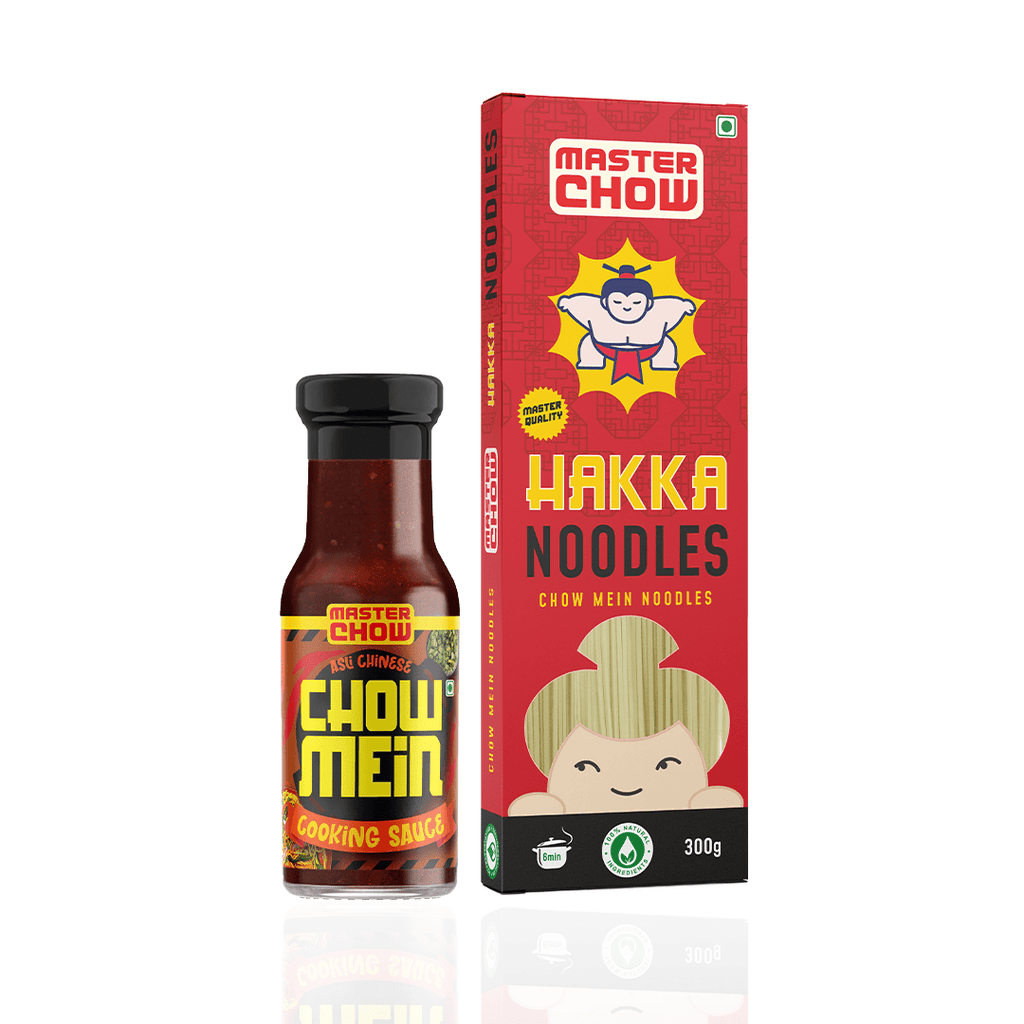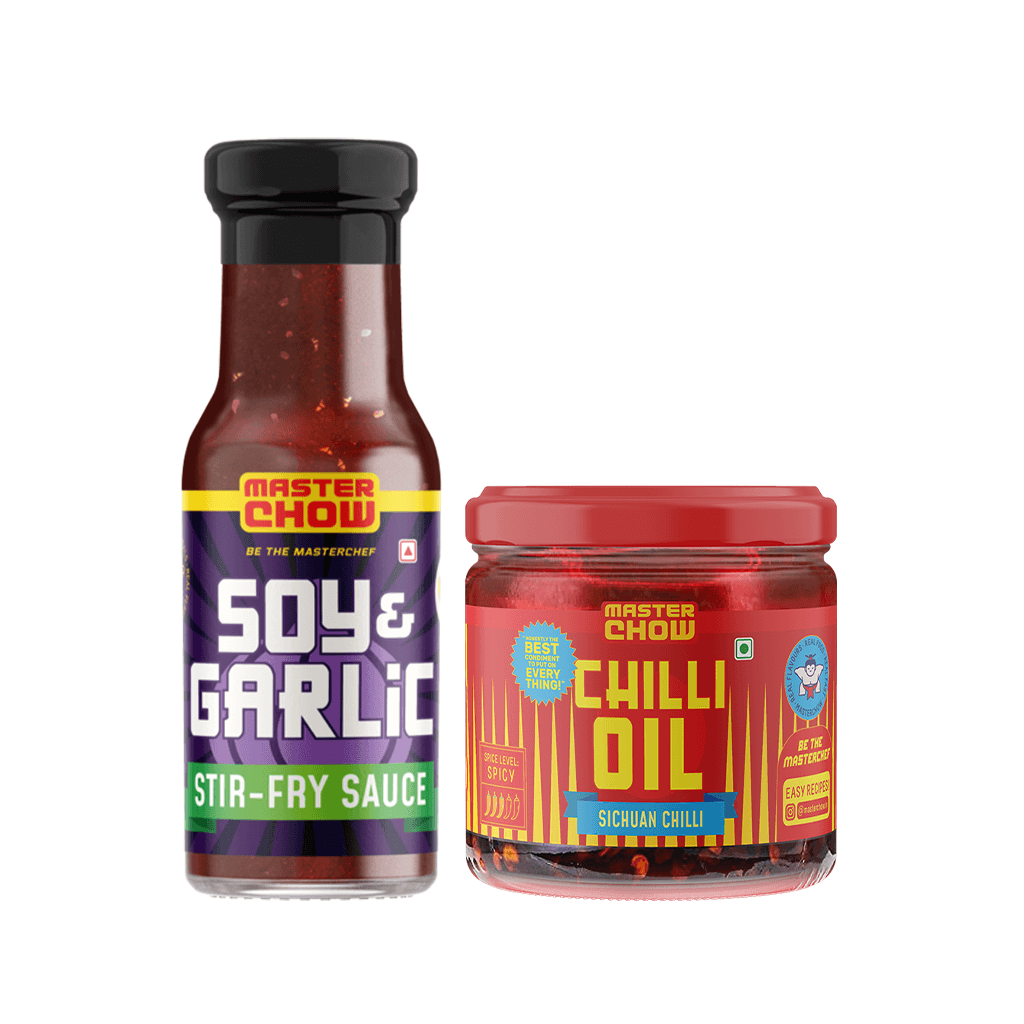 USE THIS PRODUCT IN
TOTAL TIME

20

PREP TIME

10

COOK TIME

10
EASIEST RESTAURANT-STYLE
ASIAN FOOD, EVER!
FIRE IT UP
ADD SAUCE
ENJOY