Crispy Chilli Chinese Combo
(1 CHILLI OIL, 1 CHILLI CRISP)
Rs. 630.00 Rs. 695.00
9%OFF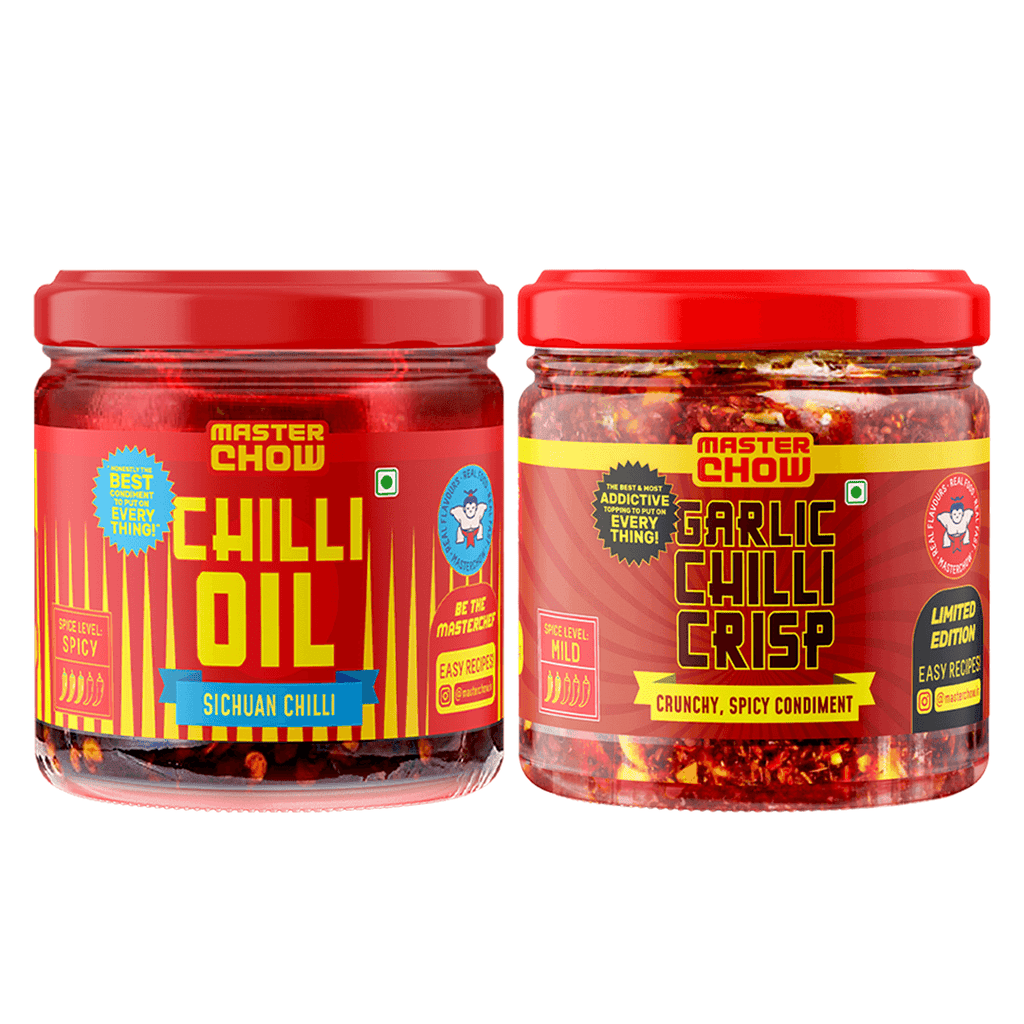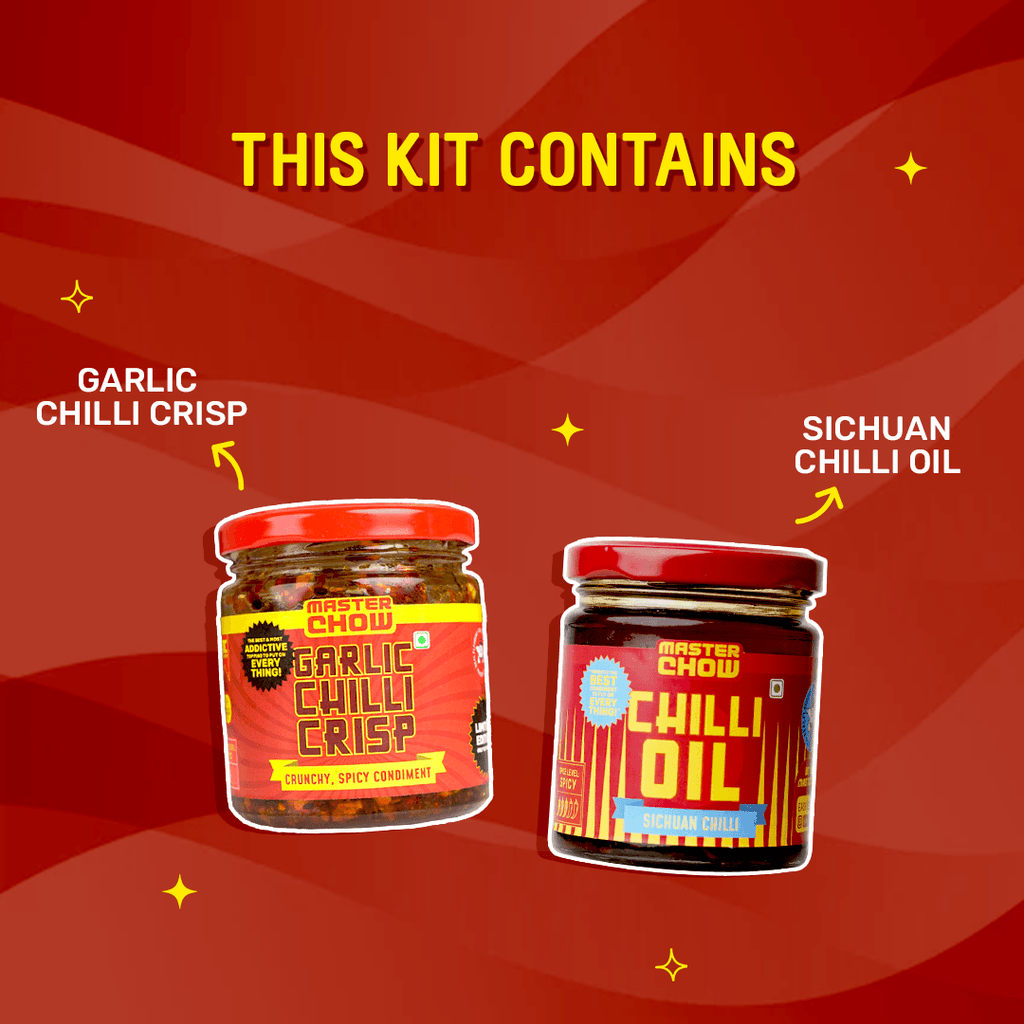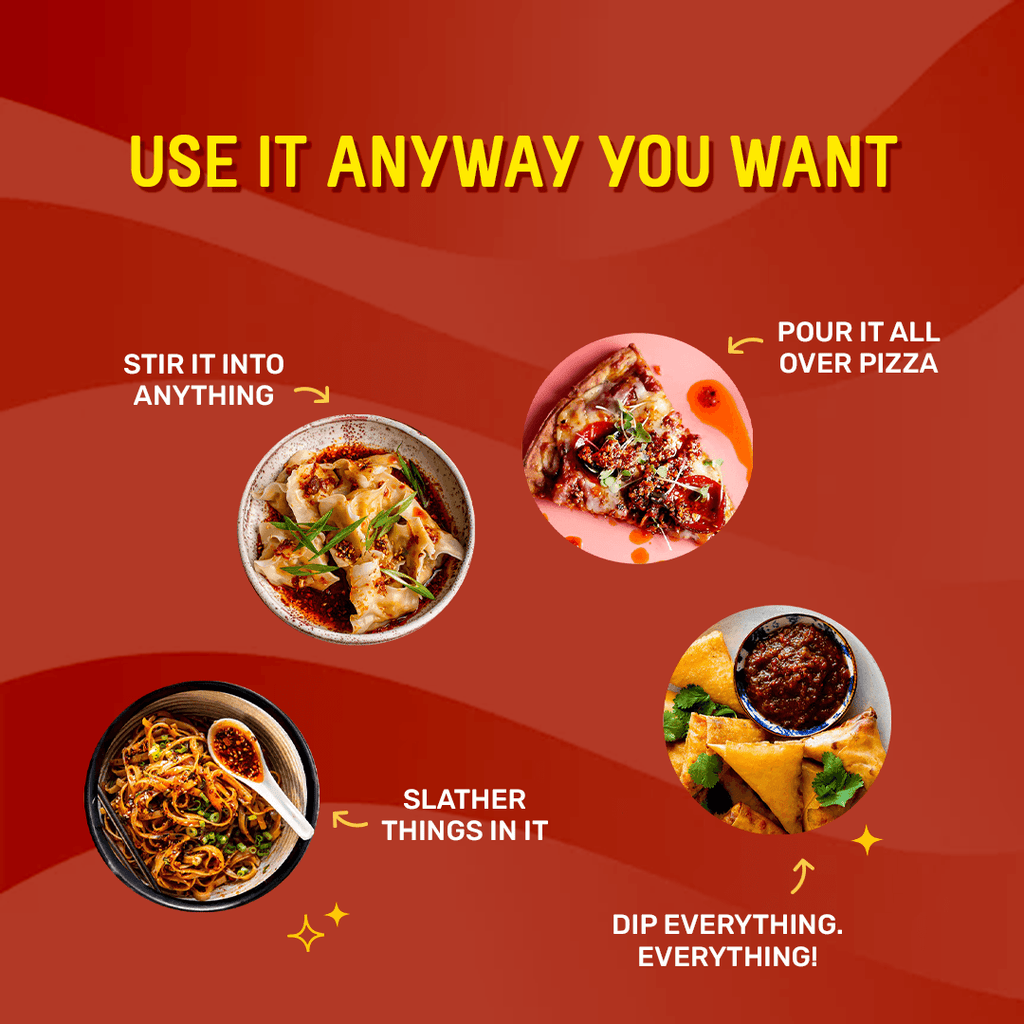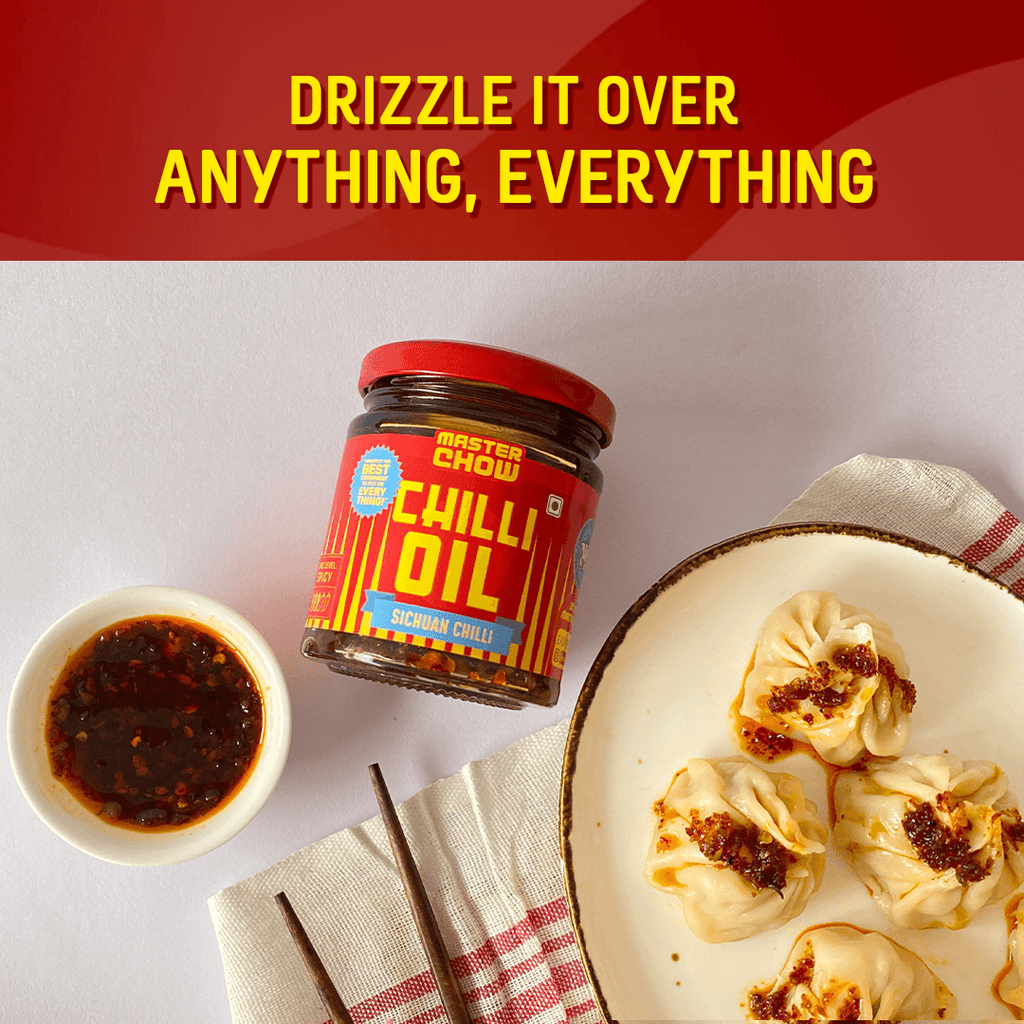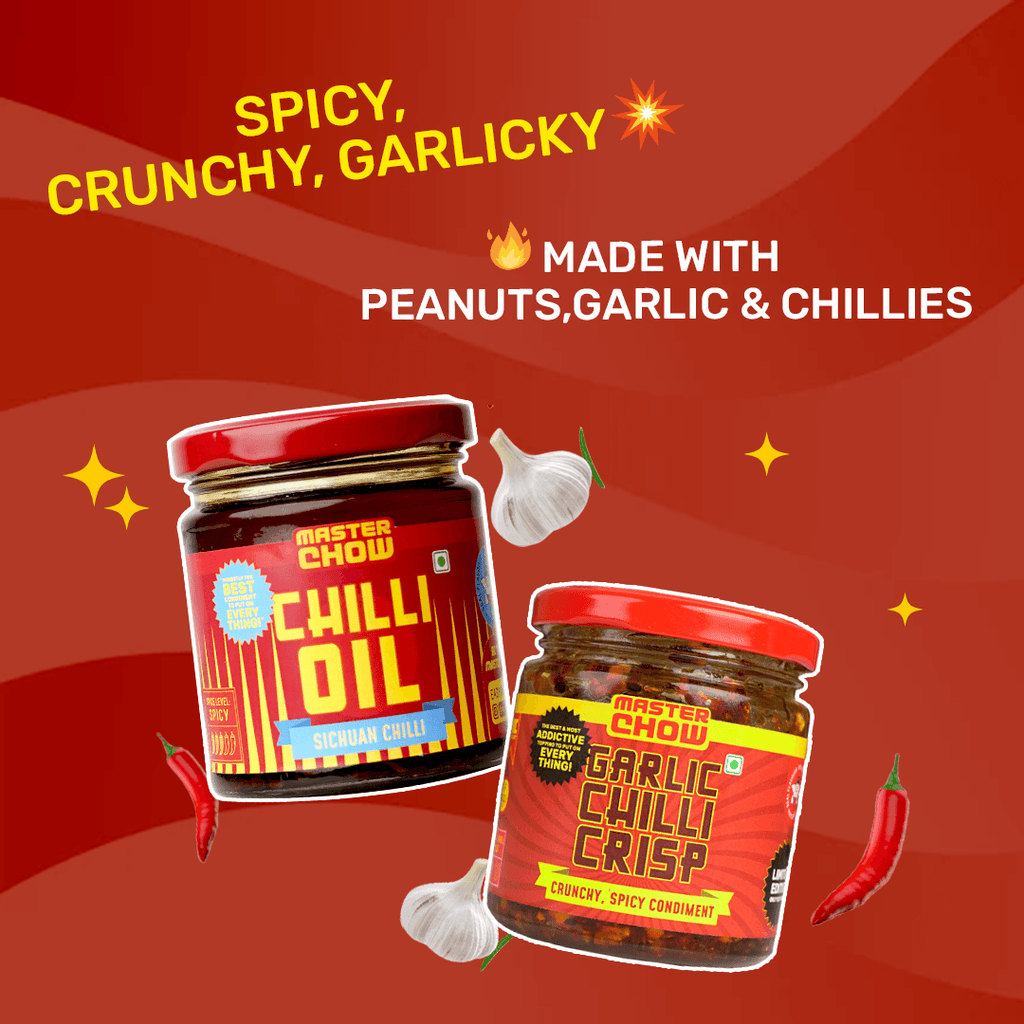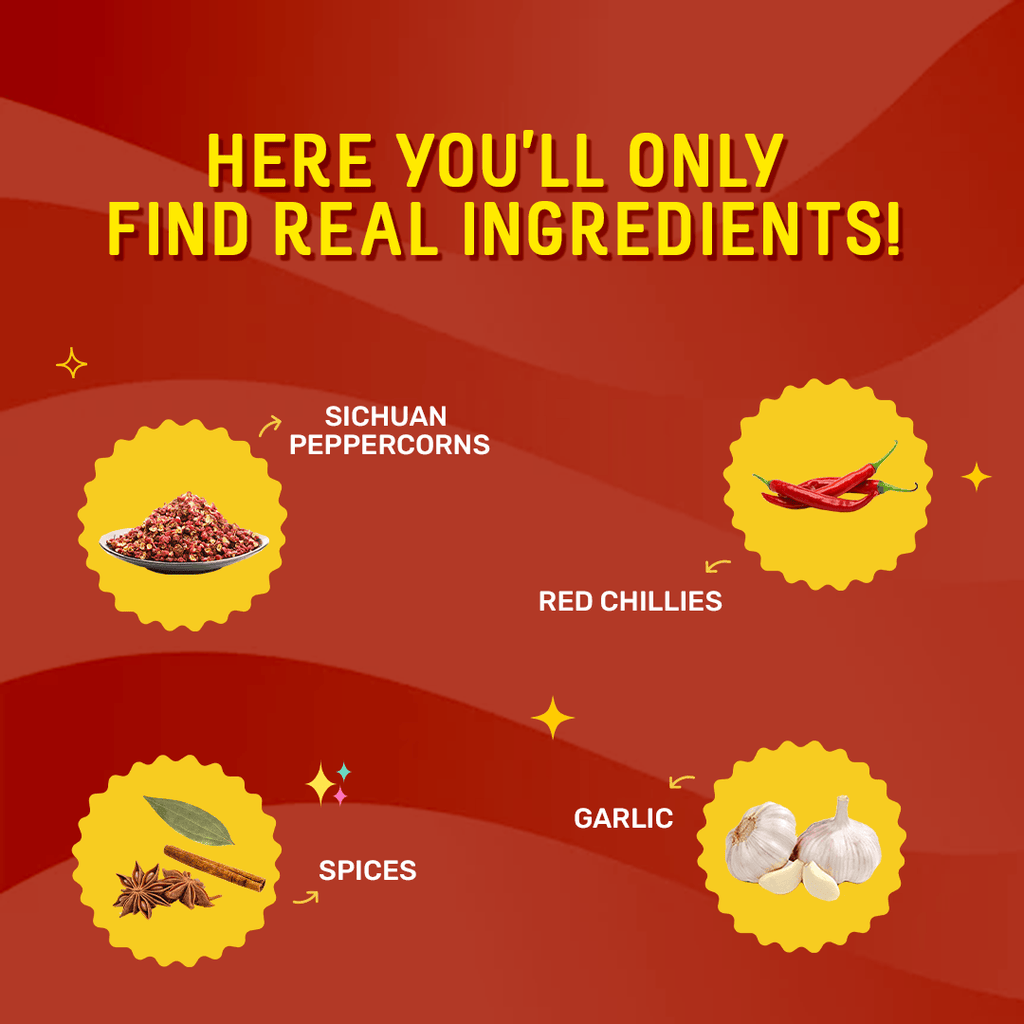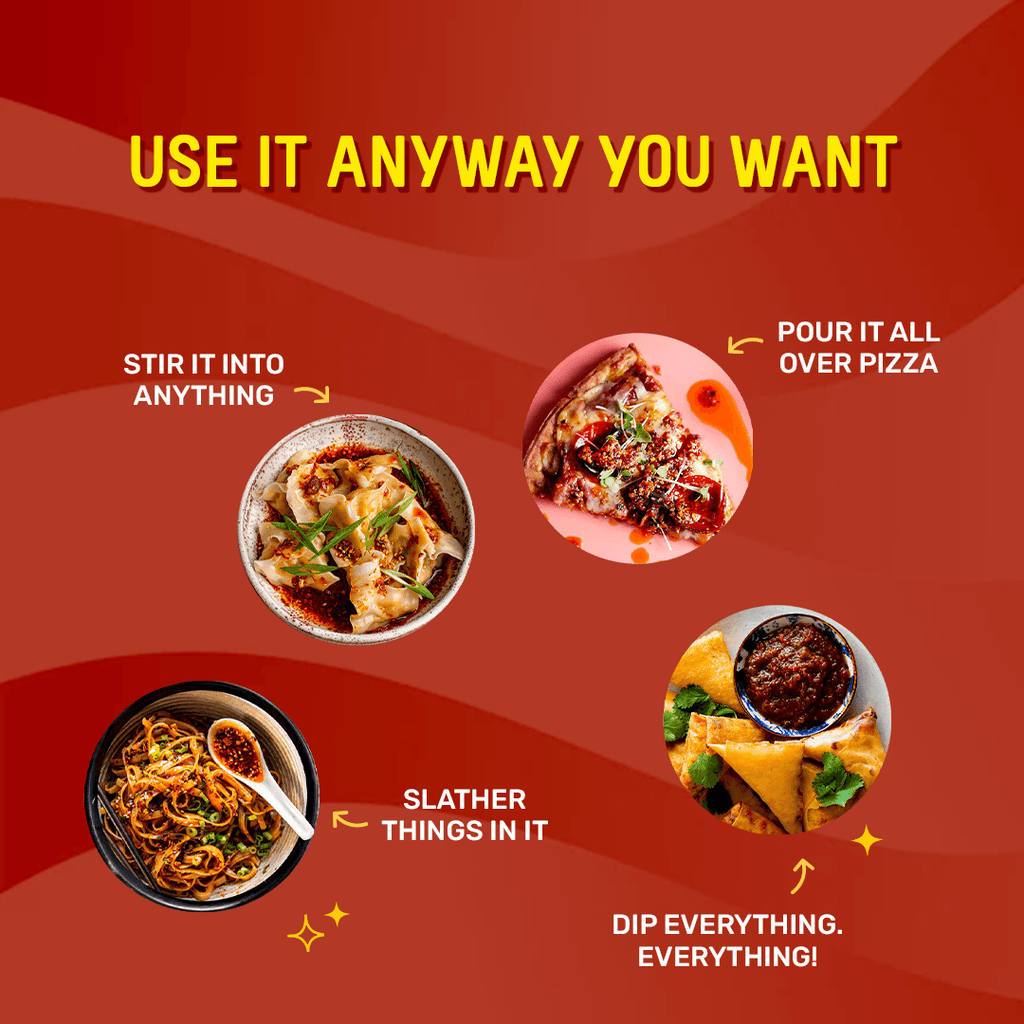 Crispy Chilli Chinese Combo
(1 CHILLI OIL, 1 CHILLI CRISP)
Rs. 630.00 Rs. 695.00
9%OFF
Discover fire flavor with our range of blazing hot condiments!
Spice up your meals with our hot Sichuan Chilli Oil or add some garlicky crunch with our Chilli Crisp. These versatile condiments can be used with snacks, noodles and even with home-cooked food for an instant flavor boost.
Available exclusively on our website.
FREQUENTLY BOUGHT TOGETHER
USE THIS PRODUCT IN
TOTAL TIME

20

PREP TIME

10

COOK TIME

10
EASIEST RESTAURANT-STYLE
ASIAN FOOD, EVER!
FIRE IT UP
ADD SAUCE
ENJOY