Claypot Fried Rice Kit
(1 RICE POUCH, 1 COOKING SAUCE, 1 CRISP)
Rs. 755.00 Rs. 890.00
15%OFF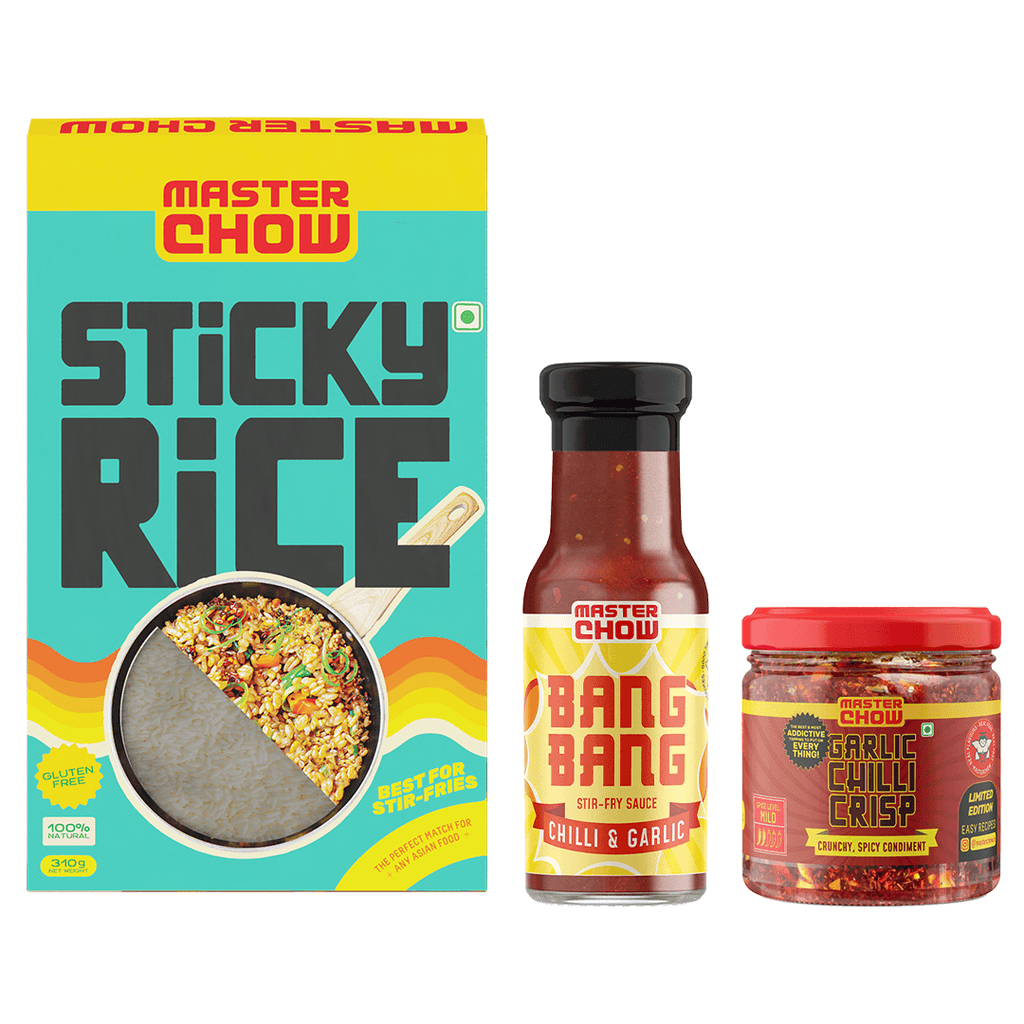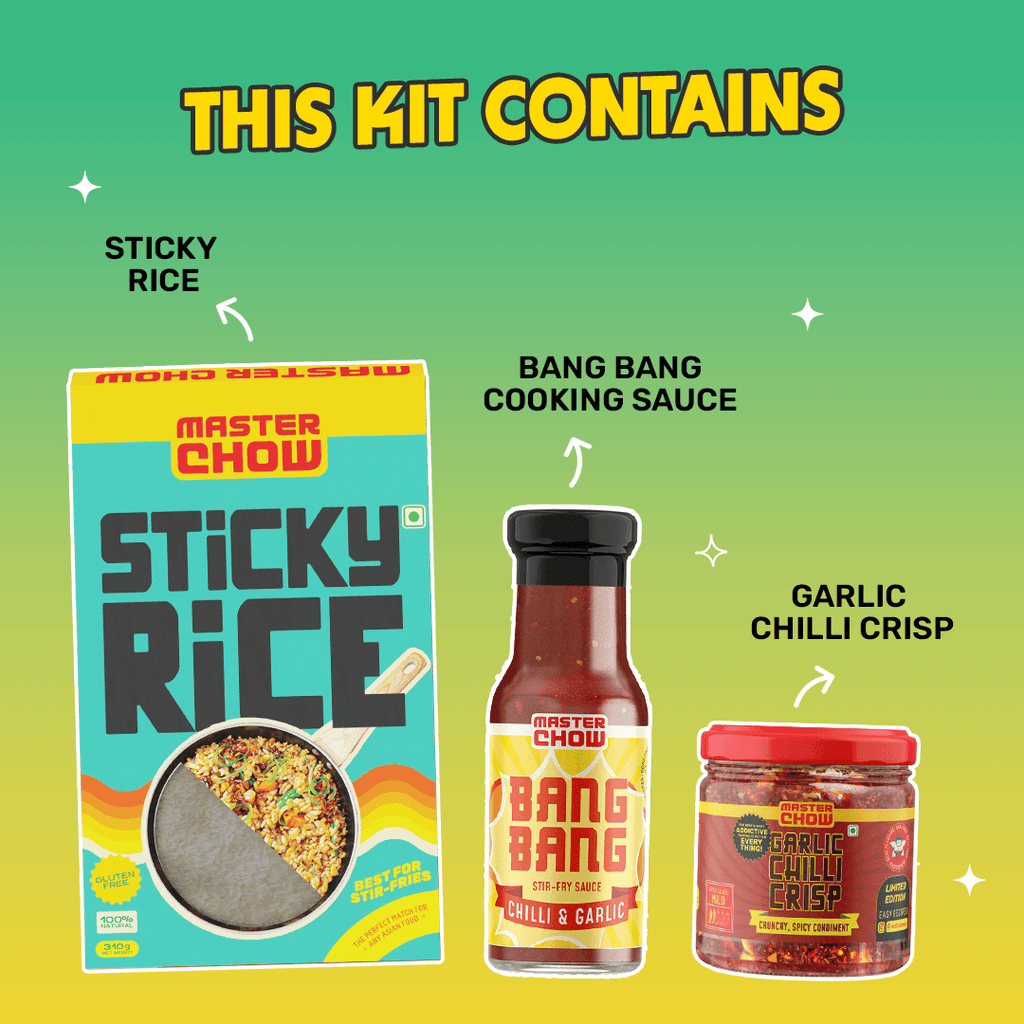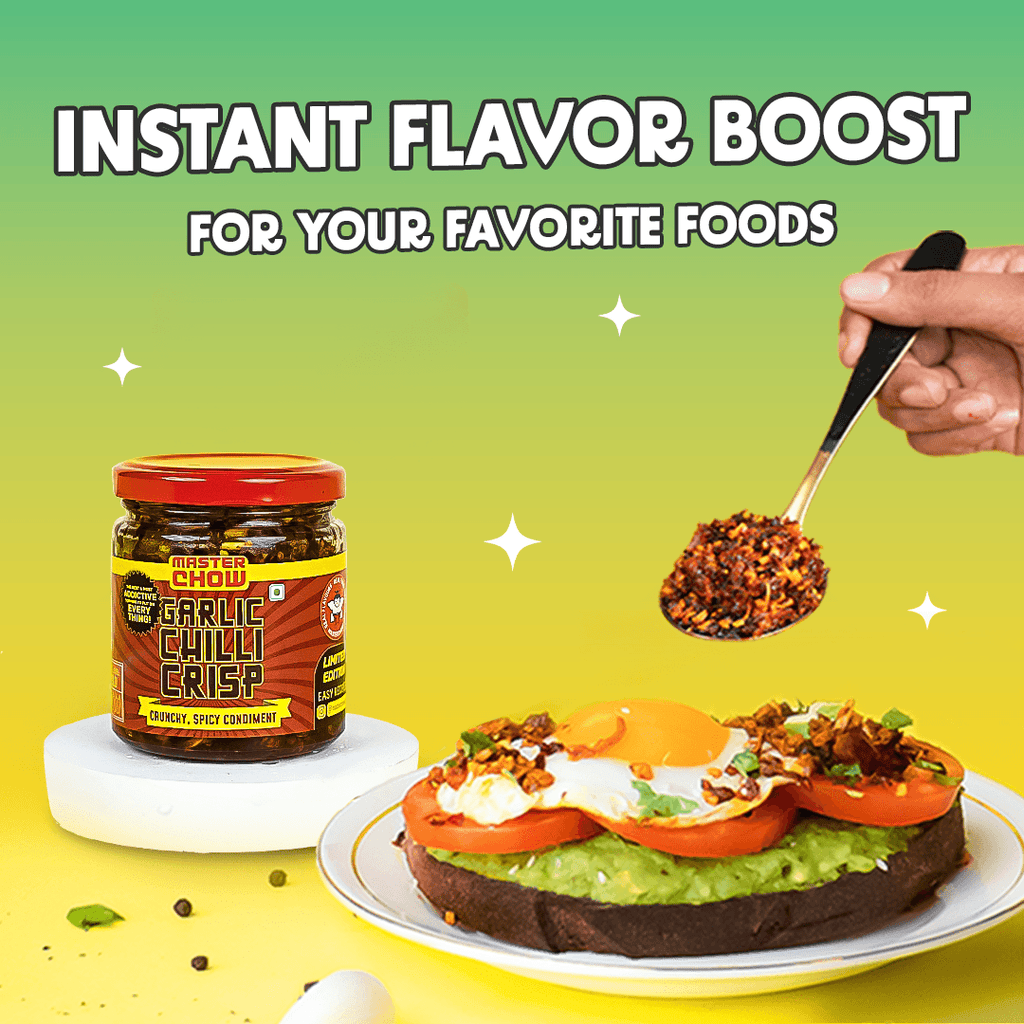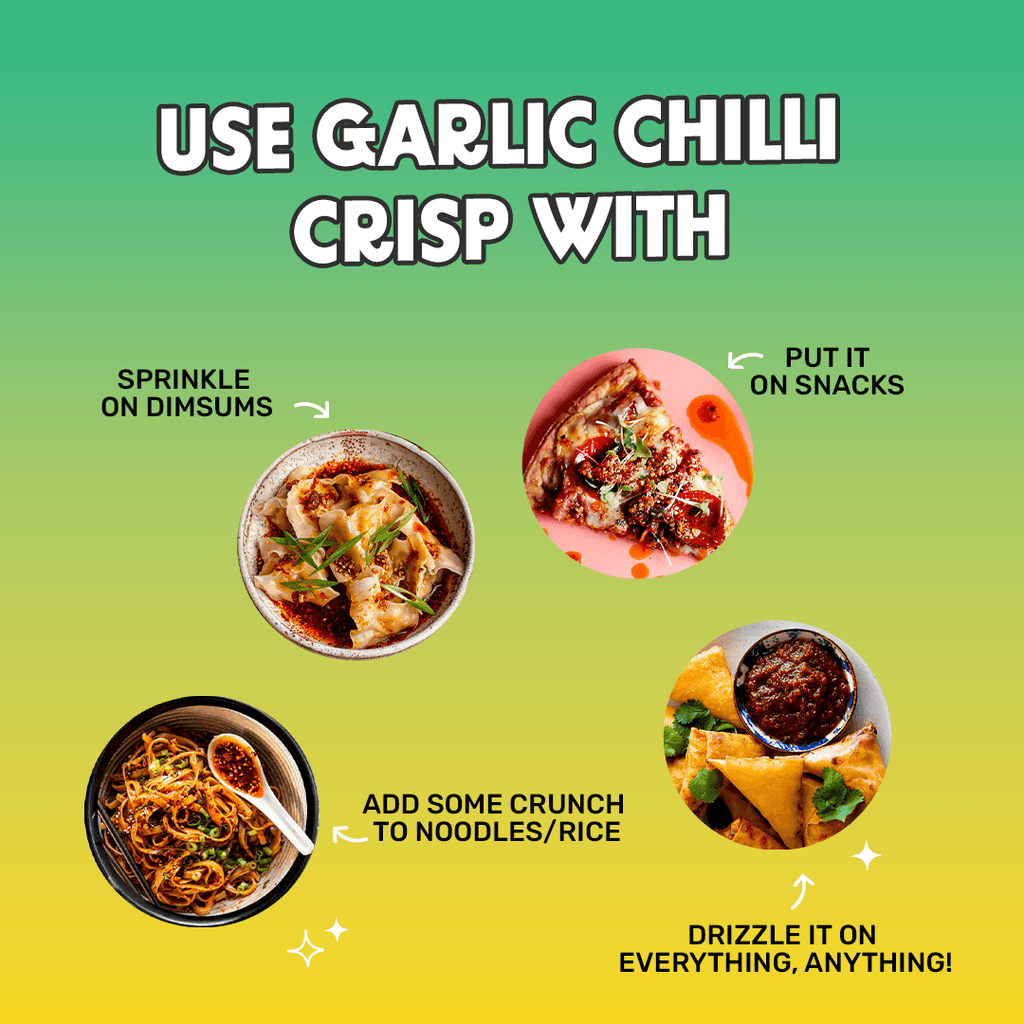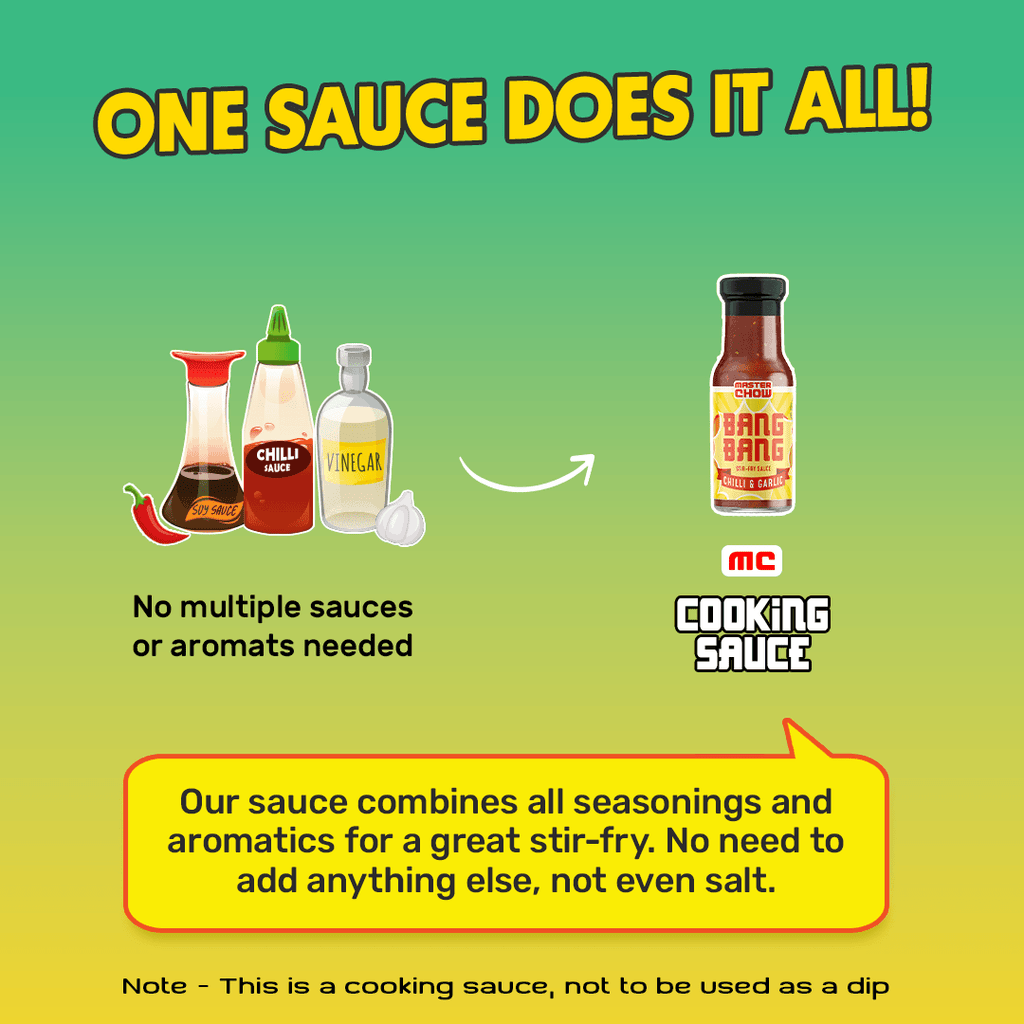 Claypot Fried Rice Kit
(1 RICE POUCH, 1 COOKING SAUCE, 1 CRISP)
Rs. 755.00 Rs. 890.00
15%OFF
Make restaurant-style Chinese Claypot Rice at home with our easy meal kit!
This comes with our signature sticky rice and chilli garlic stir-fry sauce. Toss it with your favorite veggies and protein and top it up with the savoury and crispy Garlic Chilli Crisp!
Use the sticky rice for stir-fries, desserts and even sushi. It is 100% natural and gluten-free.
100% Veg | No MSG | No Artificial Additives
FREQUENTLY BOUGHT TOGETHER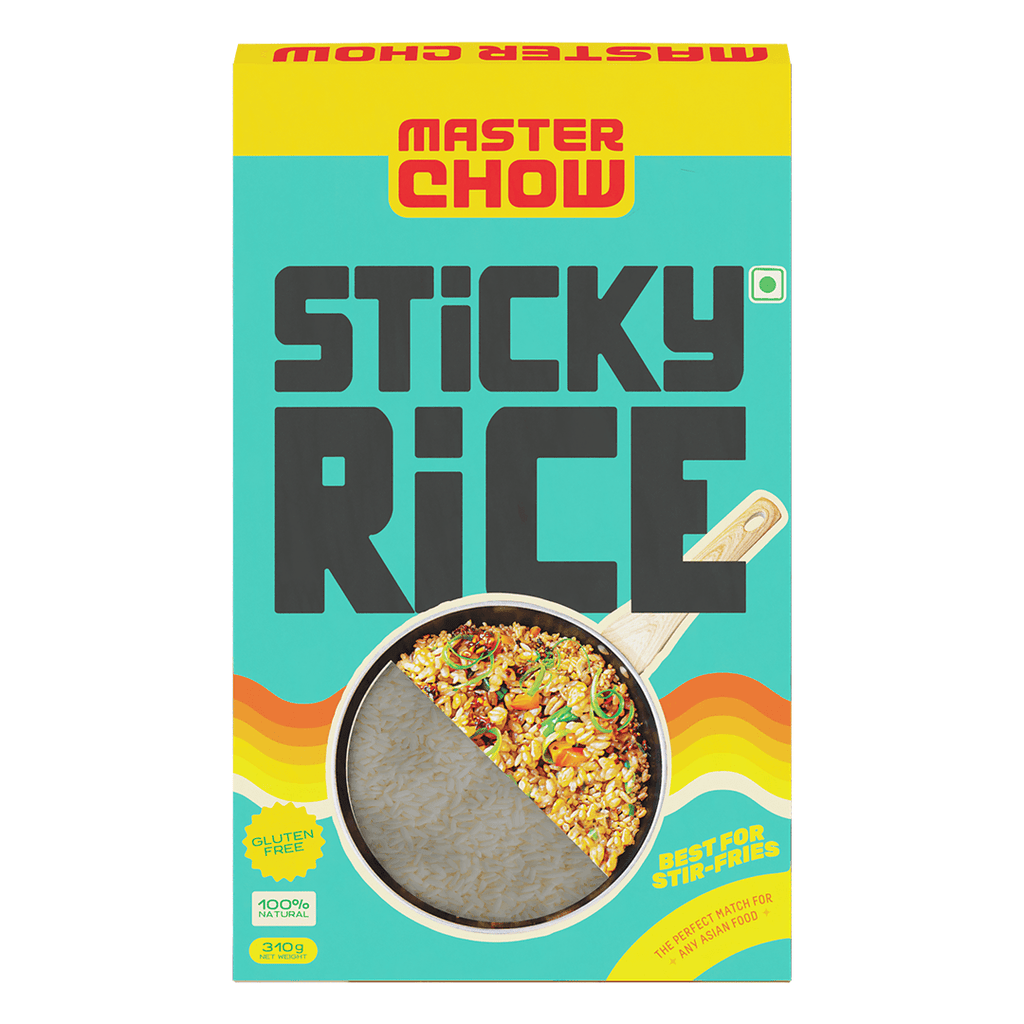 USE THIS PRODUCT IN
TOTAL TIME

30

PREP TIME

10

COOK TIME

20
EASIEST RESTAURANT-STYLE
ASIAN FOOD, EVER!
FIRE IT UP
ADD SAUCE
ENJOY