Flavour Power Sauce Combo
(3 STIR-FRY SAUCES, 1 DIP)
Rs. 995.00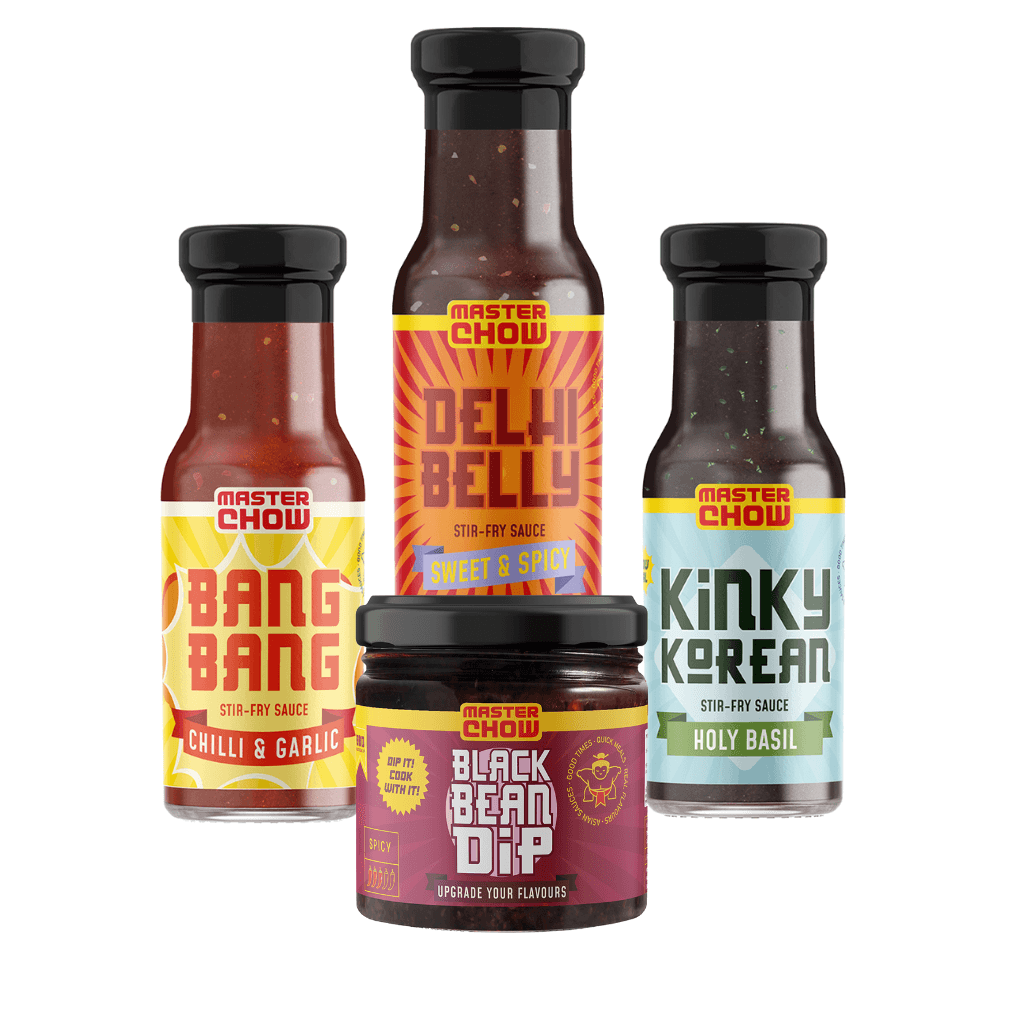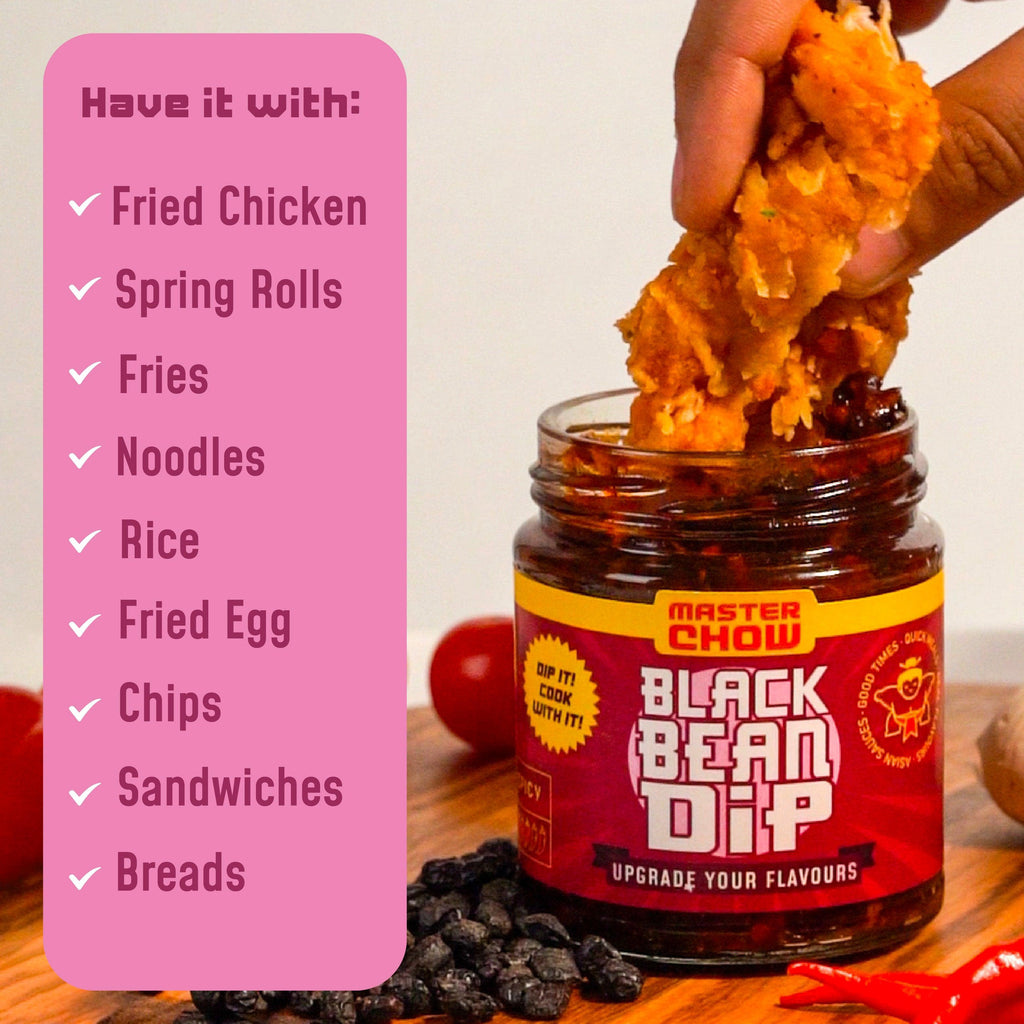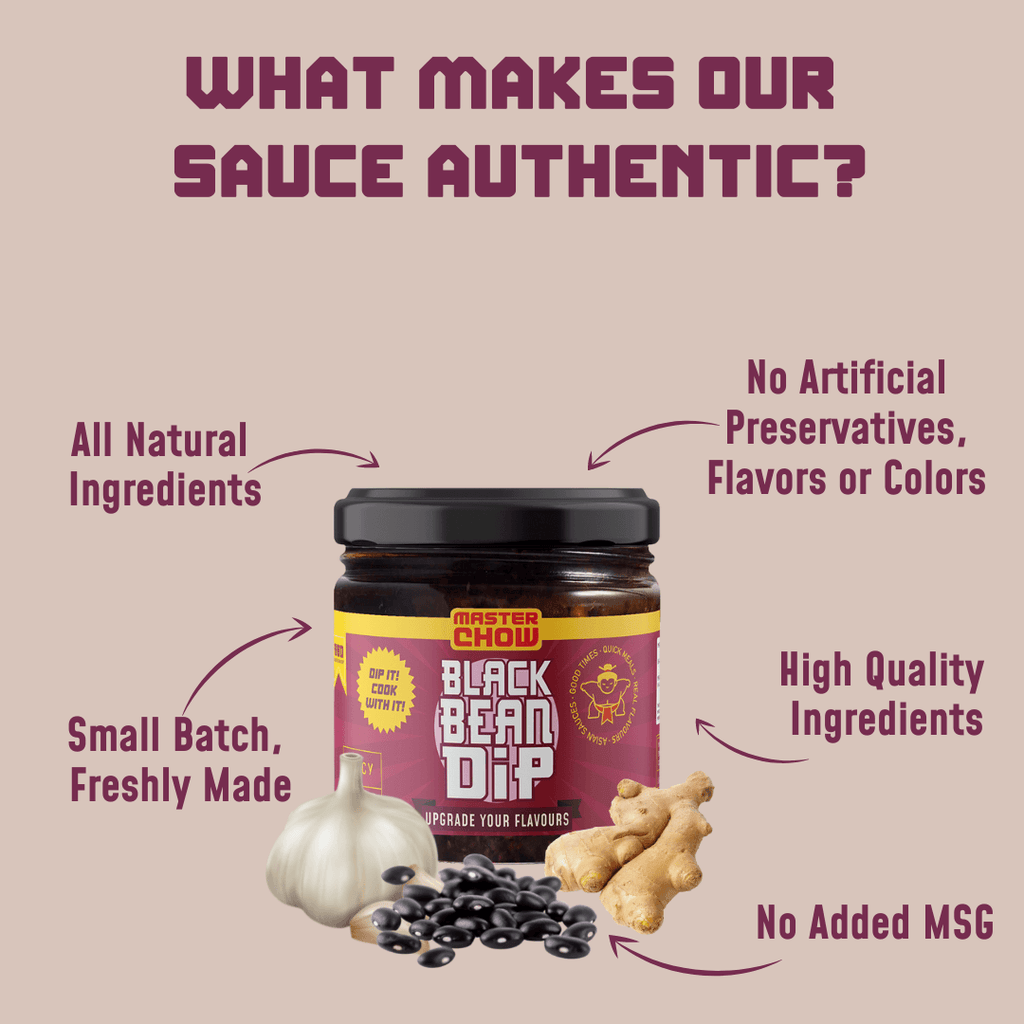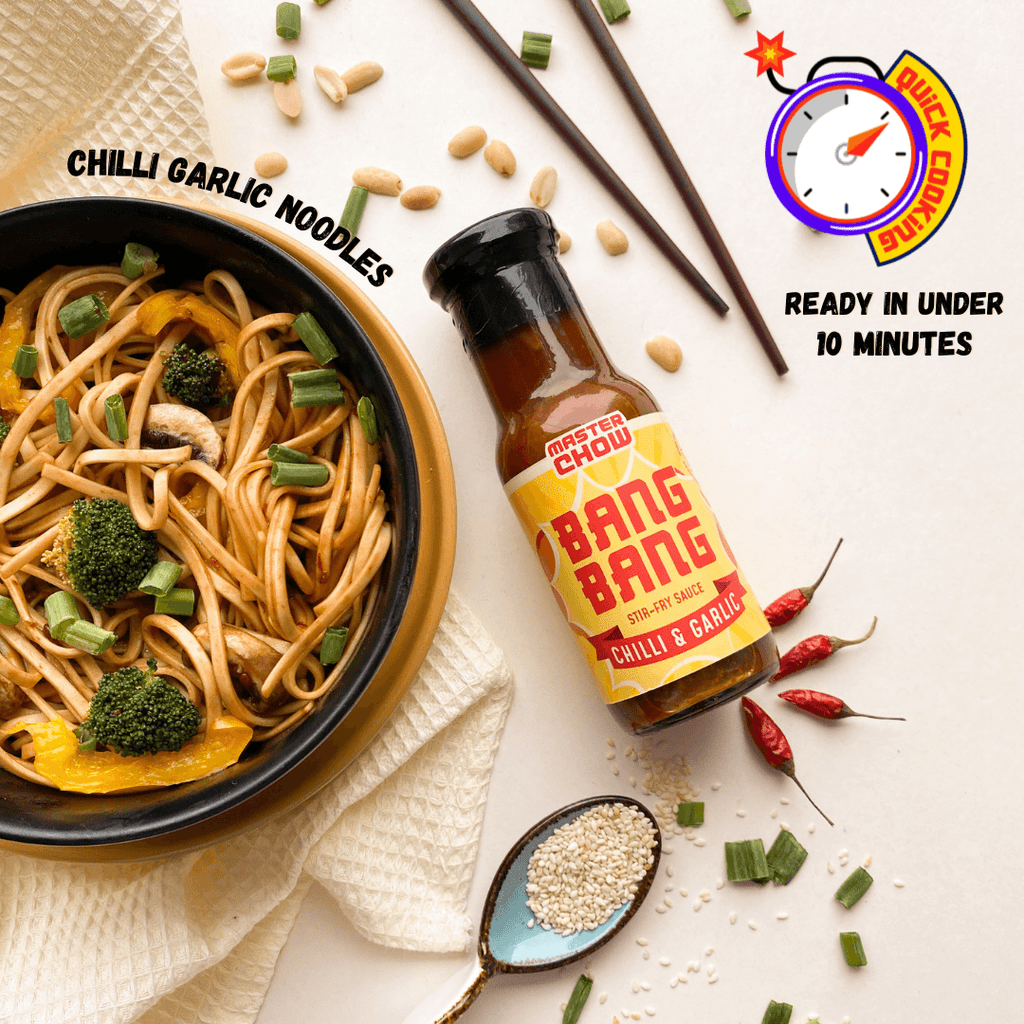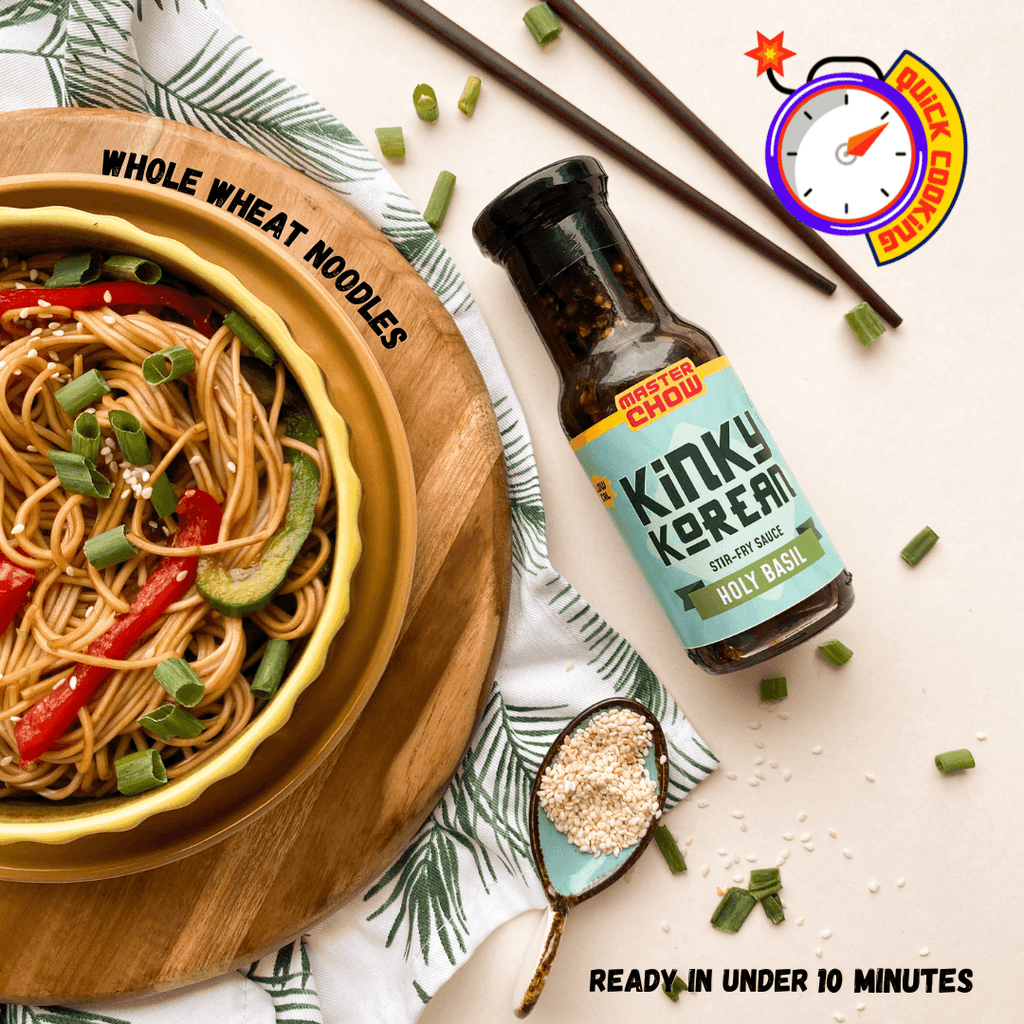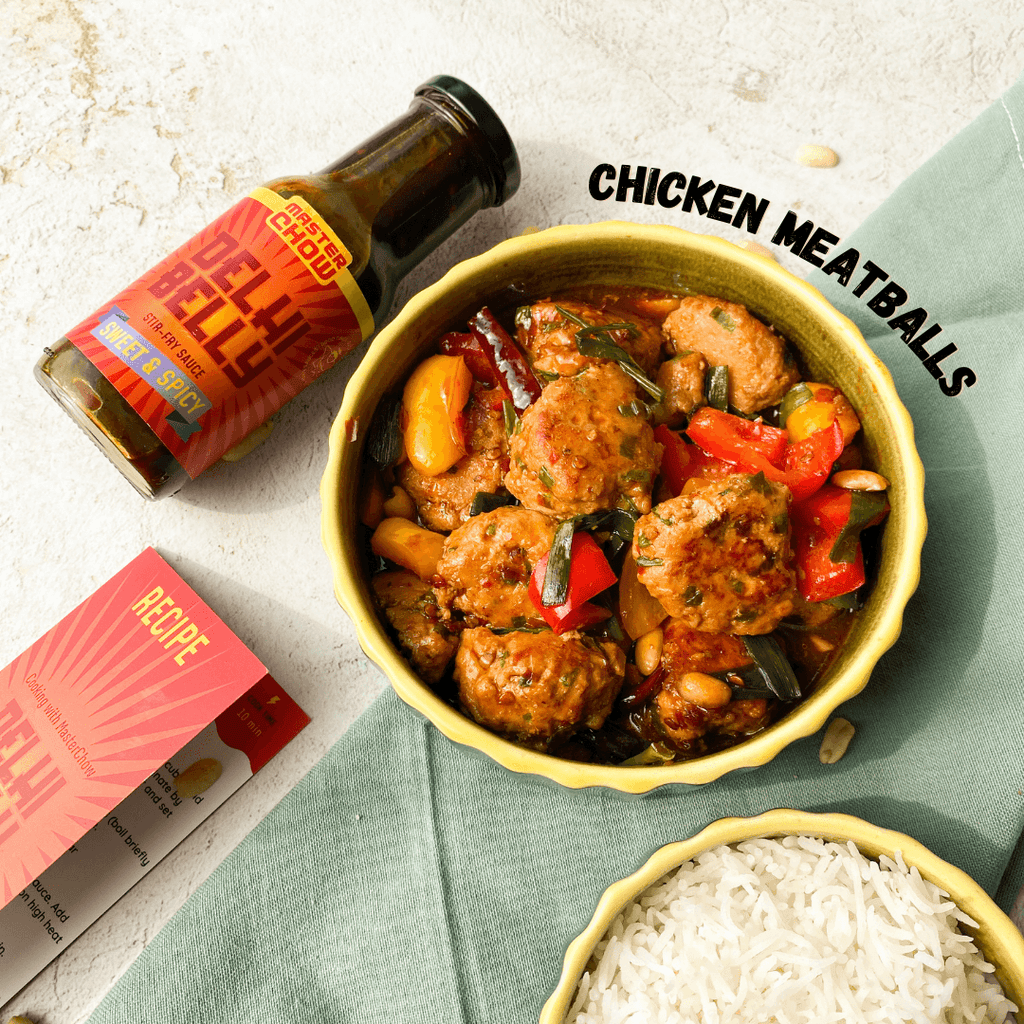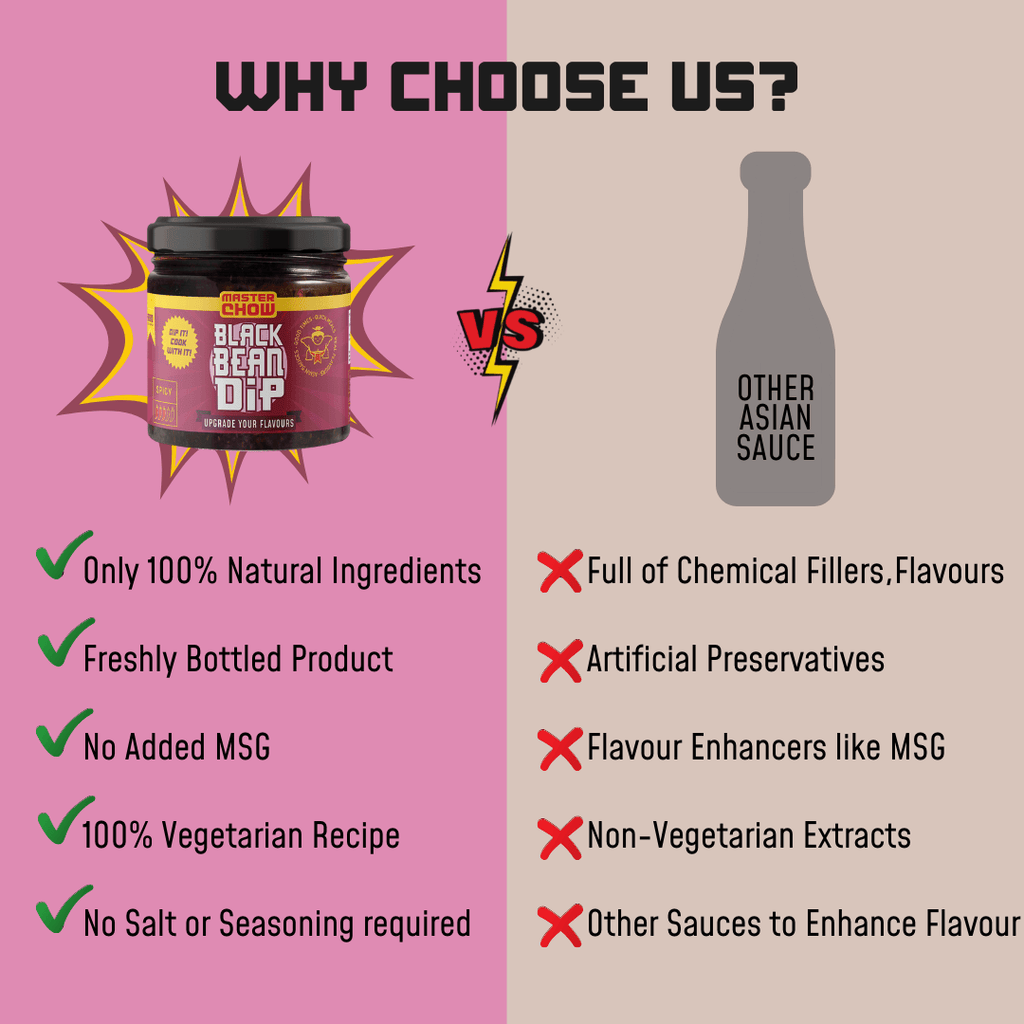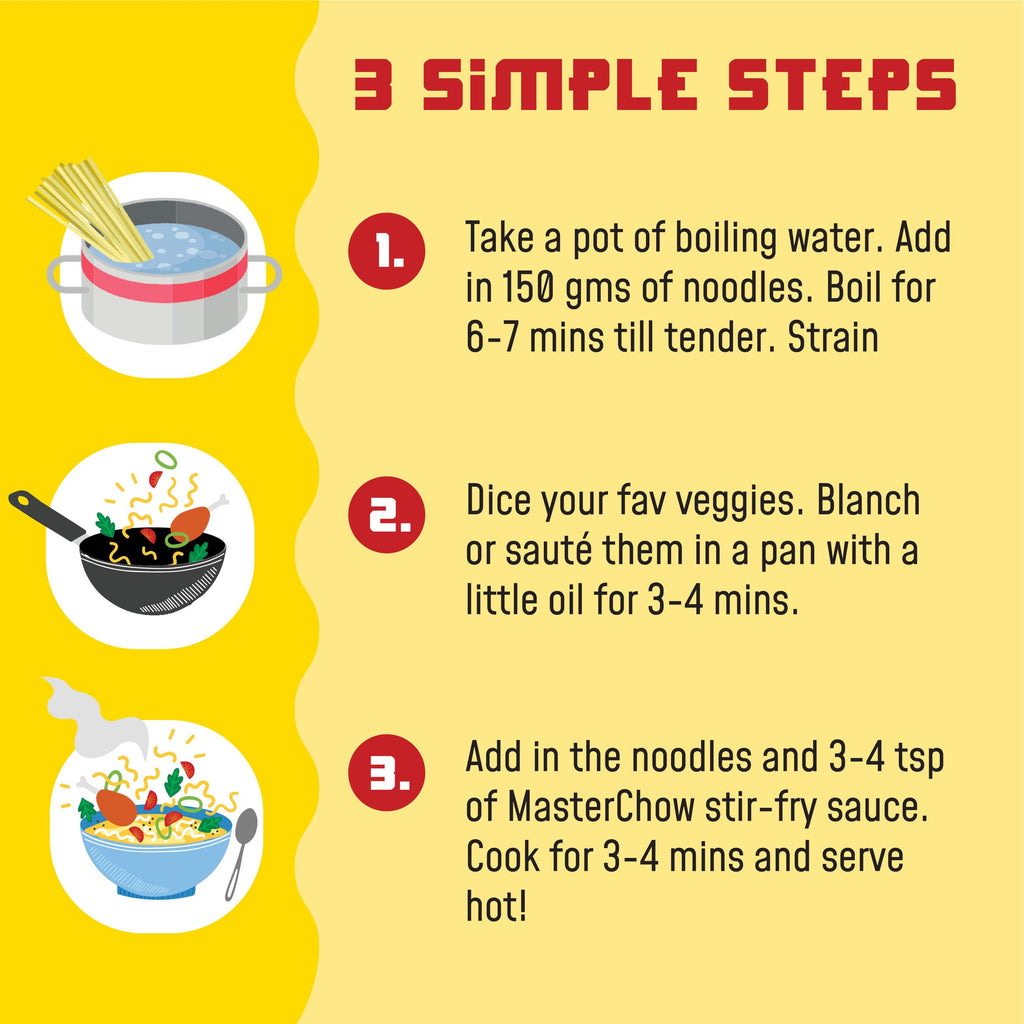 Flavour Power Sauce Combo
(3 STIR-FRY SAUCES, 1 DIP)
Rs. 995.00
Meet our customer fav trio - Bang Bang, Kinky Korean and Delhi Belly stir-fry sauces.
Quick and easy to use, these can amp up a boring stir-fry in mins! Choose from chilli garlic, holy basil or sweet and spicy flavors.
Pair it with our signature Black Bean Dip - real black beans slow cooked with our chilli oil for a unique, umami flavor. Dunk, dip or cook with it - it is extremely versatile.
100% Natural | Freshly Crafted | No MSG
FREQUENTLY BOUGHT TOGETHER
USE THIS PRODUCT IN
TOTAL TIME

10 Mins

PREP TIME

3 Mins

COOK TIME

7 Mins
EASIEST RESTAURANT-STYLE
ASIAN FOOD, EVER!
FIRE IT UP
ADD SAUCE
ENJOY