Healthy Asian Meal Pack
(2 Stir-Fry Sauces, 2 Wheat Noodles)
Rs. 855.00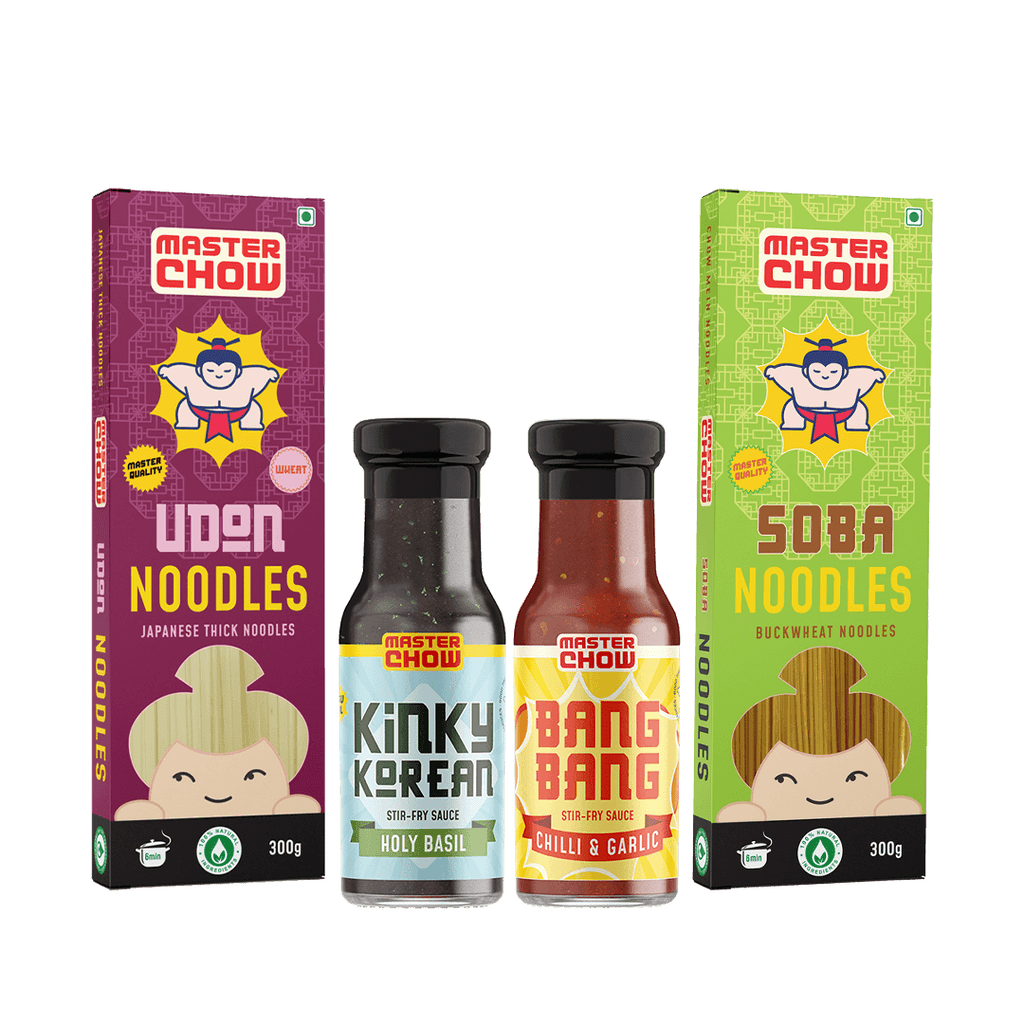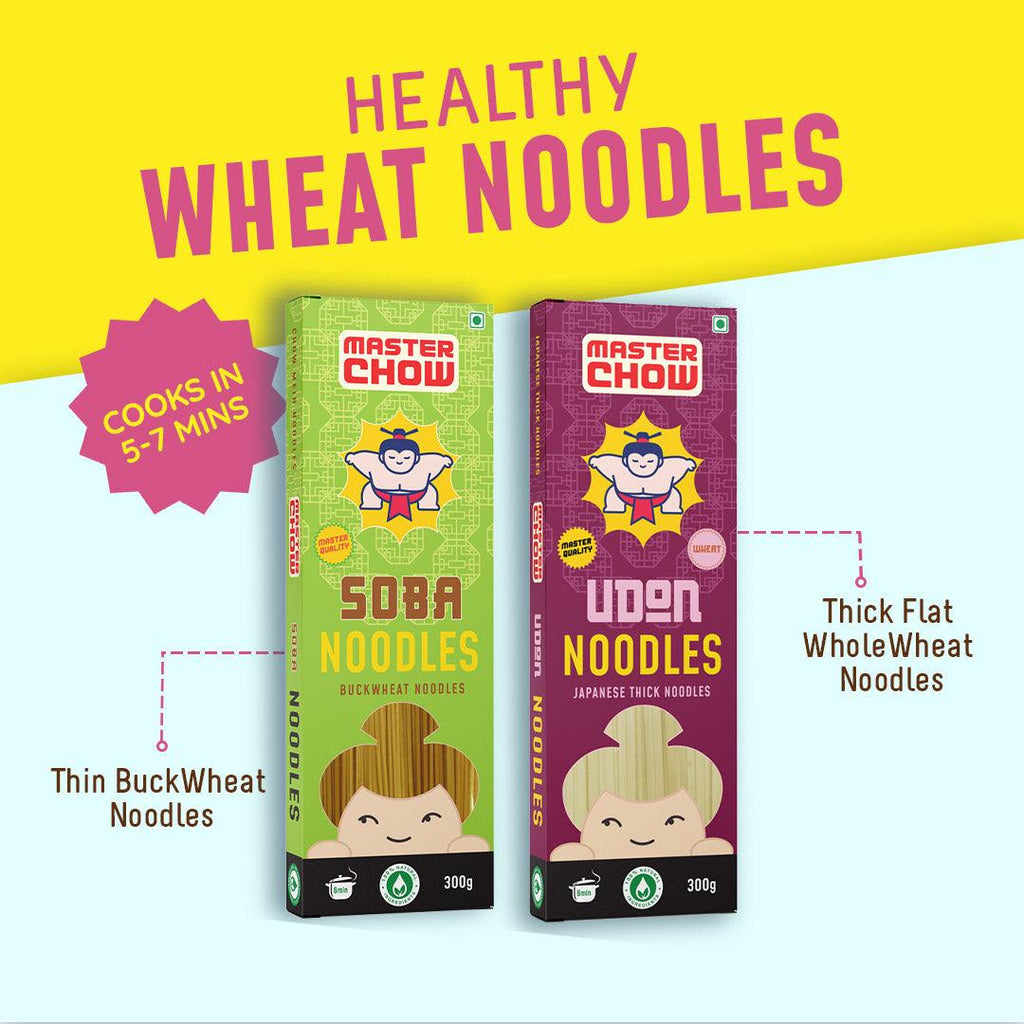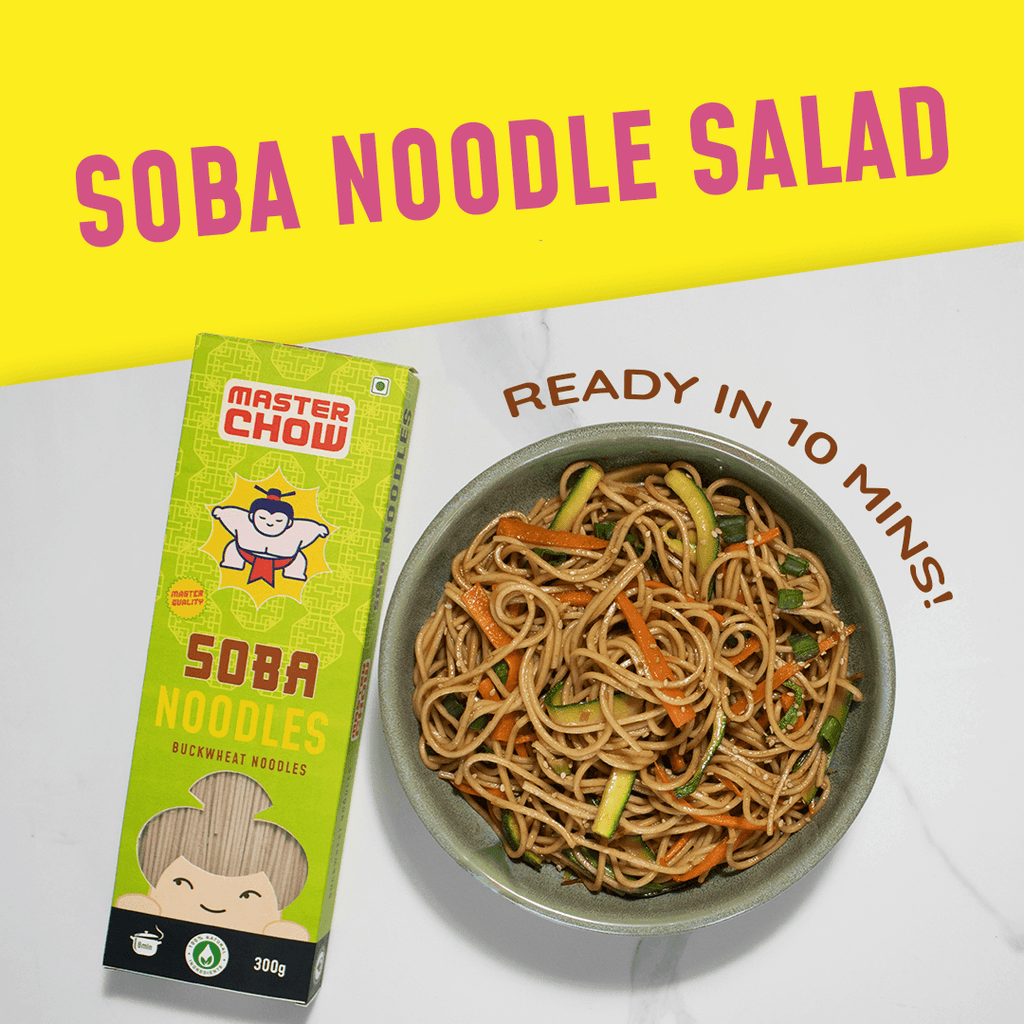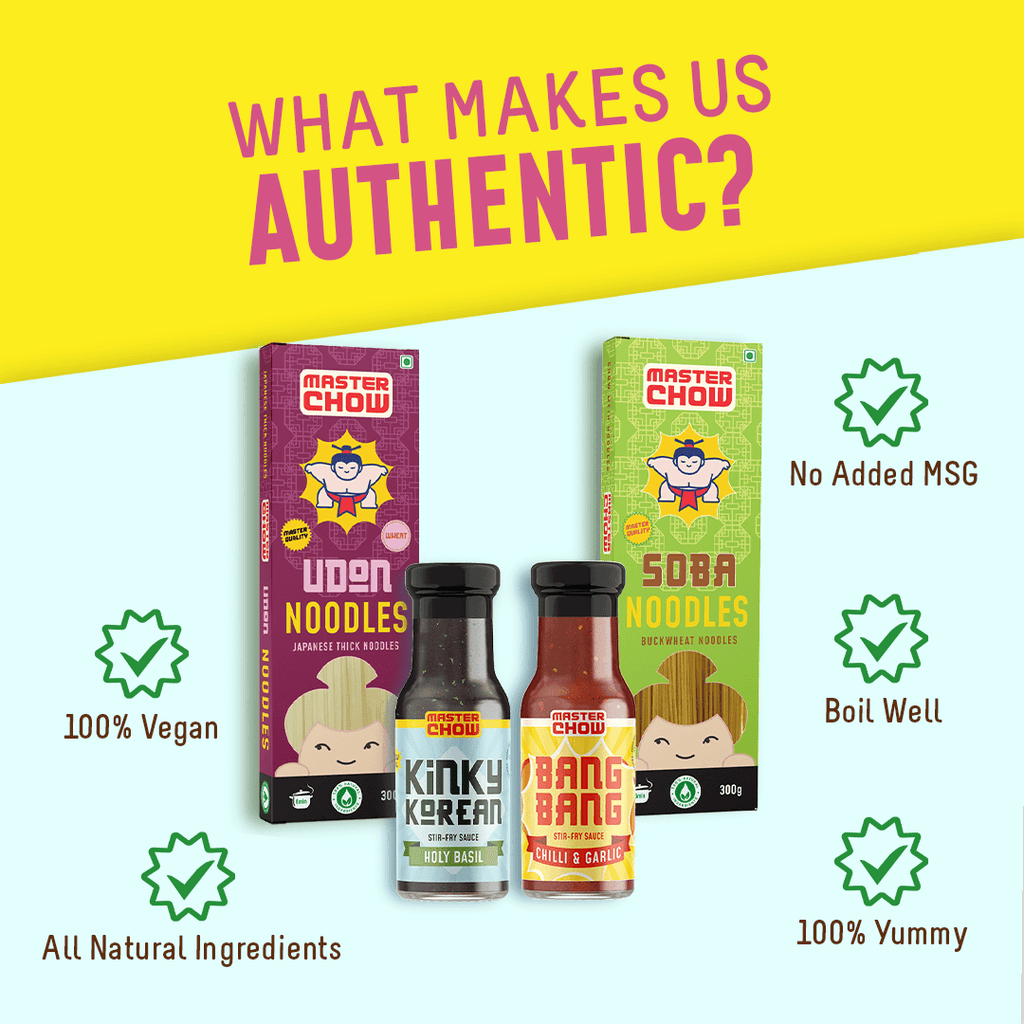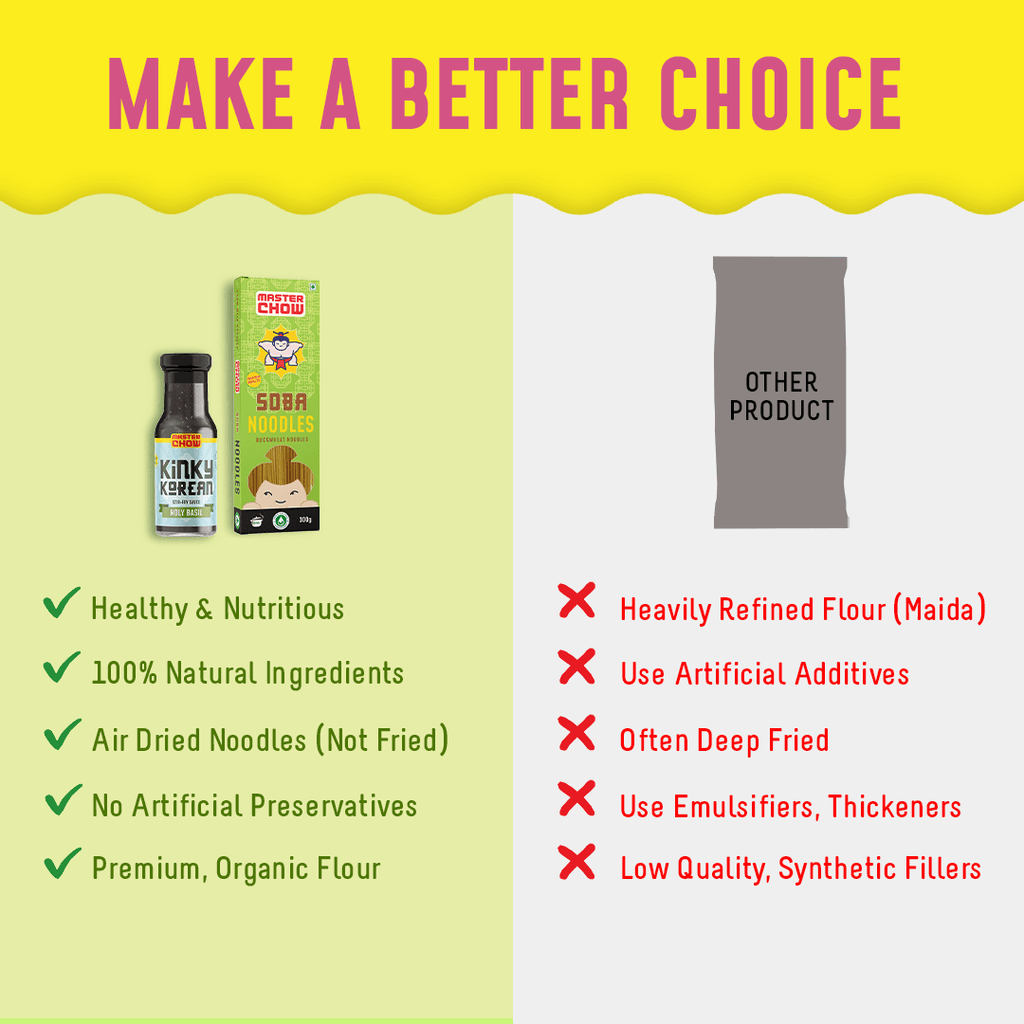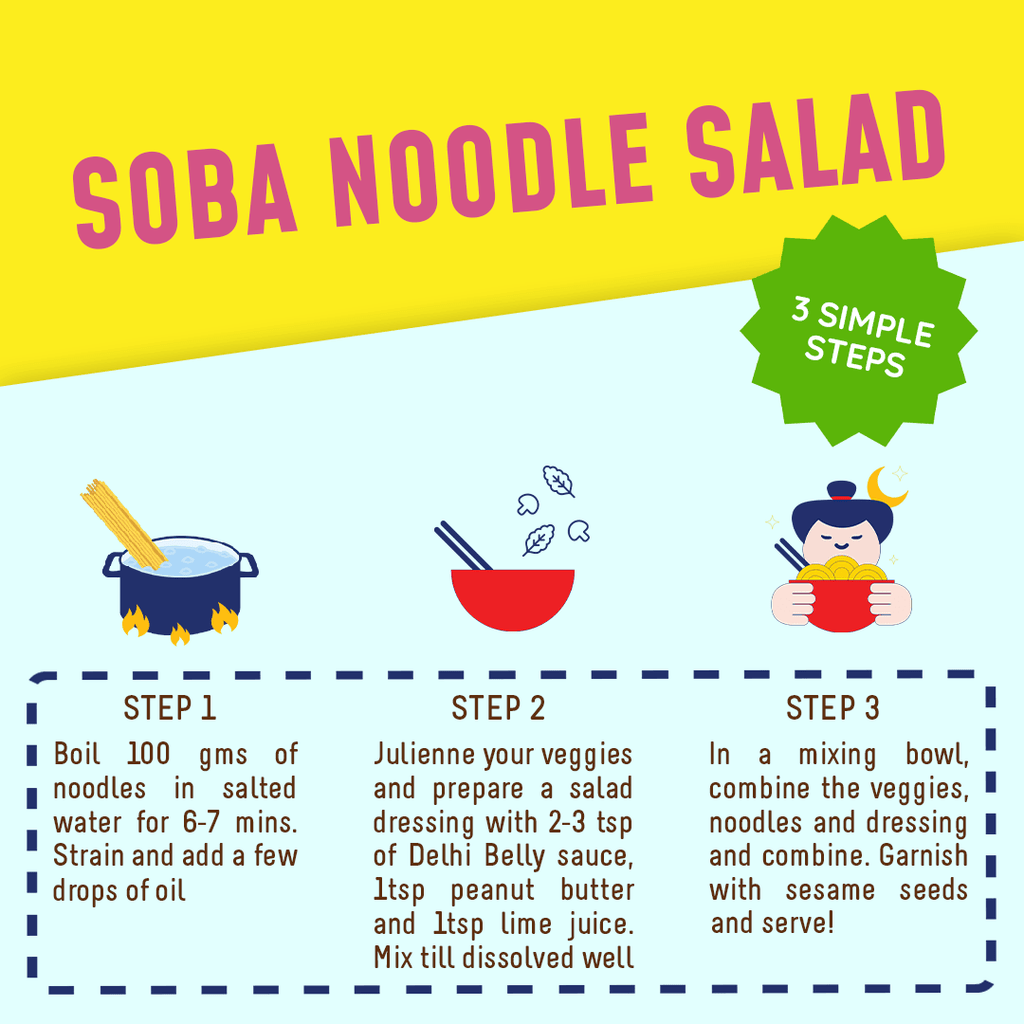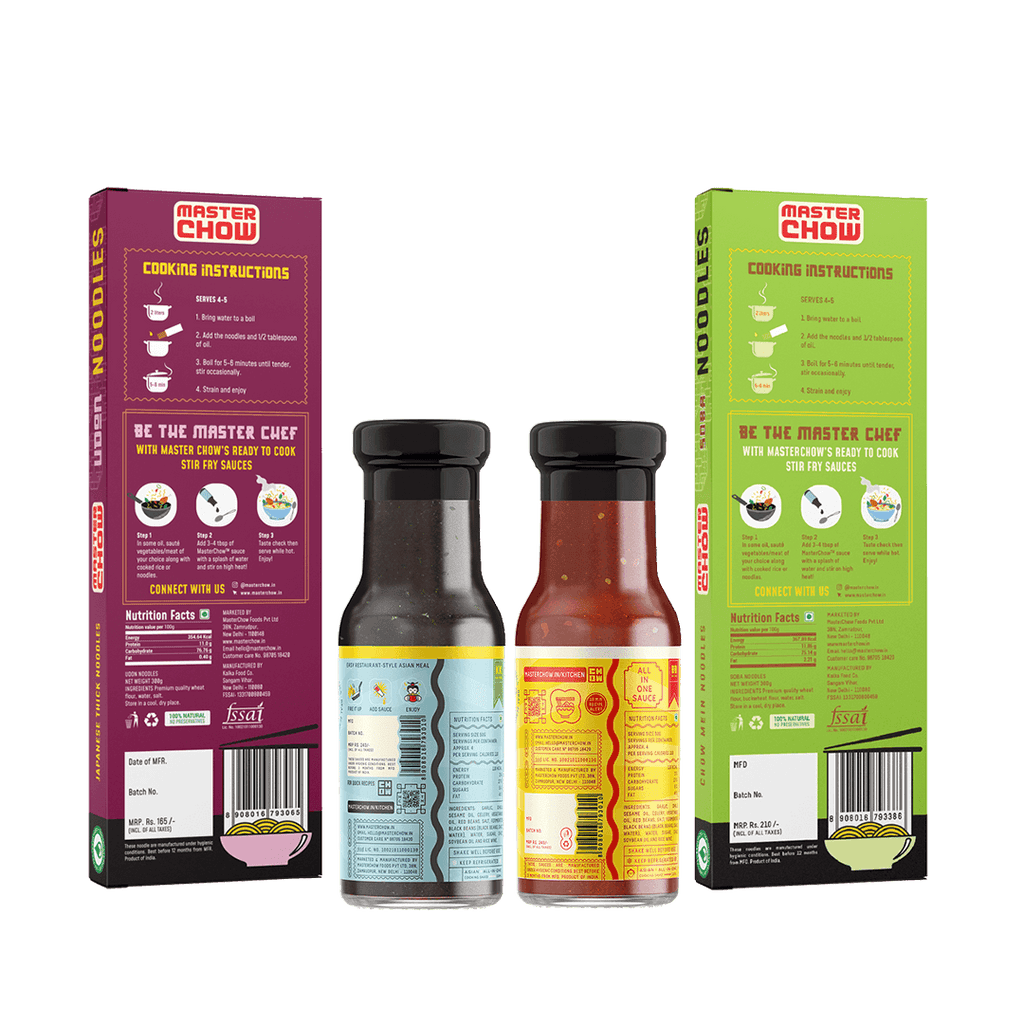 Healthy Asian Meal Pack
(2 Stir-Fry Sauces, 2 Wheat Noodles)
Rs. 855.00
This kit comes with our wheat Noodles - Udon & Soba which are rich in fibre, a great source of energy and contain no refined maida!
Toss them in any of our low cal sauces - Holy Basil or Chilli Garlic and enjoy a healthy, flavor packed meal in mins.
100% Natural | 100% Veg | No MSG
FREQUENTLY BOUGHT TOGETHER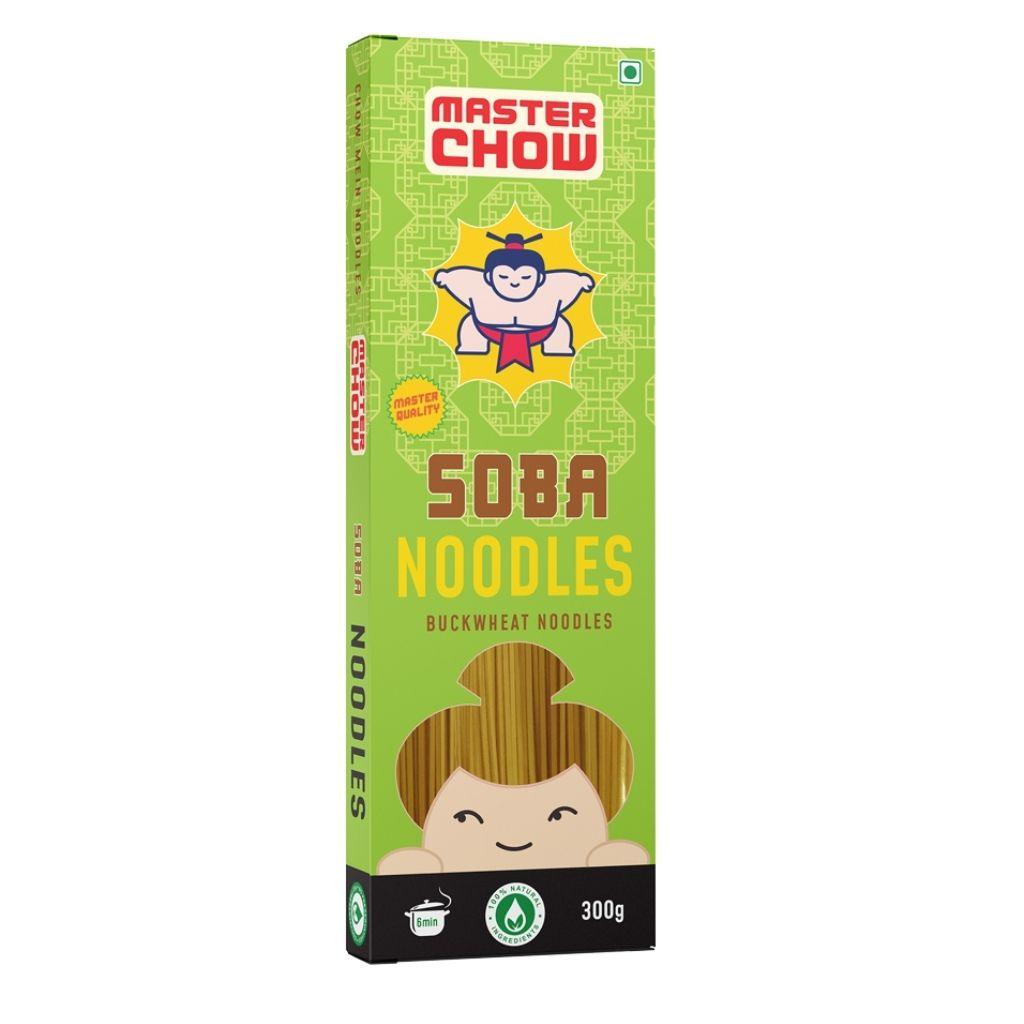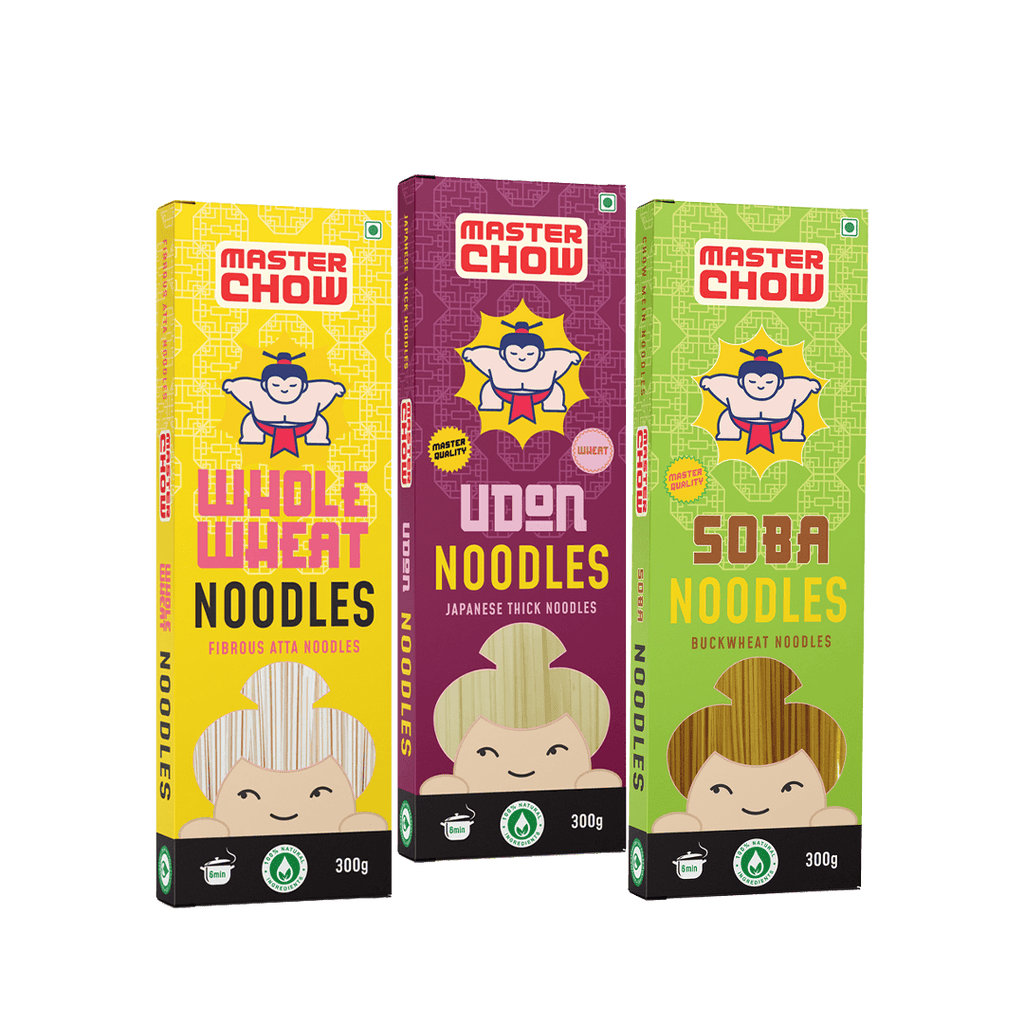 USE THIS PRODUCT IN
TOTAL TIME

PREP TIME

COOK TIME
EASIEST RESTAURANT-STYLE
ASIAN FOOD, EVER!
FIRE IT UP
ADD SAUCE
ENJOY