Pan Asian Flavor Box
(3 NOODLES, 4 STIR-FRY SAUCES, 2 CHILLI OILS, 1 DIP)
Rs. 1,840.00 Rs. 2,300.00
20%OFF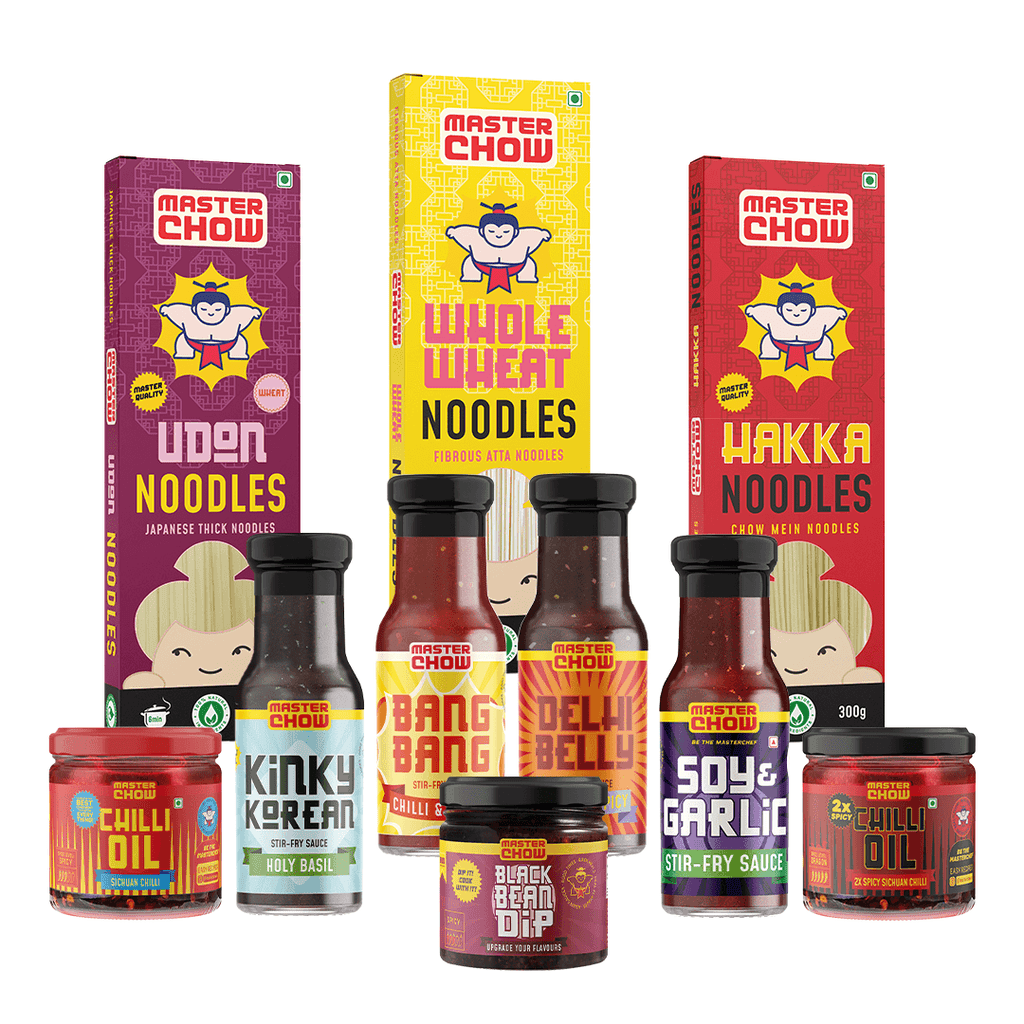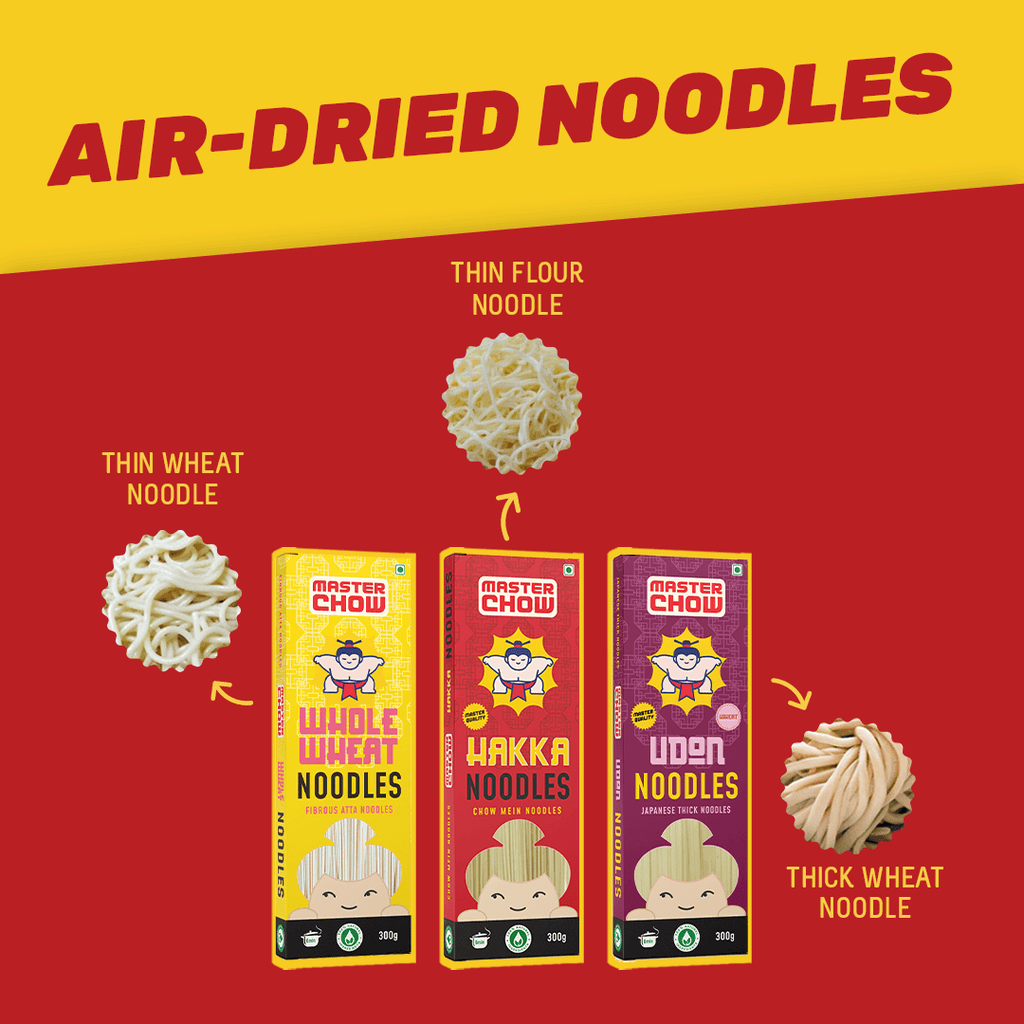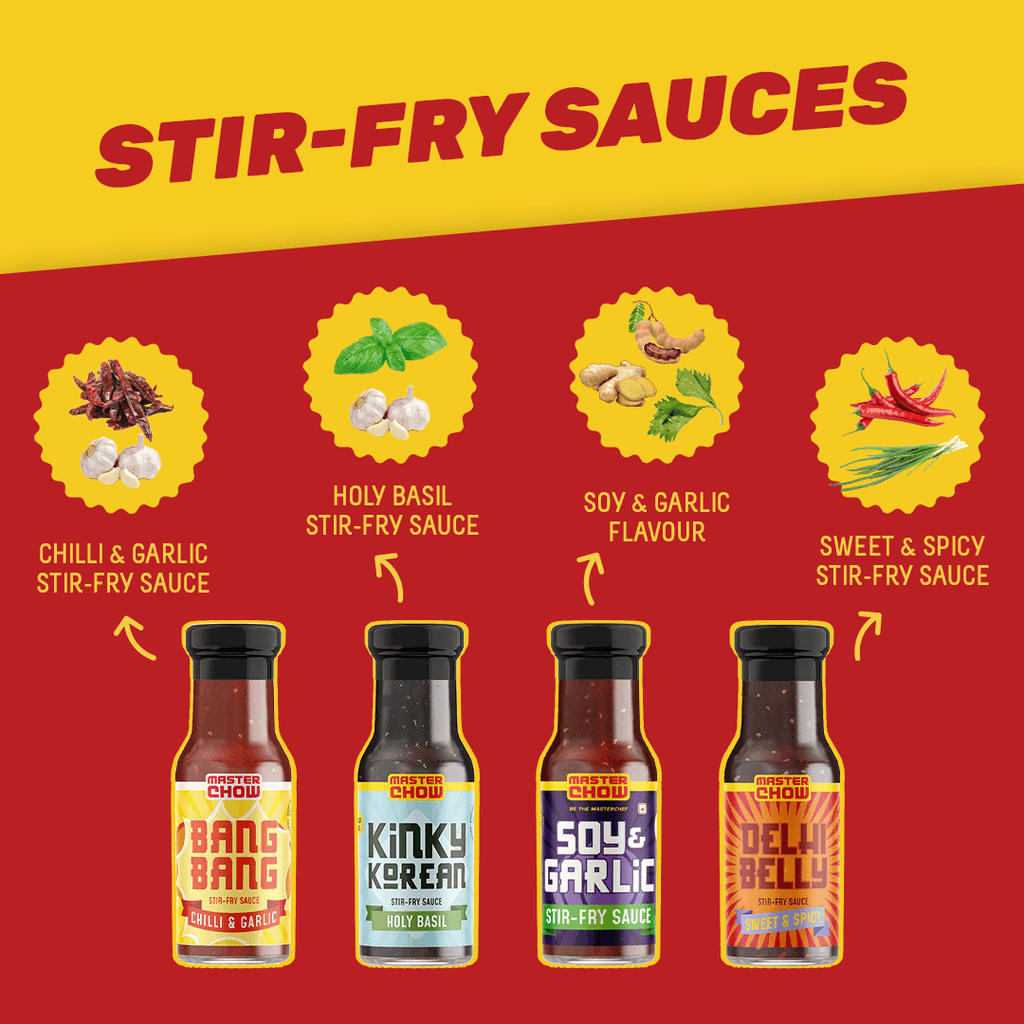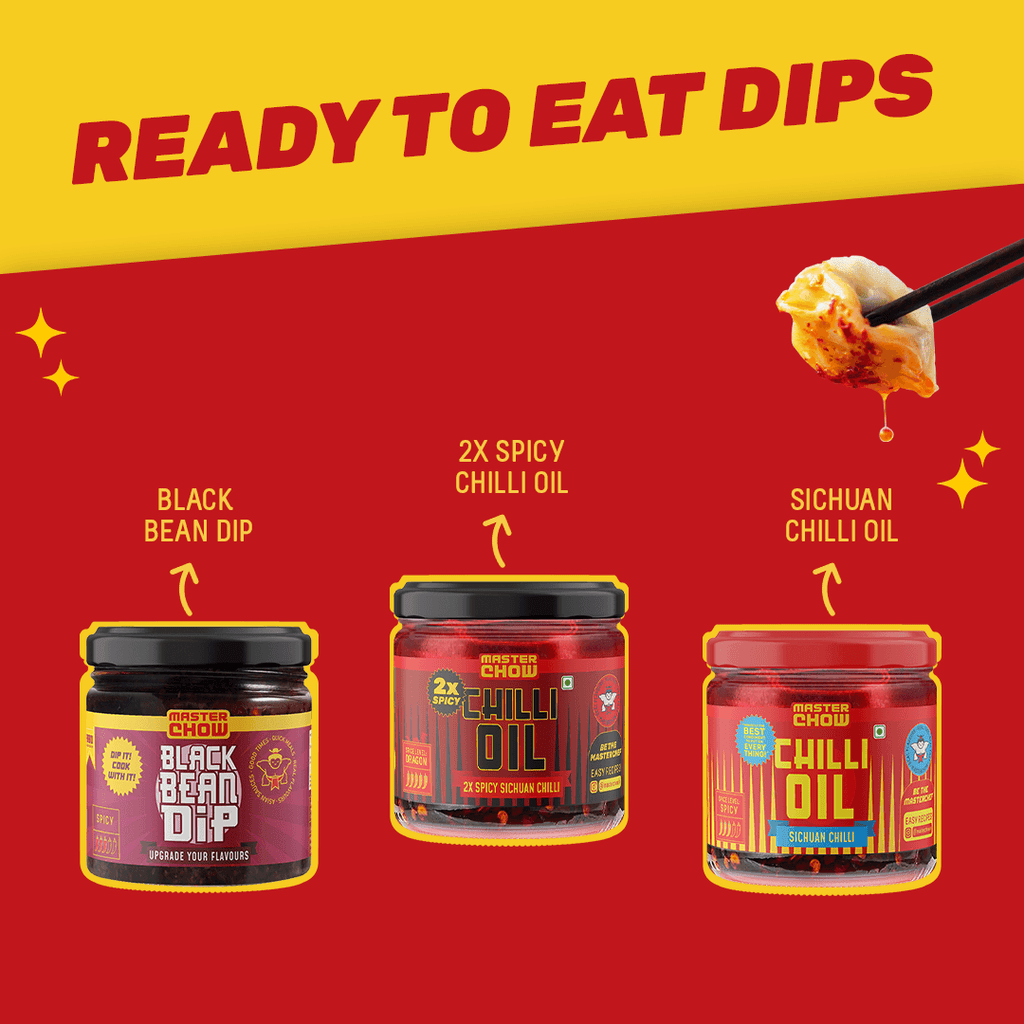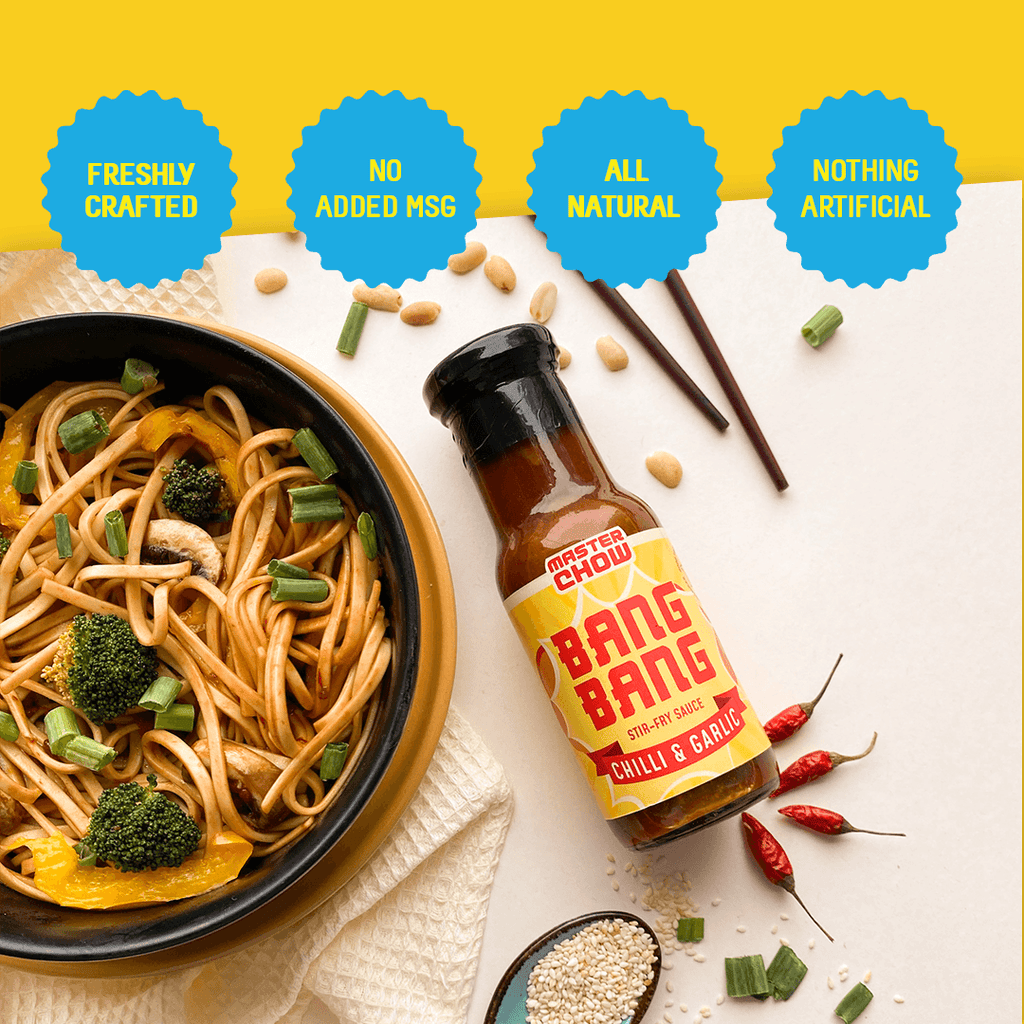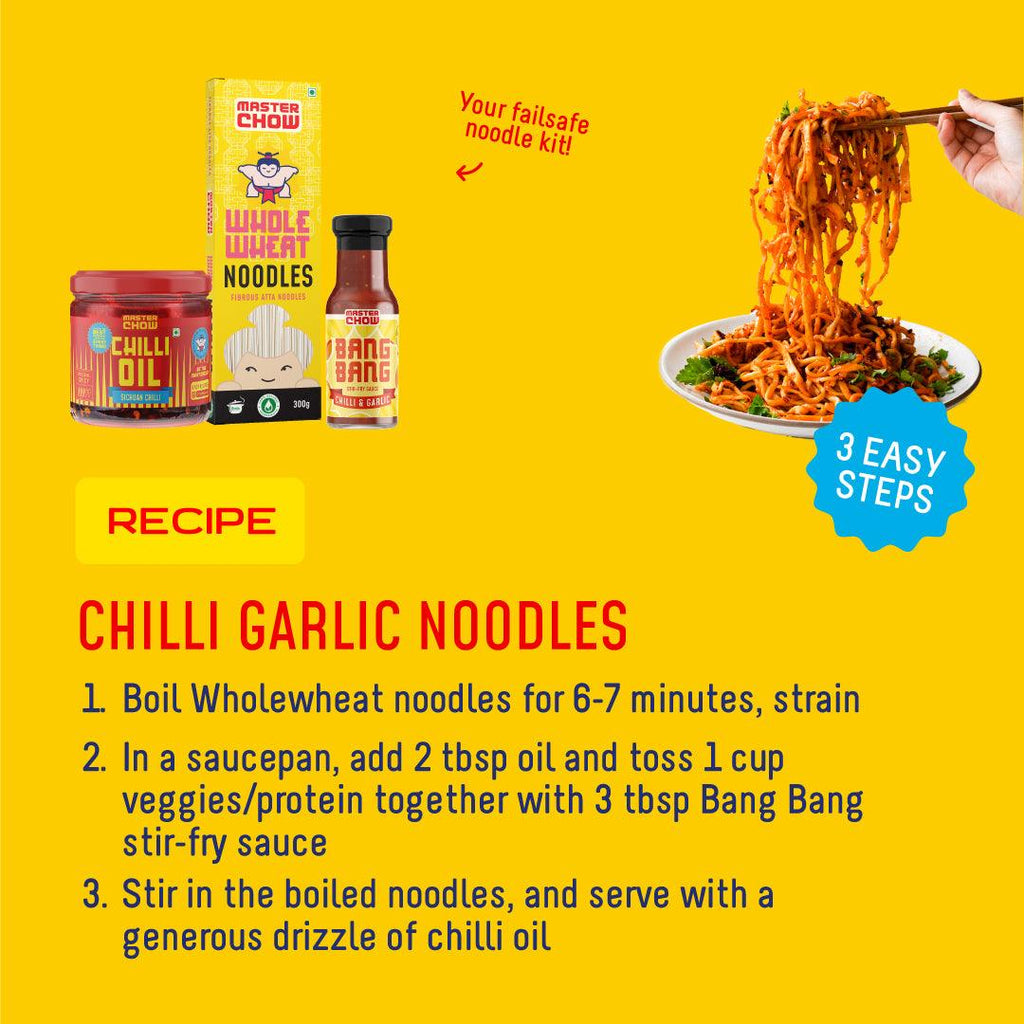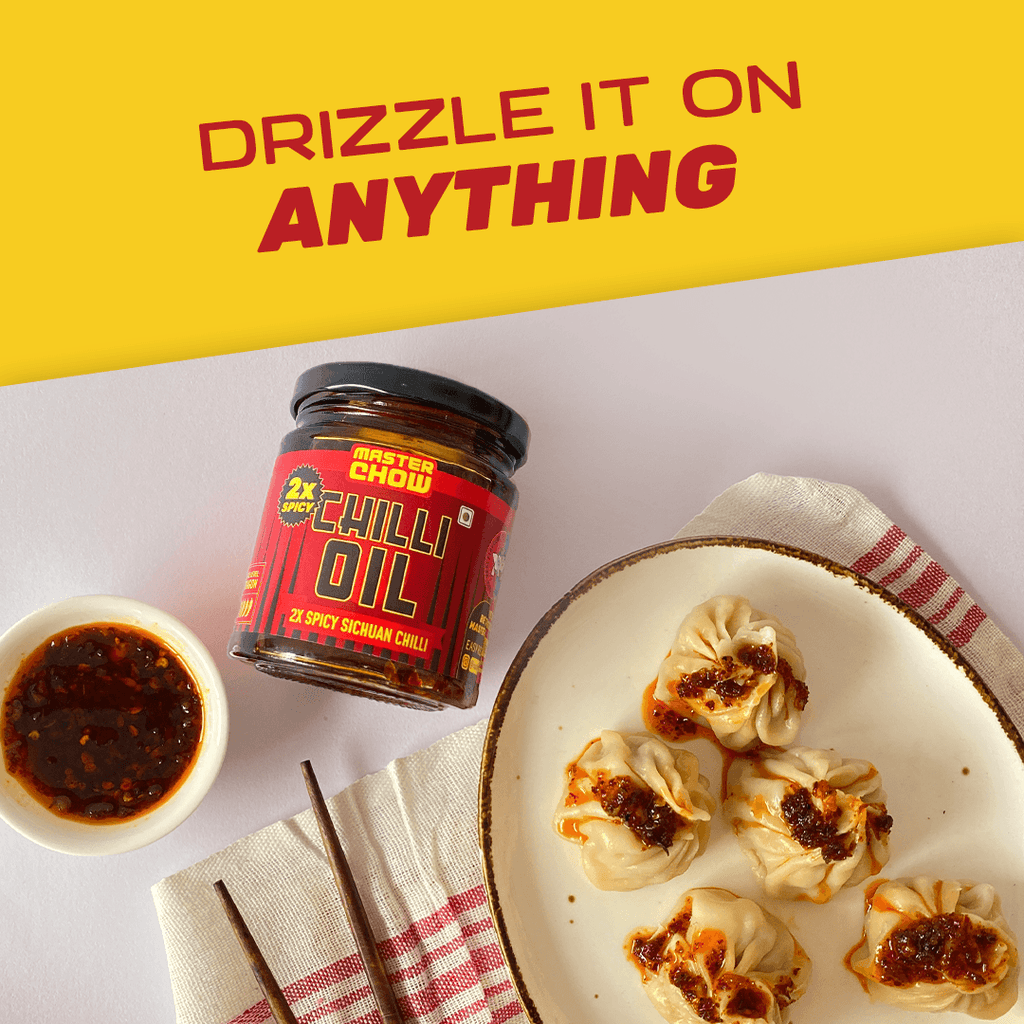 Pan Asian Flavor Box
(3 NOODLES, 4 STIR-FRY SAUCES, 2 CHILLI OILS, 1 DIP)
Rs. 1,840.00 Rs. 2,300.00
20%OFF
Discover an assortment of our most popular Pan-Asian flavors - umami Soy Garlic, mild Holy Basil, Sweet & Spicy and tangy Chilli Garlic.
Whip up quick weeknight dinners or fire up your snacks with our Asian dips and chilli oils - this family hamper has something to suit every palette!
Note - Soy Garlic Sauce is a non-vegetarian product. All other products are 100% veg.
All Natural | No MSG
FREQUENTLY BOUGHT TOGETHER
USE THIS PRODUCT IN
TOTAL TIME

10

PREP TIME

10

COOK TIME

5
EASIEST RESTAURANT-STYLE
ASIAN FOOD, EVER!
FIRE IT UP
ADD SAUCE
ENJOY