Sichuan Chilli Oil Combo
(170G + 170G)
Rs. 590.00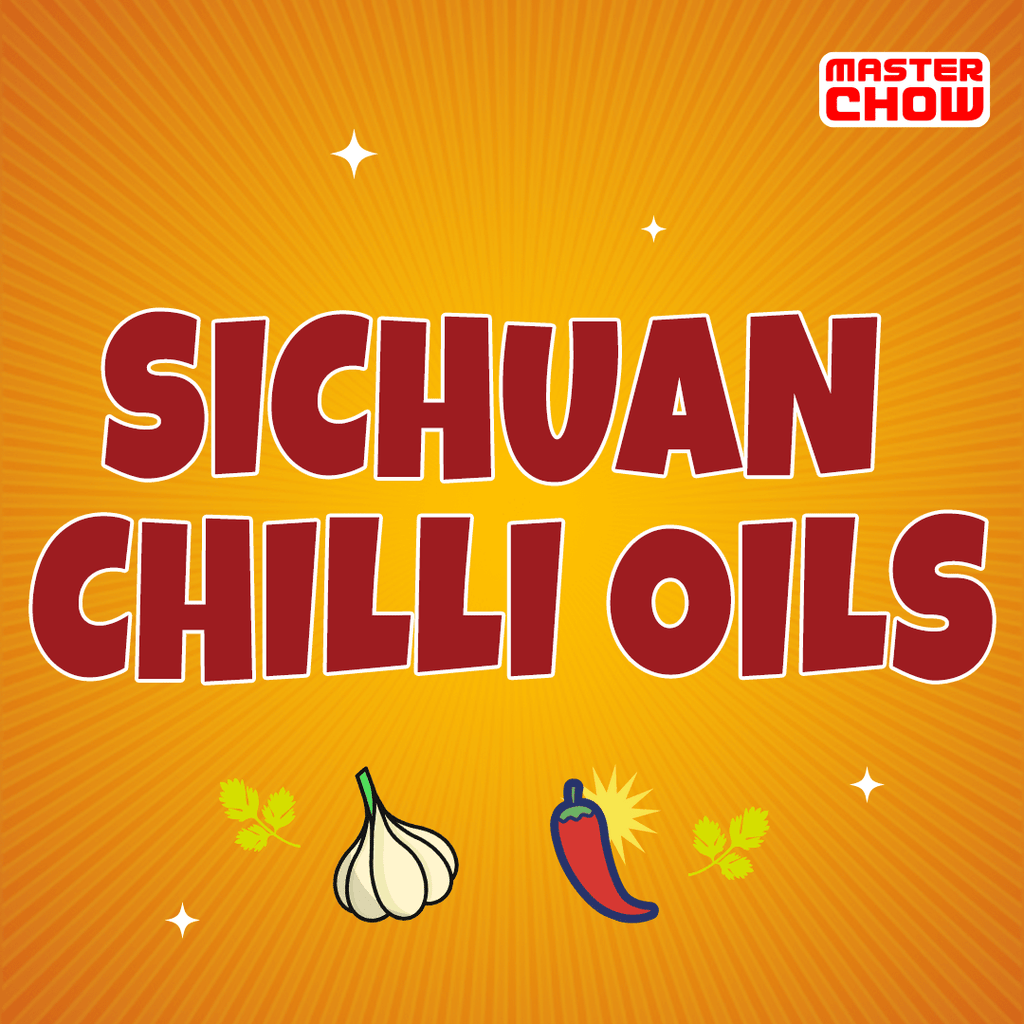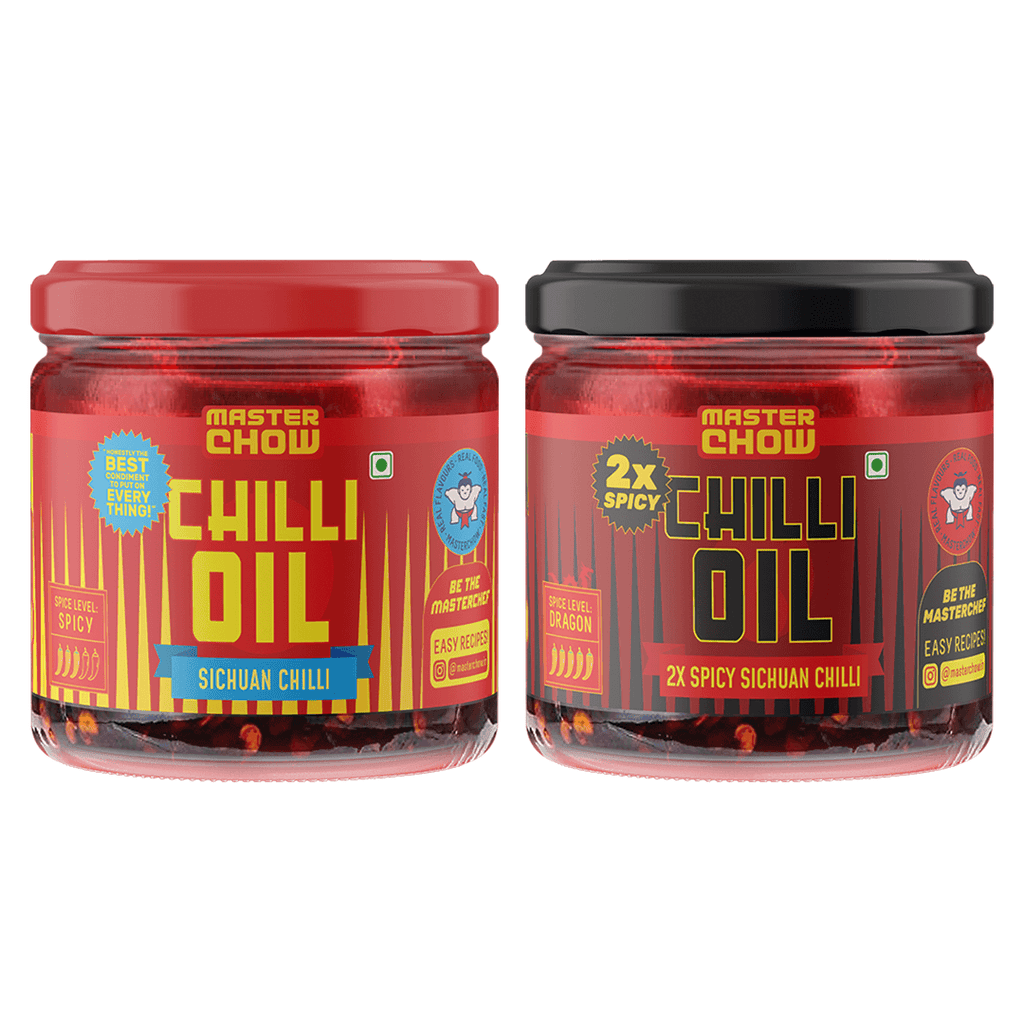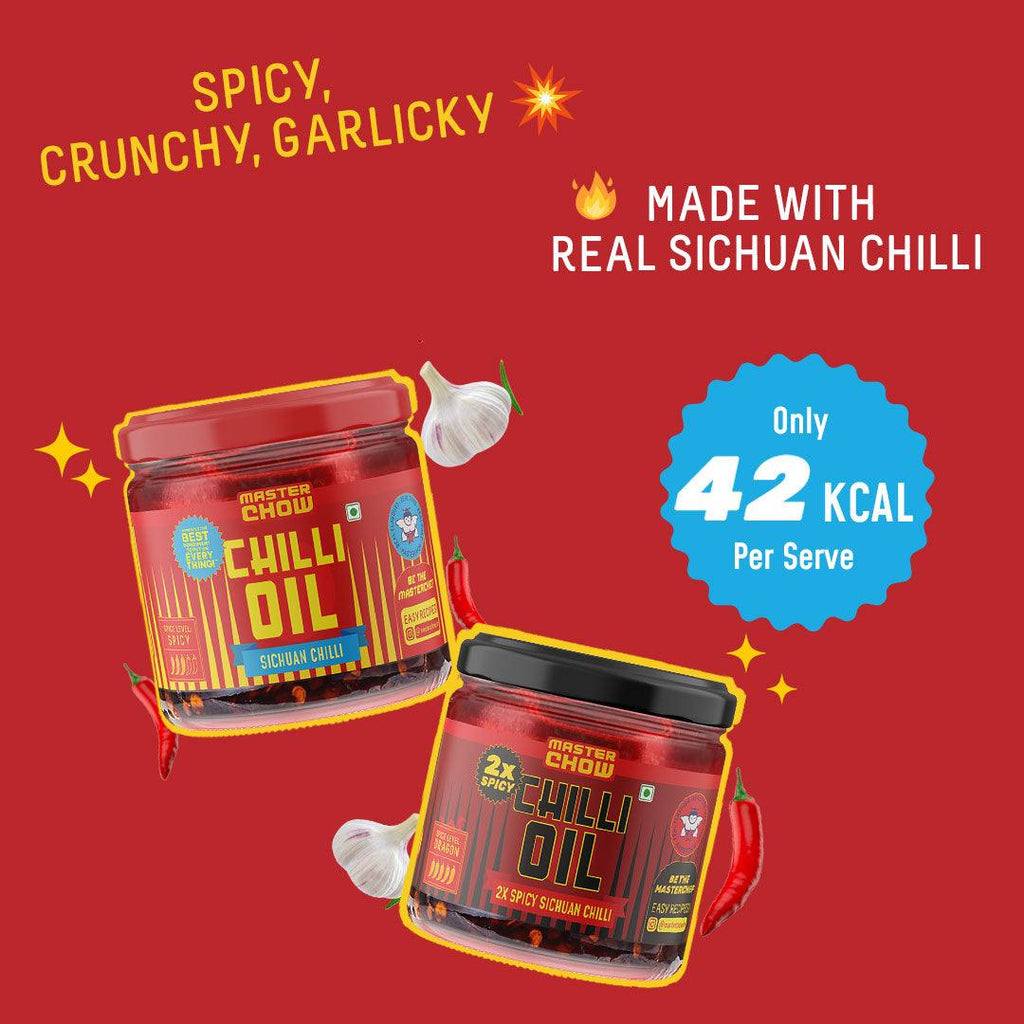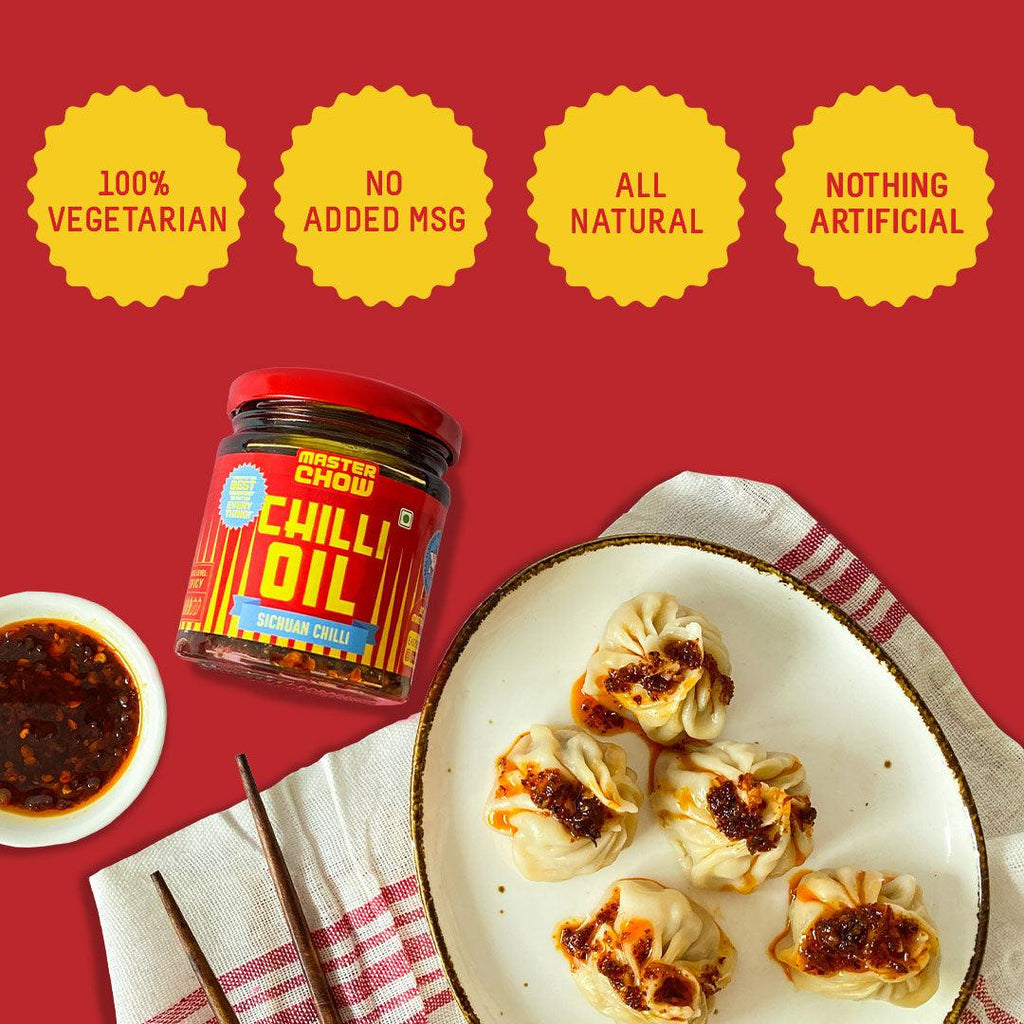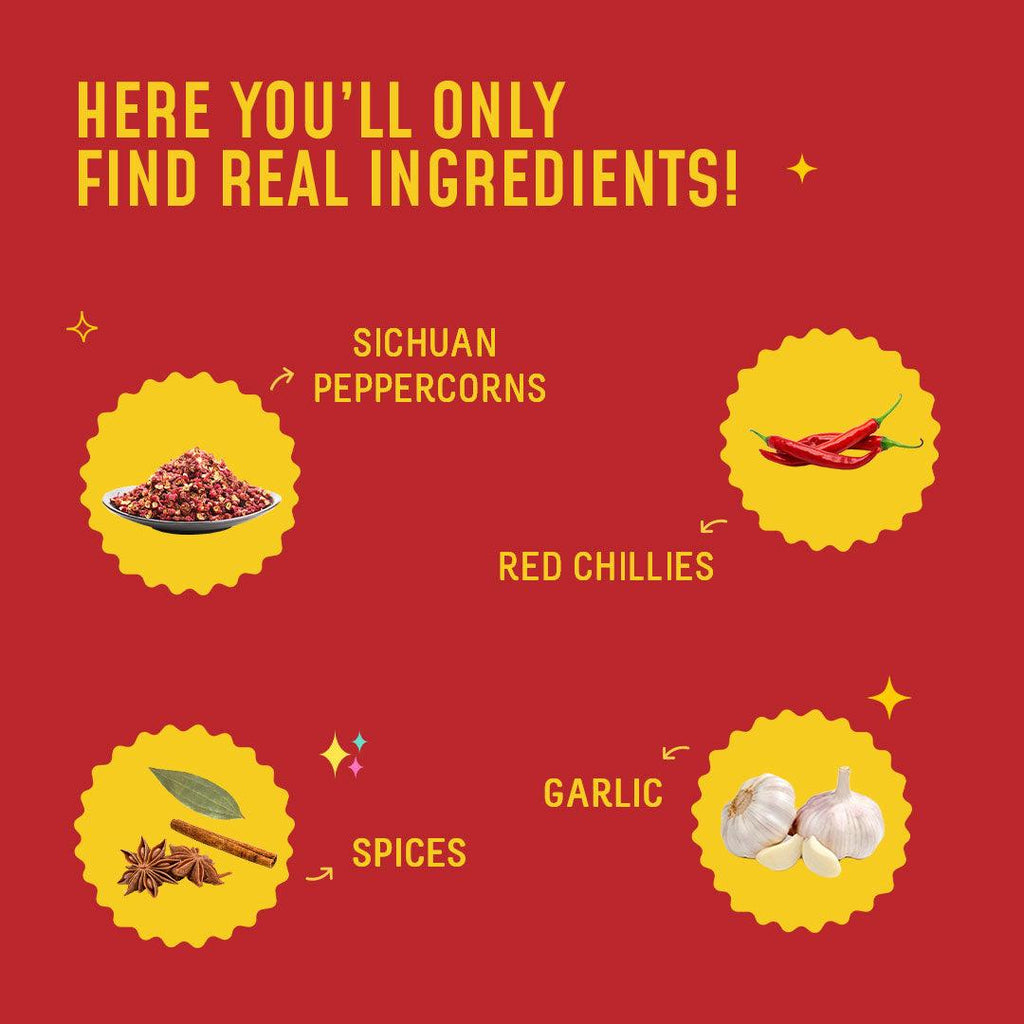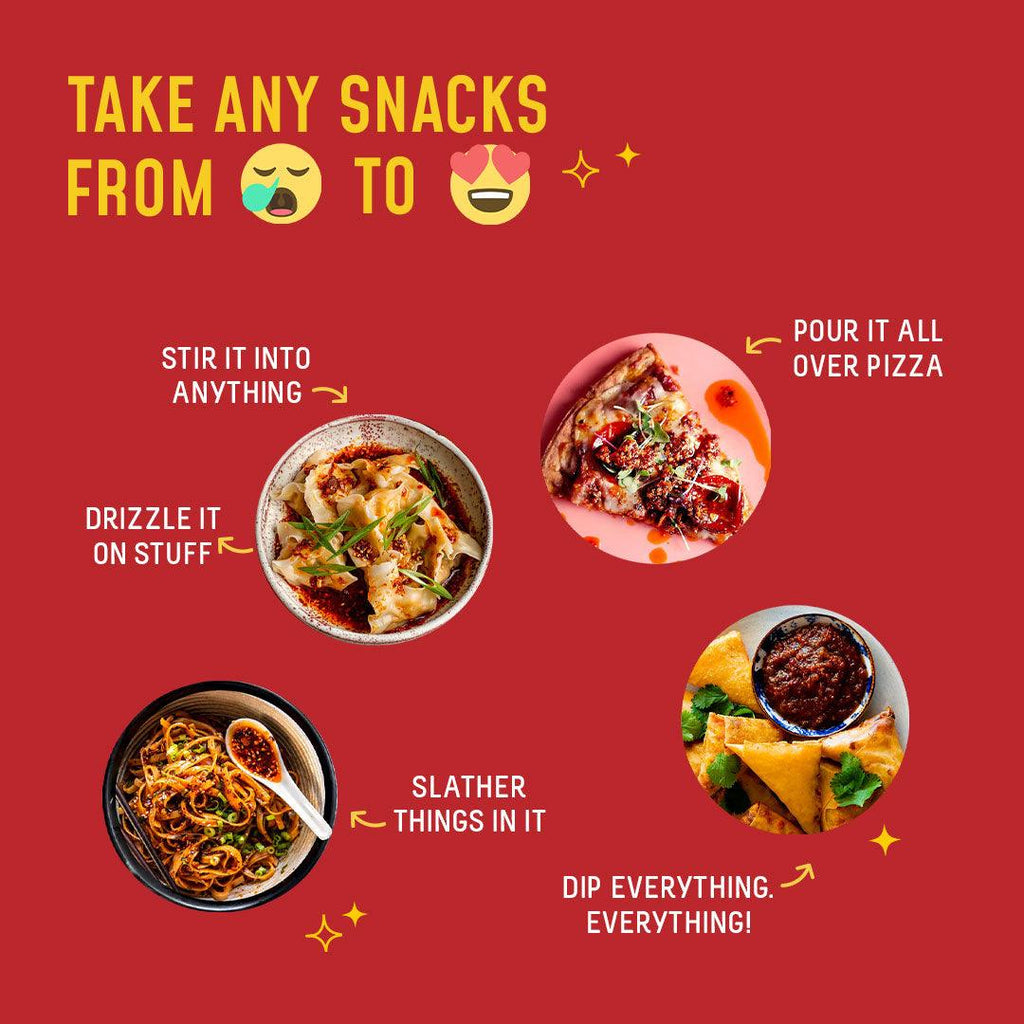 Sichuan Chilli Oil Combo
(170G + 170G)
Rs. 590.00
Get the best of both worlds with our Variety Pack!
Our chilli oils are crafted with real sichuan peppercorns, red chillies and garlic & infused for 48+ hrs for a crunchy, spicy flavor punch to your meals.
Drizzle this on pizza or dunk your dumplings into it - it will make everything taste better!
100% Veg | All Natural | No MSG
FREQUENTLY BOUGHT TOGETHER
USE THIS PRODUCT IN
TOTAL TIME

10

PREP TIME

5

COOK TIME

5
EASIEST RESTAURANT-STYLE
ASIAN FOOD, EVER!
FIRE IT UP
ADD SAUCE
ENJOY