Soba Noodles (Buckwheat + Wholewheat)
(300G)
Rs. 210.00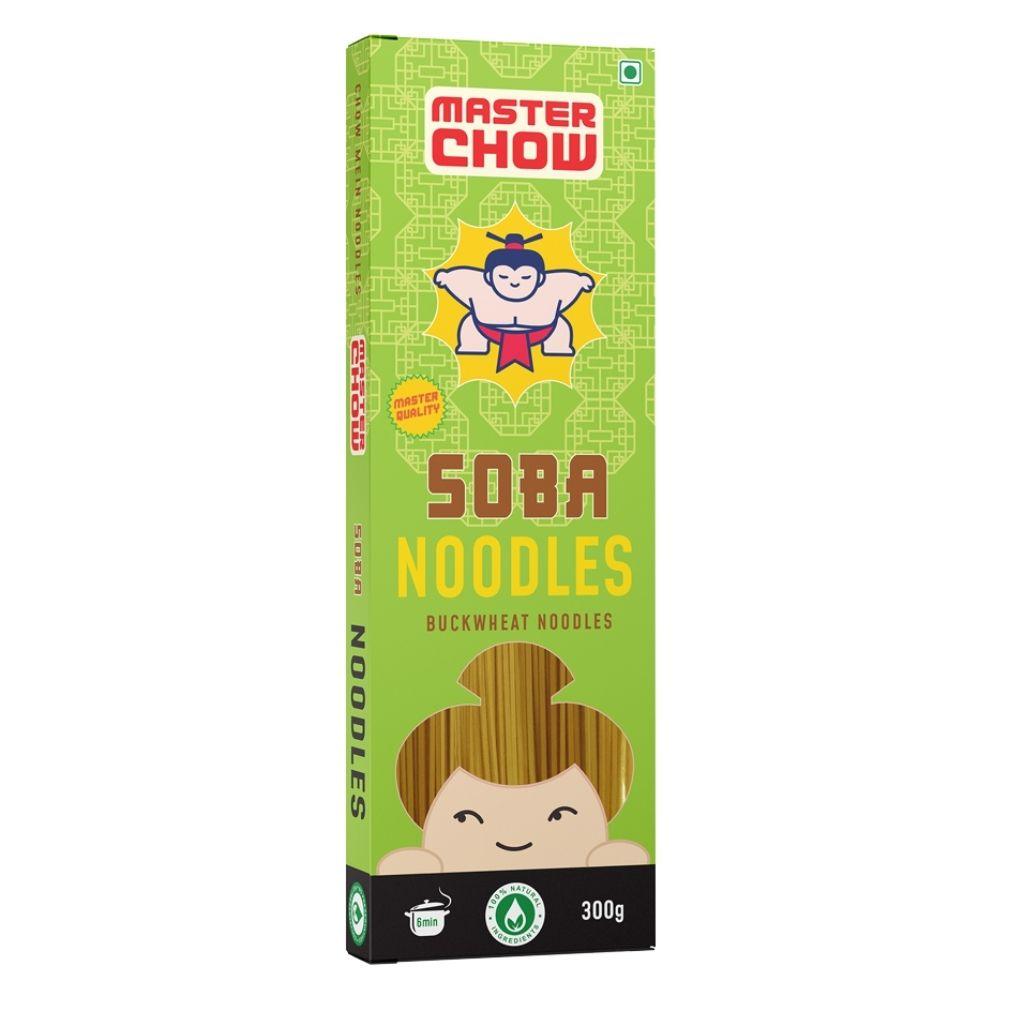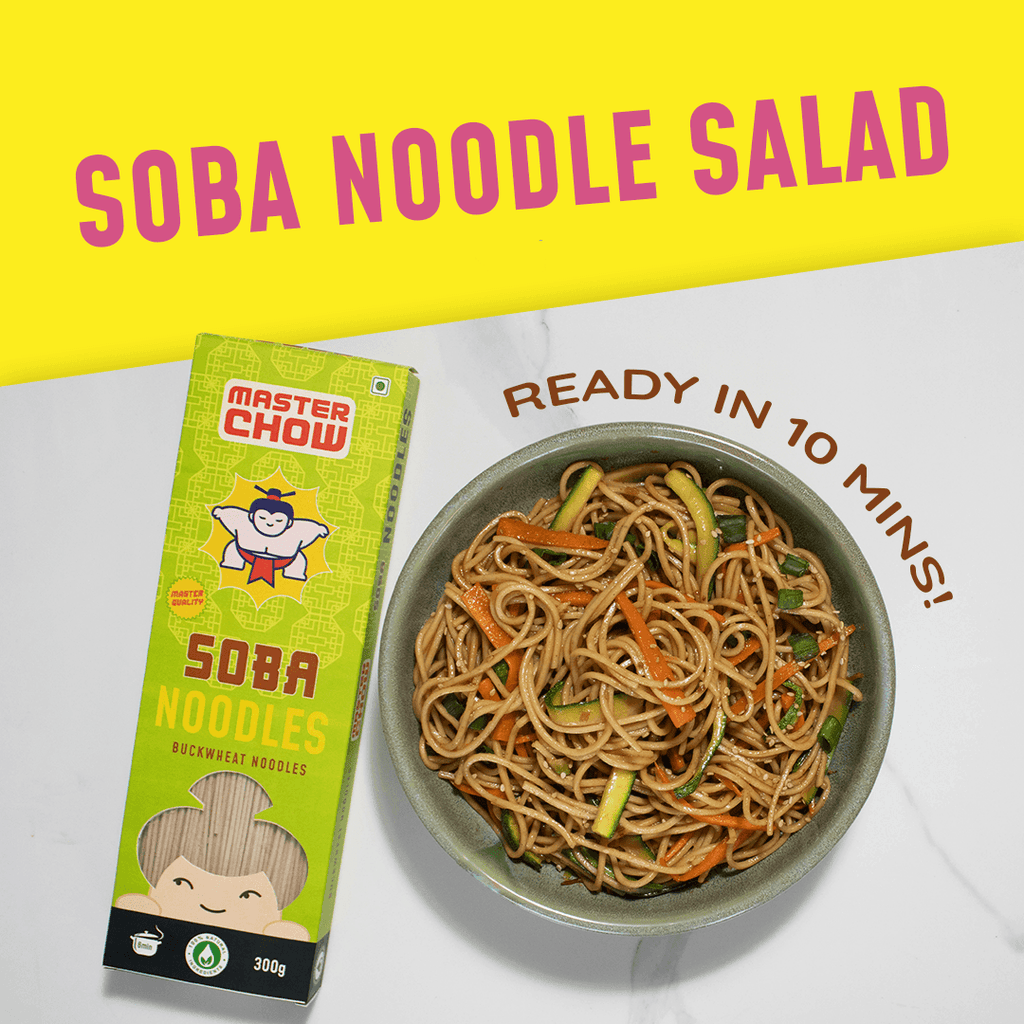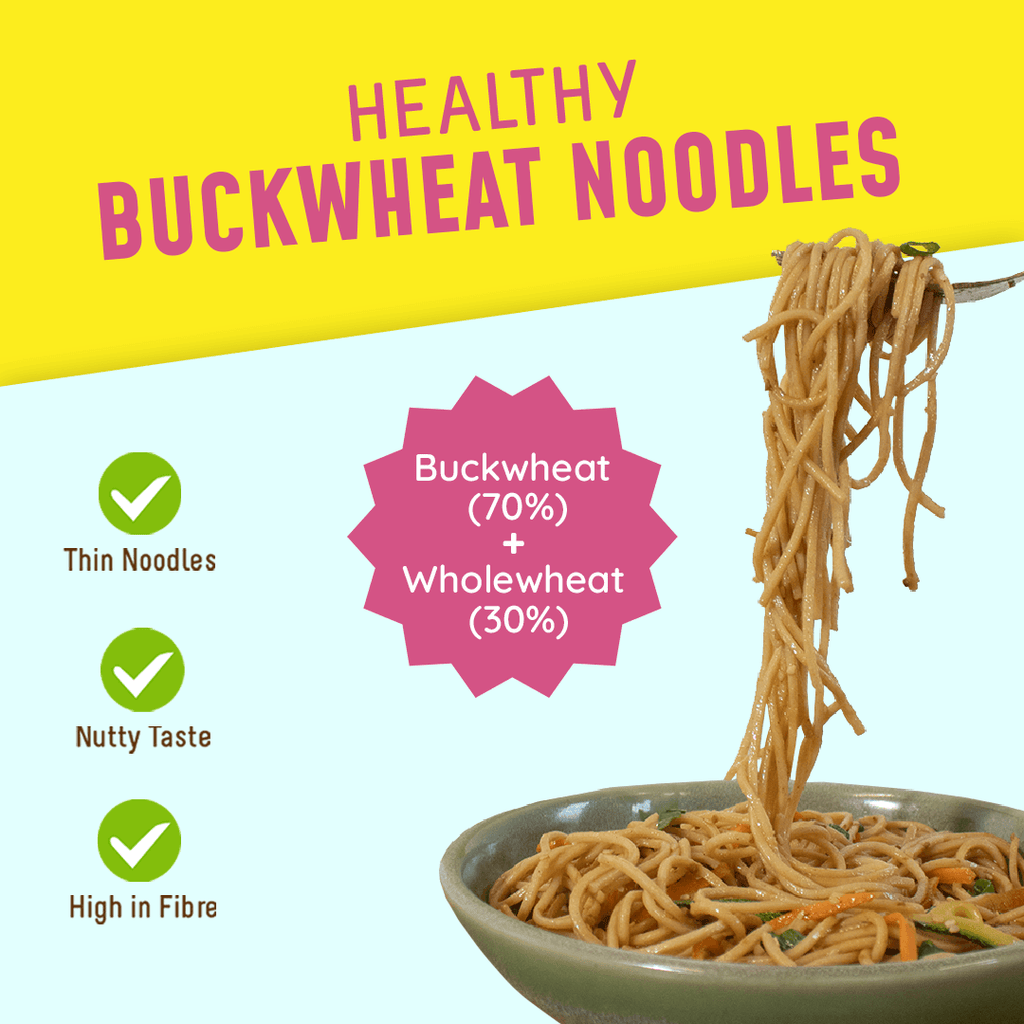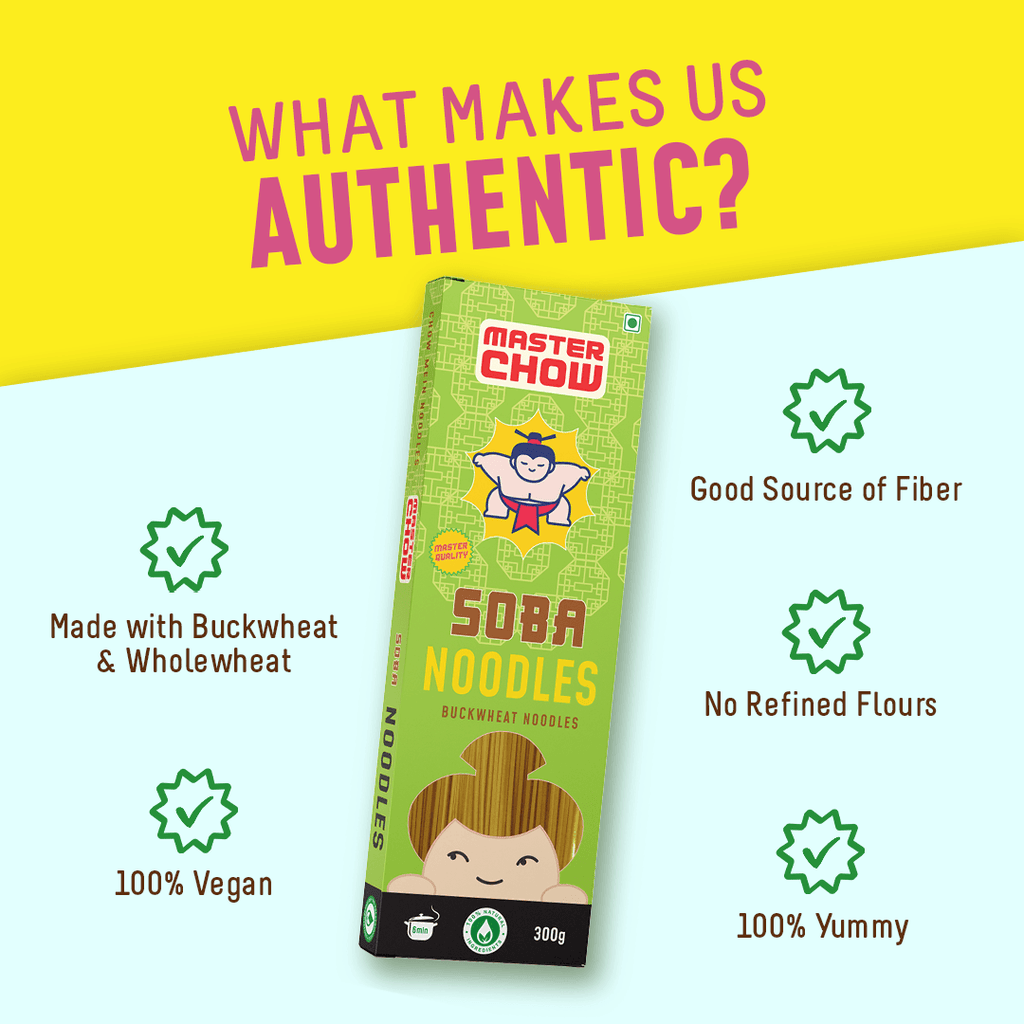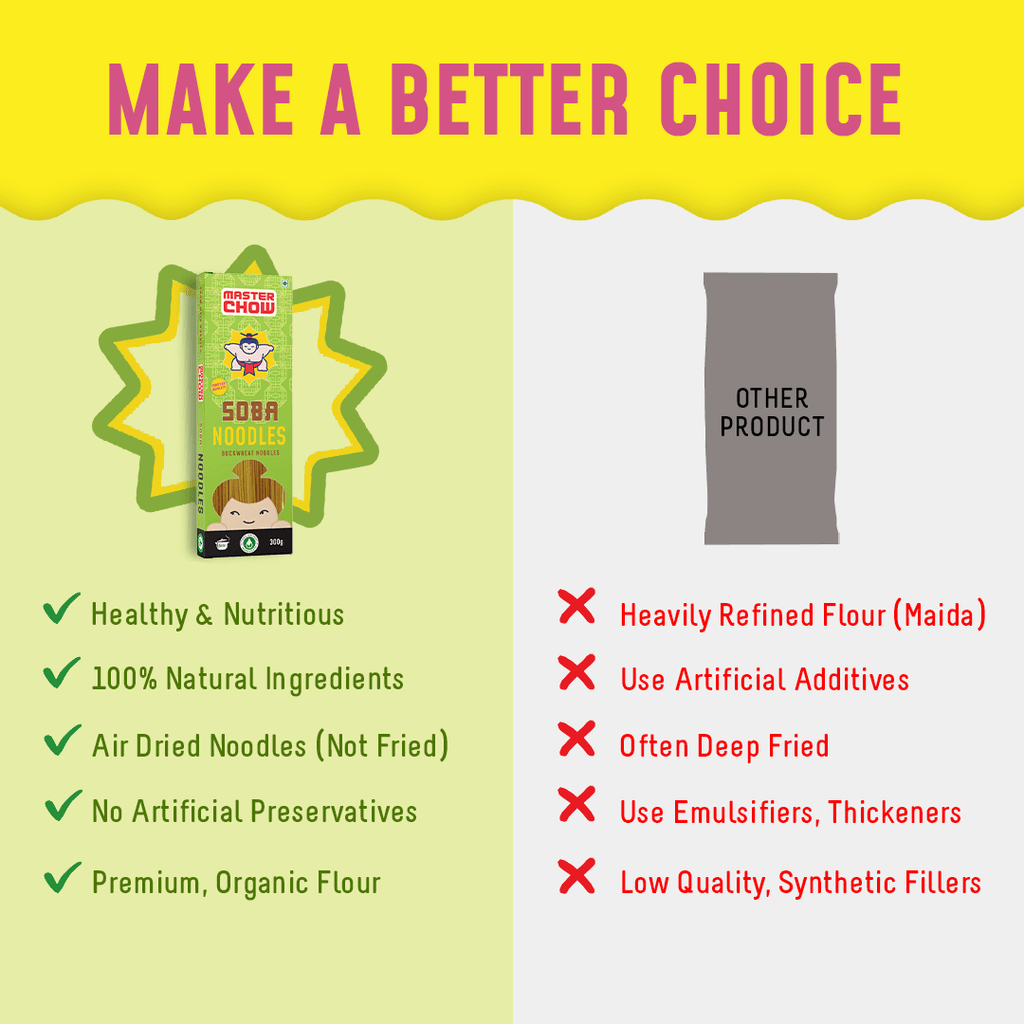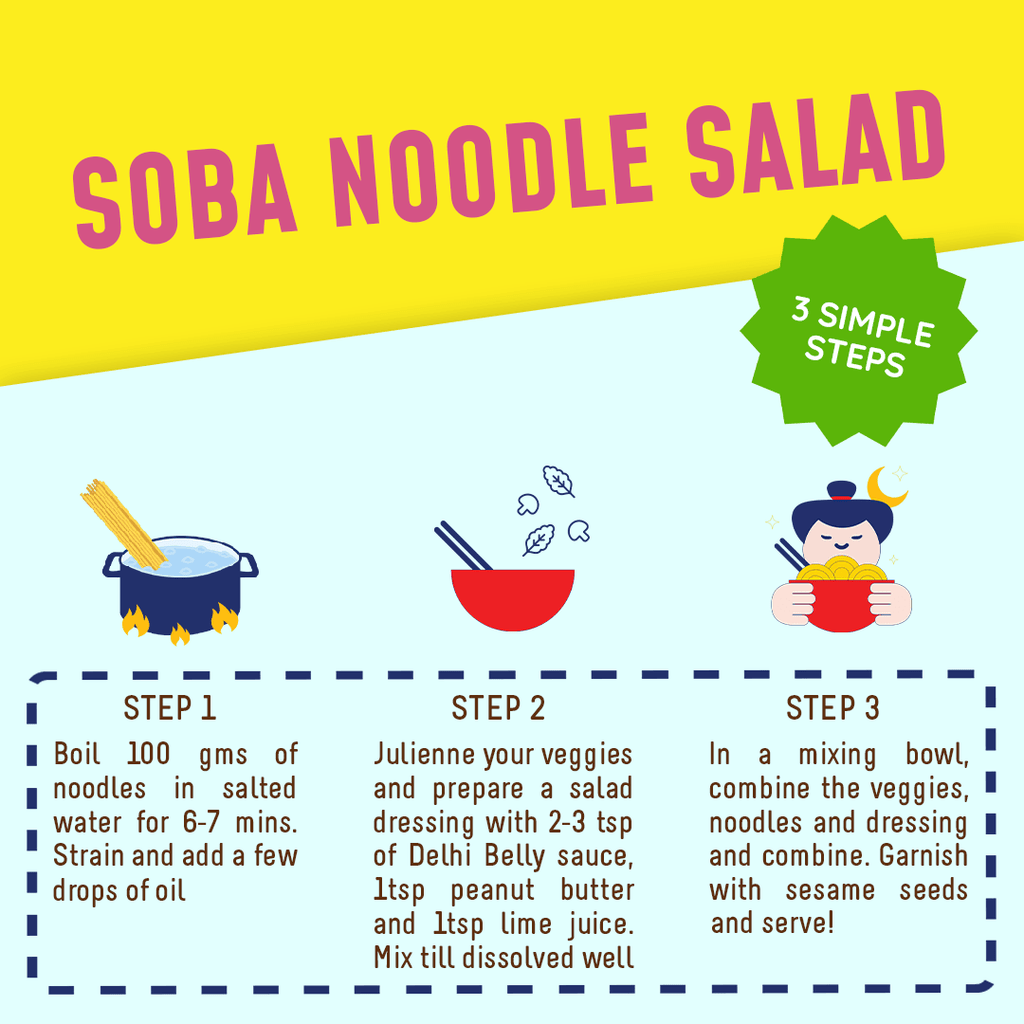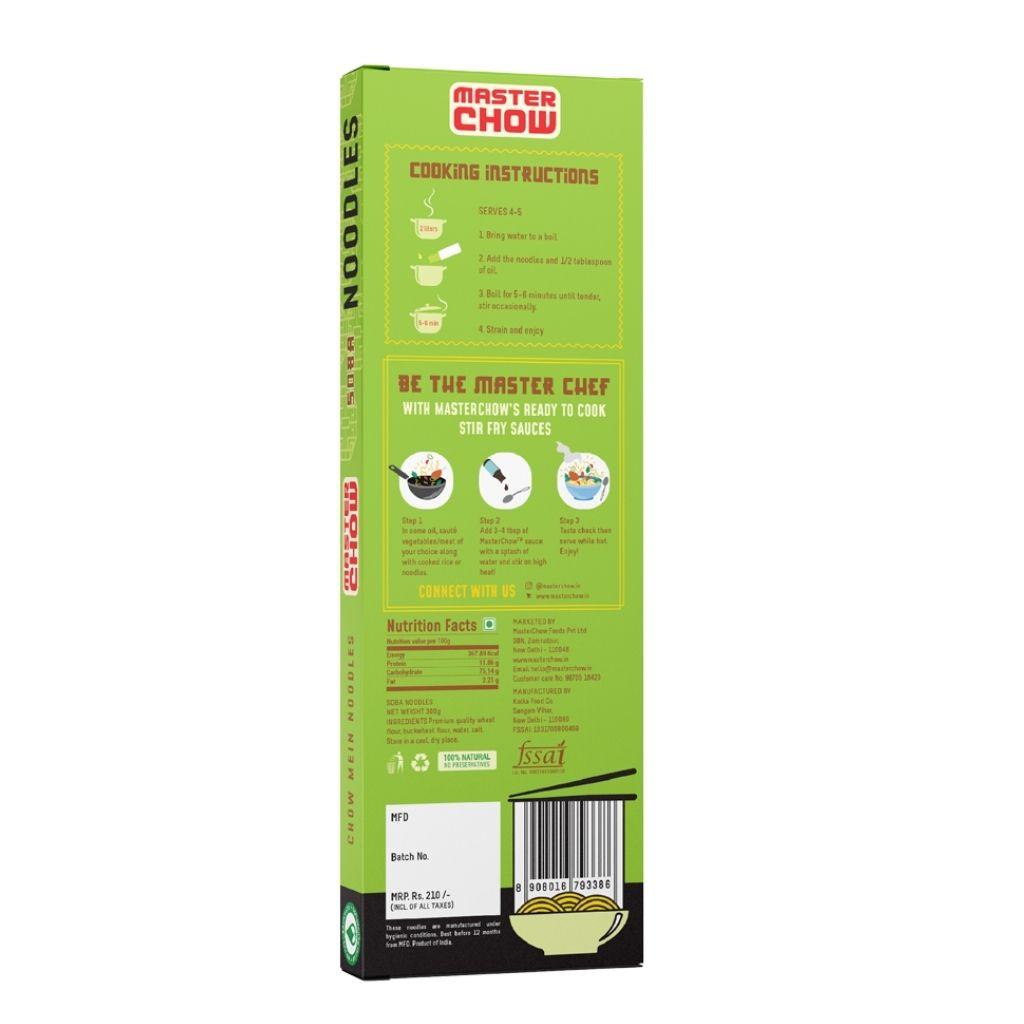 Soba Noodles (Buckwheat + Wholewheat)
(300G)
Rs. 210.00
Our Soba noodles are light, healthy and a great nutritious alternative to regular noodles.
Made with 70% Buckwheat and 30% Wholewheat flour, they have pair well with cold dipping sauces, chilled salads and even with hot noodle broths.
They're 100% vegetarian and don't contain any maida!
100% Natural | Freshly Crafted | No MSG
FREQUENTLY BOUGHT TOGETHER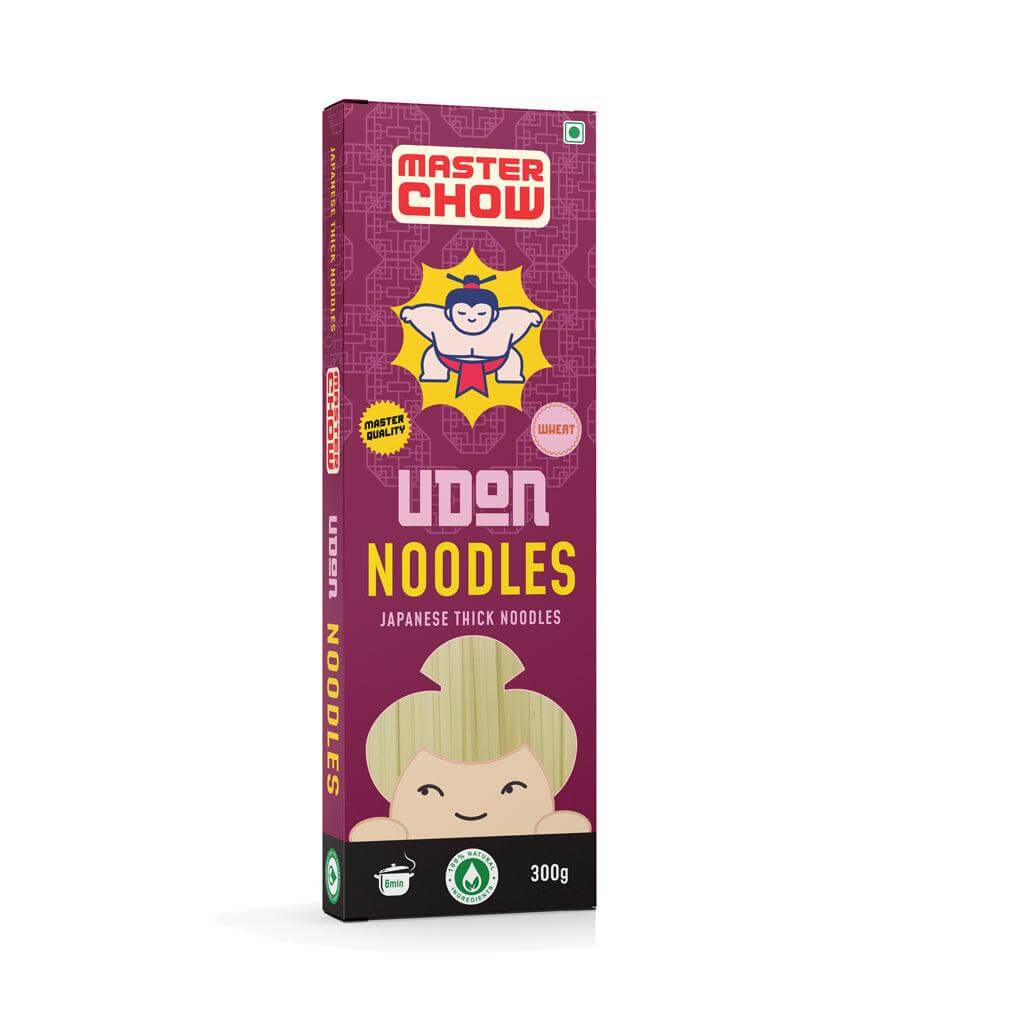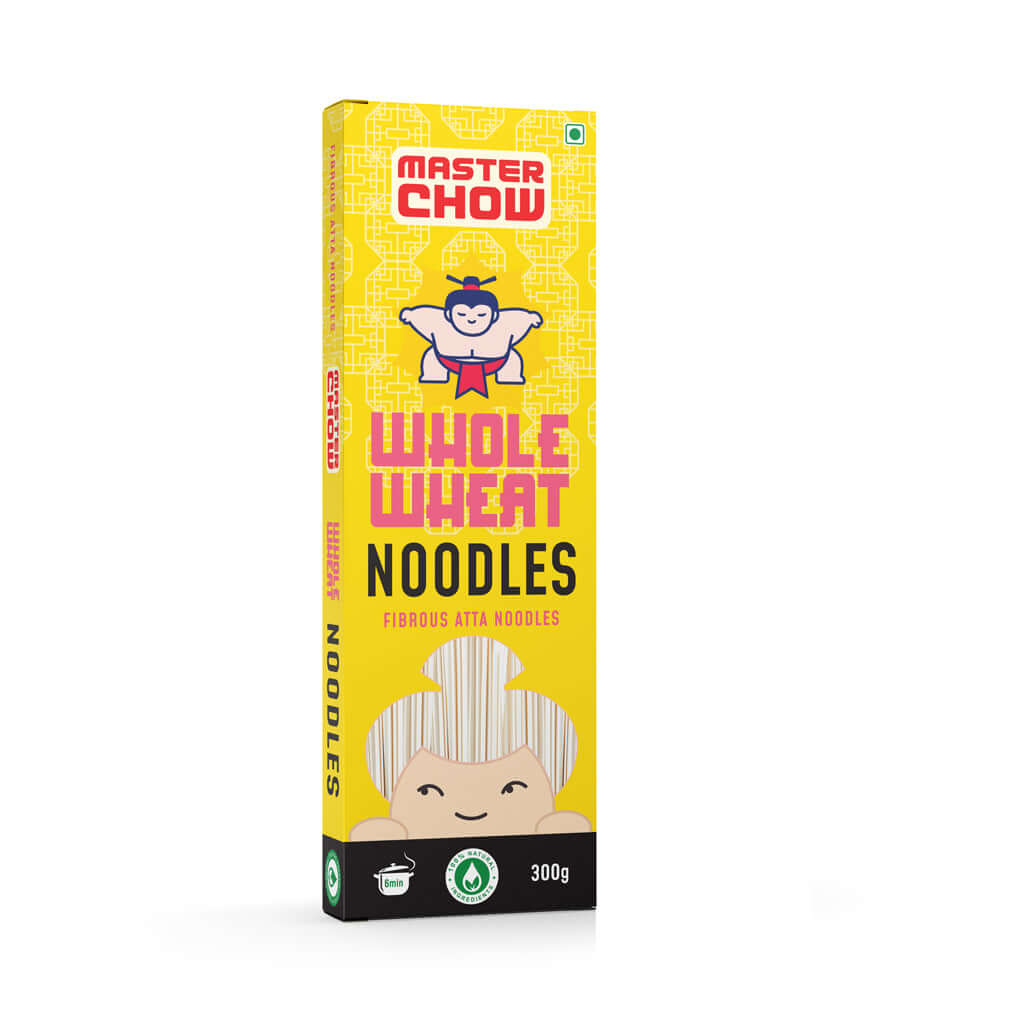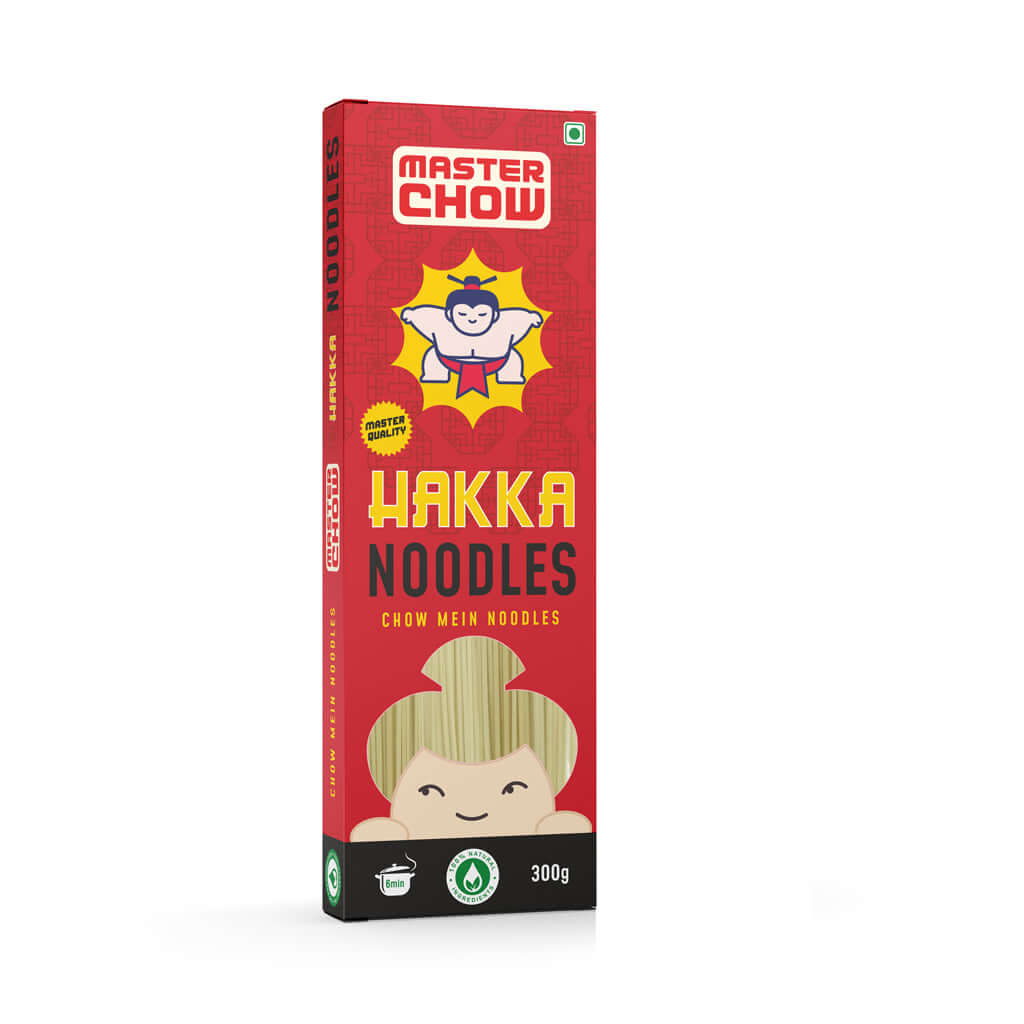 USE THIS PRODUCT IN
TOTAL TIME

30 Mins

PREP TIME

15 Mins

COOK TIME

10 Mins
EASIEST RESTAURANT-STYLE
ASIAN FOOD, EVER!
FIRE IT UP
ADD SAUCE
ENJOY