Soy & Garlic Stir-Fry Sauce
(220G)
Rs. 240.00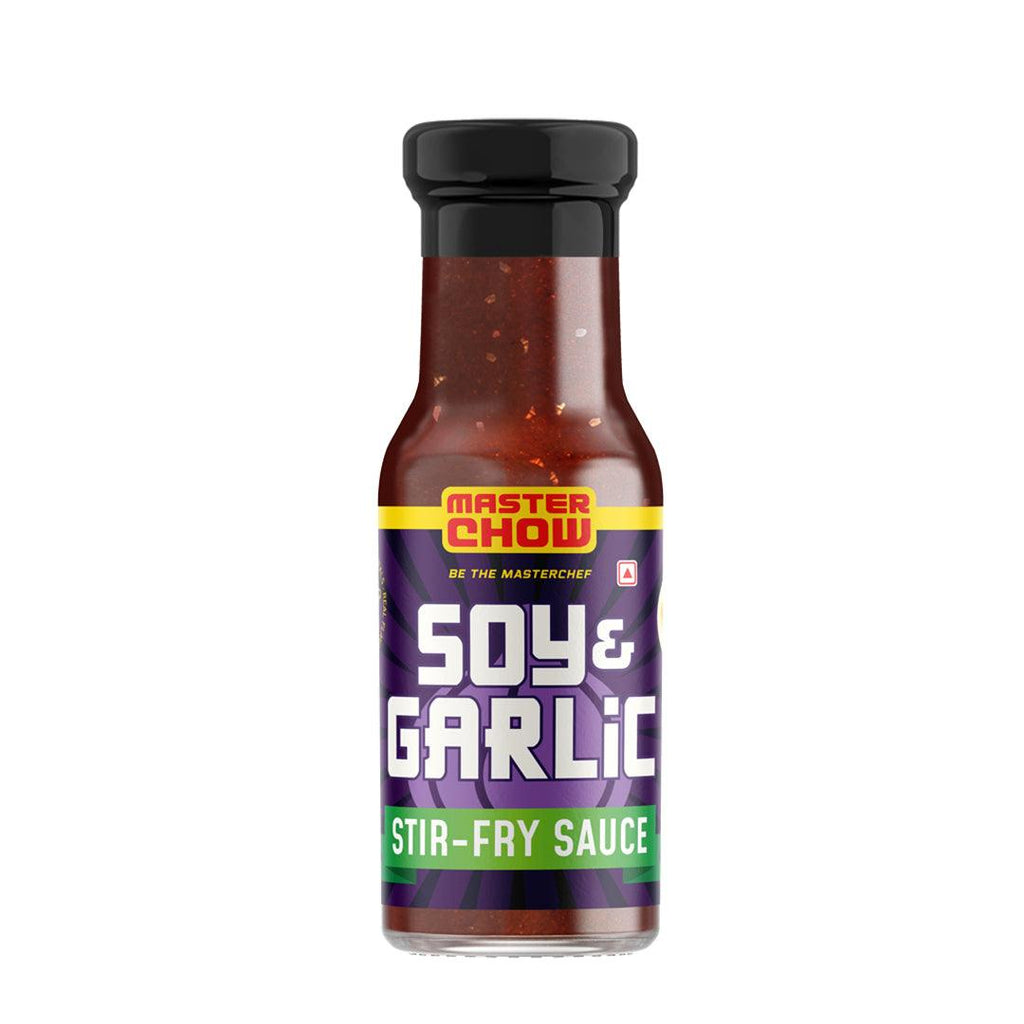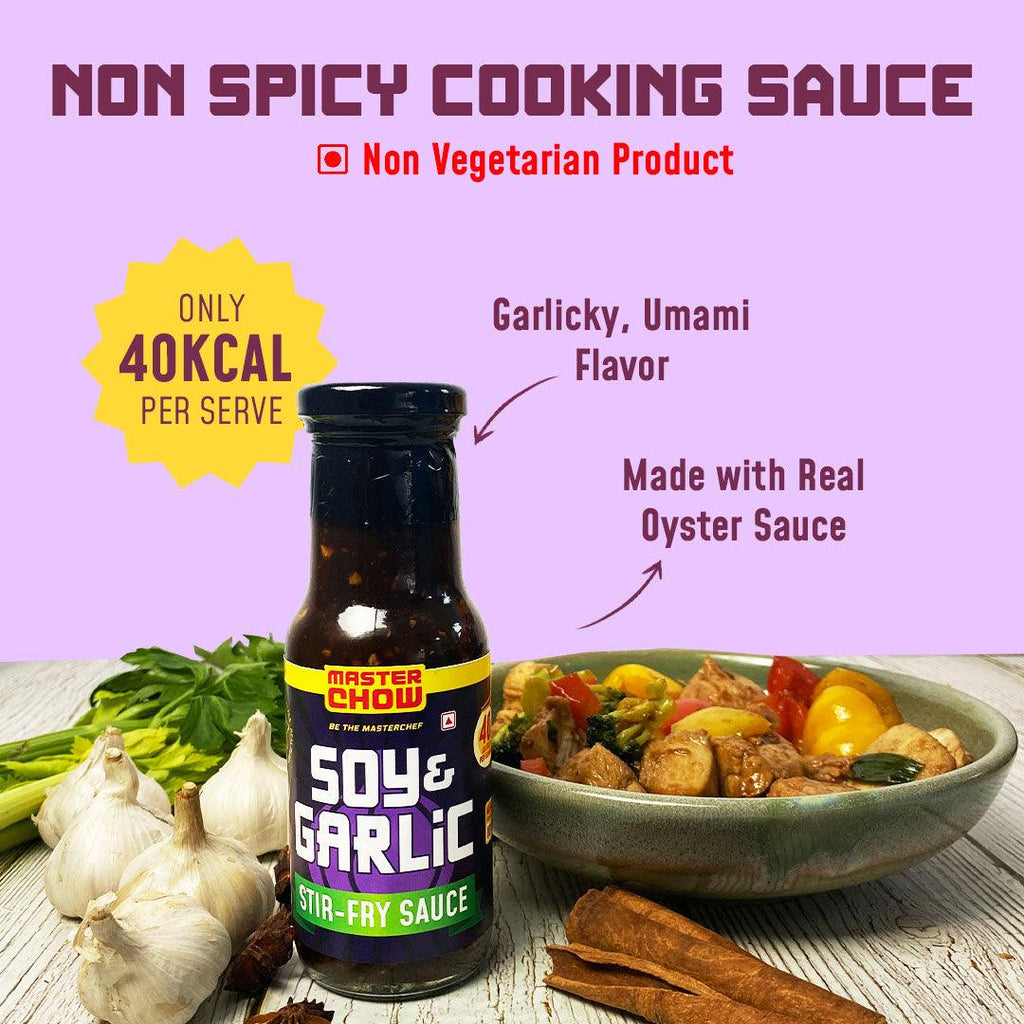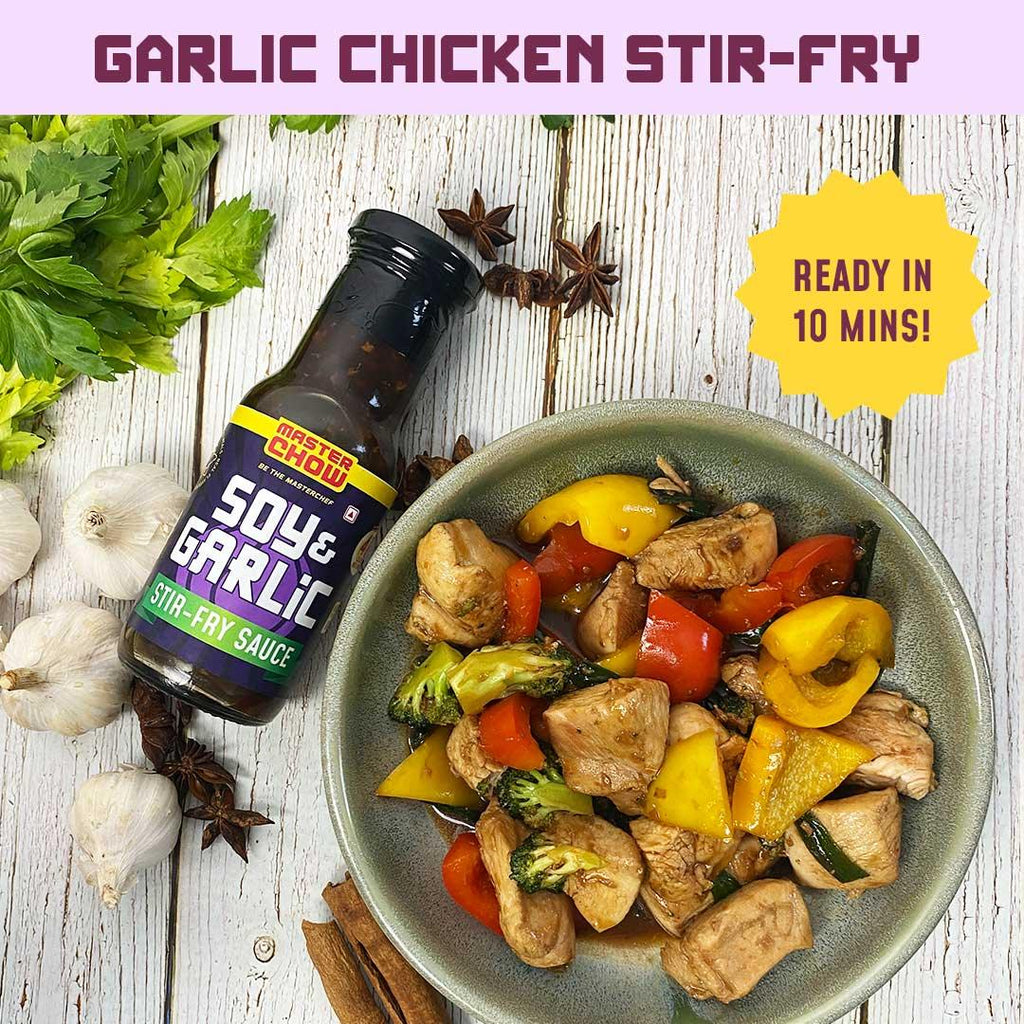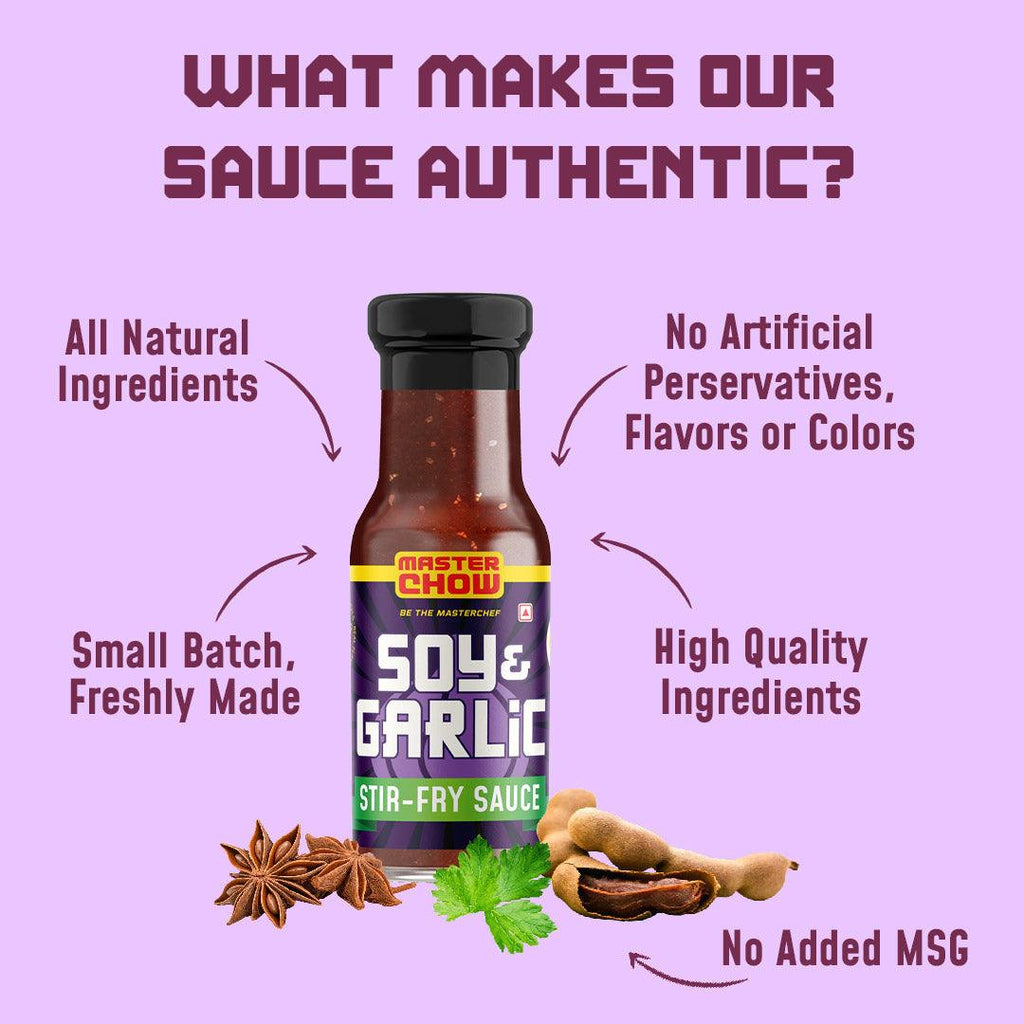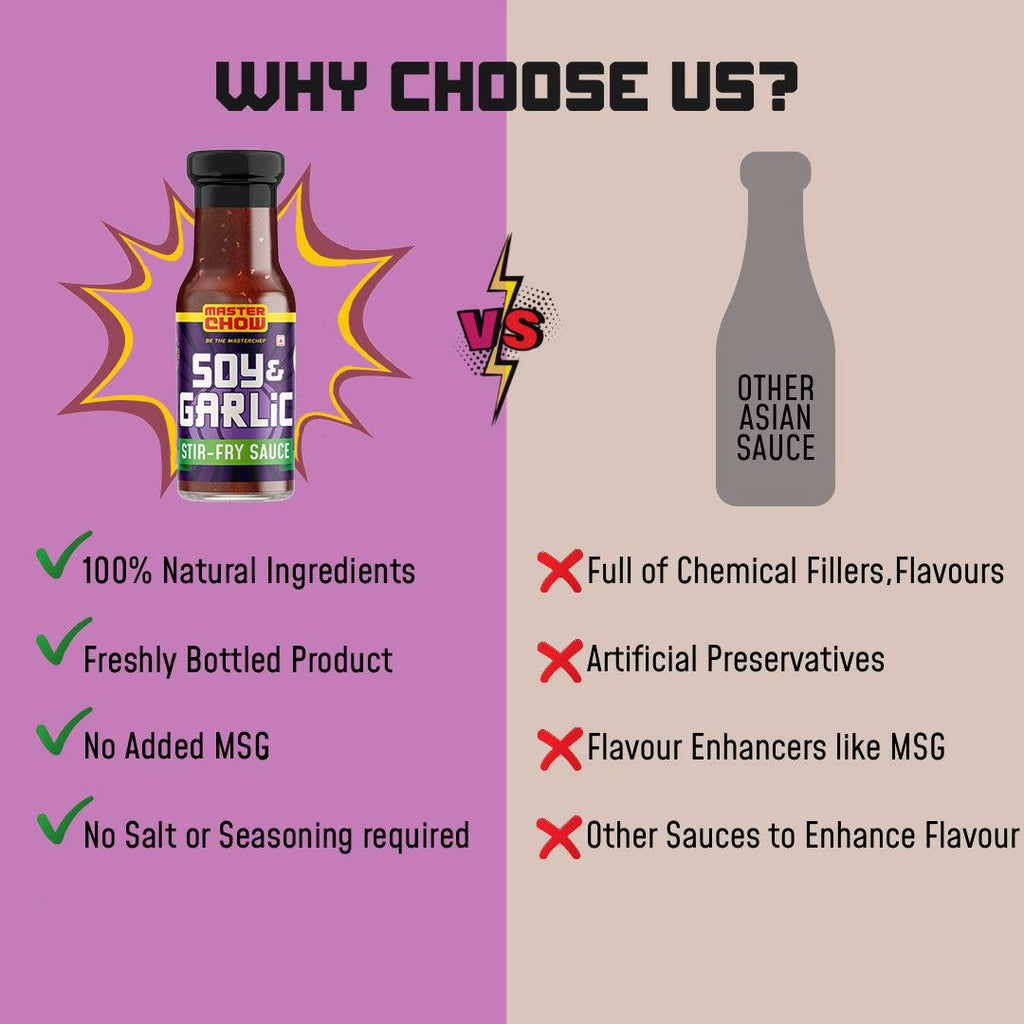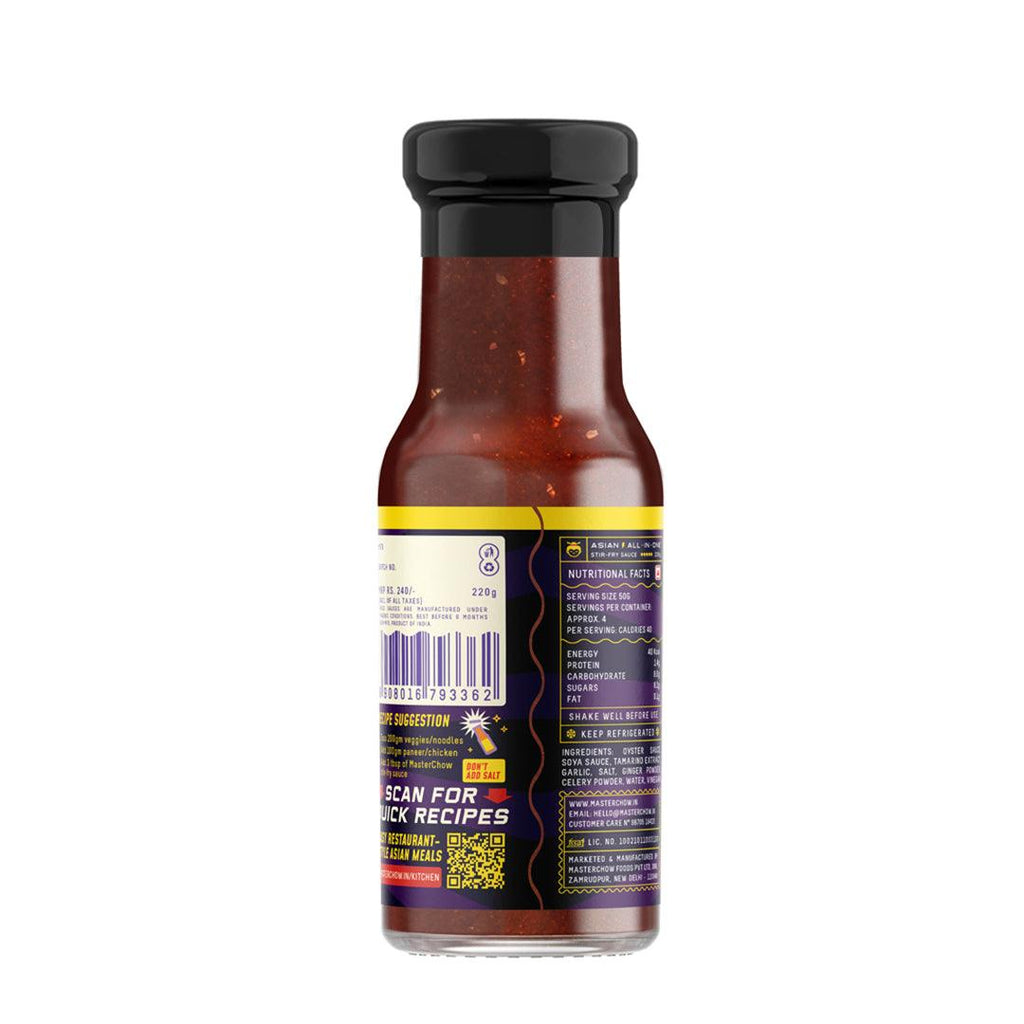 Soy & Garlic Stir-Fry Sauce
(220G)
Rs. 240.00
Made with real oyster sauce, our Soy & Garlic stir-fry sauce lends an aromatic, umami, garlicky flavor to your Asian cooking.
Use it to marinate meats, make a mean stir-fry, flavor your broths or toss in noodles - it is a versatile cooking sauce and needs no additional seasoning! Mildy spiced, this one's a great choice for people who don't like the heat.
Non Vegetarian Product | 100% Natural | Freshly Crafted
FREQUENTLY BOUGHT TOGETHER
USE THIS PRODUCT IN
TOTAL TIME

15 Mins

PREP TIME

5 Mins

COOK TIME

10 Mins
EASIEST RESTAURANT-STYLE
ASIAN FOOD, EVER!
FIRE IT UP
ADD SAUCE
ENJOY