Spicy AF Noodle Kit
(1 NOODLE, 1 COOKING SAUCE, 1 CHUTNEY)
Rs. 395.00 Rs. 445.00
11%OFF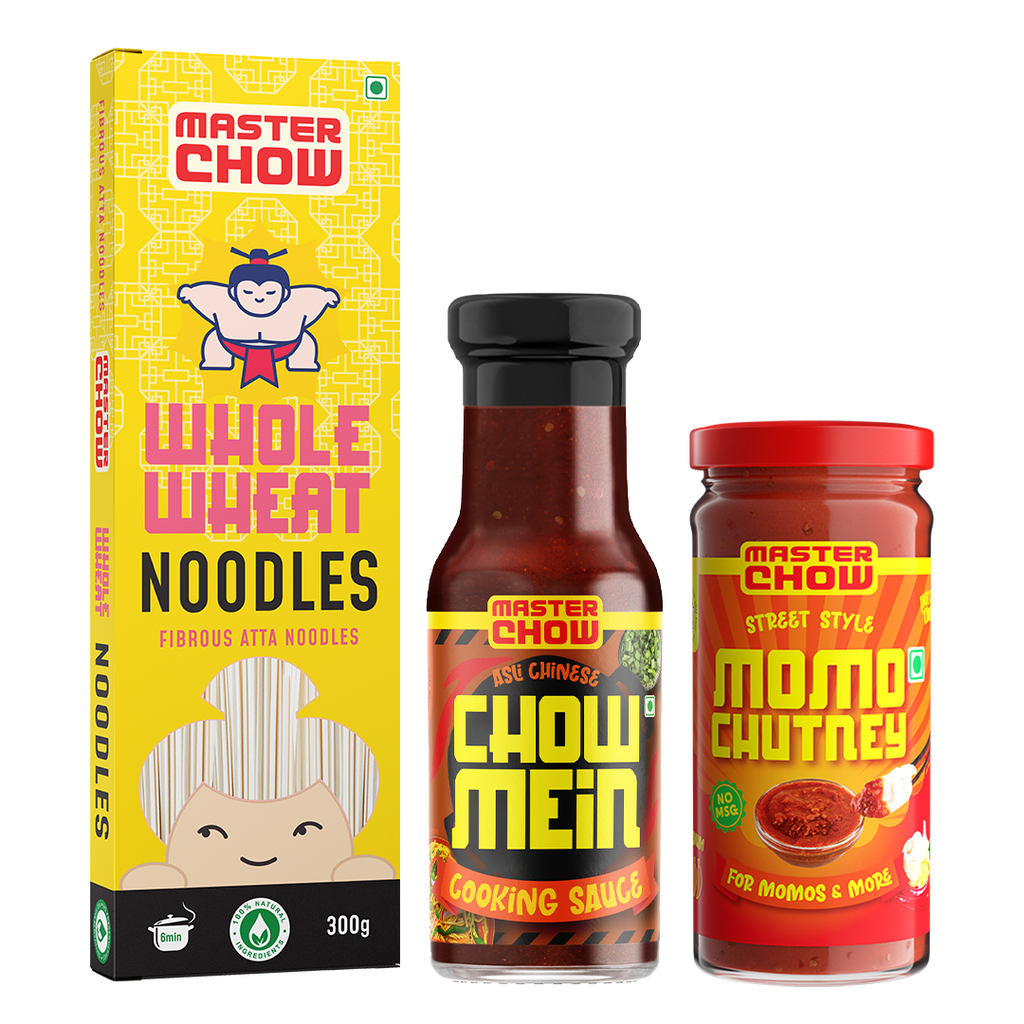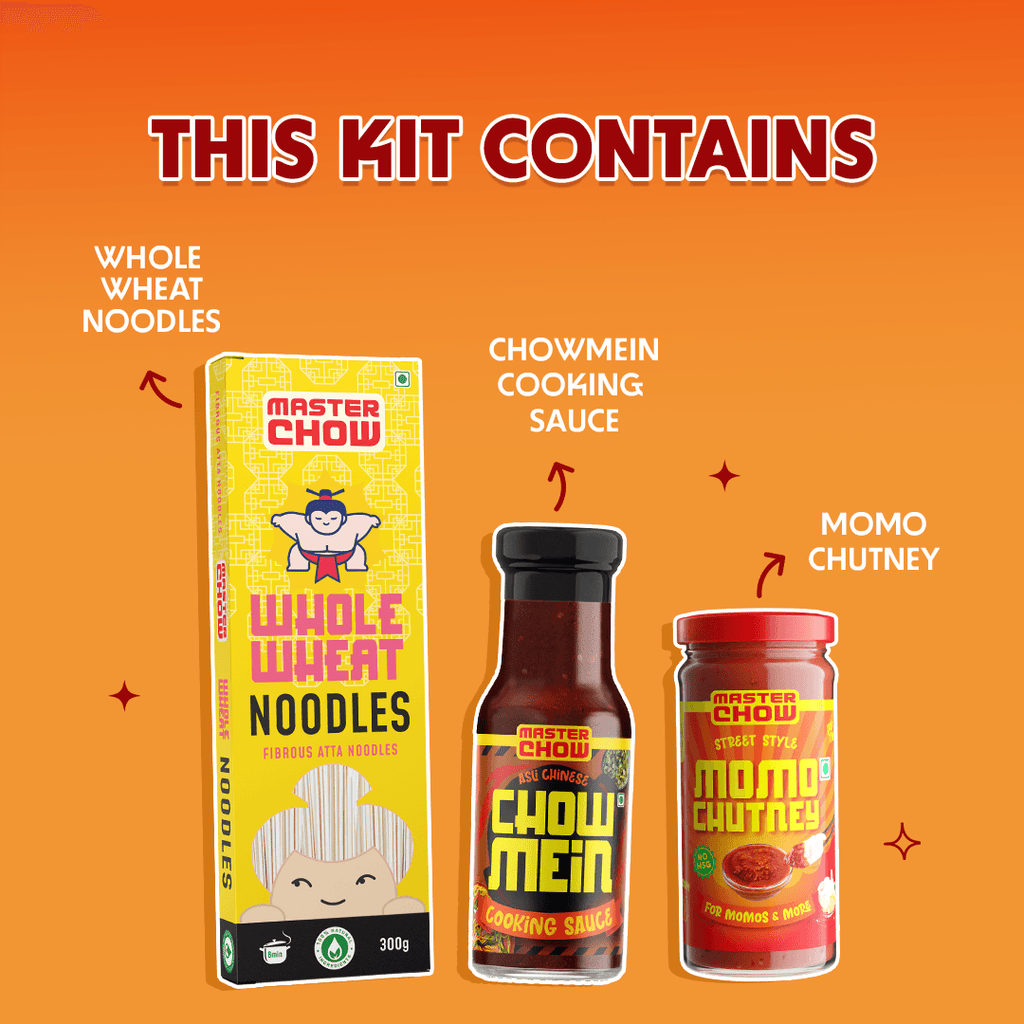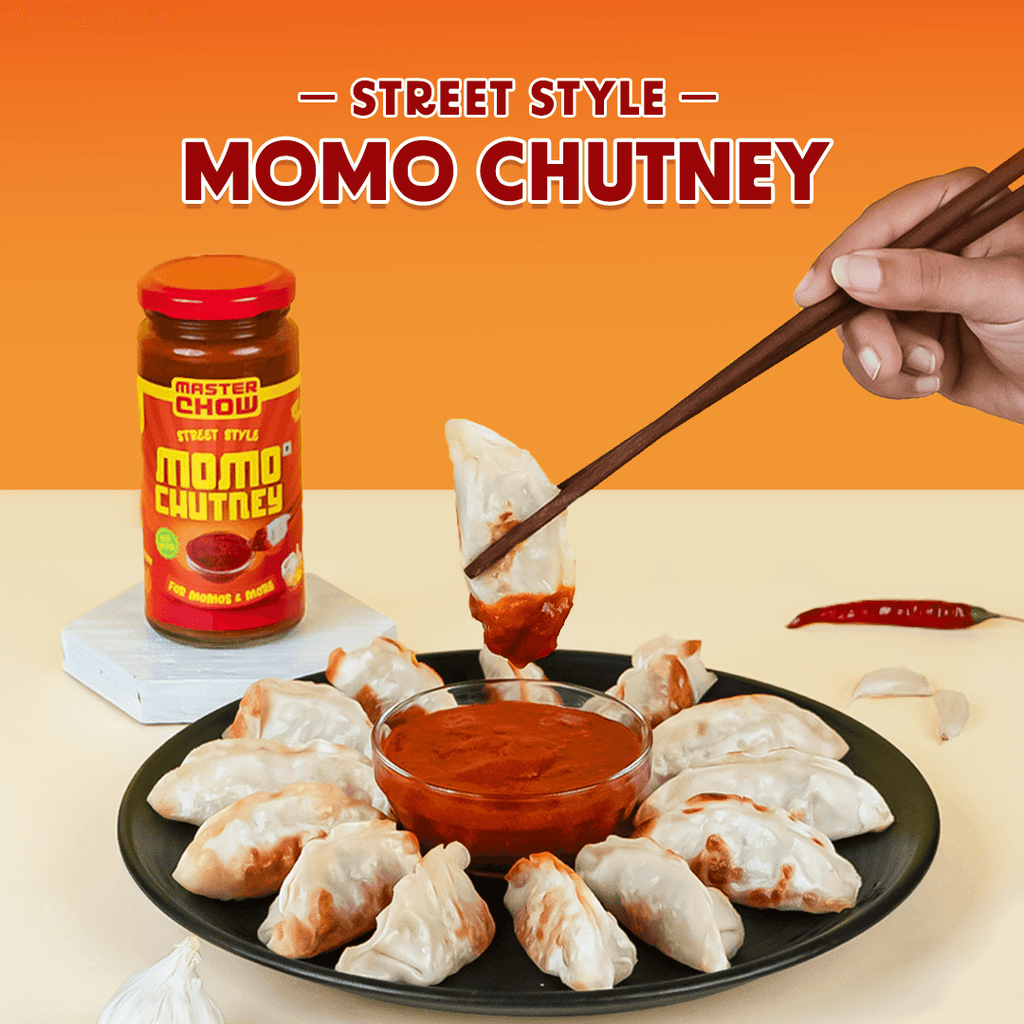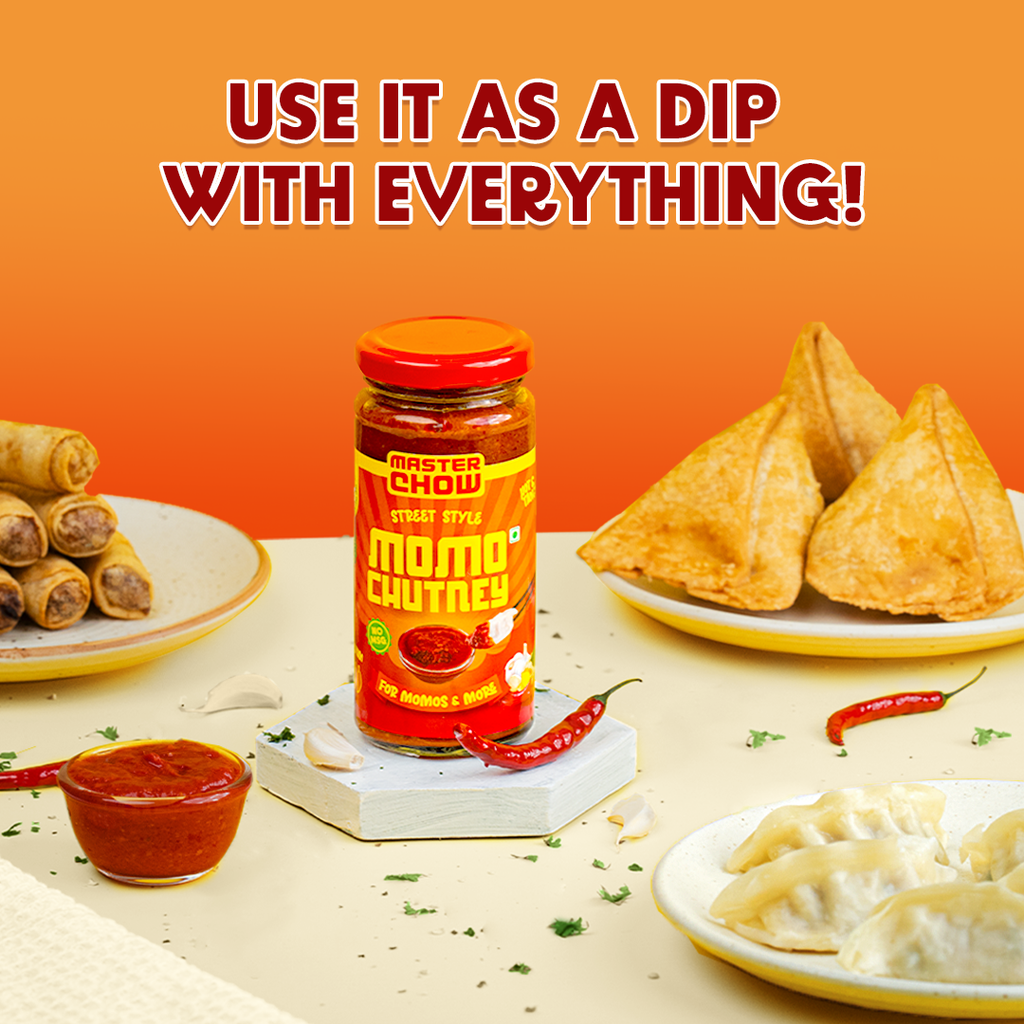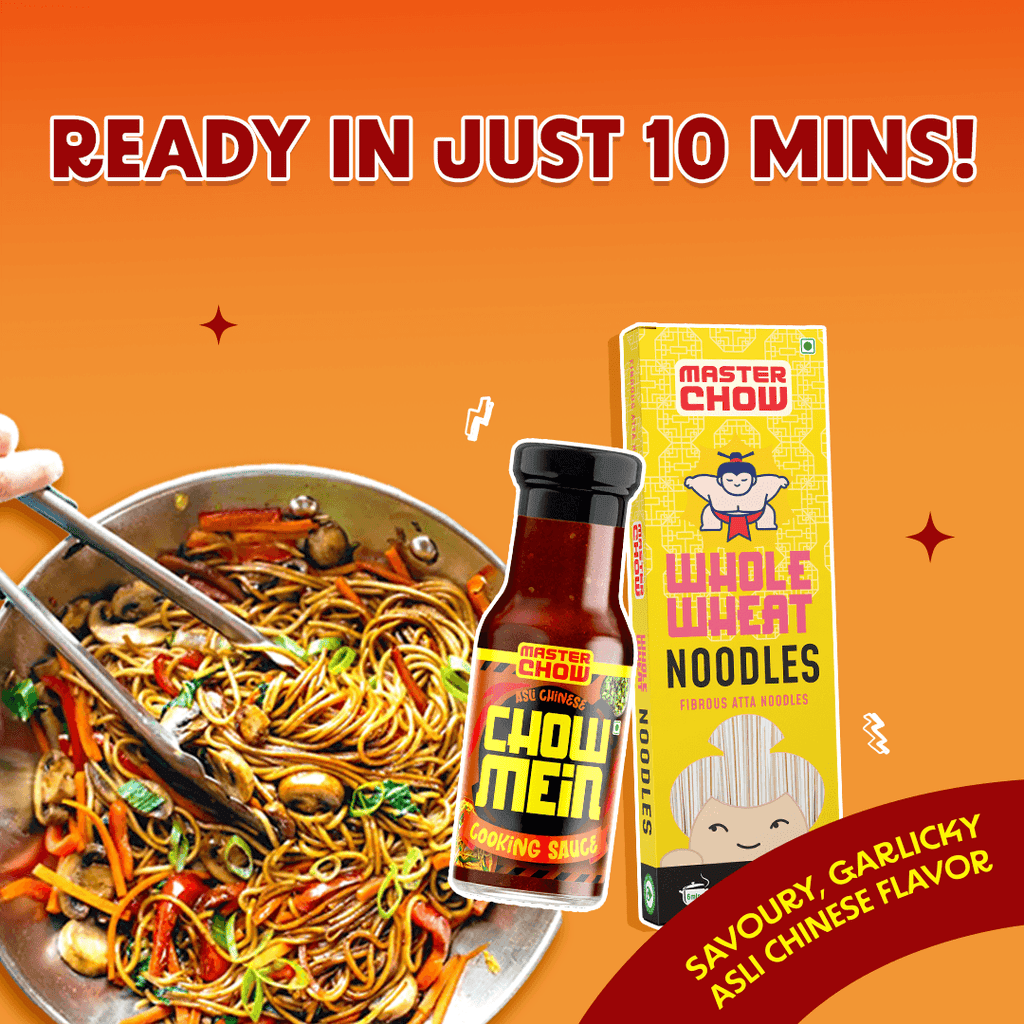 Spicy AF Noodle Kit
(1 NOODLE, 1 COOKING SAUCE, 1 CHUTNEY)
Rs. 395.00 Rs. 445.00
11%OFF

Enjoy desi, street-style chinese flavors at home with this noodle kit. Comes with healthy wholewheat noodles, Chowmein cooking sauce and a jar of our spicy Momo Chutney.
Whip up a cook chowmein with our atta noodles and cooking sauce and add in veggies or protein of choice. Fire up your favorite snacks with the all-new Momo Chutney!
FREQUENTLY BOUGHT TOGETHER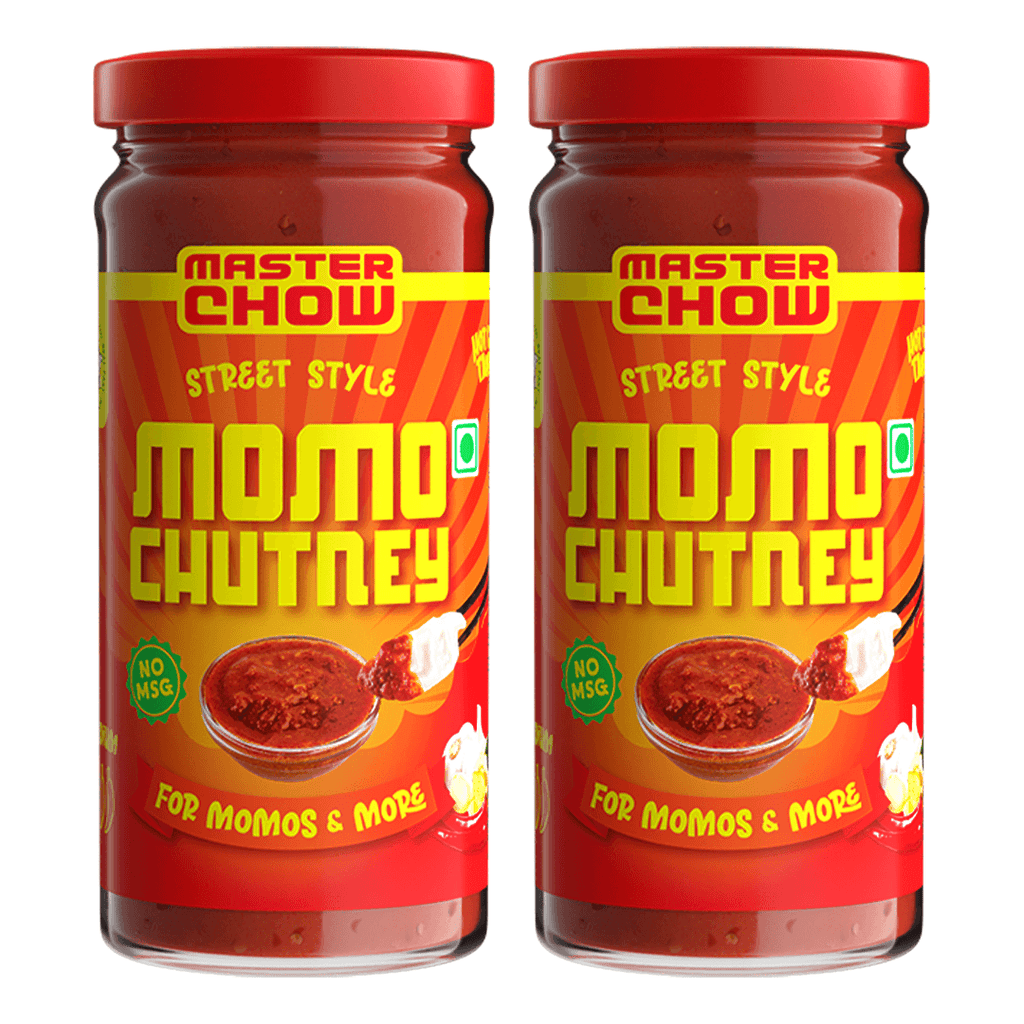 USE THIS PRODUCT IN
TOTAL TIME

PREP TIME

COOK TIME
EASIEST RESTAURANT-STYLE
ASIAN FOOD, EVER!
FIRE IT UP
ADD SAUCE
ENJOY