Spicy Chowmein Pack
(2 NOODLES, 1 STIR-FRY SAUCE, 1 CHILLI OIL)
Rs. 1,026.00 Rs. 1,140.00
10%OFF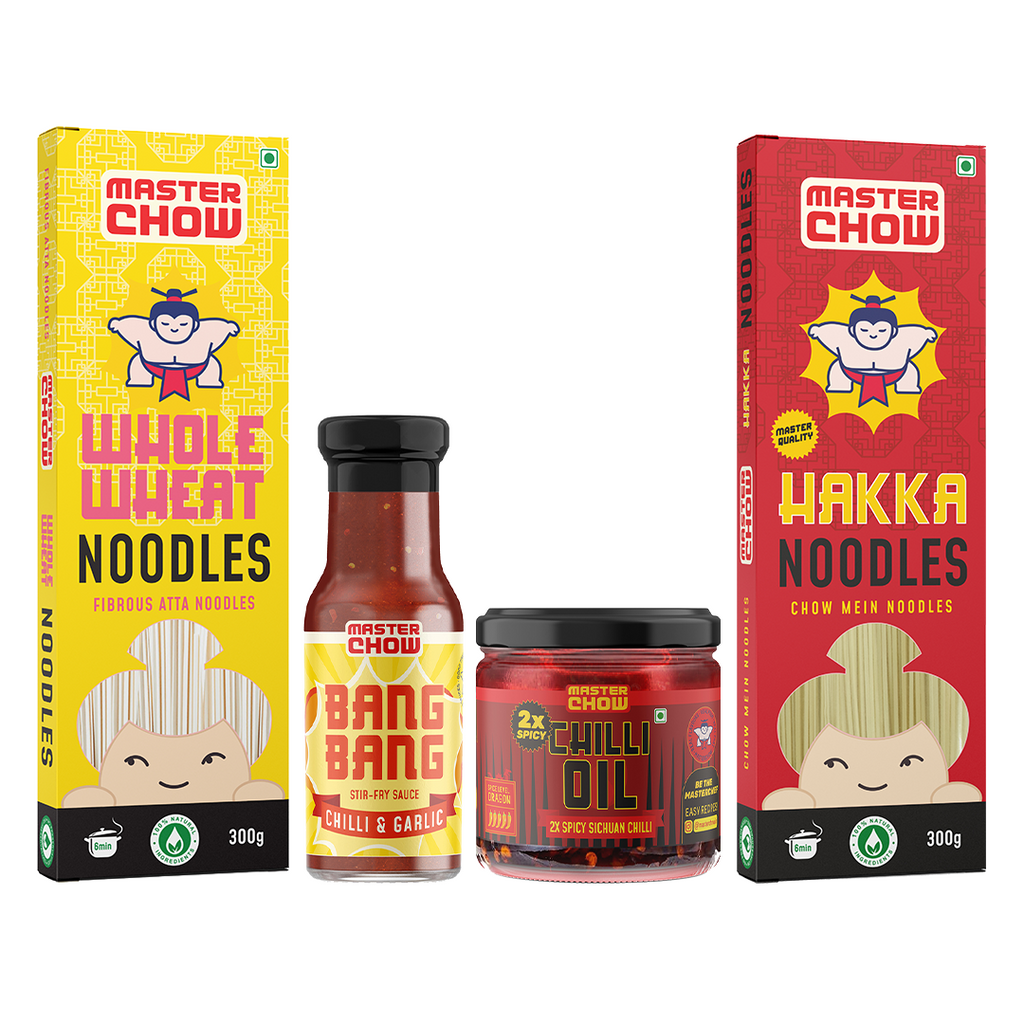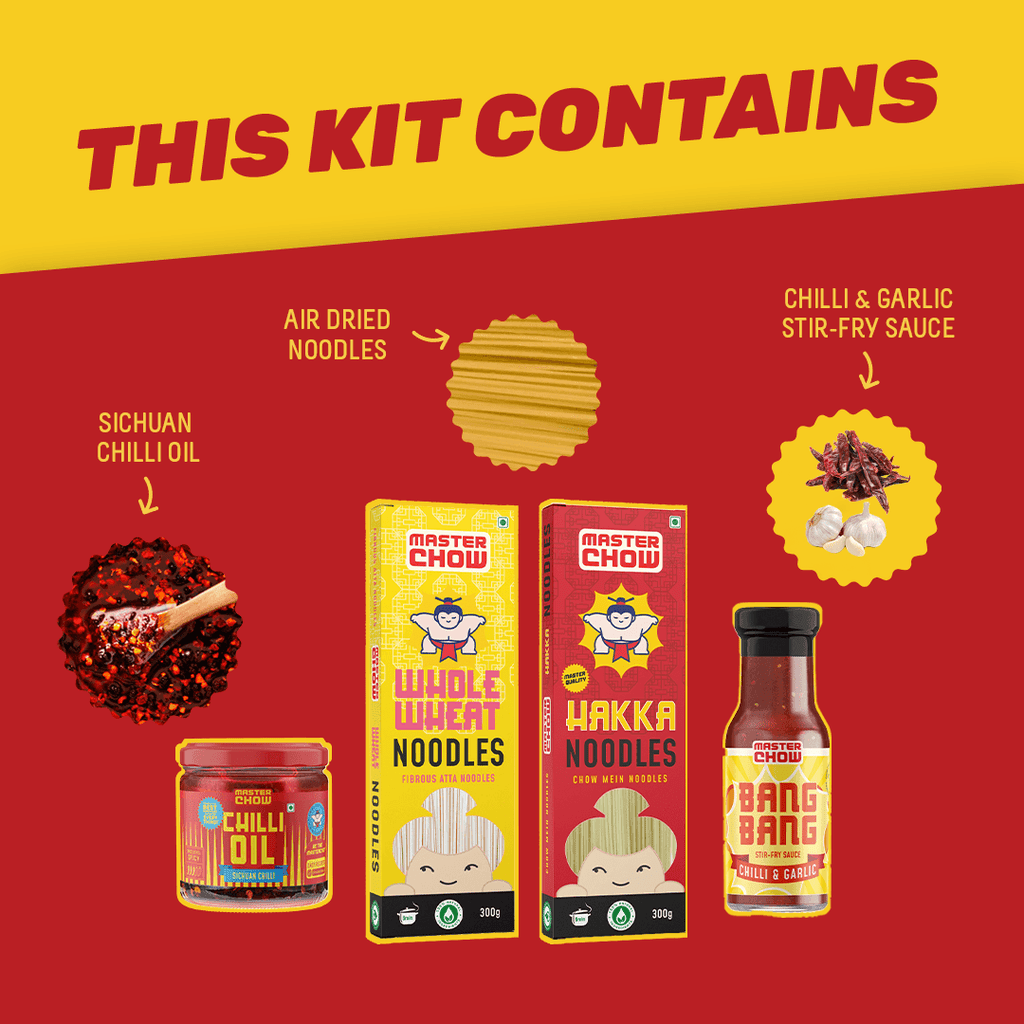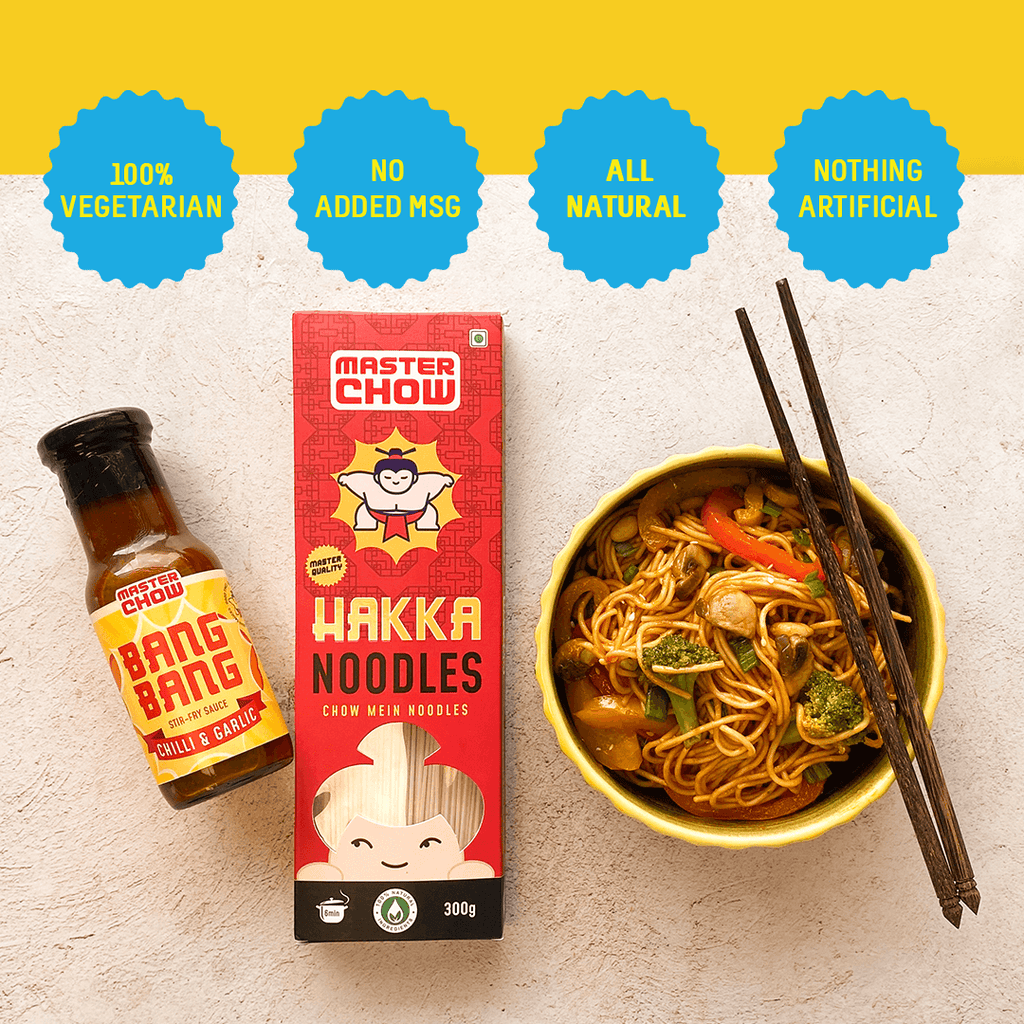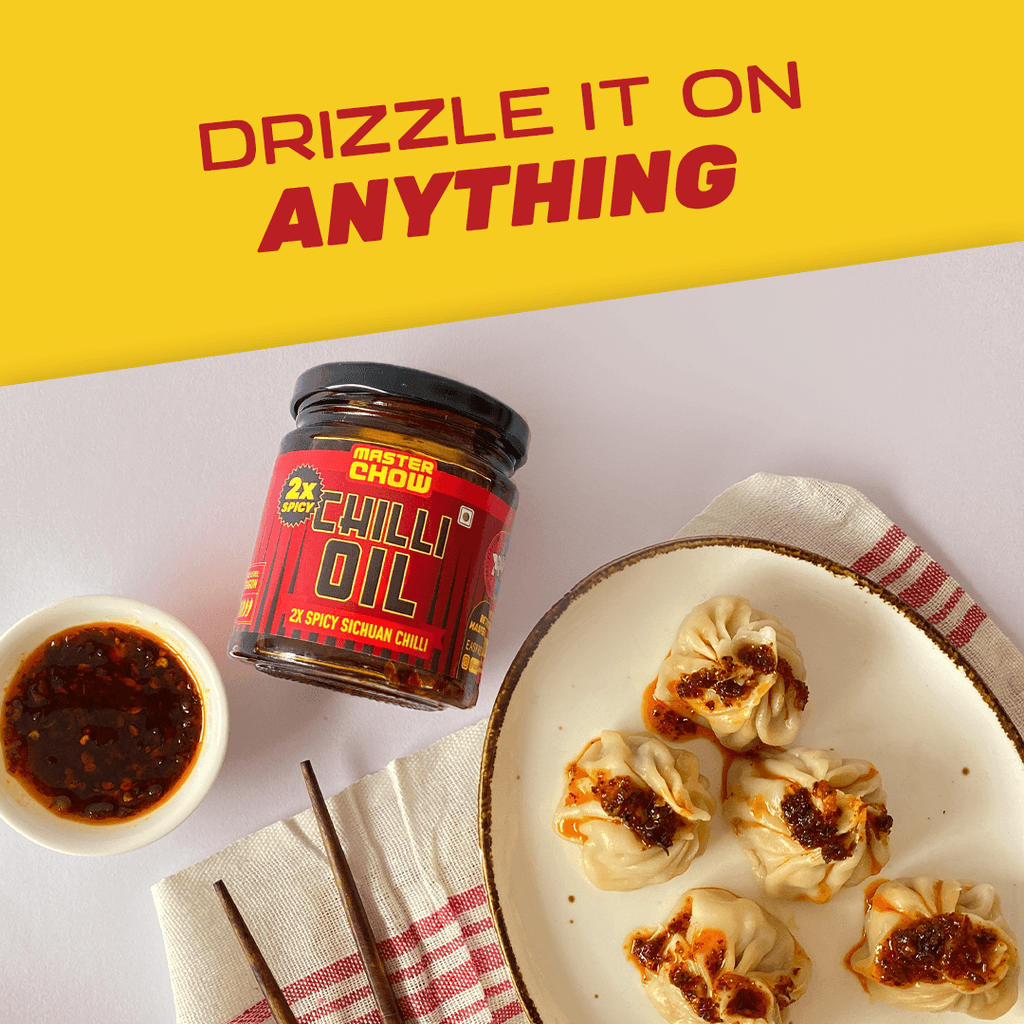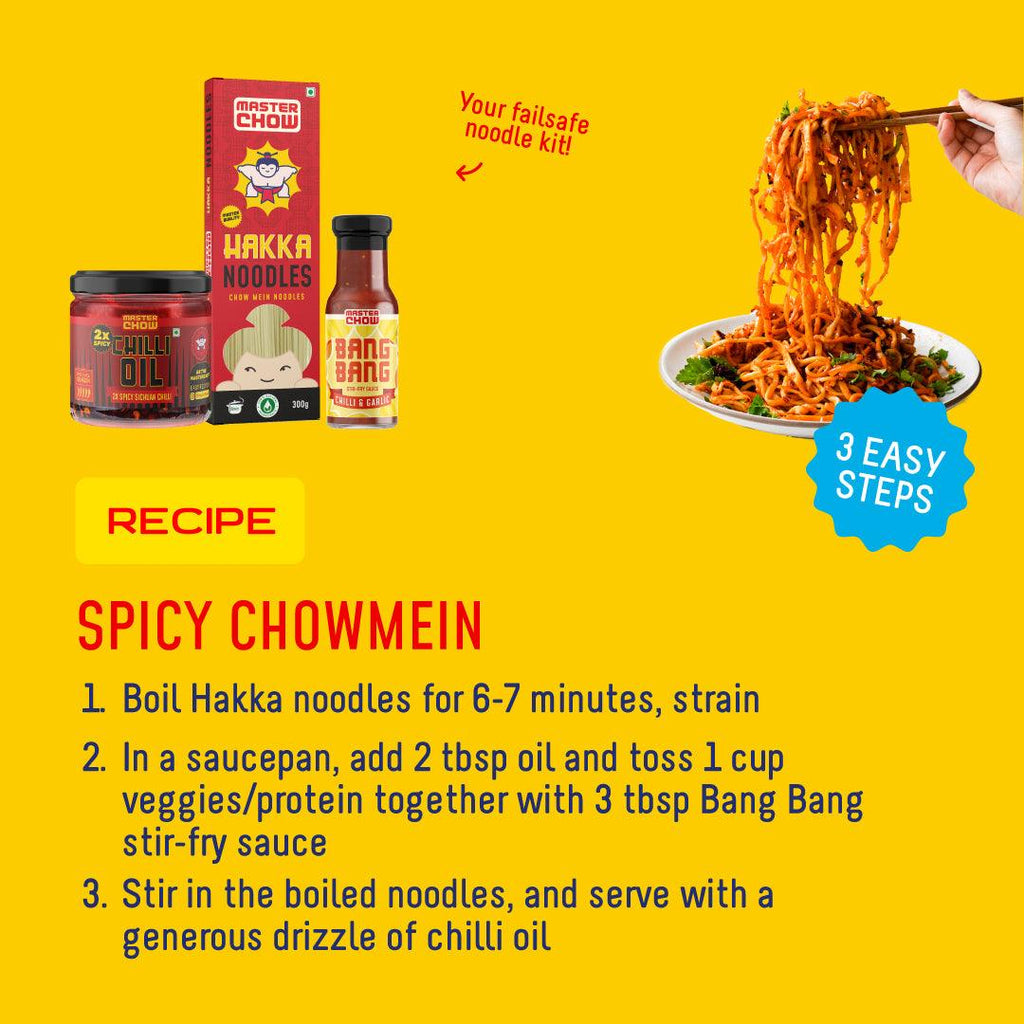 Spicy Chowmein Pack
(2 NOODLES, 1 STIR-FRY SAUCE, 1 CHILLI OIL)
Rs. 1,026.00 Rs. 1,140.00
10%OFF
Give in to those cravings and make chowmein-style noodles at home!
This kit comes with a pack each of our Hakka and Wholewheat Noodles. Toss in the boiled noodles with some veggies and our savoury, chilli garlic Bang Bang sauce for a delicious noodle meal in mins.
100% Veg | All Natural | No MSG
FREQUENTLY BOUGHT TOGETHER
USE THIS PRODUCT IN
TOTAL TIME

20

PREP TIME

10

COOK TIME

10
EASIEST RESTAURANT-STYLE
ASIAN FOOD, EVER!
FIRE IT UP
ADD SAUCE
ENJOY