Sticky Rice
(310G POUCH)
Rs. 250.00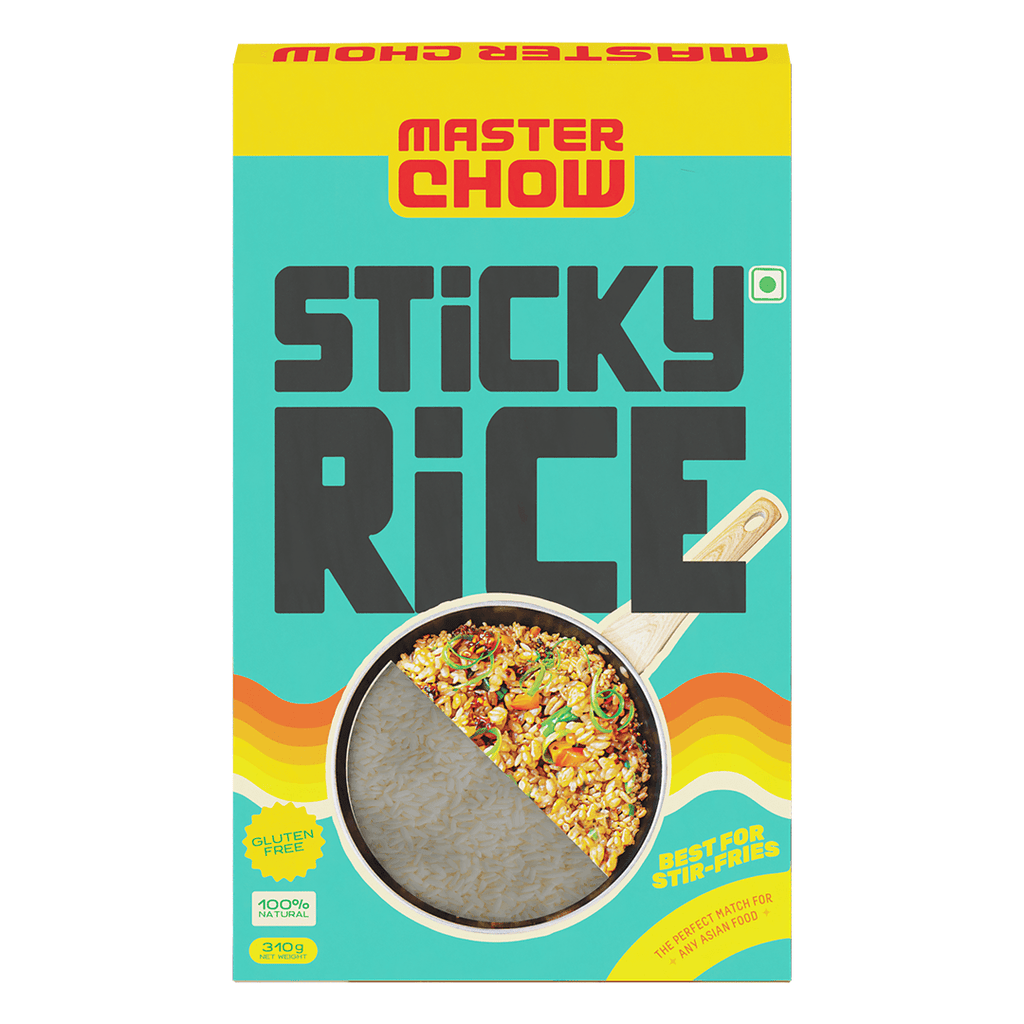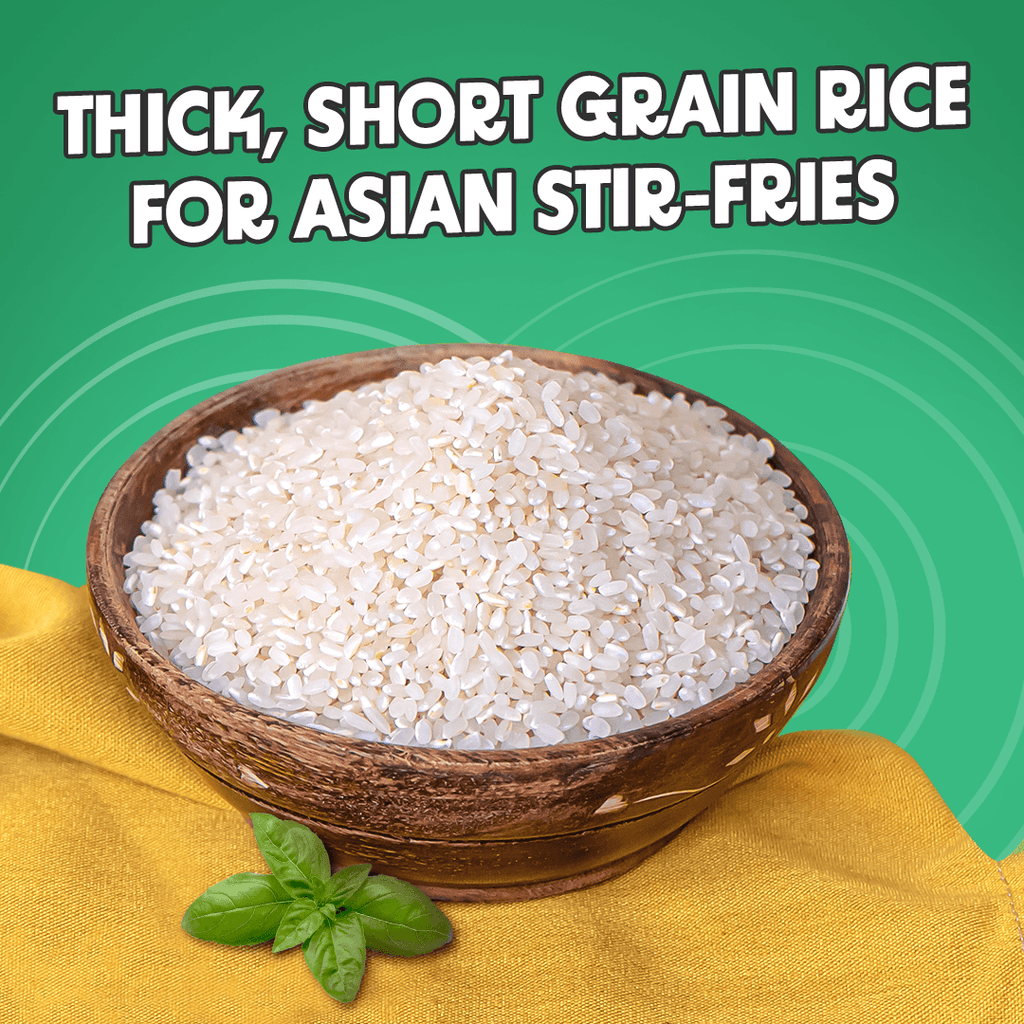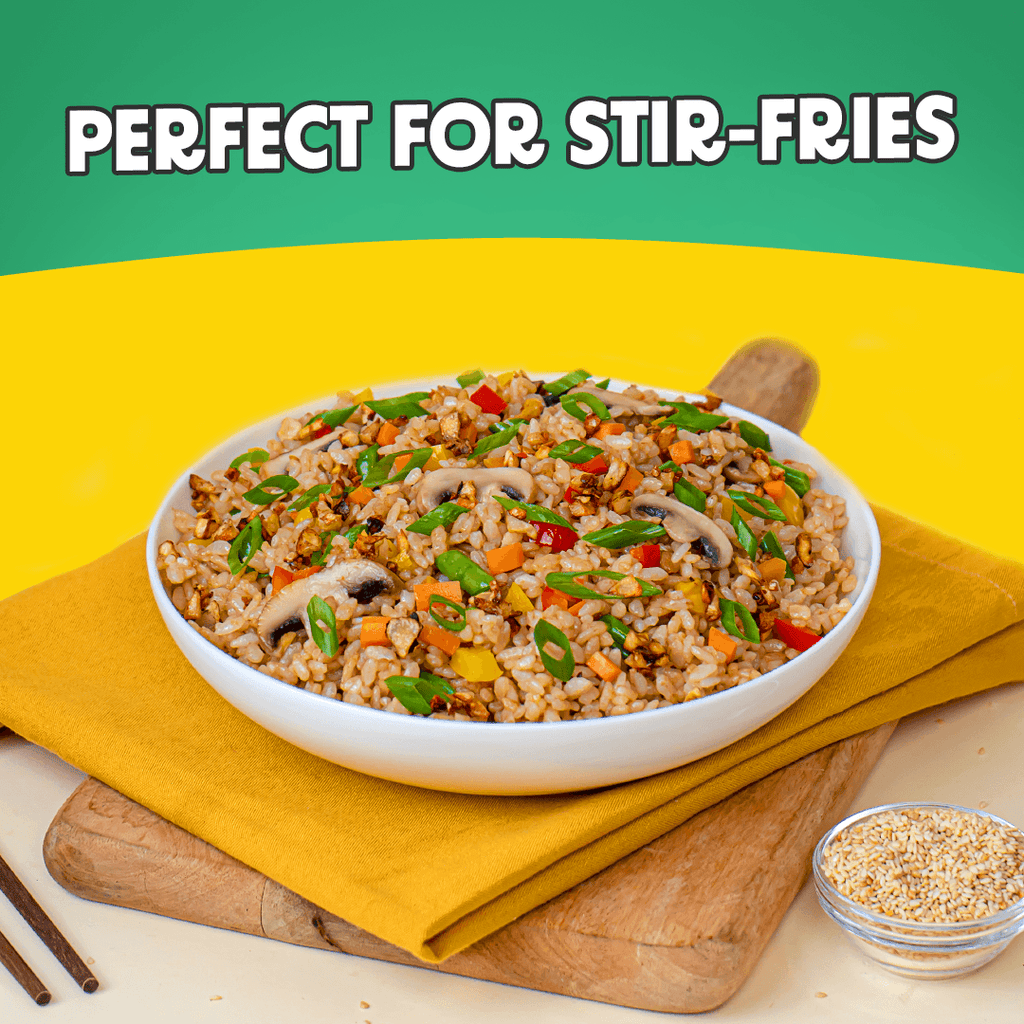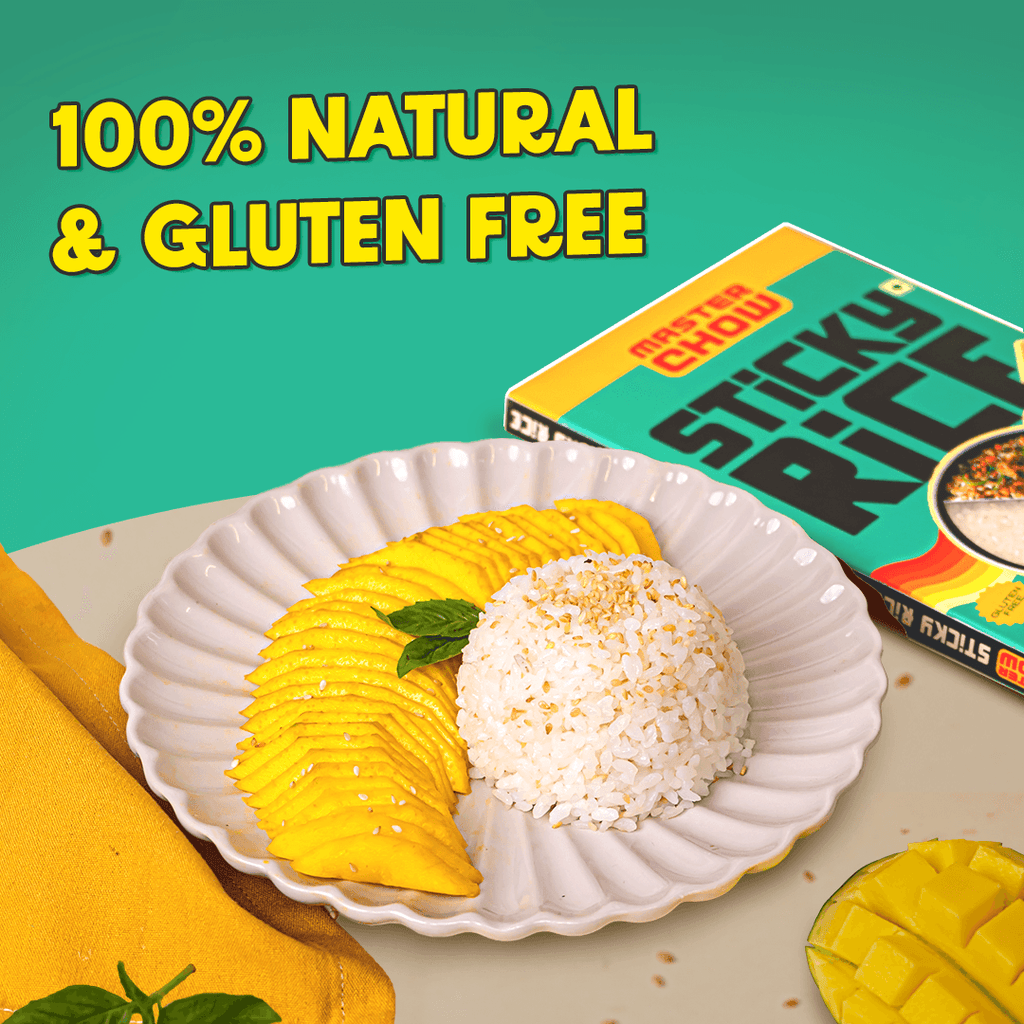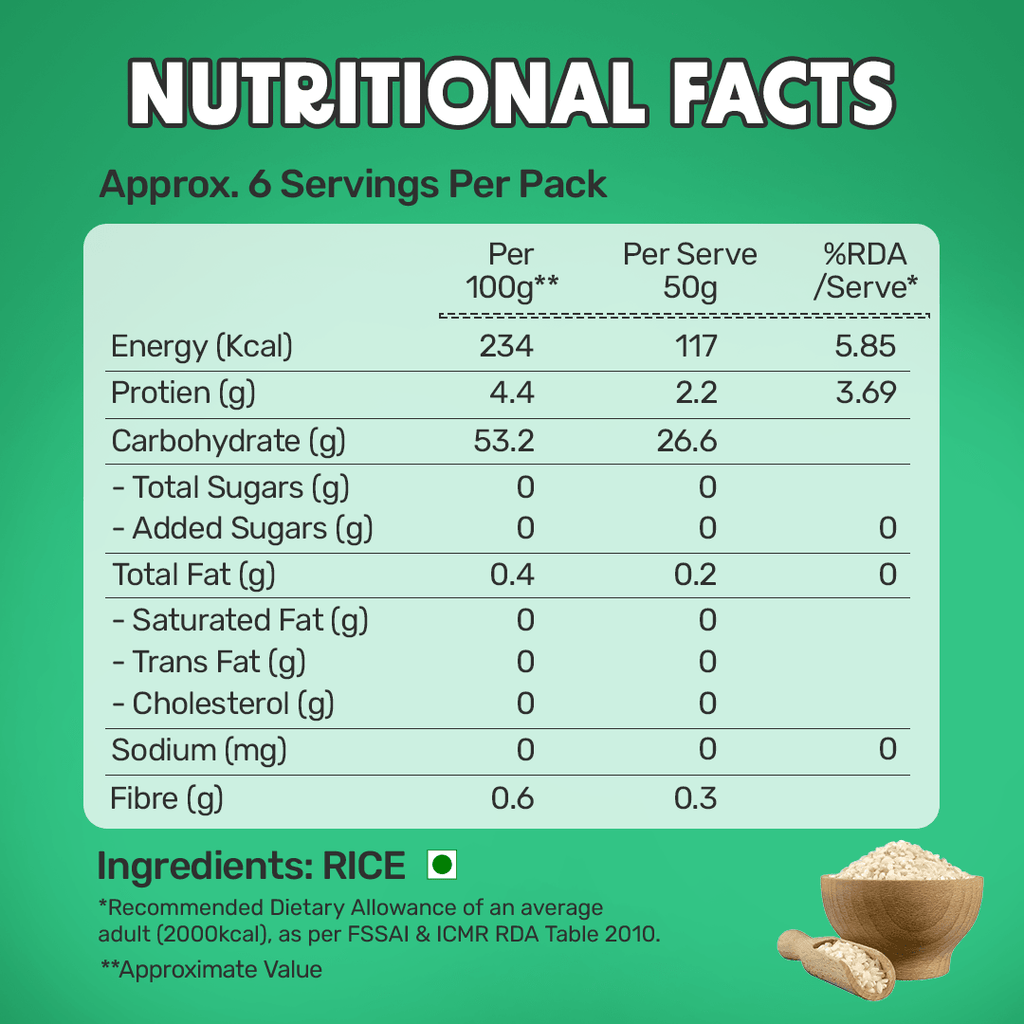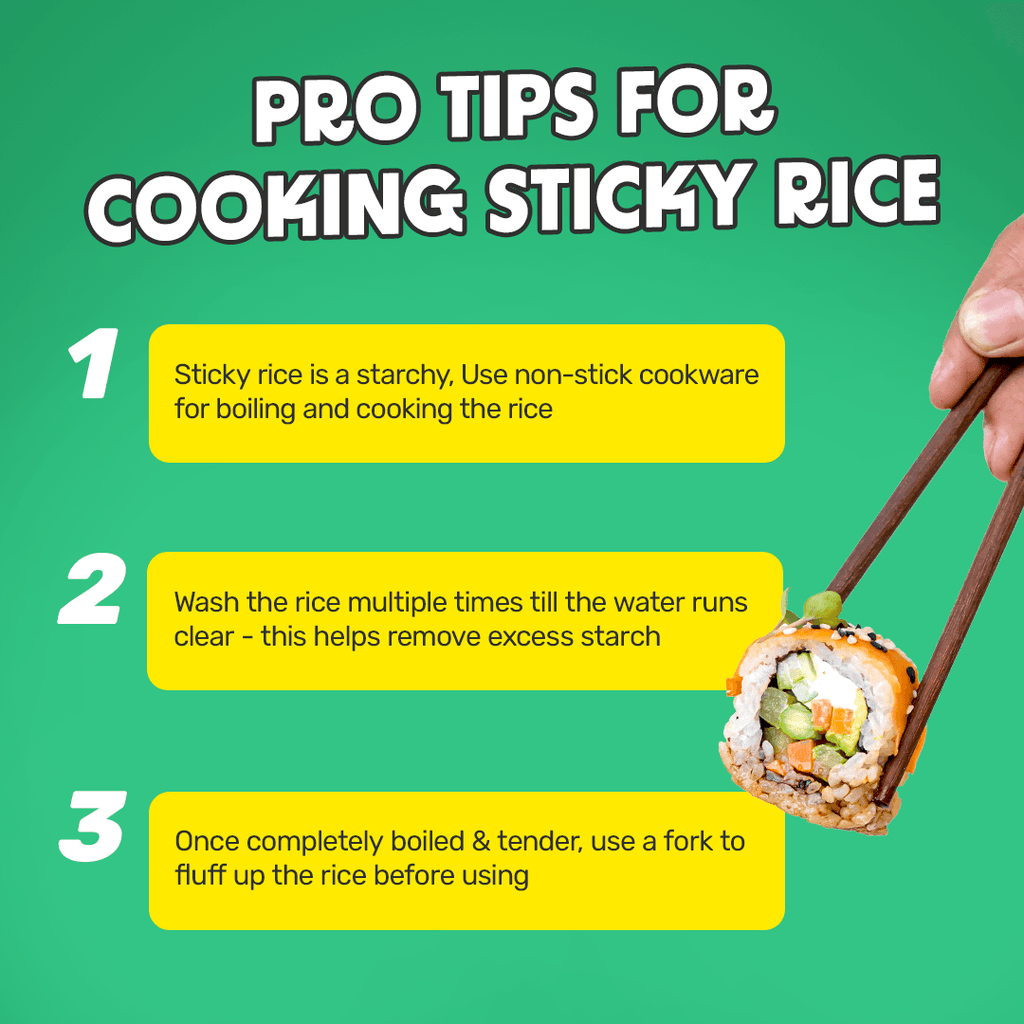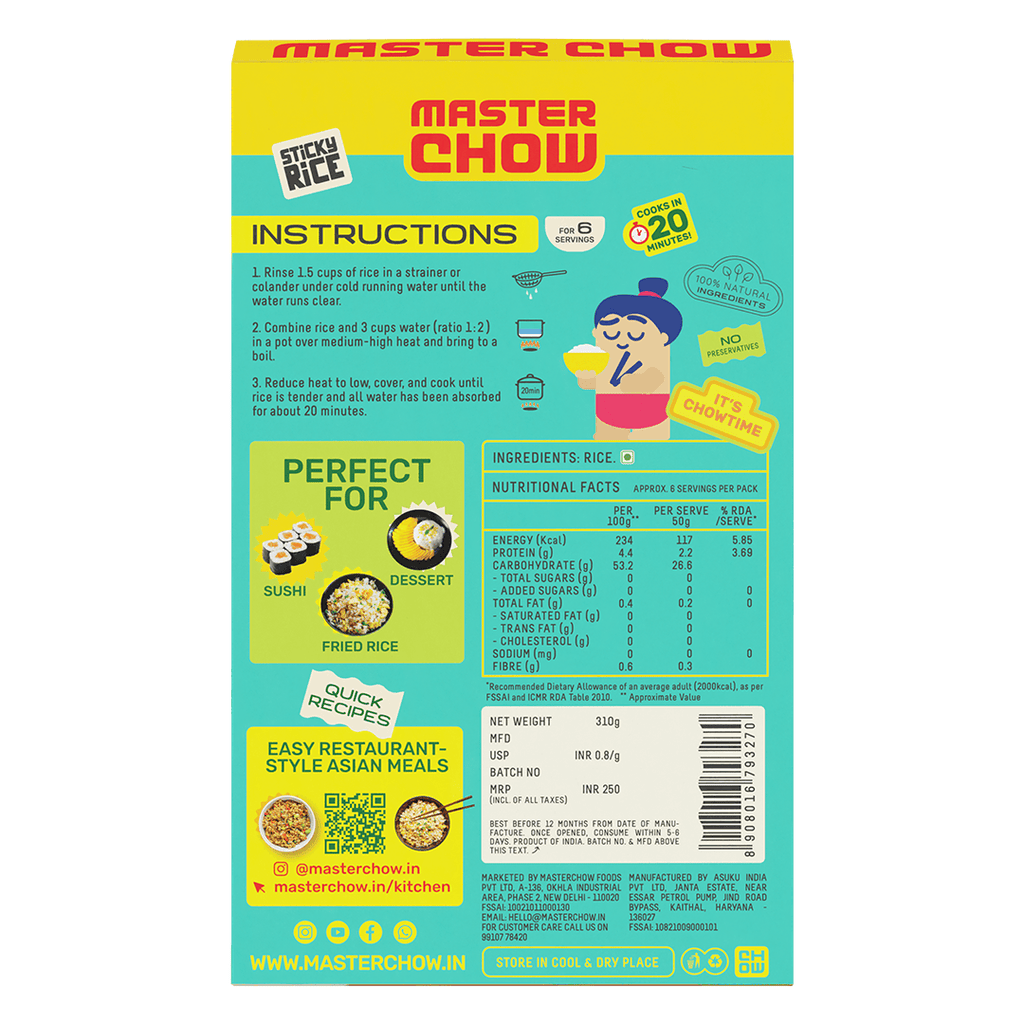 Sticky Rice
(310G POUCH)
Rs. 250.00
Our Asian Sticky Rice is a thick, short grain rice and is perfect for making stir-fried dishes at home. It is 100% natural and gluten-free.
This starchy variety of rice is tender and sticky when cooked and widely used in Asian cuisine.
Pair it with our cooking sauces for a quick fried rice, use it in rice-based desserts or roll up some delicious sushi with it!
100% Veg | No MSG | No Artificial Additives
FREQUENTLY BOUGHT TOGETHER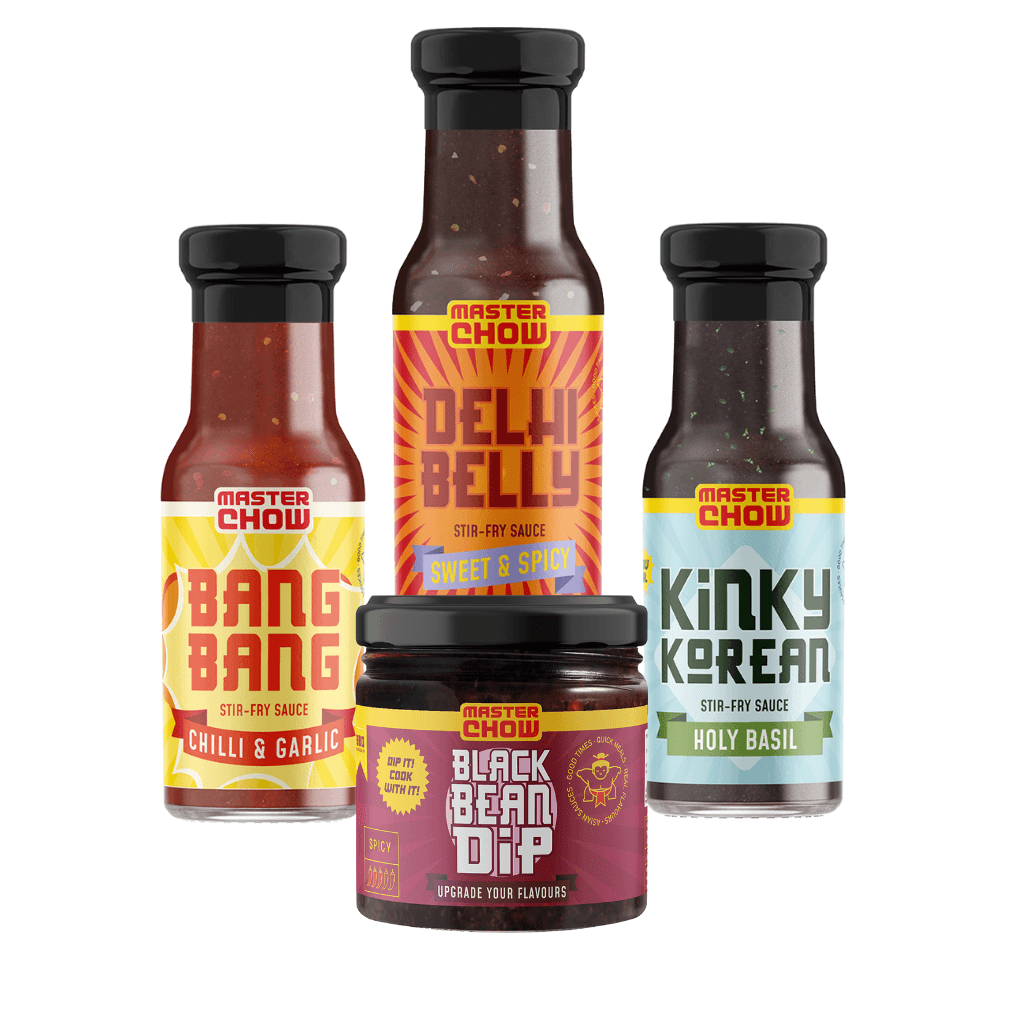 USE THIS PRODUCT IN
TOTAL TIME

30

PREP TIME

10

COOK TIME

20
EASIEST RESTAURANT-STYLE
ASIAN FOOD, EVER!
FIRE IT UP
ADD SAUCE
ENJOY