Udon Noodles : Japanese Noodles
(300G)
Rs. 165.00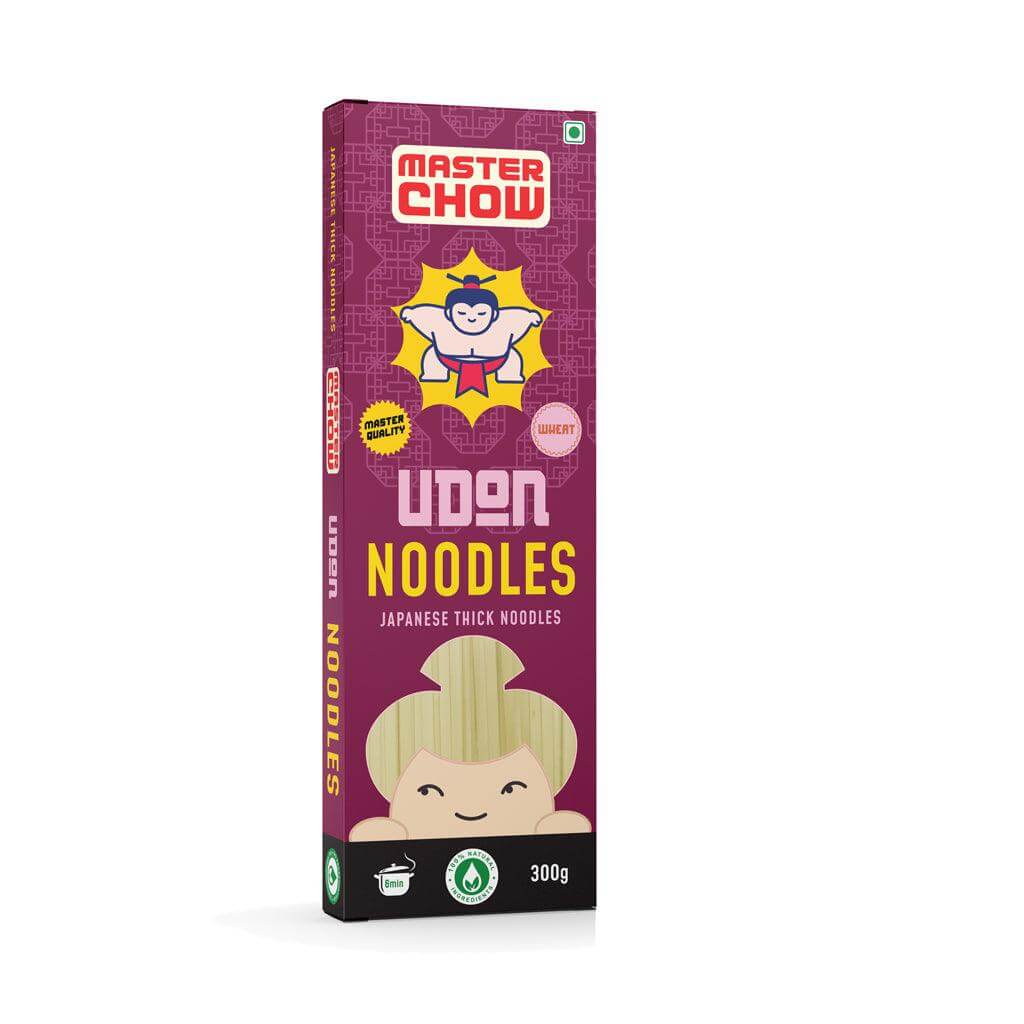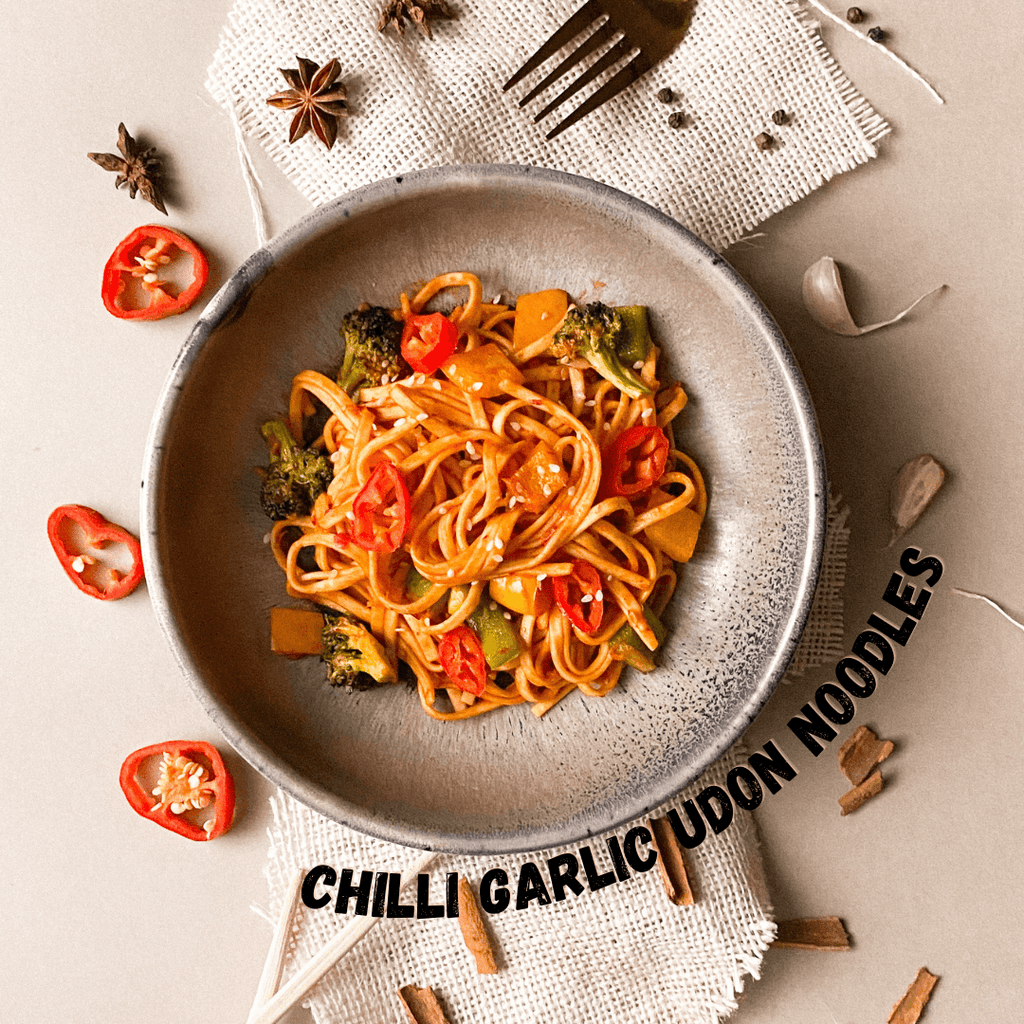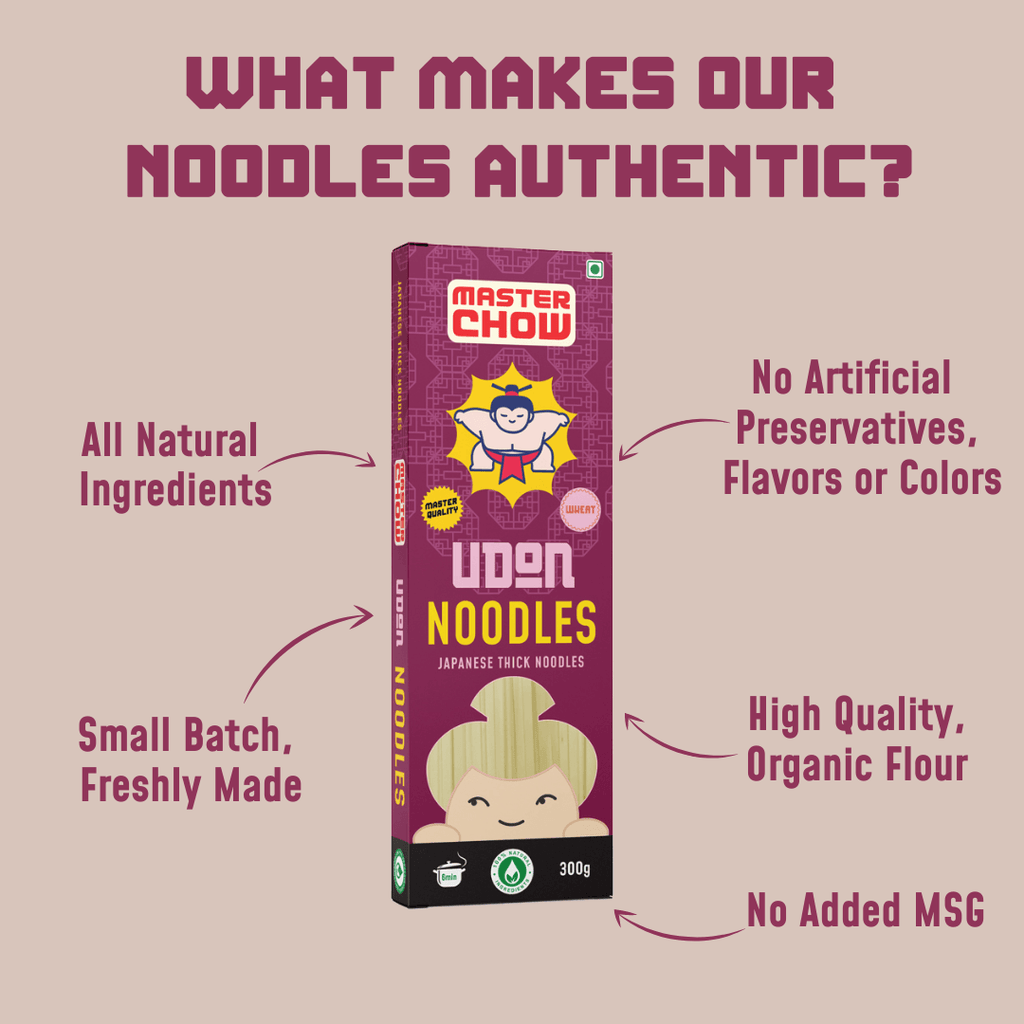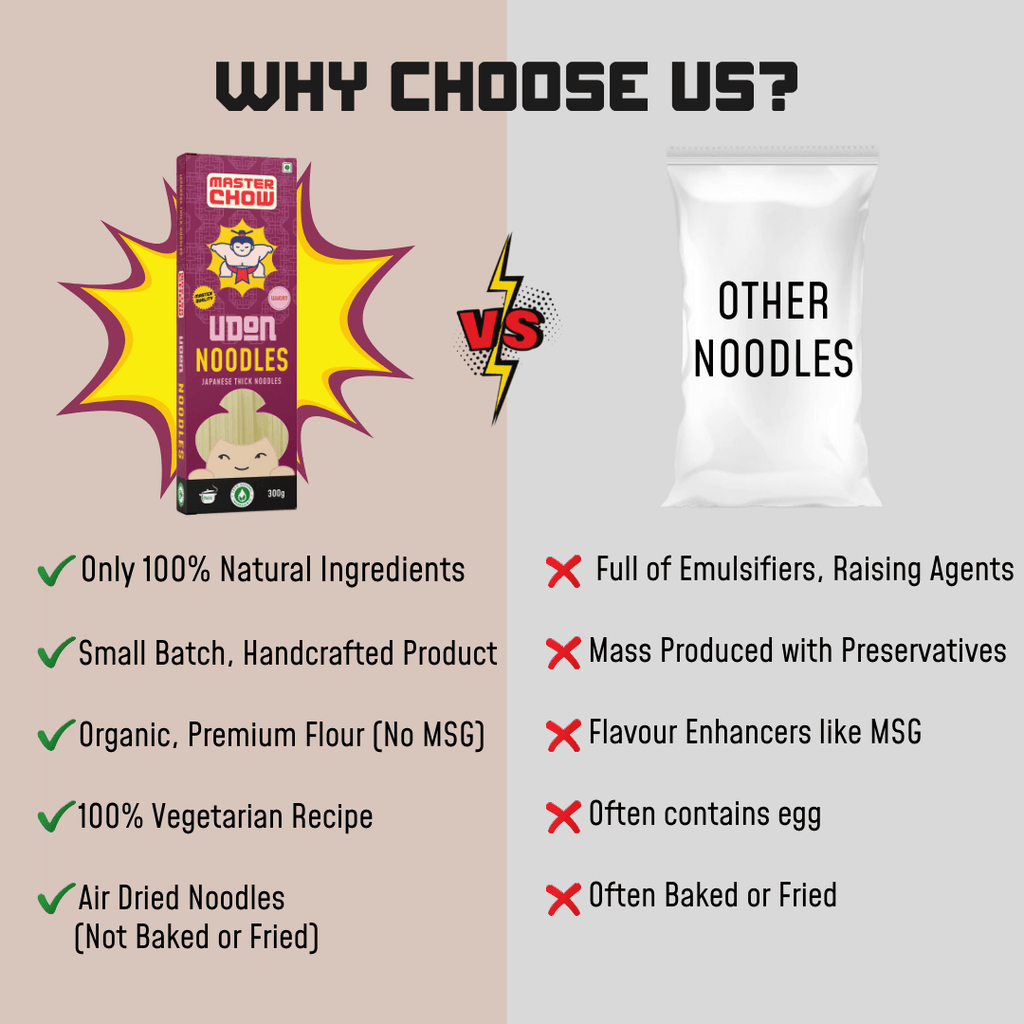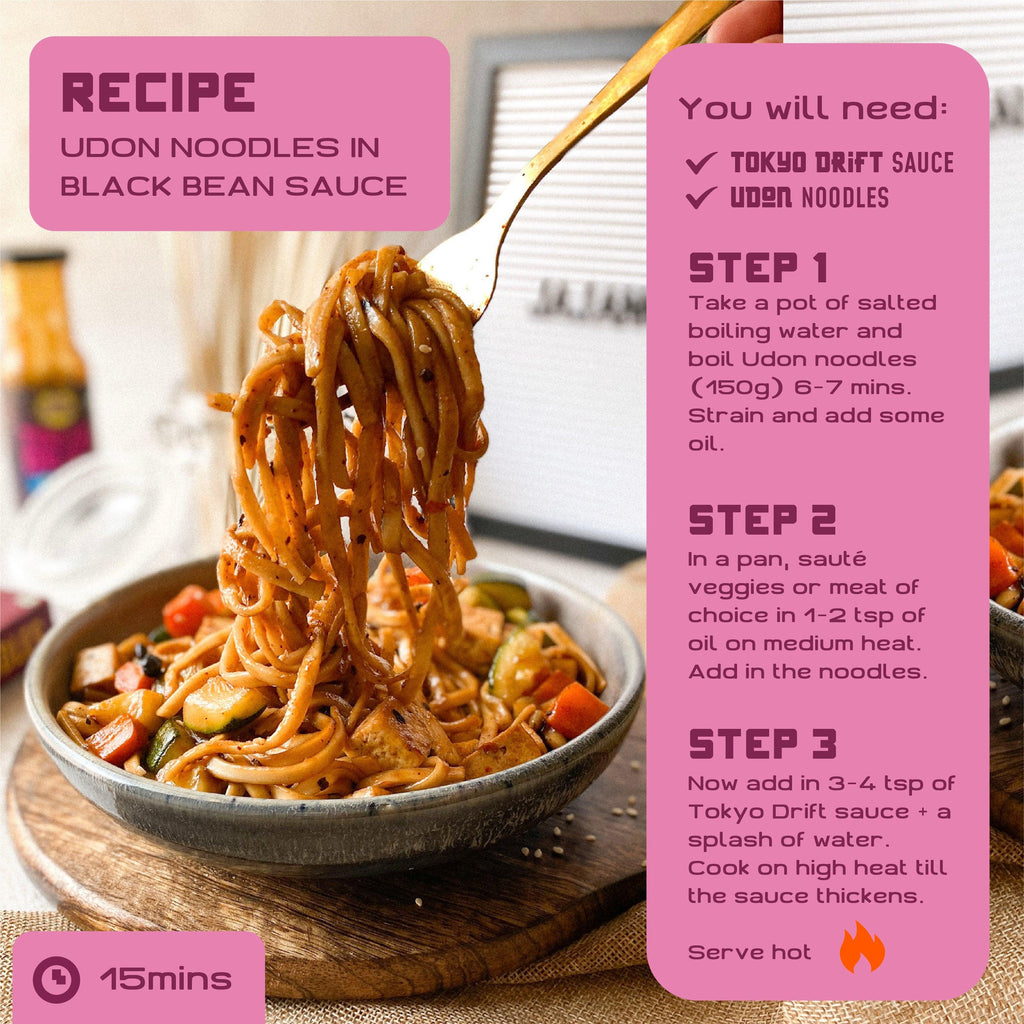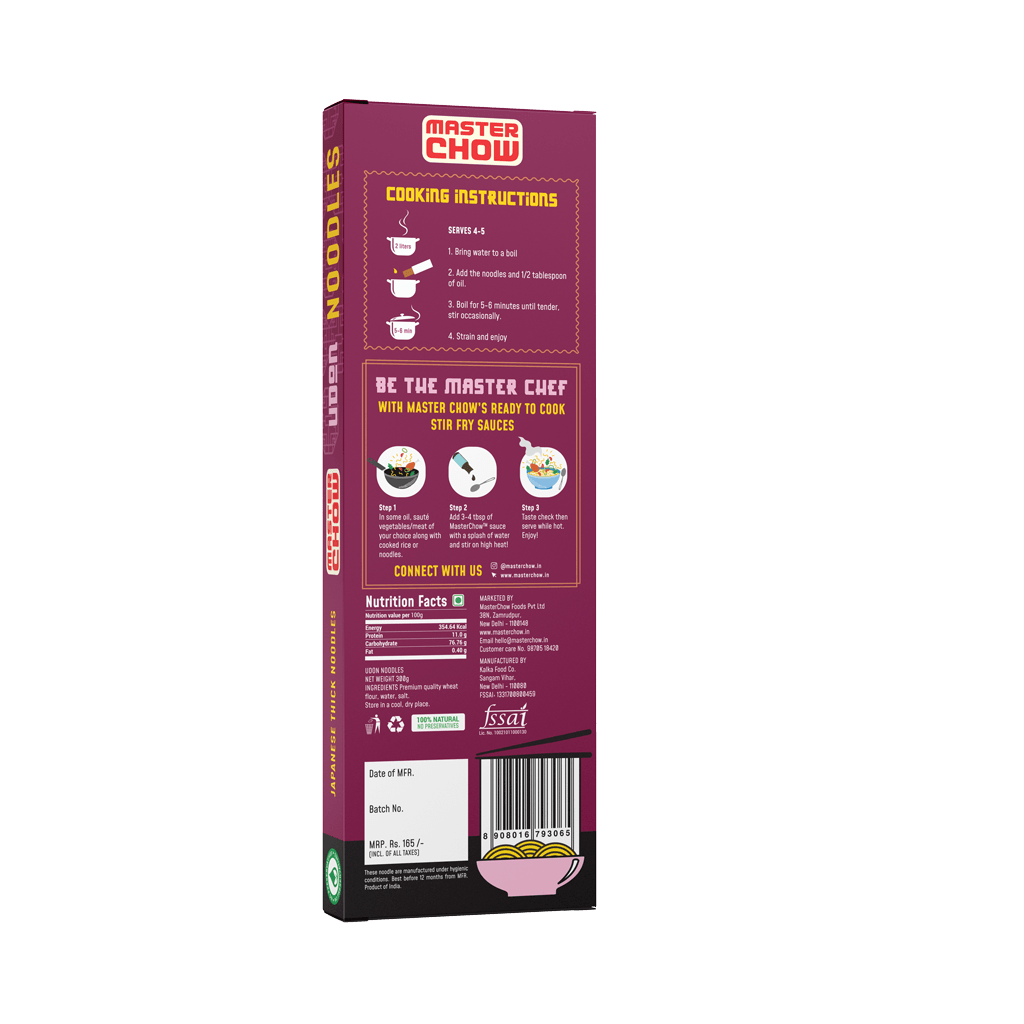 Udon Noodles : Japanese Noodles
(300G)
Rs. 165.00
The ultimate comfort food, our Udon noodles are soft with a thick, chewy texture.
Handmade with organic certified whole wheat flour, they cook in under 10 mins.
Use them for a quick stir fry, in soups or toss them in refreshing noodle salads for a quick weeknight meal.
100% Natural | Freshly Crafted | No MSG | Vegetarian
FREQUENTLY BOUGHT TOGETHER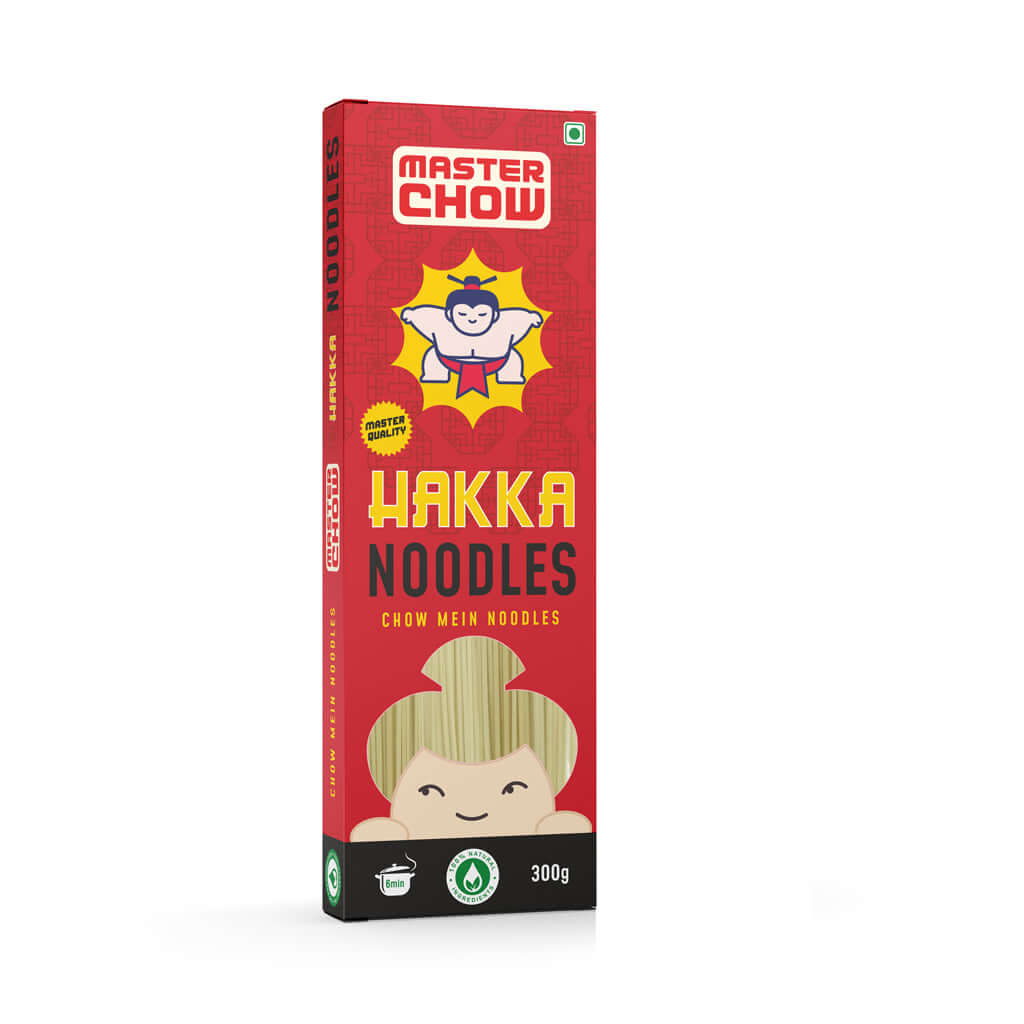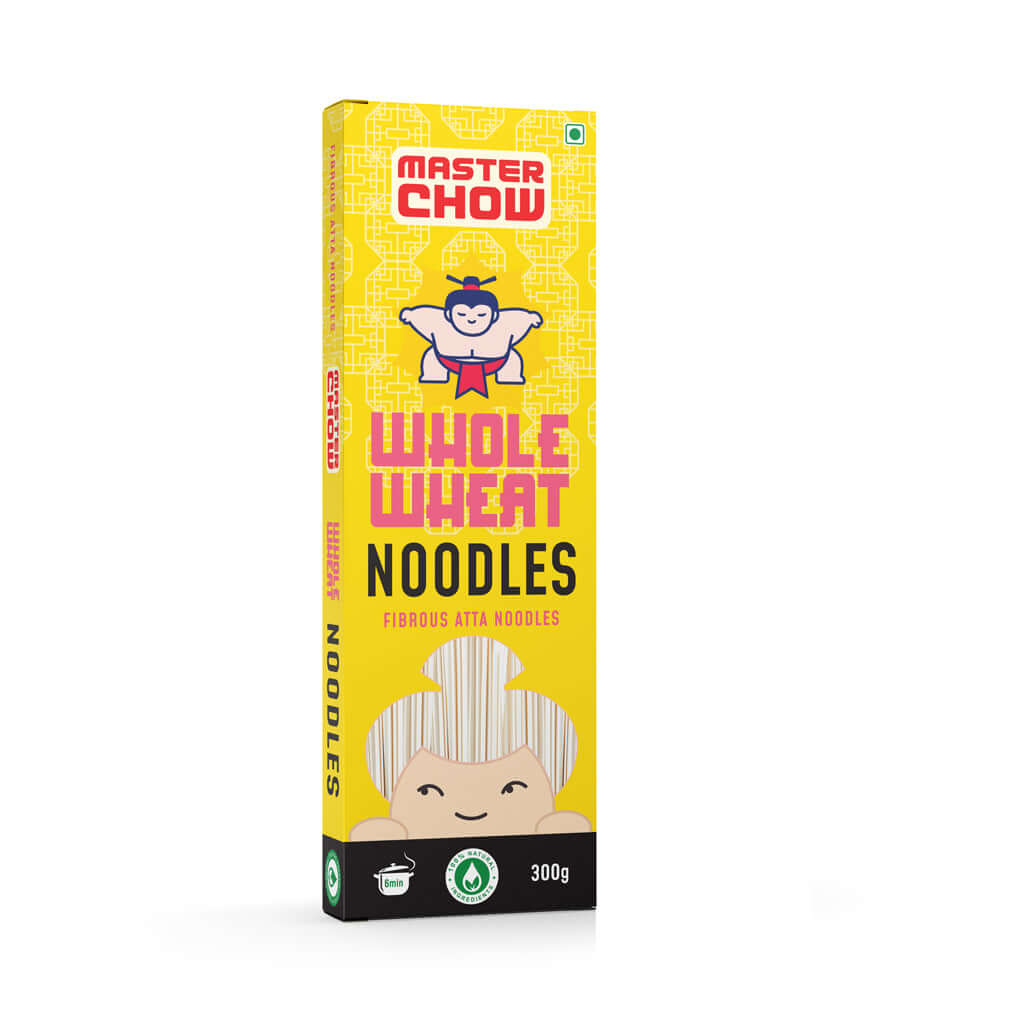 USE THIS PRODUCT IN
TOTAL TIME

10 Mins

PREP TIME

3 Mins

COOK TIME

7 Mins
EASIEST RESTAURANT-STYLE
ASIAN FOOD, EVER!
FIRE IT UP
ADD SAUCE
ENJOY