Wheat Noodle Trio
Set of 3 Noodles (3X300G)
Rs. 486.00 Rs. 540.00
10%OFF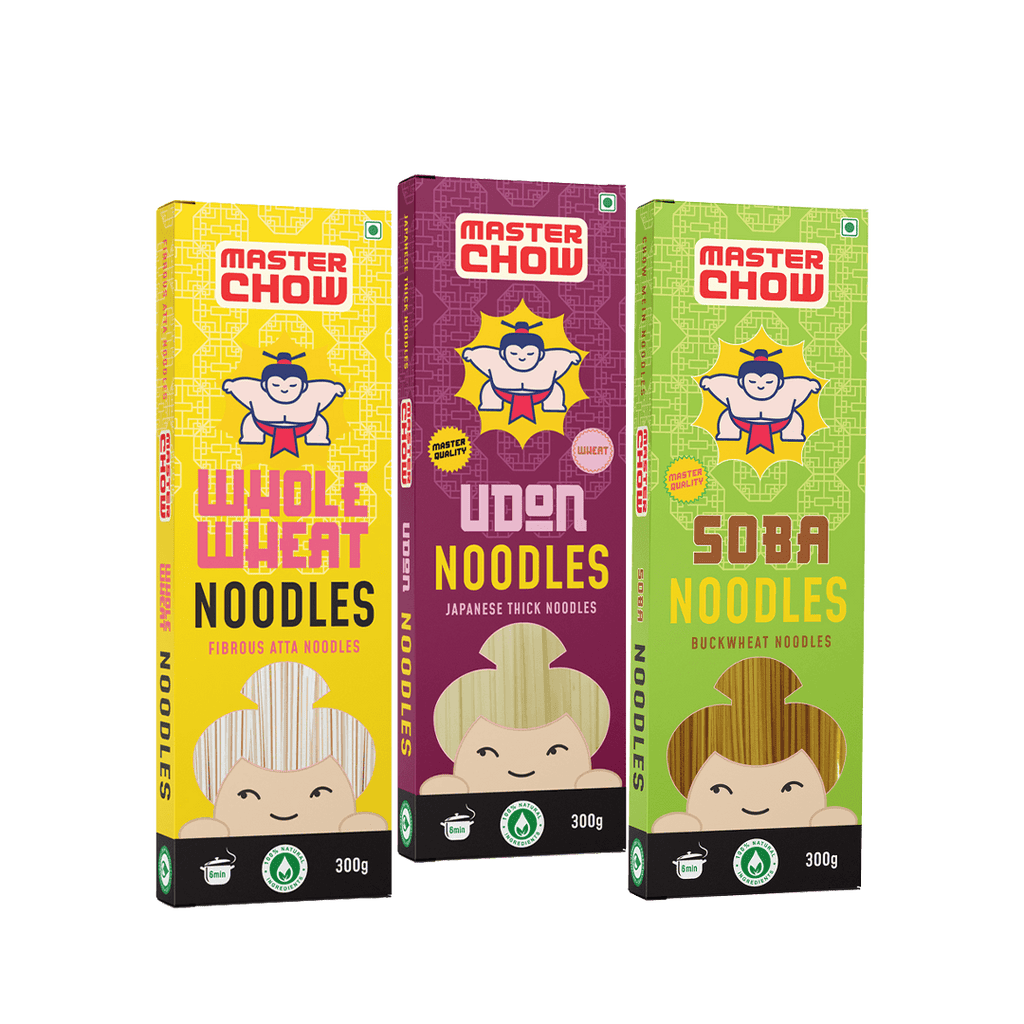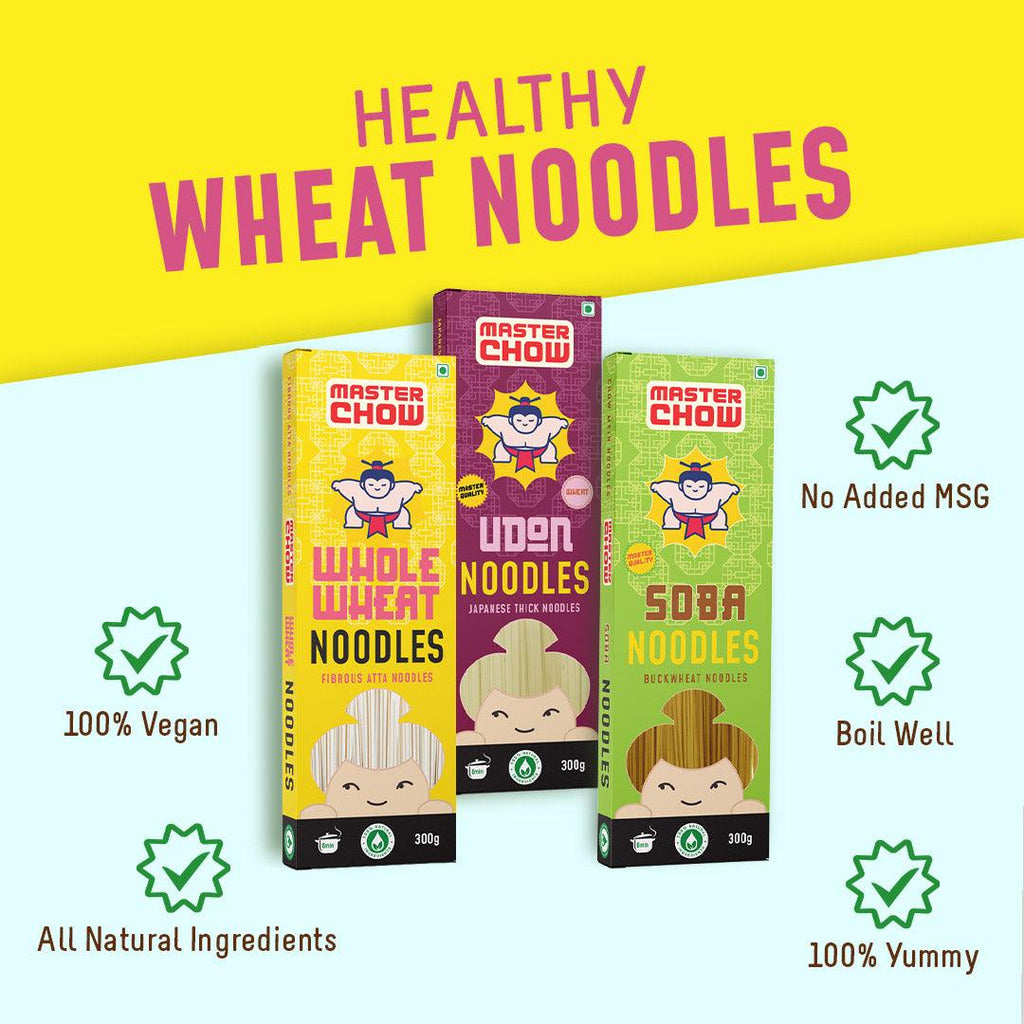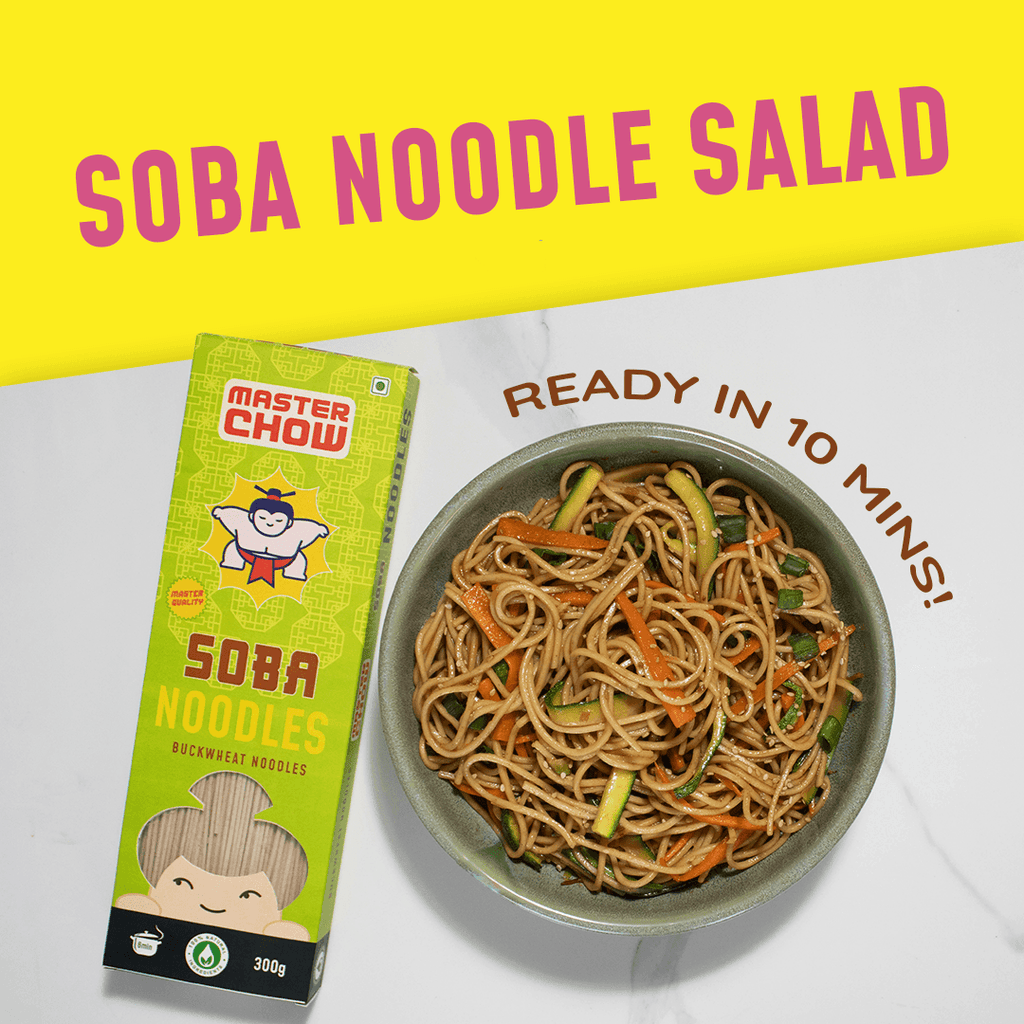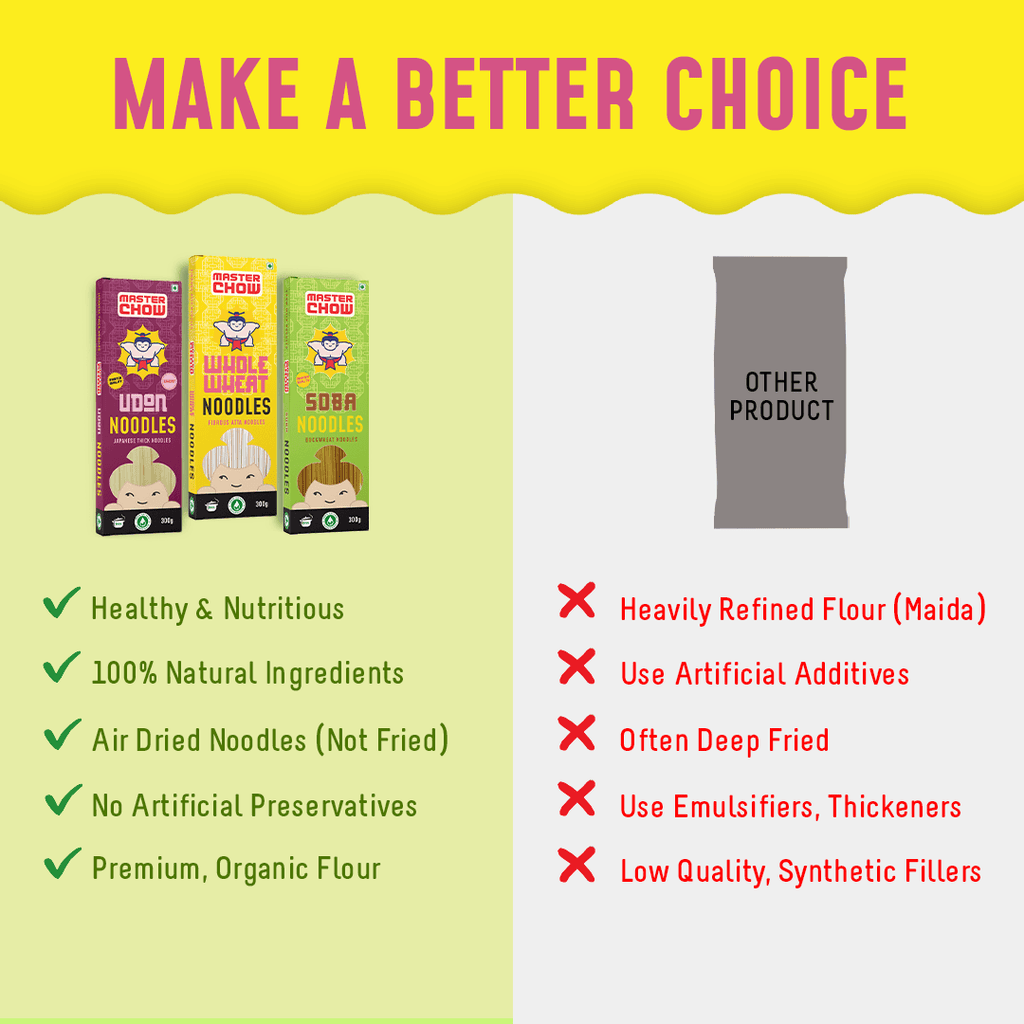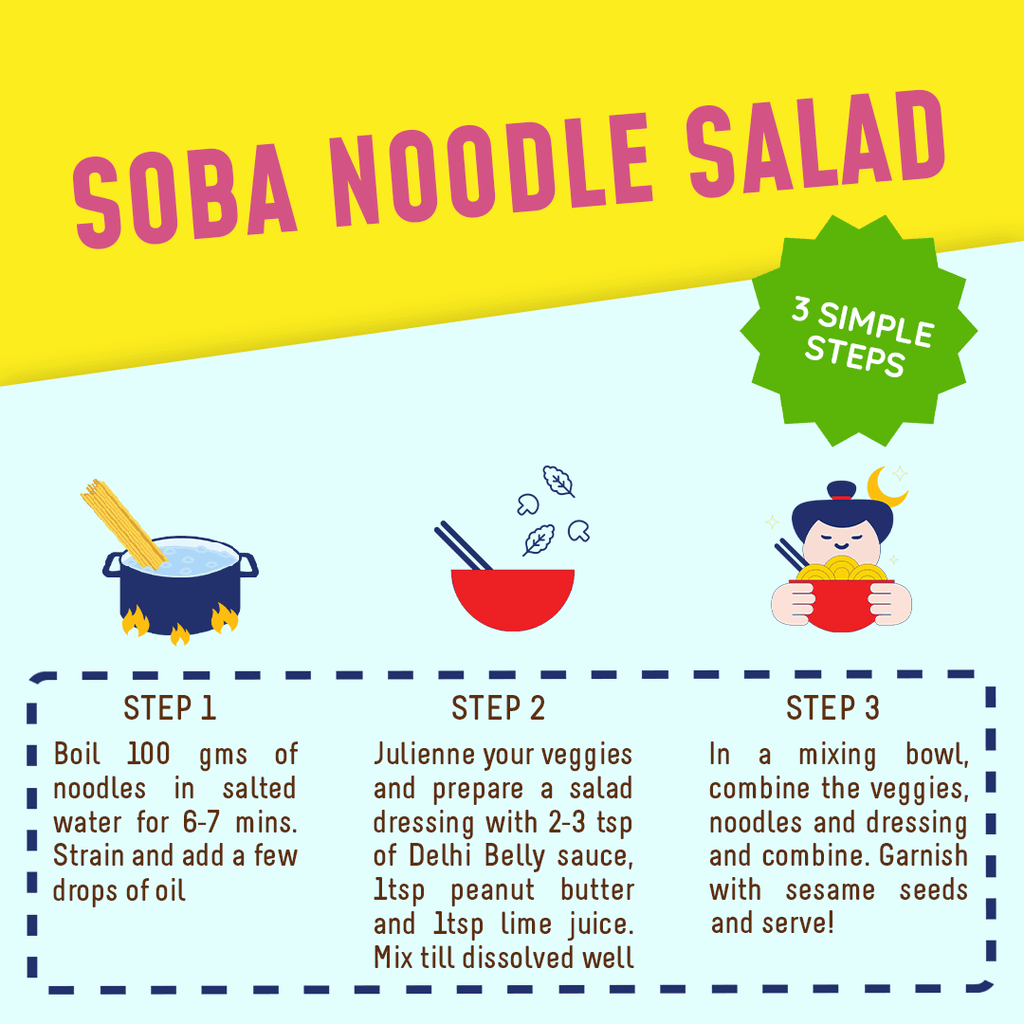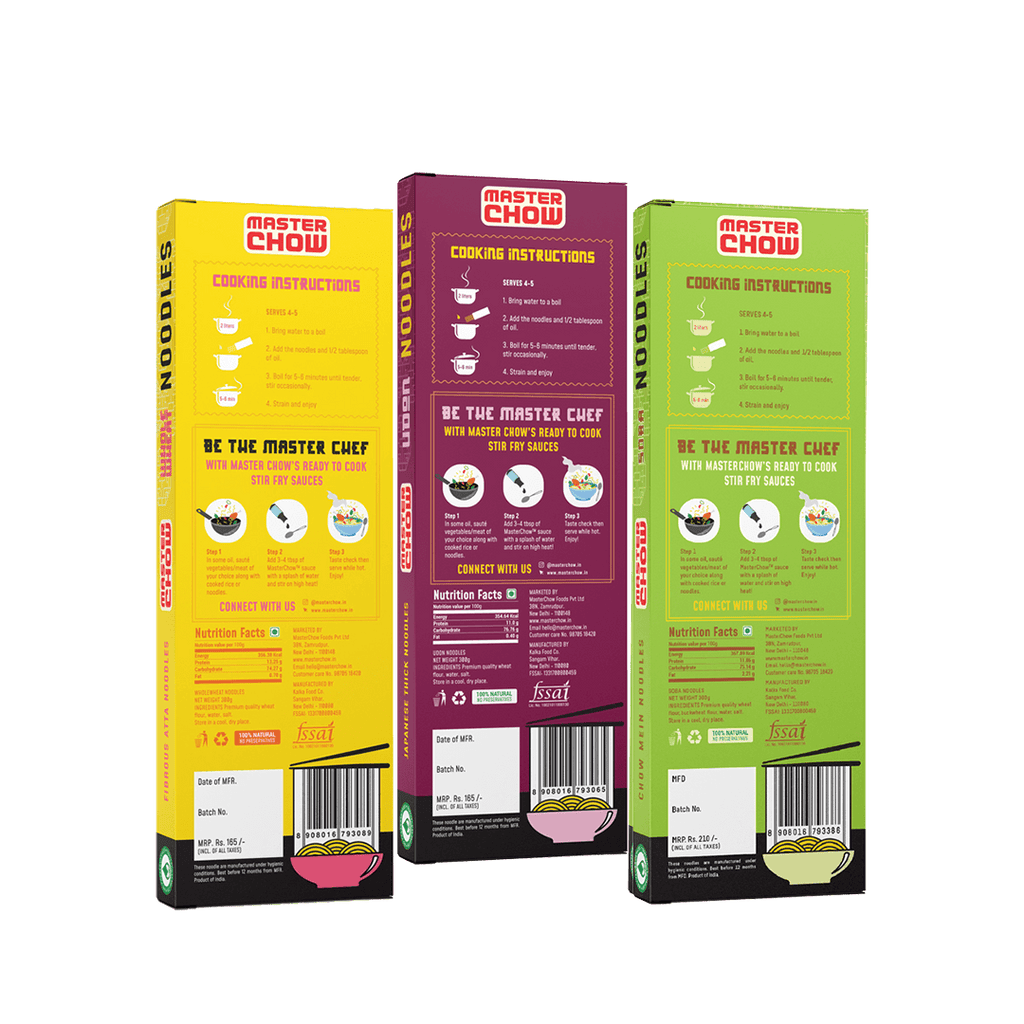 Wheat Noodle Trio
Set of 3 Noodles (3X300G)
Rs. 486.00 Rs. 540.00
10%OFF
Our wheat noodles come in 3 varieties - Soba, Udon & Wholewheat.
Soba is a thin buckwheat noodle, with a slightly nutty and earthy taste. Udon is a thick, flat wheat noodle while our wholewheat is a thin cut, wheat noodle.
All are free of refined flours like maida and cook in 6-7 mins. Great for stir-fry, cold salads, noodle soups, rolls etc.
100% Natural | 100% Veg | No MSG
FREQUENTLY BOUGHT TOGETHER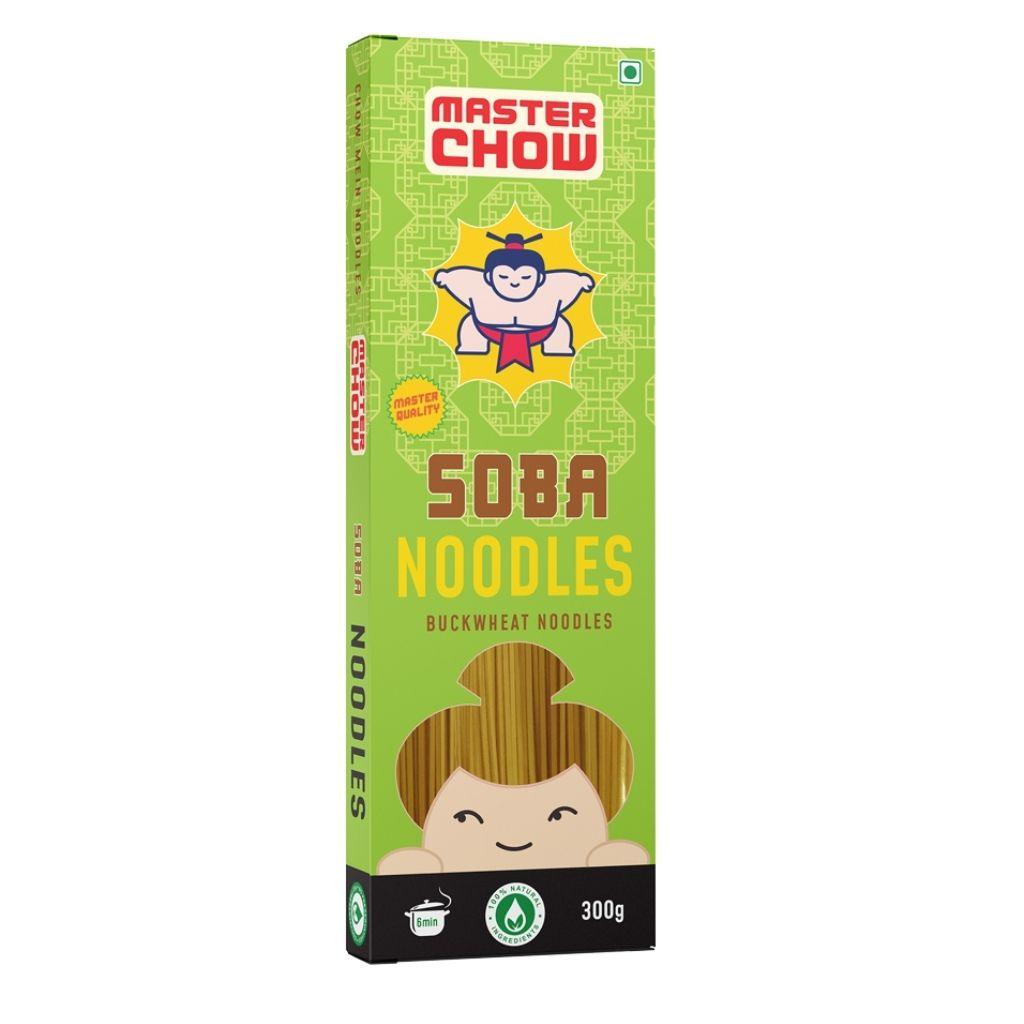 USE THIS PRODUCT IN
TOTAL TIME

PREP TIME

COOK TIME
EASIEST RESTAURANT-STYLE
ASIAN FOOD, EVER!
FIRE IT UP
ADD SAUCE
ENJOY